Red Velvet recently went through a drastic concept change for their new comeback "Ice Cream Cake." Going from all natural black, to completely platinum blonde (even eyebrows)!  Here are some HQ photos of their gorgeous new look!Check out these 10 Gorgeous Photos Of Red Velvet's New Platinum-Blonde Hairstyle!
1. They went from classy black to bright and colorful!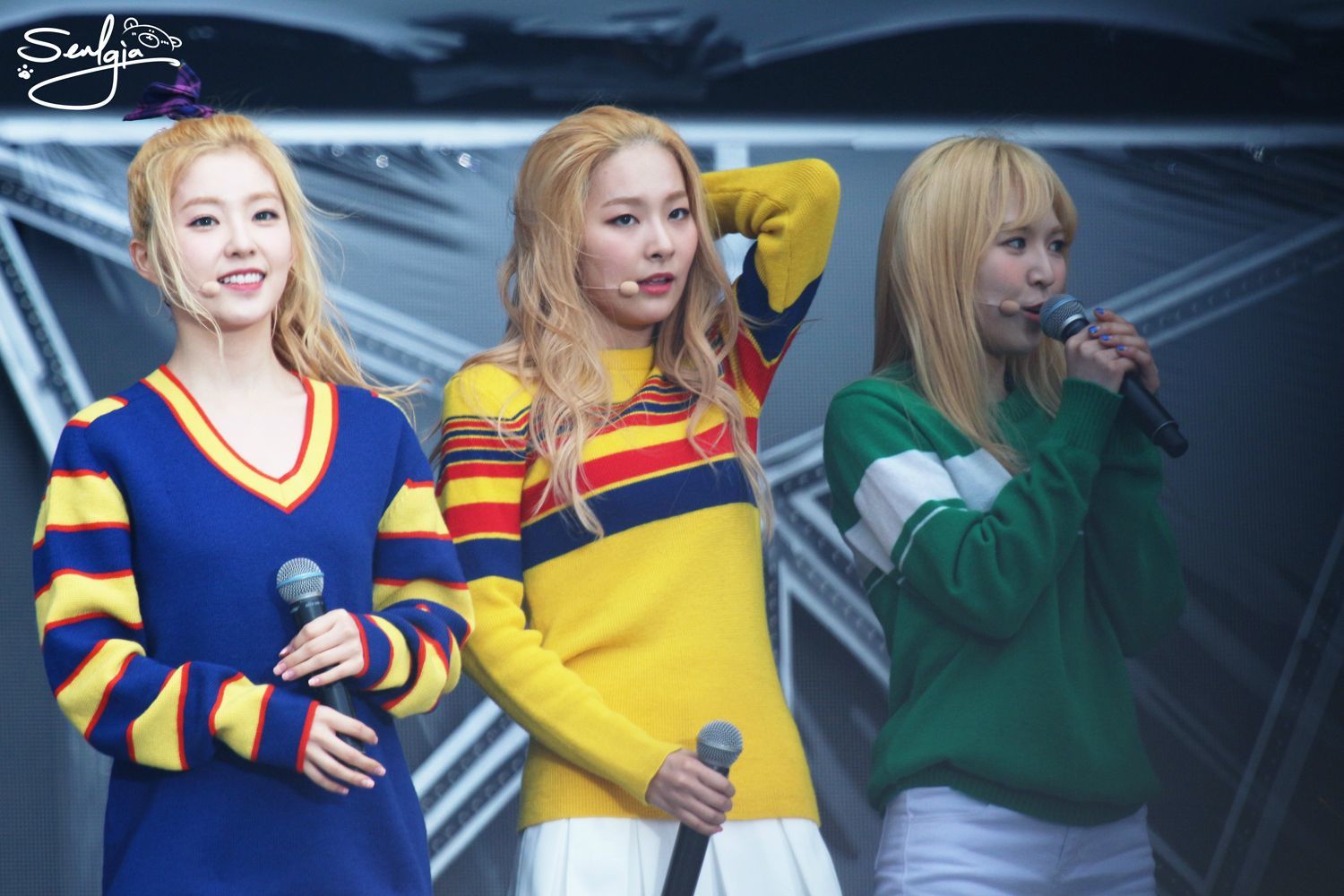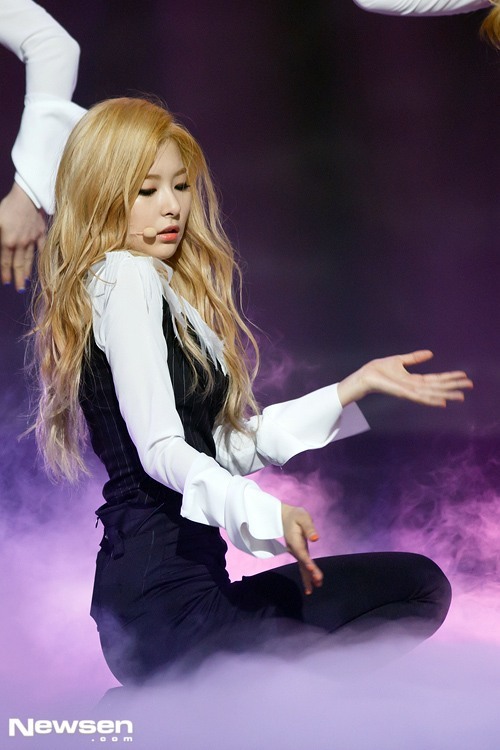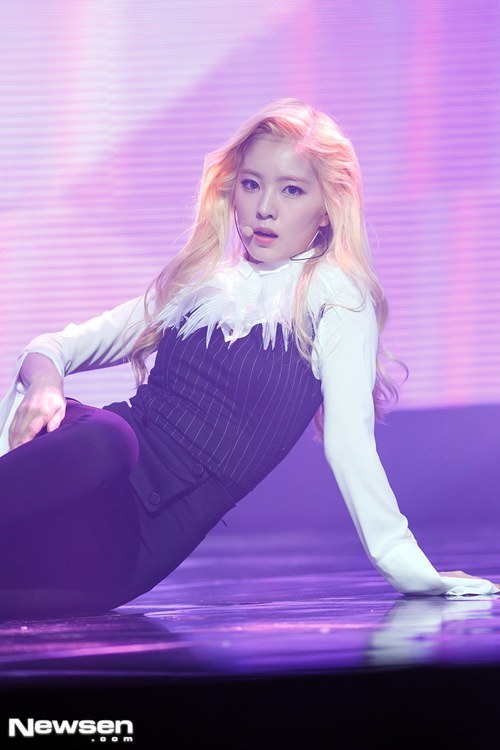 4. What a gorgeous concept, and the light-colored clothes are so soothing on the eyes.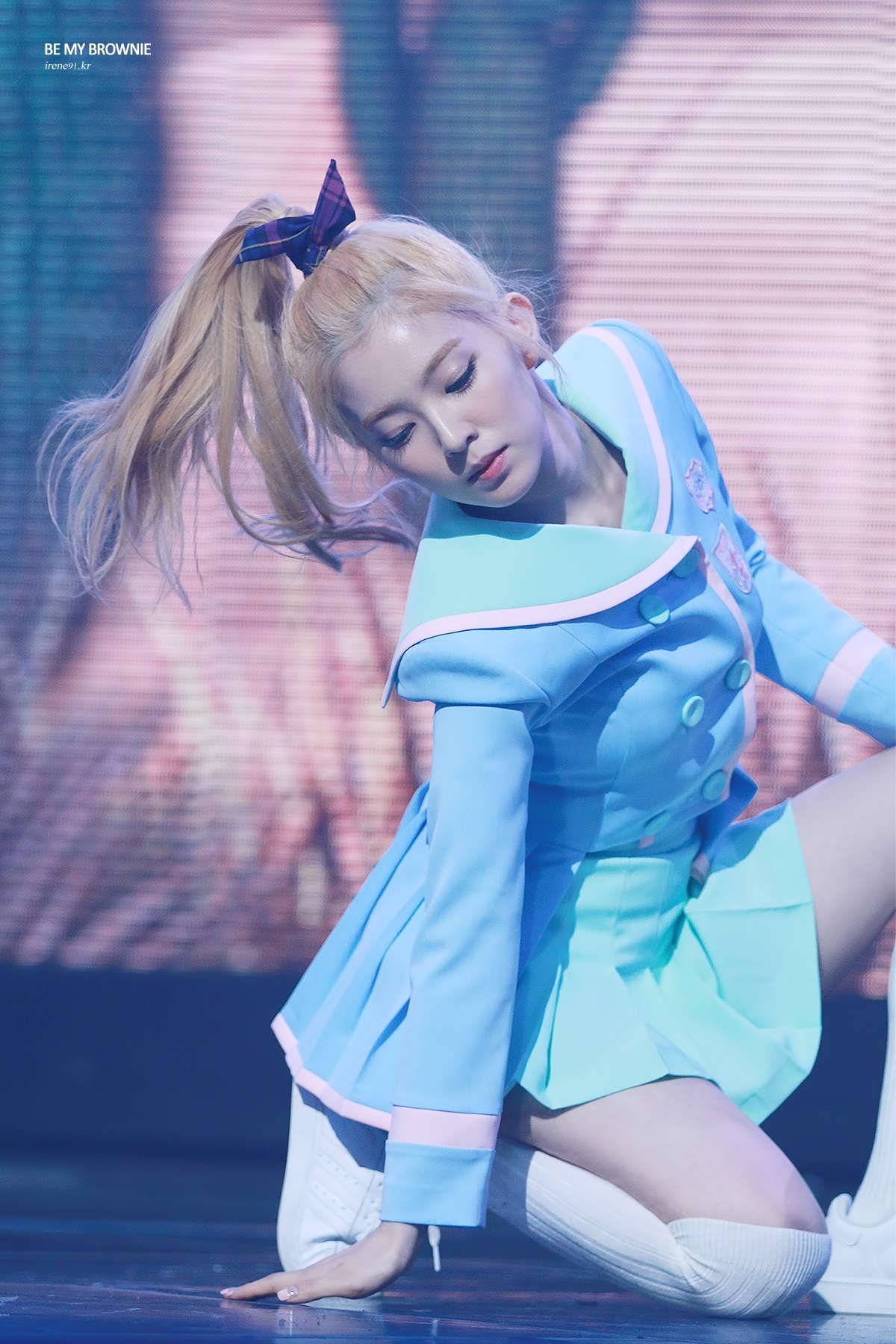 6. Out in public their hair gleams in the sunlight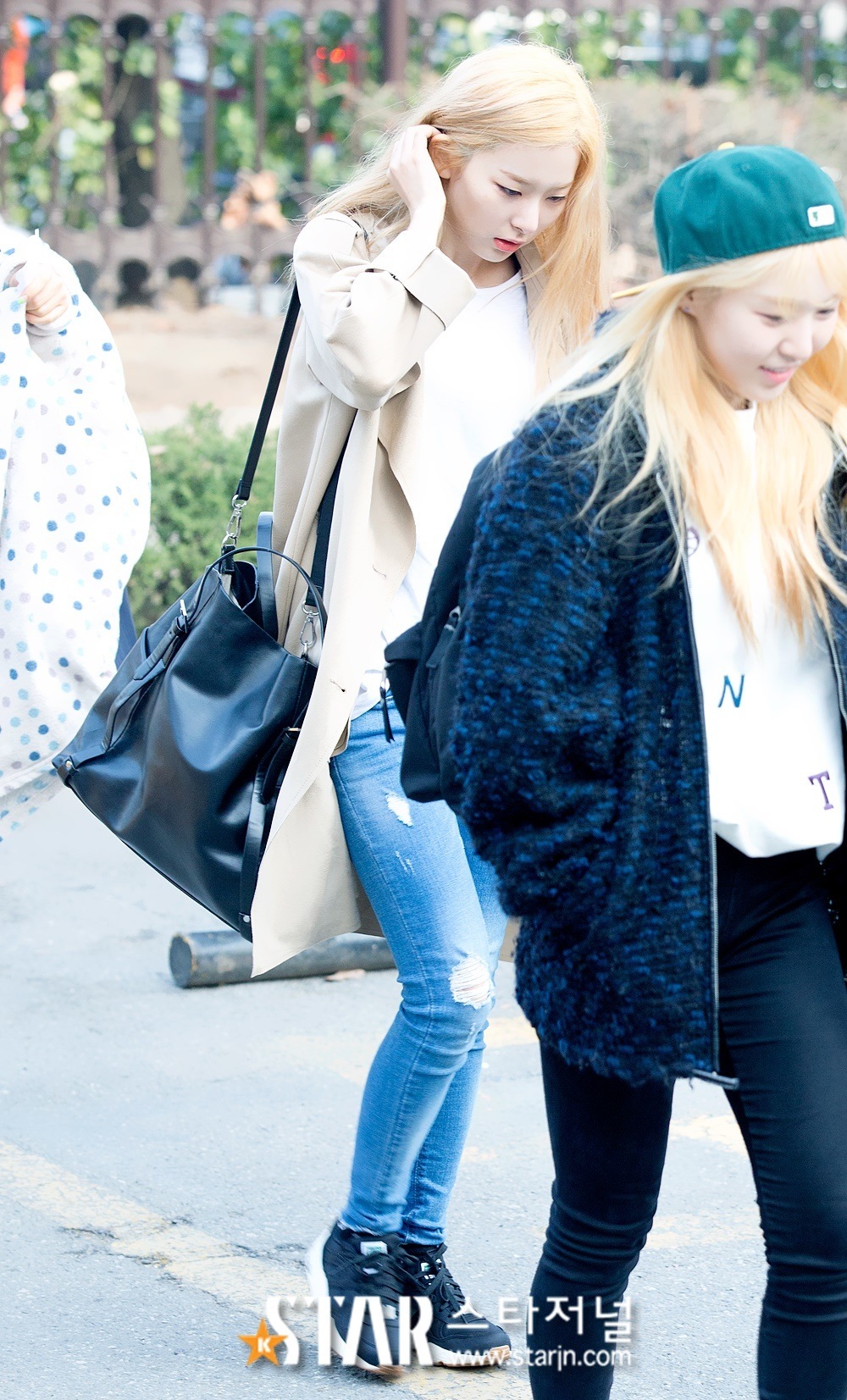 7. Irene peaking through the door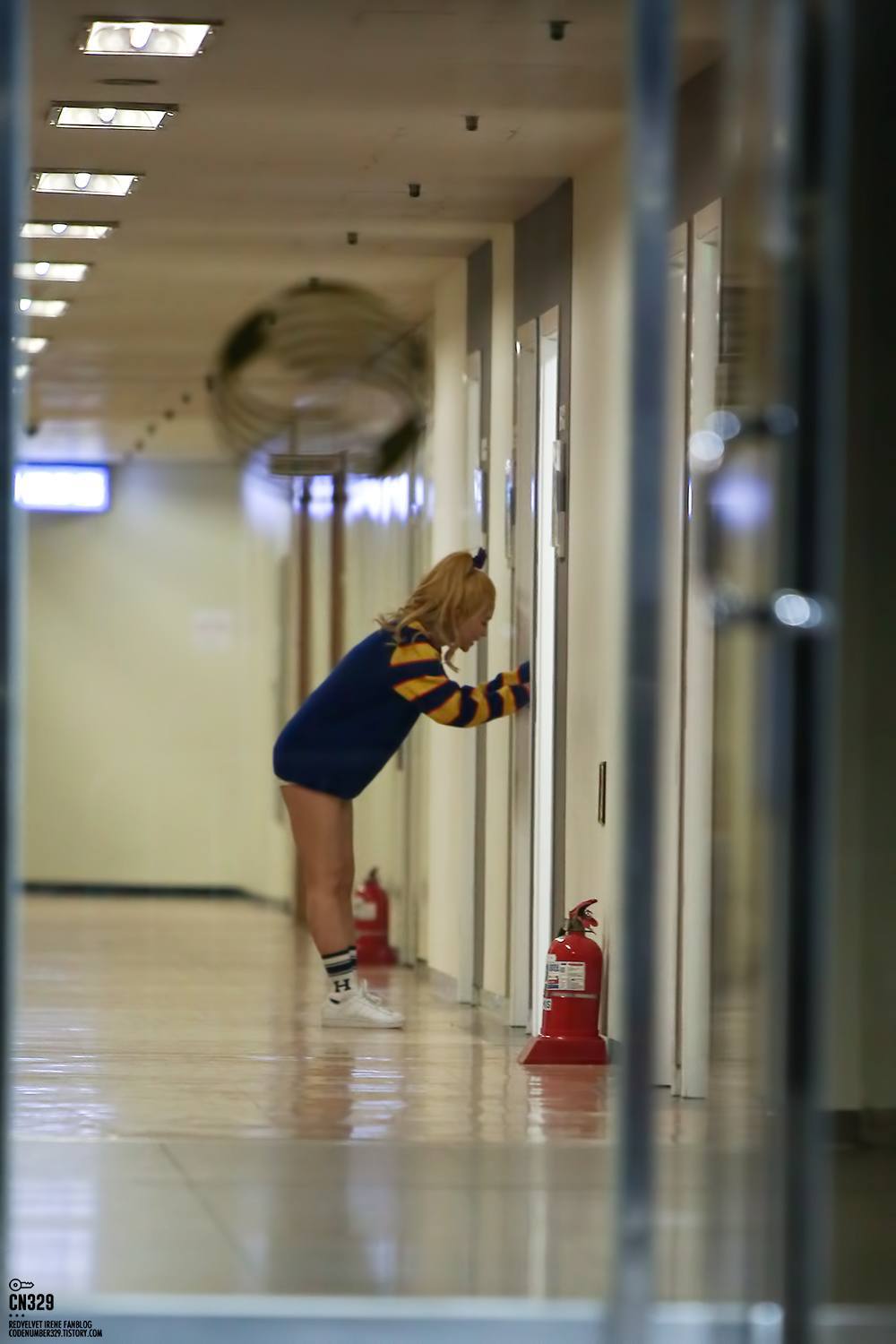 8. Golden hair and dark clothes make for a great contrast.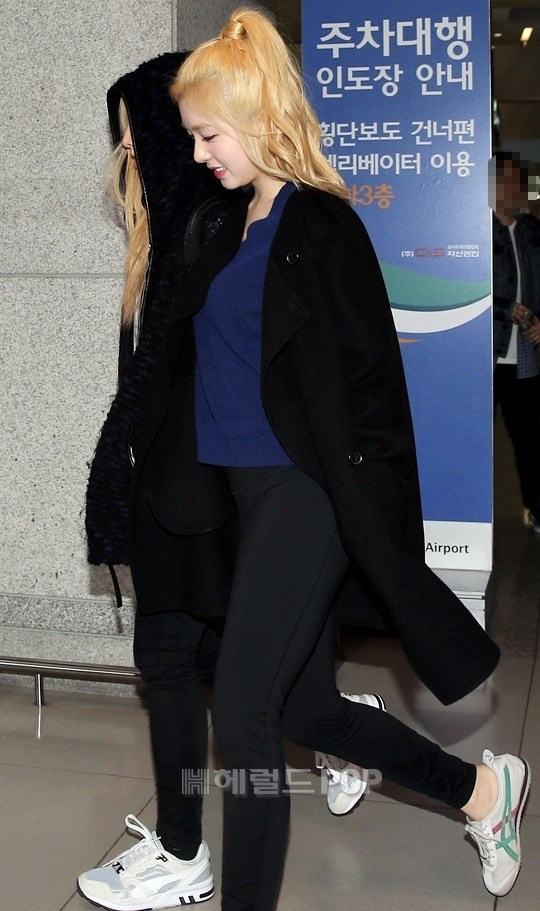 9. Seulgi dancing her heart out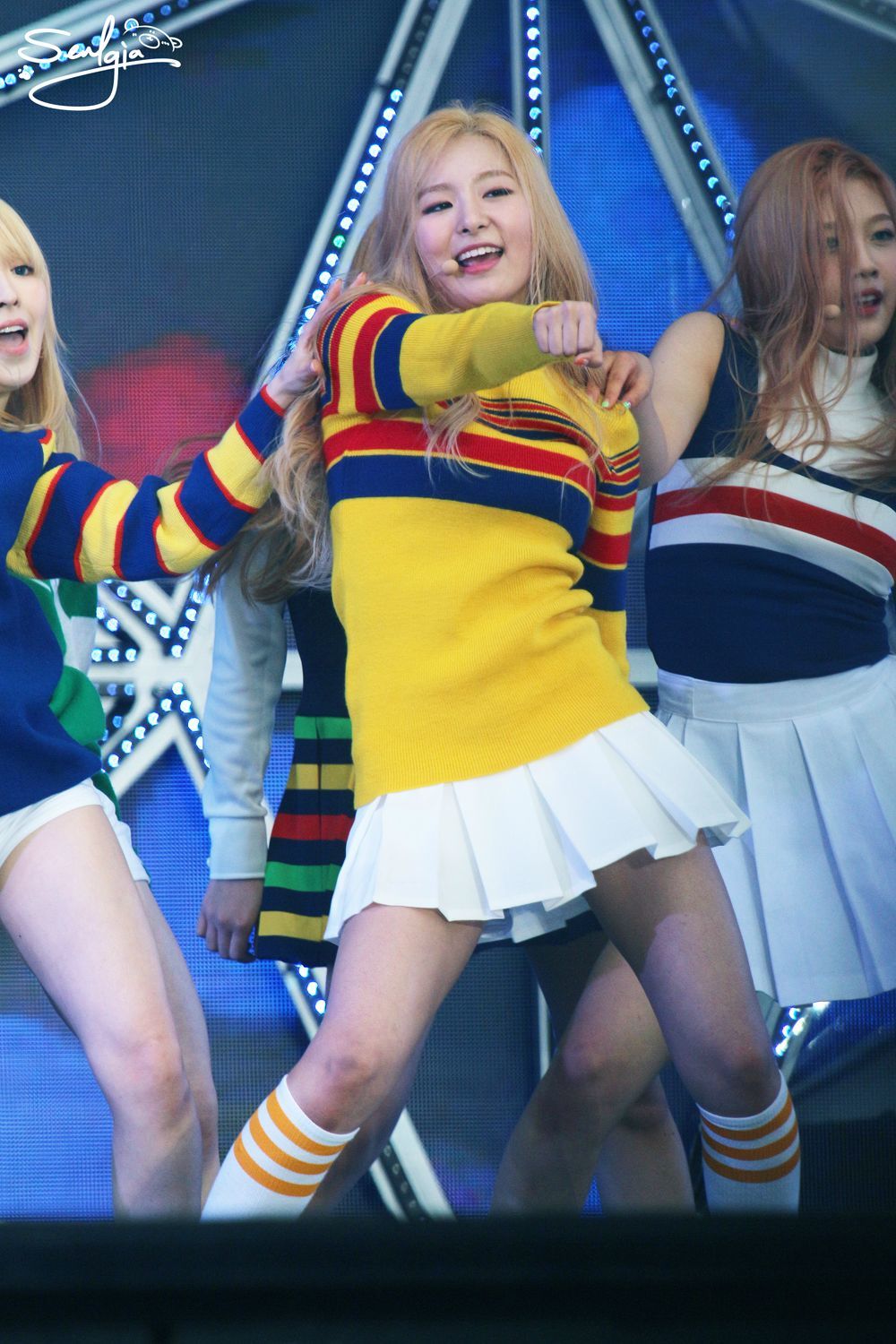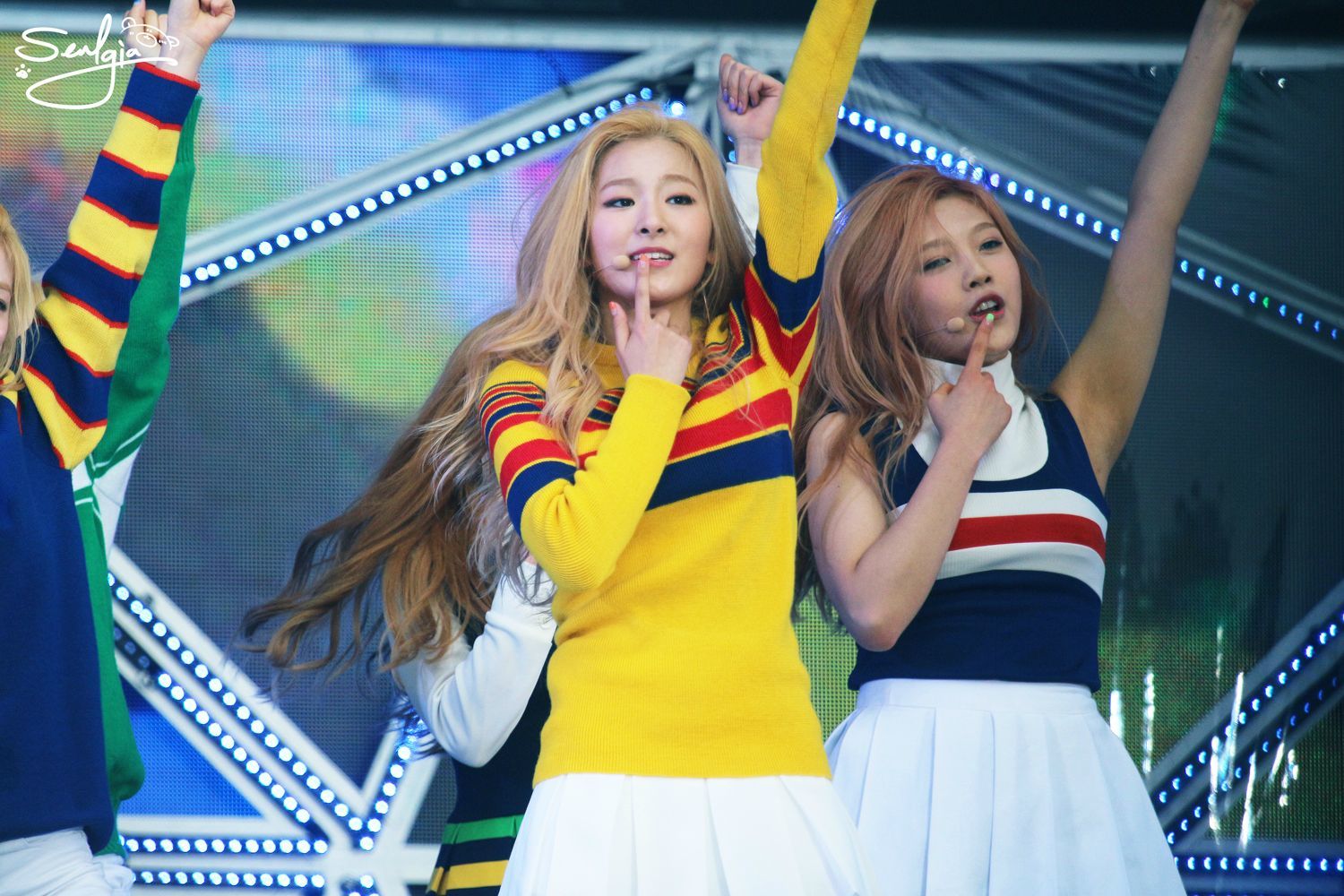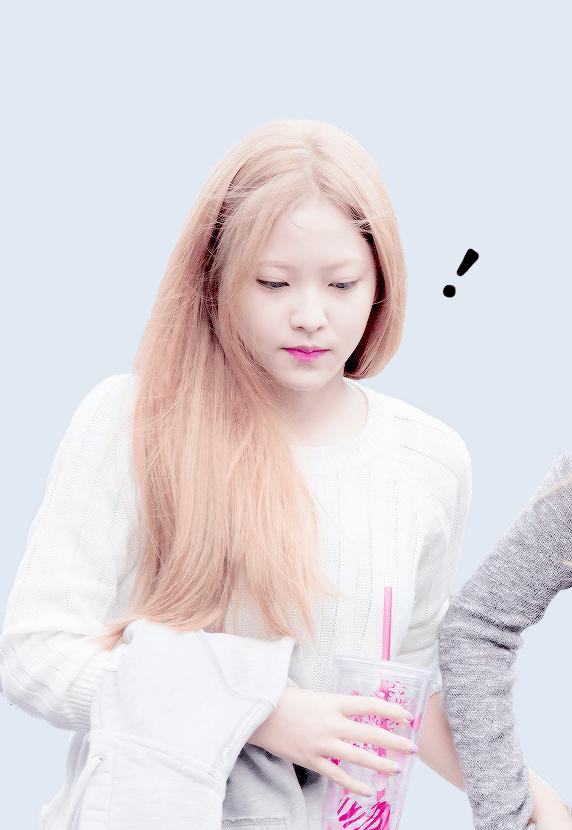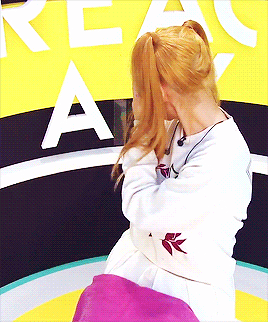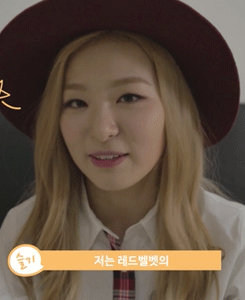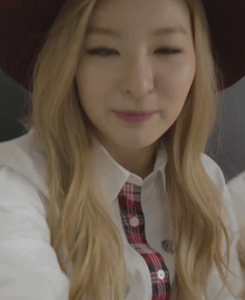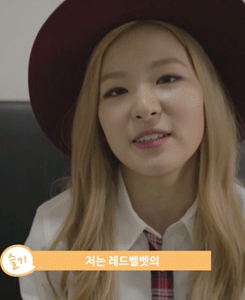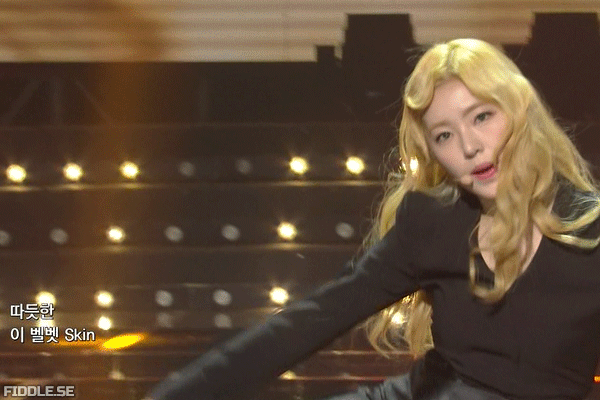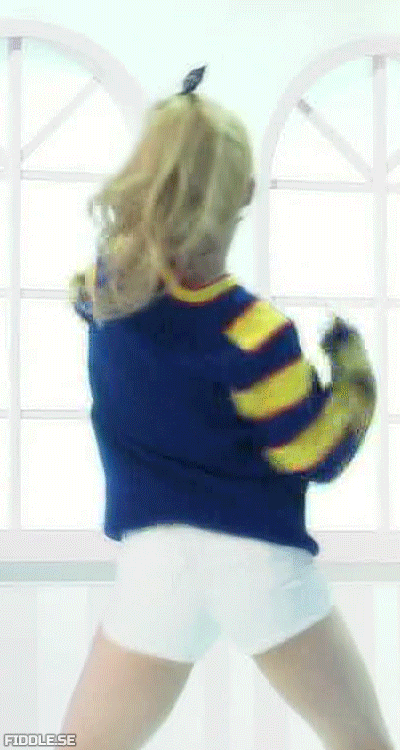 Share This Post