CNBLUE's Kang Min Hyuk and Jung Yong Hwa show off their bromance in their latest FOSSIL pictorial.
The two members from CNBLUE dress up in dress shirts and ties for their newest photo shoot. The boys display their closeness through casual and friendly poses. Min Hyuk and Yong Hwa first put on a shirt and tie where one member wears a bow tie and the other wears a standard tie. They then switch to a cozier look where the boys wear grey turtle necks topped with a pea coat.
Both members advertised for FOSSIL's new line of watches and satchels in each of their photos. Min Hyuk and Yong Hwa attempt to keep their photos  both friendly and professional at the same time by bearing a small smile.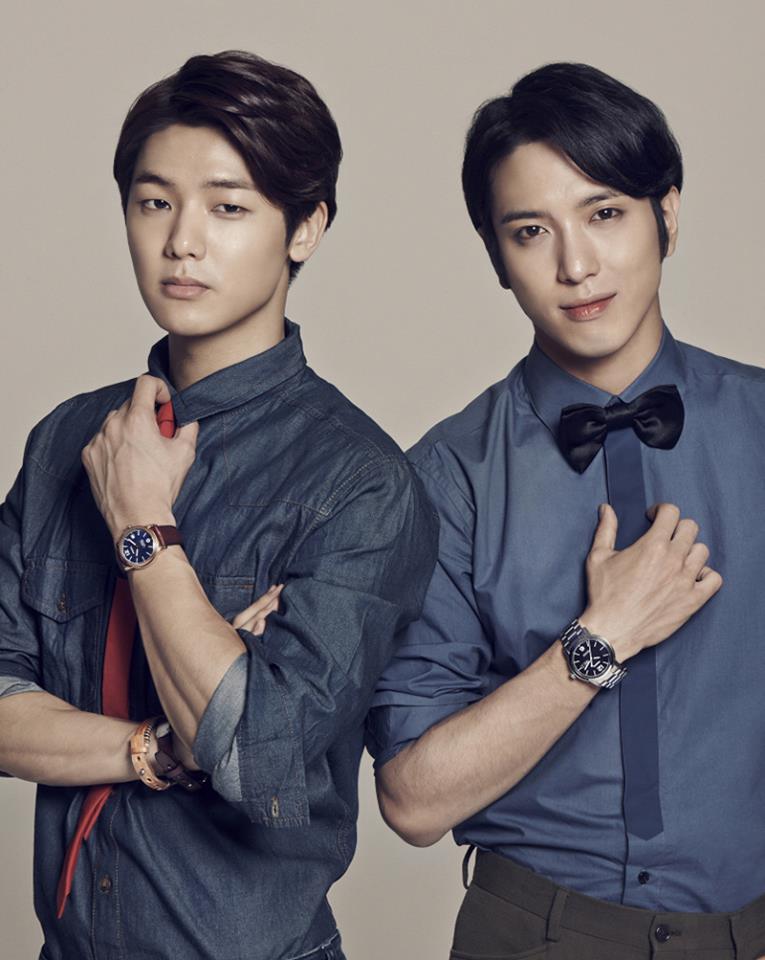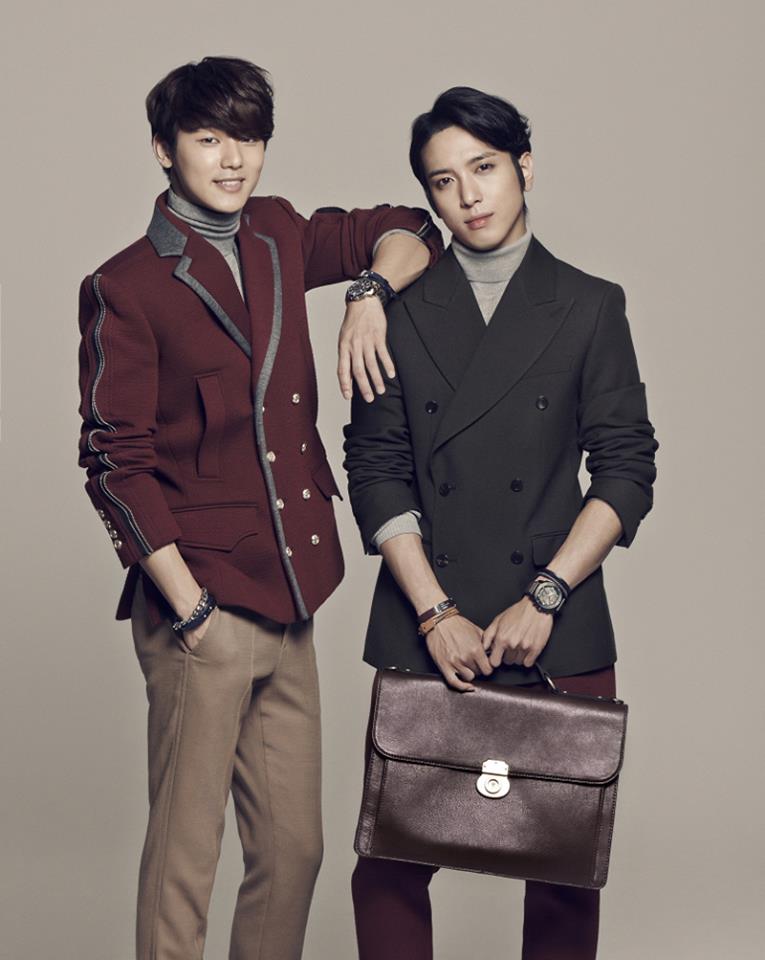 Source: CNBLUE
Share This Post