FNC Entertainment is reported to be collaborating with Chinese portal site Baidu to create a male idol group.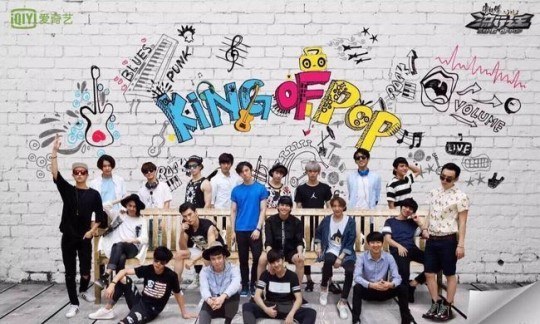 FNC Entertainment is collaborating with Chinese portal site Baidu's video content website, Iqiyi, to create an idol reality audition and competition program called the King of Trends.
The program consists of 20 members that have passed auditions from all over China competing against each other through various training exercises and missions. At the end, they will finally choose the final members for a 7-member male idol group that will train at the FNC GTC (FNC Global Training Center) before making a debut at the end of 2015.
King of Trends will consist of 12 episodes and the first episode already aired on August 22nd.
The episodes will be available on Iqiyi's website every Saturday at 9:15 PM KST.
[ +377 / -5] I know they are debuting in China but didn't they learn a thing or two from SM's incident?
[ +295 / -4] Did FNC win the lottery… They are spending so much lately
[ +229 / -5] Take care of your own artists now
Source: OSEN, Comments: OSEN vis Naver
Share This Post