Korean media Dispatch reports on sexiness of Kim Sa Rang's latest pictorial.
Korean actress Kim Sa Rang is mostly known for her sexy curves and body. She was also crowned Miss Korea in the year 2000 with her charms and her beautiful body standing at 173 cm tall.
Korean media Dispatch reports on actress Kim Sa Rang's latest pictorial showing off her sexy cleavage and body.
Here is the direct translation of Dispatch's article.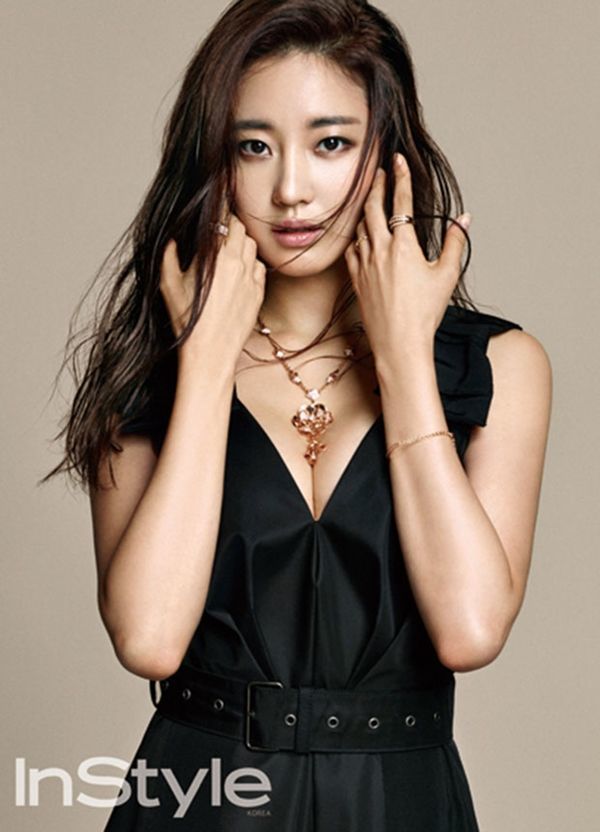 "Kim Sa Rang showed off her fantastic body in her latest pictorial.
She recently appeared on 'Instyle' for the upcoming September edition. She wore all black, showing off her sexy charisma.
She also showed her S-line. By wearing an outfit that revealed way below her neckline, she showed off her voluptuous breasts. Her skinny waist was also memorable.
Her charismatic eyes captured the camera as she stared fiercely. Her hair was also a little soaked in water which enhanced her sexiness.
Along with the pictorial shoot, she also talked about how she manages her body. She claimed that she 'eats healthy food and sleeps a lot.'"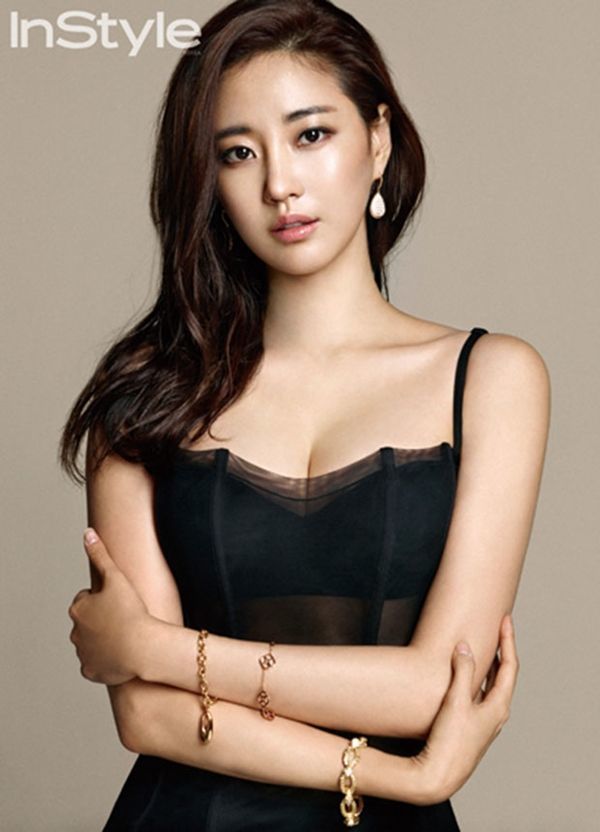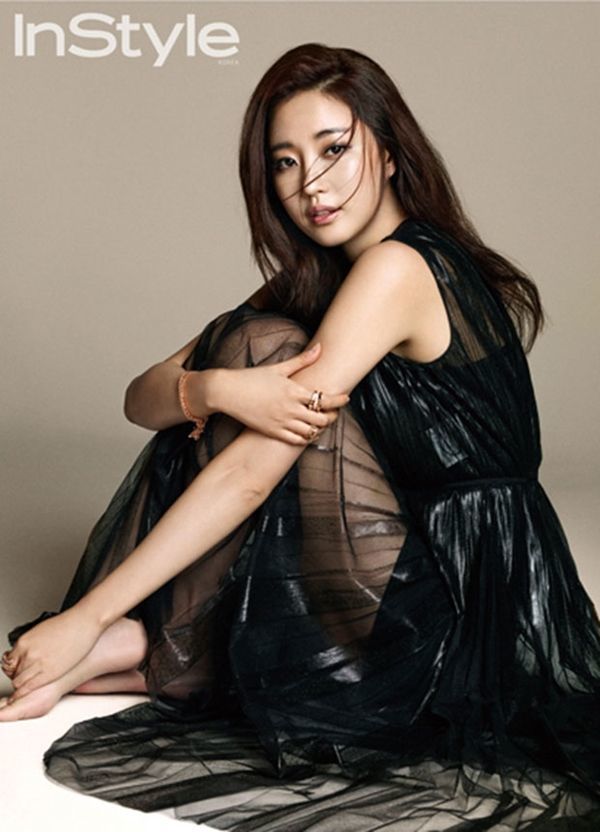 Share This Post