2Netizens discuss after a list of members with the visual roles in girl groups are revealed
In K-pop, visuals are as important as main vocals, rappers and dancers in groups. In both male and female groups, there are always one or more members that take the visual role.
Originally posted on Pann, netizens discuss the visuals of girl groups.
"Girl Group Visuals' Class"
1. F(x)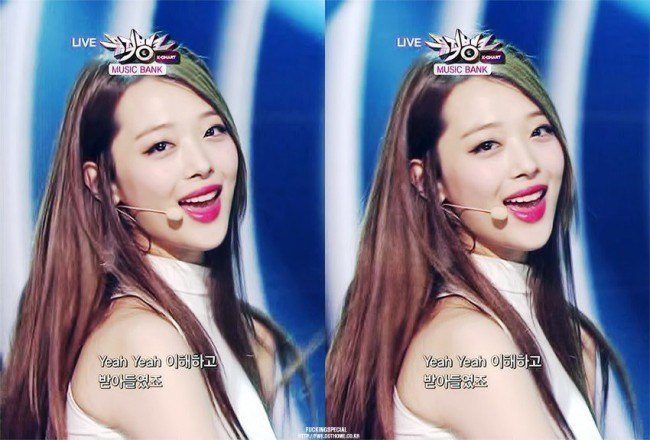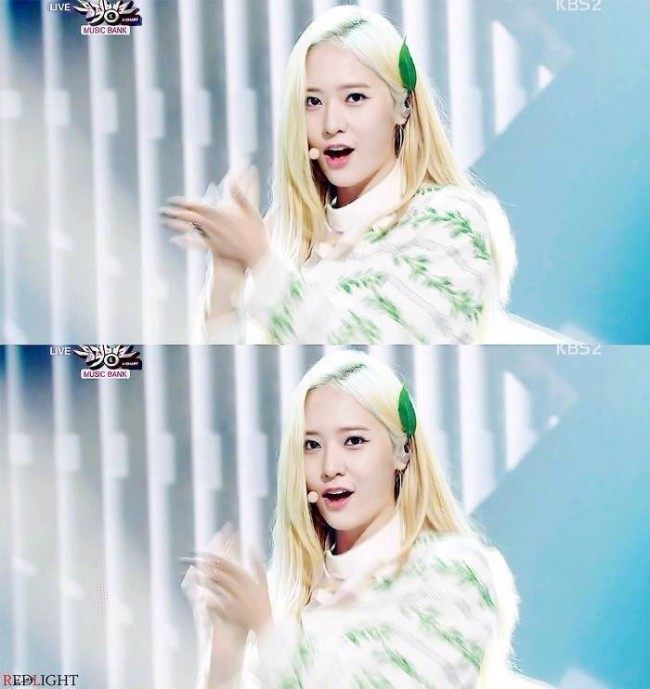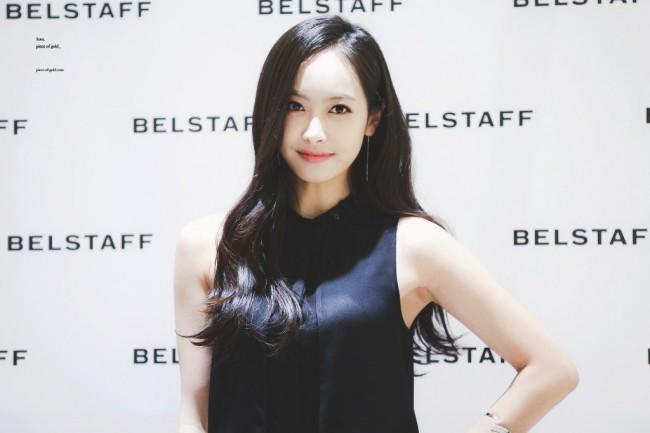 "Sulli, Krystal and Victoria"
2. Girls' Generation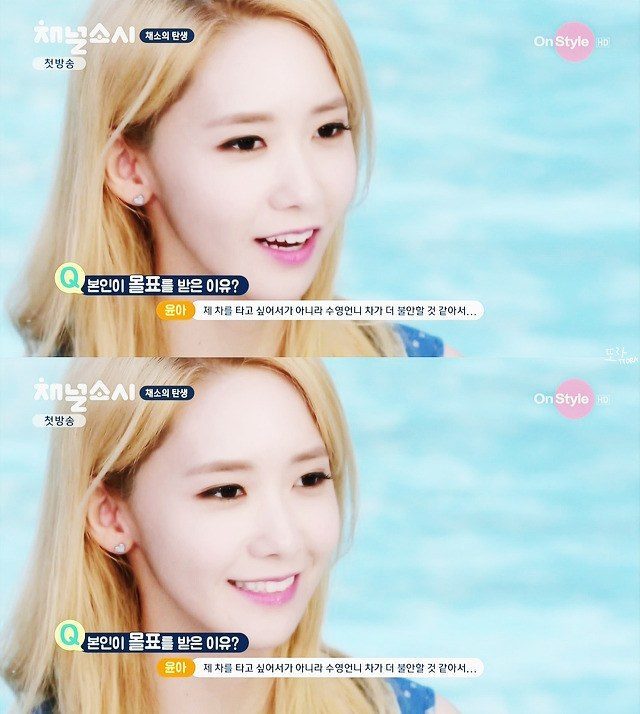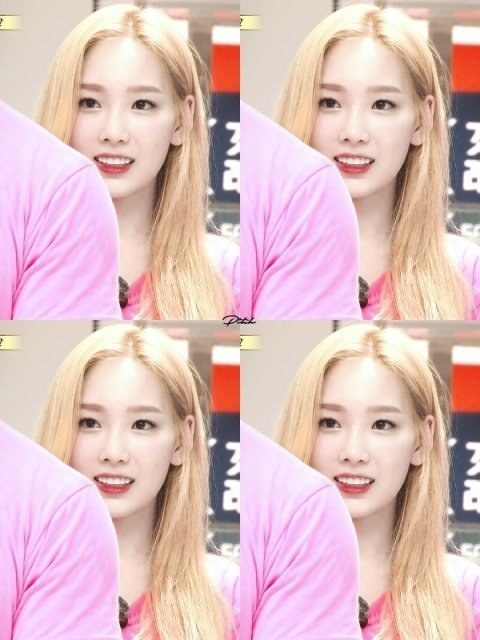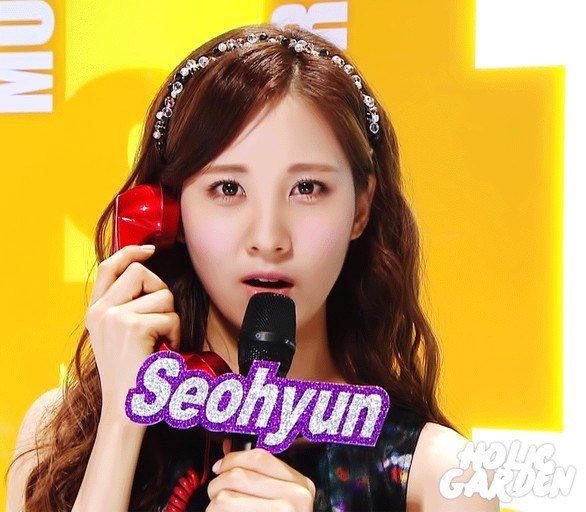 "Yoona, Taeyeon and Seohyun"
3. A Pink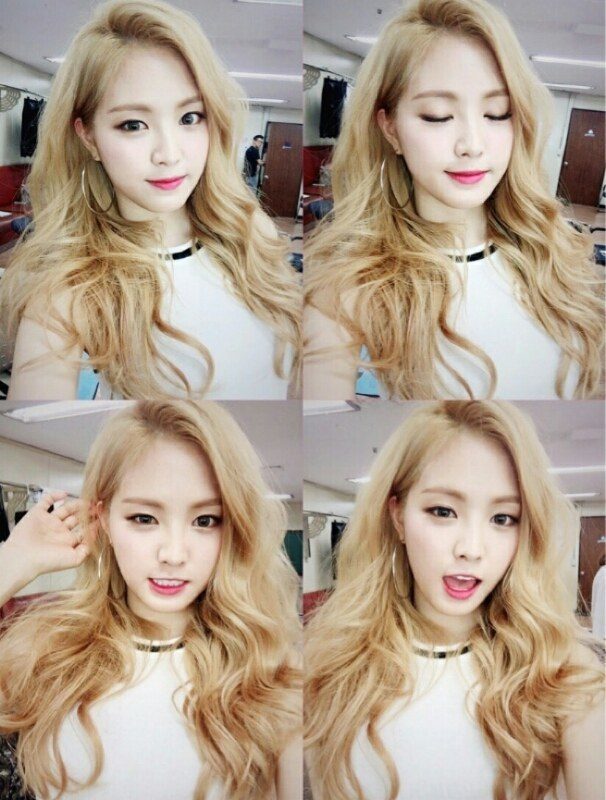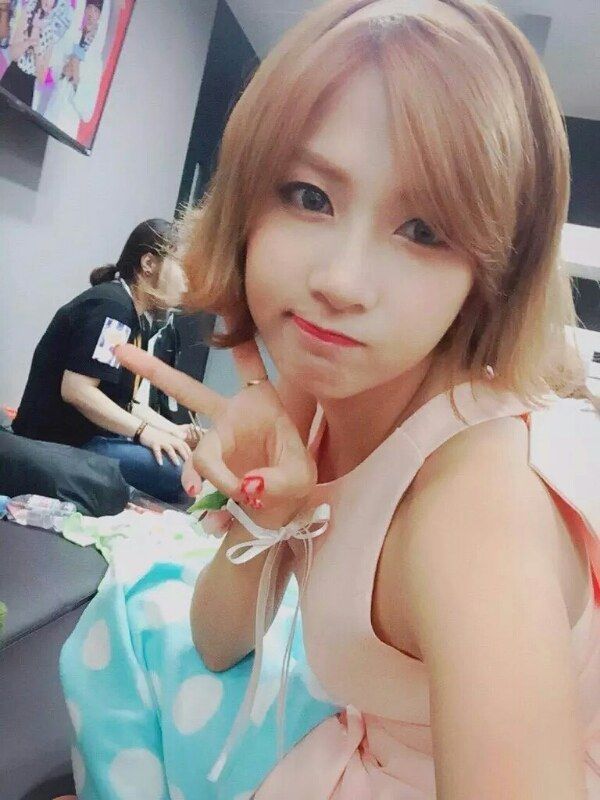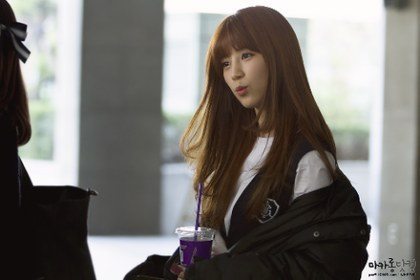 "Naeun, Hayoung and Chorong"
4. Red Velvet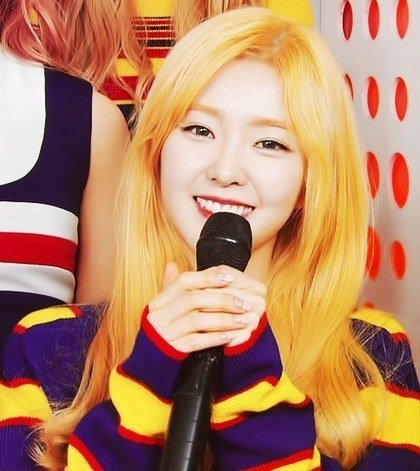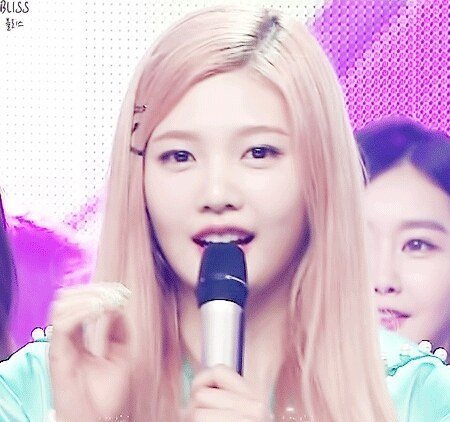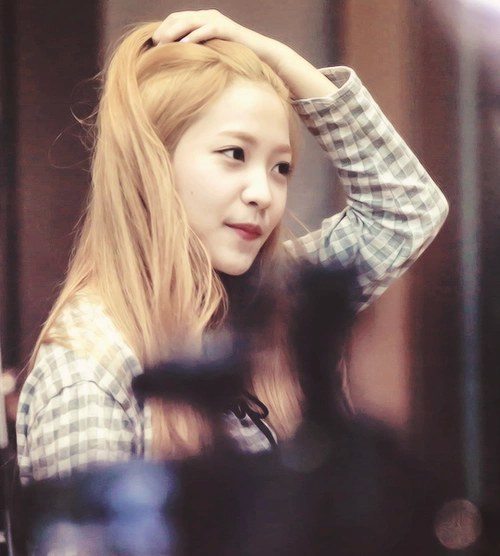 "Irene, Joy and Yeri"

[ +195 / -238] To be honest, lets take out Joy
[ +163 / -29] She exists too
[ +130 / -20] Lee Soo Man's flower garden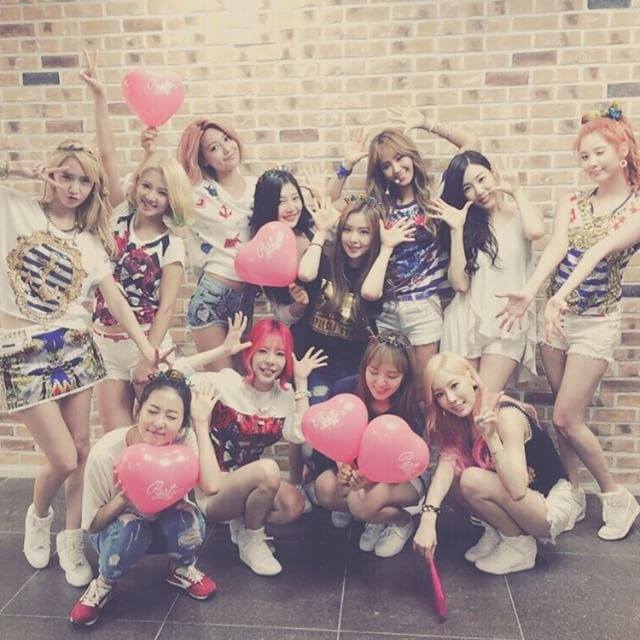 Source: Pann
Share This Post