Netizens rave over male idols with the best legs in all of K-pop and crown one final victor.
Originally posted in Insitz, netizens rave over one male idol who has "legs for days."
Titled "Idol With The Prettiest Legs," here is the direct translation of the post and some of the comments below.
"The idol with the prettiest legs is…..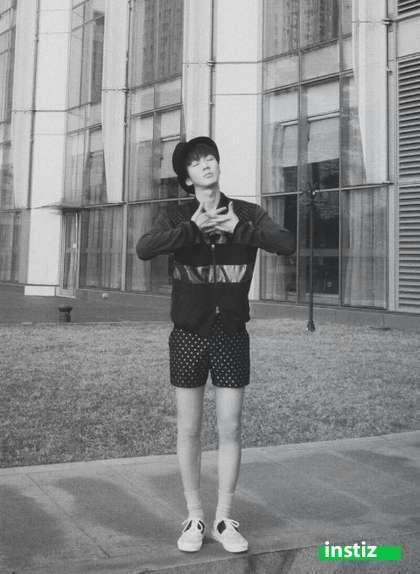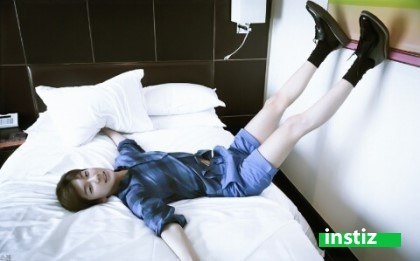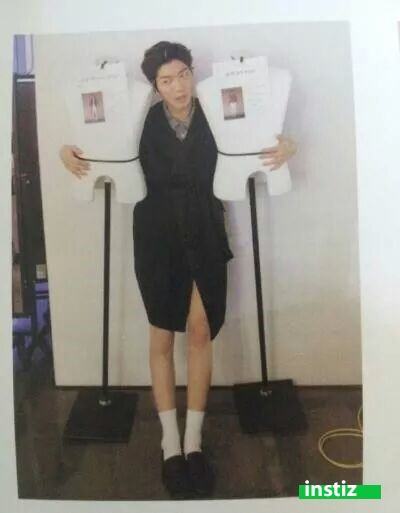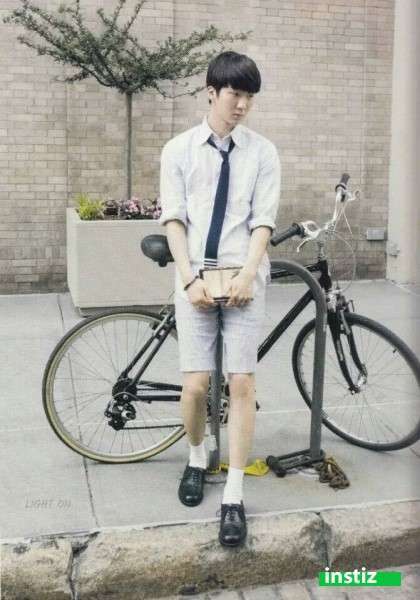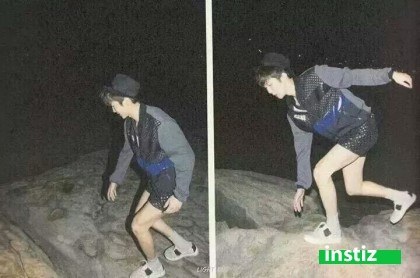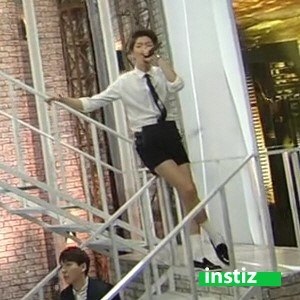 "WINNER's Lee Seung Hoon…
"His legs are so thin and pretty.
"He dances so well too but his legs are thinner than might 🙁 "
"+) Kang Seung Yoon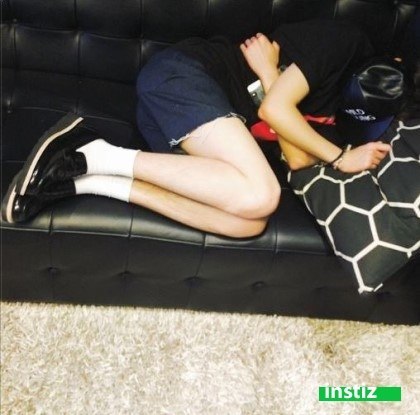 Comments:
"I was thinking it was going to be a girl idol… but it was Lee Seung Hoon's legs!! Woah look at those lines T_T_T
"Wow his legs are really pretty hahahahahahah"
"……. cry"
"His legs are prettier than most girls"
"Woah so pretty"
Source: Instiz, Comments: Instiz
Share This Post