WM Entertainment continues to tease the public with videos of their upcoming girl group, who are currently known was "B1A4's sister group."
Coming on Day 2 of teasers, the following video takes on a similar concept as the first, but this time is accompanied with a short tune as each members pose in their individual photo frames. In addition to the video, the girl group's Instagram account also revealed individual Polaroid photos of each girls as they cutely posed and showed off their charms to followers.
On the afternoon March 26th, following the release of the first official teasers, the words "OMG, B1A4 sister girl group" ranked the real-time search queries as they became the latest hot topic well until midnight. Even with the latest teasers released, the girl group's official name has not been revealed and can only currently be identified with the hashtag #OMG, which accompanies their teasers currently.
WM Entertainment commented, "Following the release of the video teaser, the server became congested due to traffic and took the official website's server down. We had to restart the server and expand the capacity," and further showed their amazement when news was brought to them that the girl group had topped real-time queries within 24 hours. "The members and staff are very thankful for all the hot interest. Please look forward."
The upcoming WM Entertainment girl group will be making their debut this April, though the official date has not been confirmed.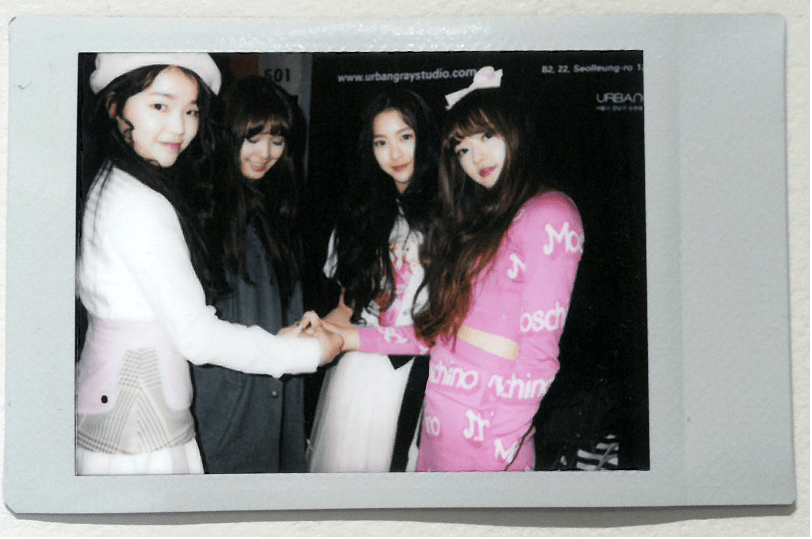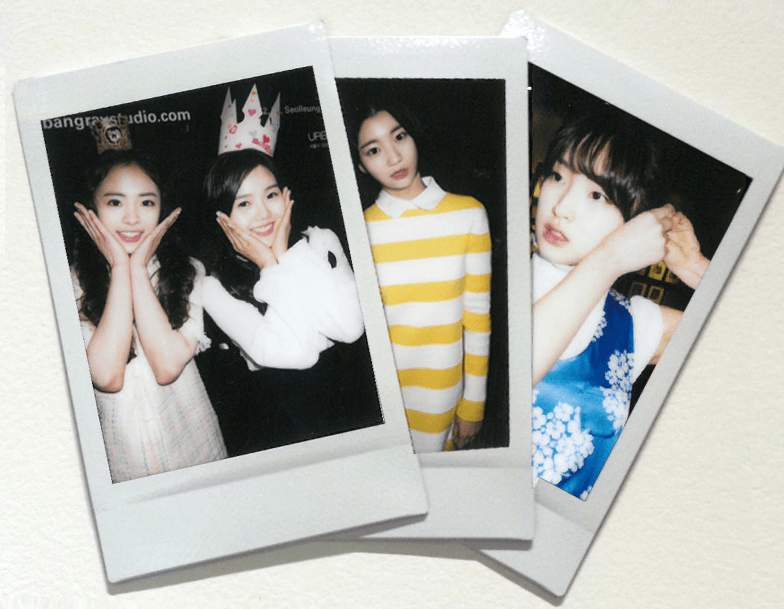 Share This Post