Day6's Young K is the sizzling bassist who is a reminder us of 25 reasons why bass players are always considered some of the most attractive members of bands.
1. When he smiled like this.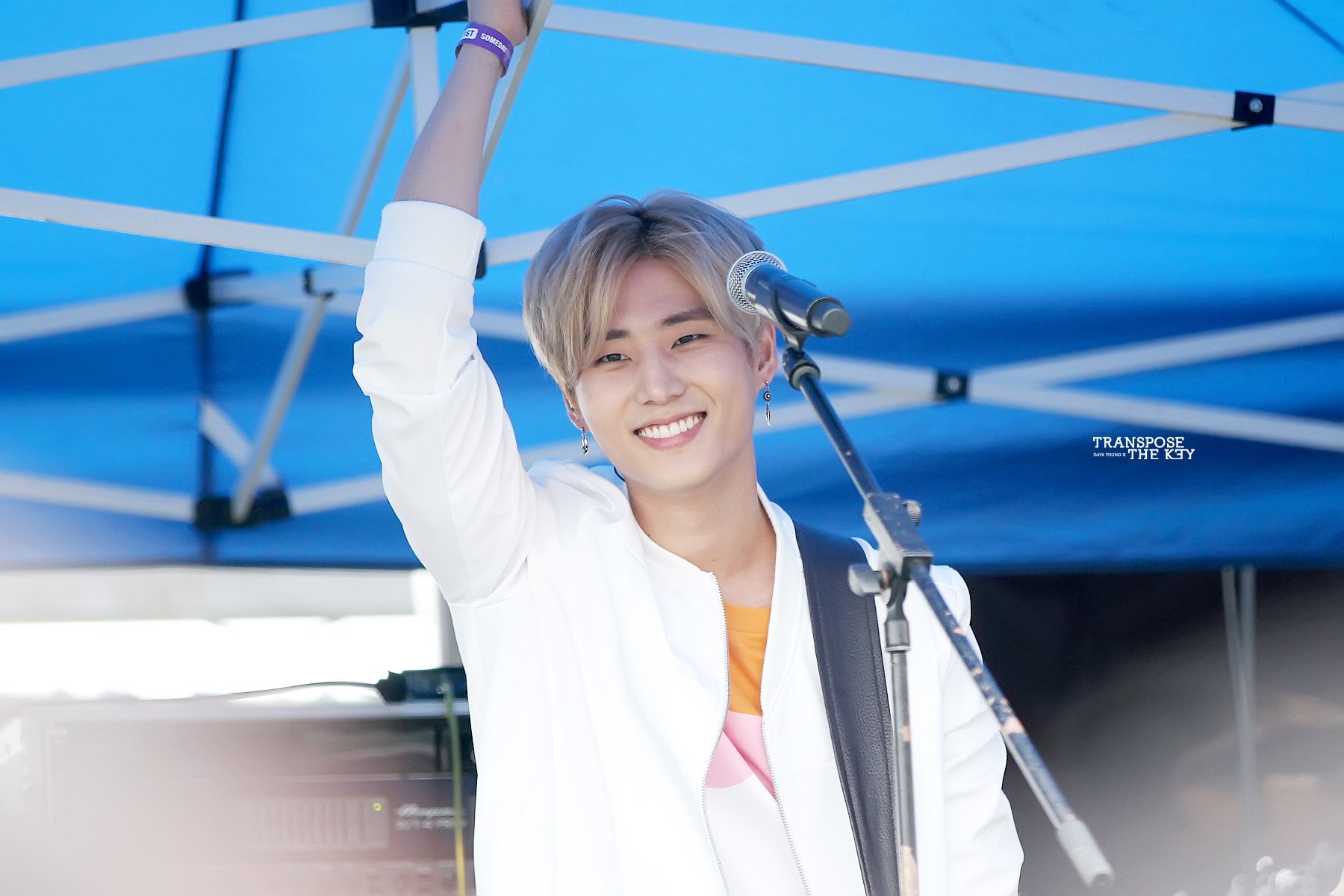 2. When he wore a bandana, and it was everything.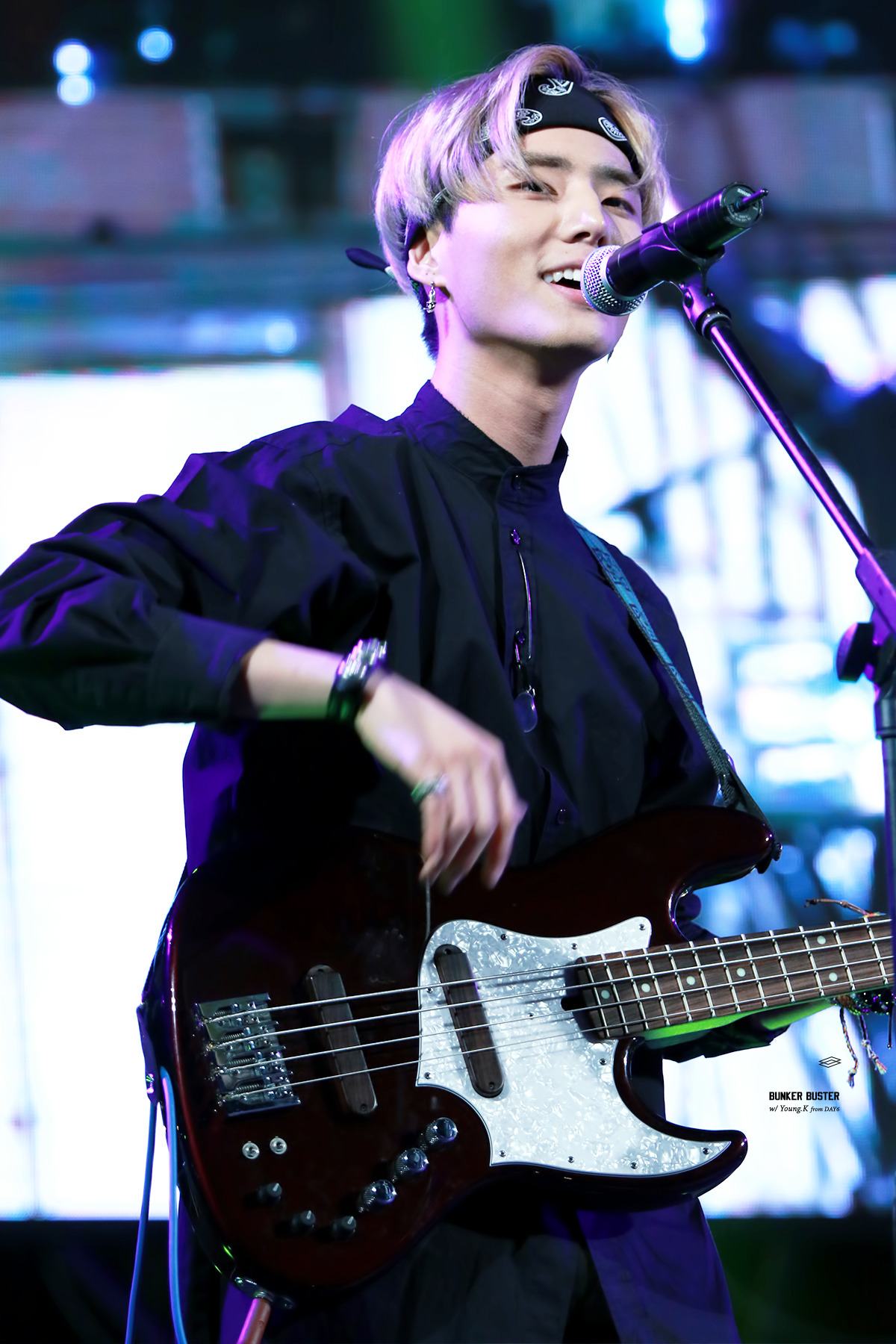 3. When he peeked out of that bandana.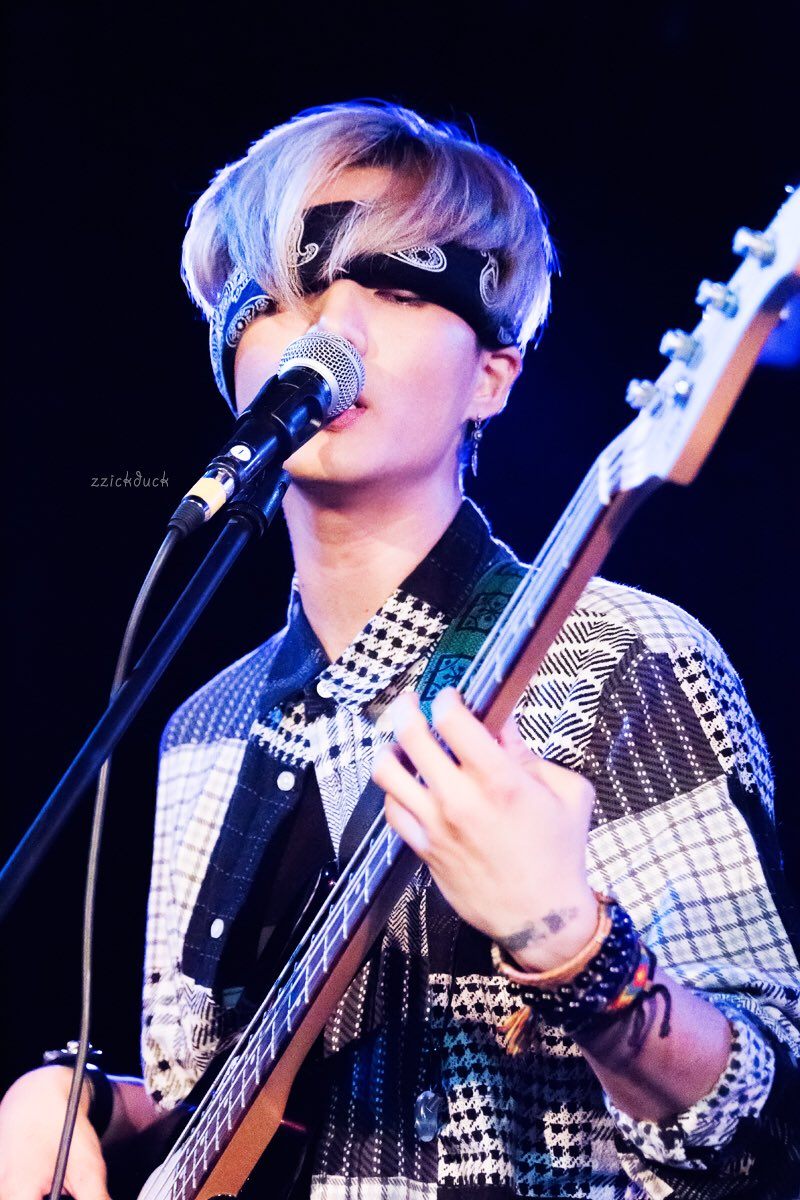 4. That time he was shooting a movie poster.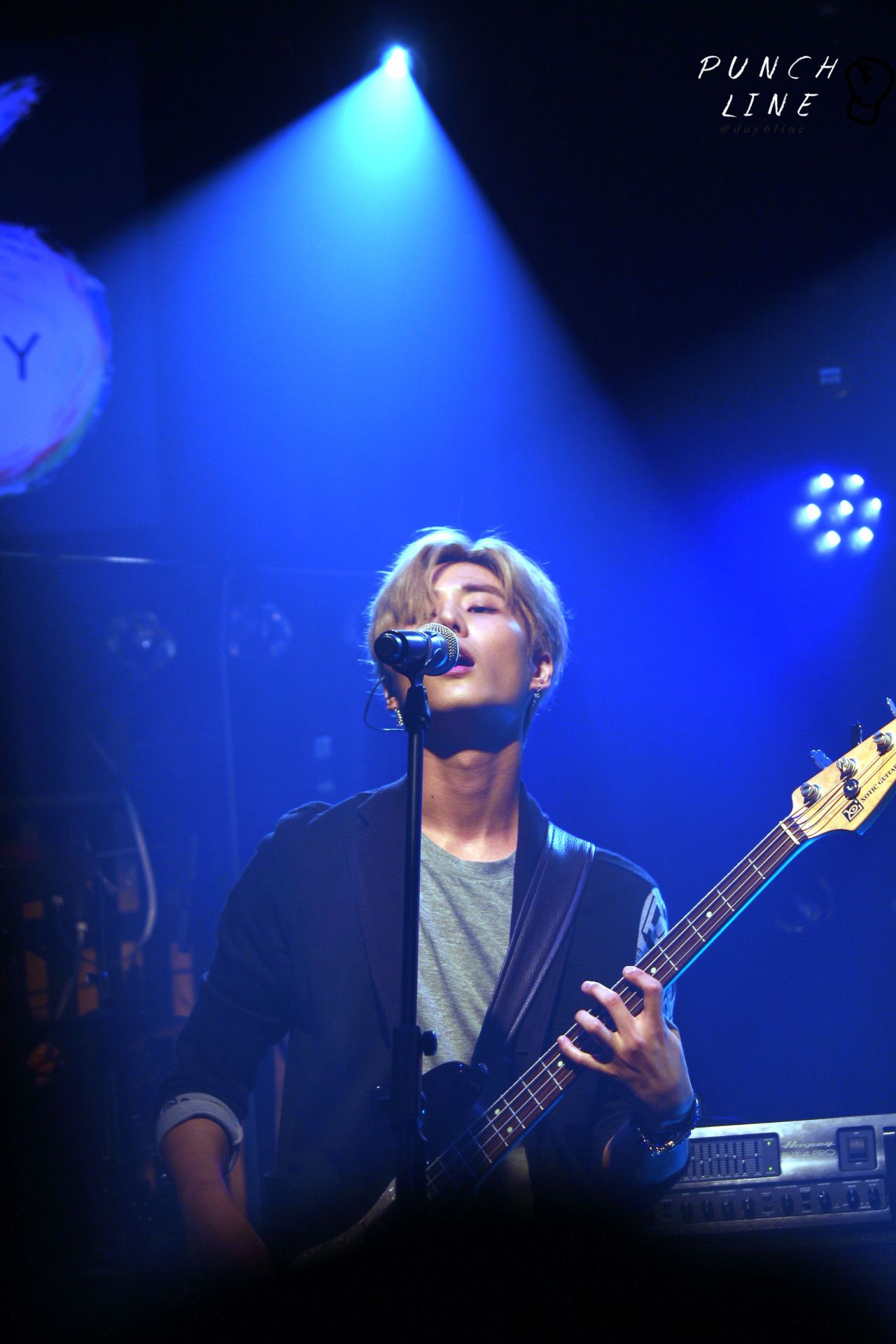 5. That time he stared down with his sexy eyes.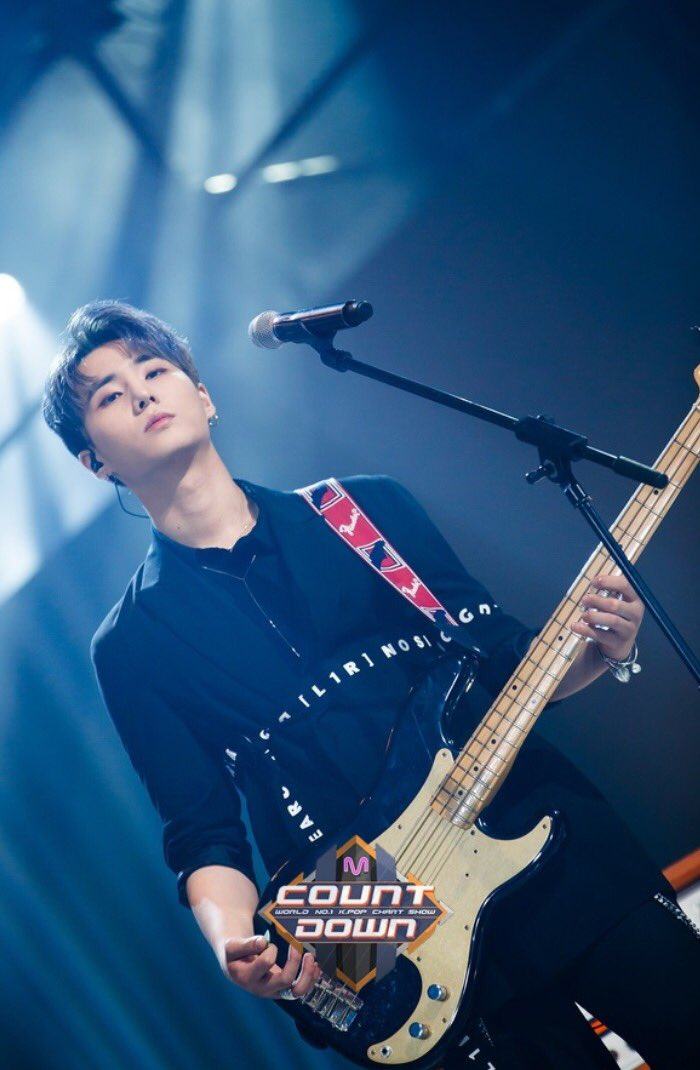 6. When he flicked his hair like this.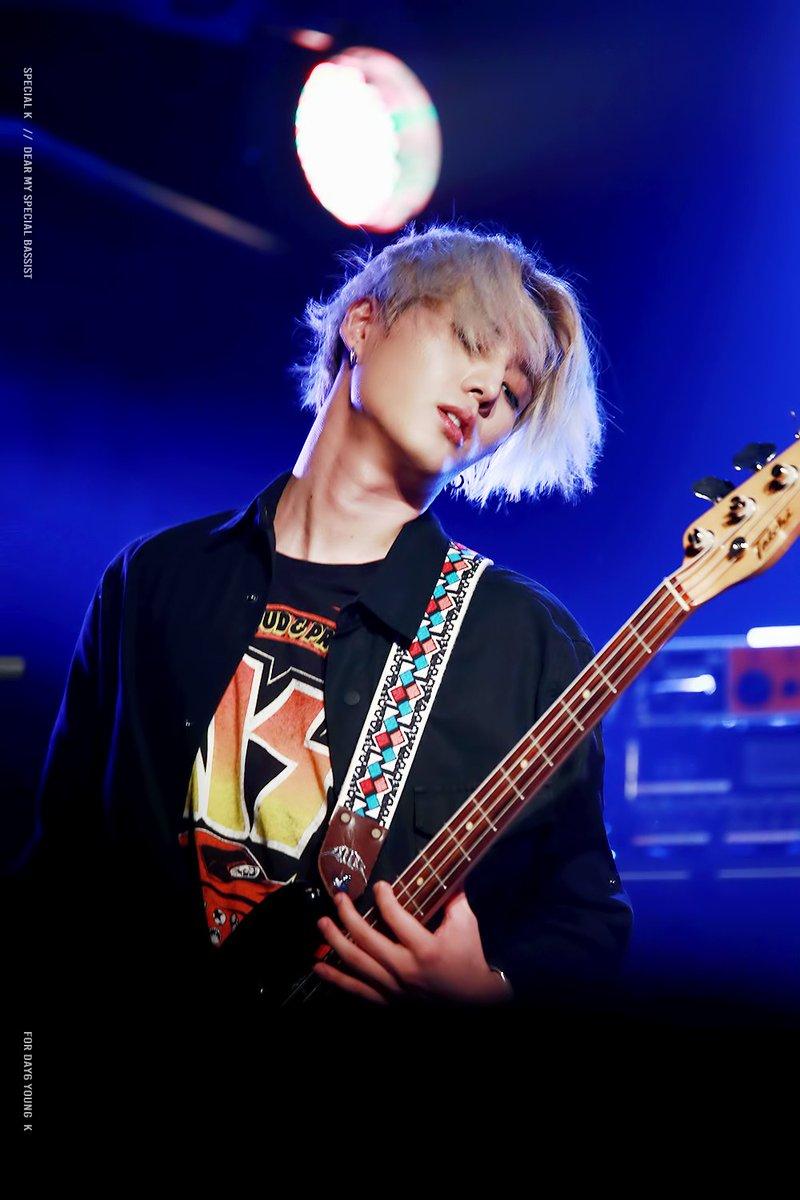 7. When he slicked it back like this.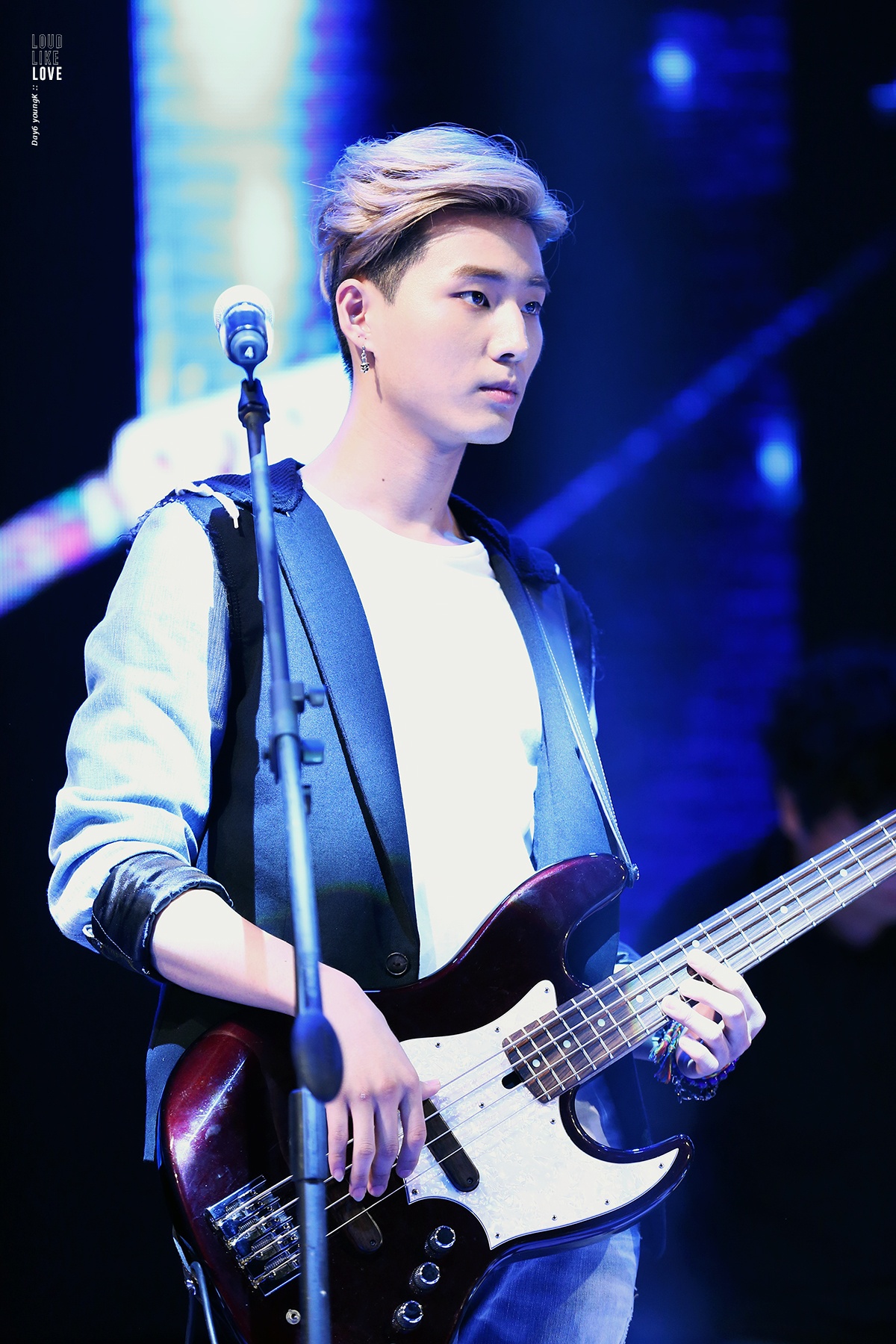 8. And even the wind was on everyones side.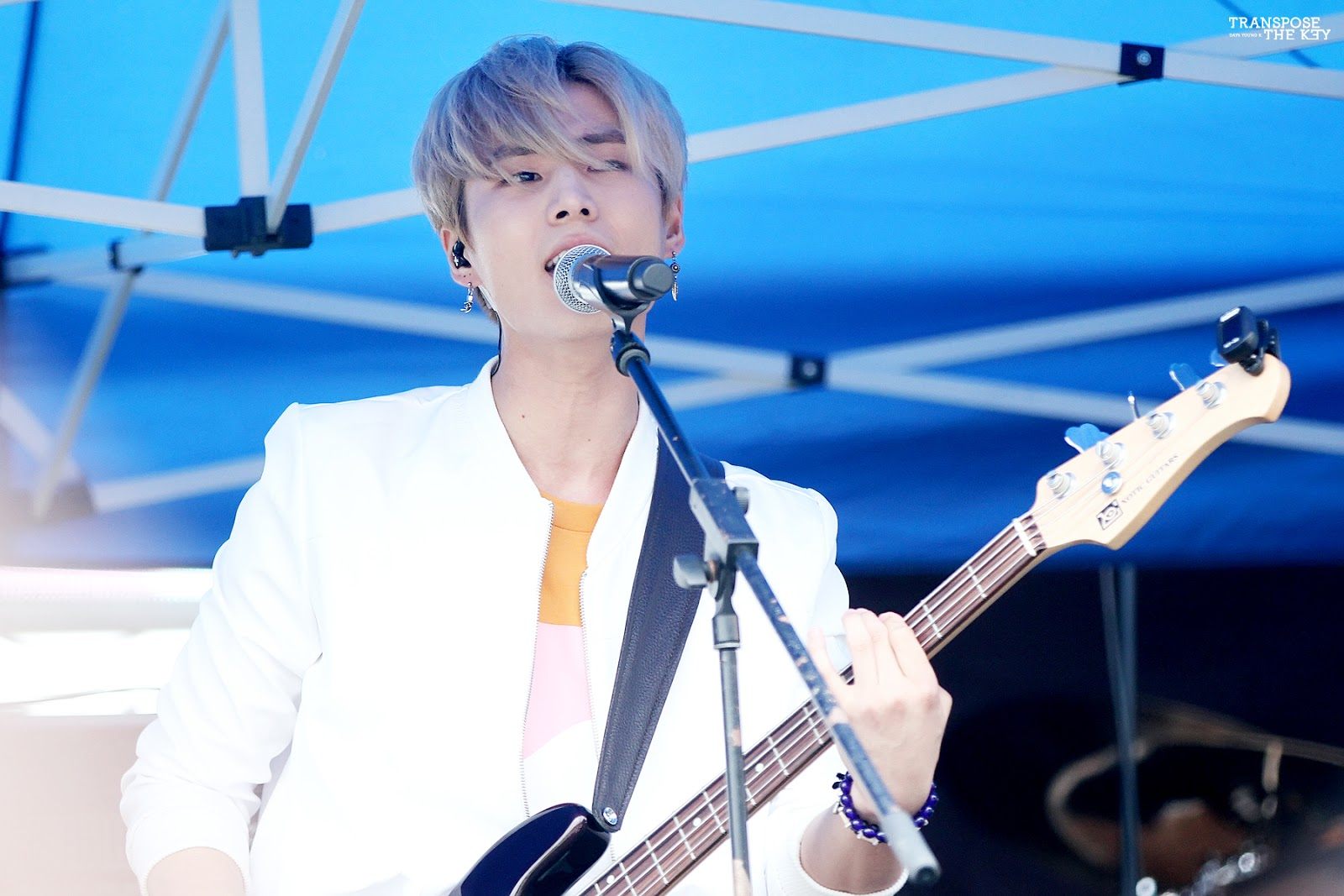 9. That time he was sweating, and it was glorious.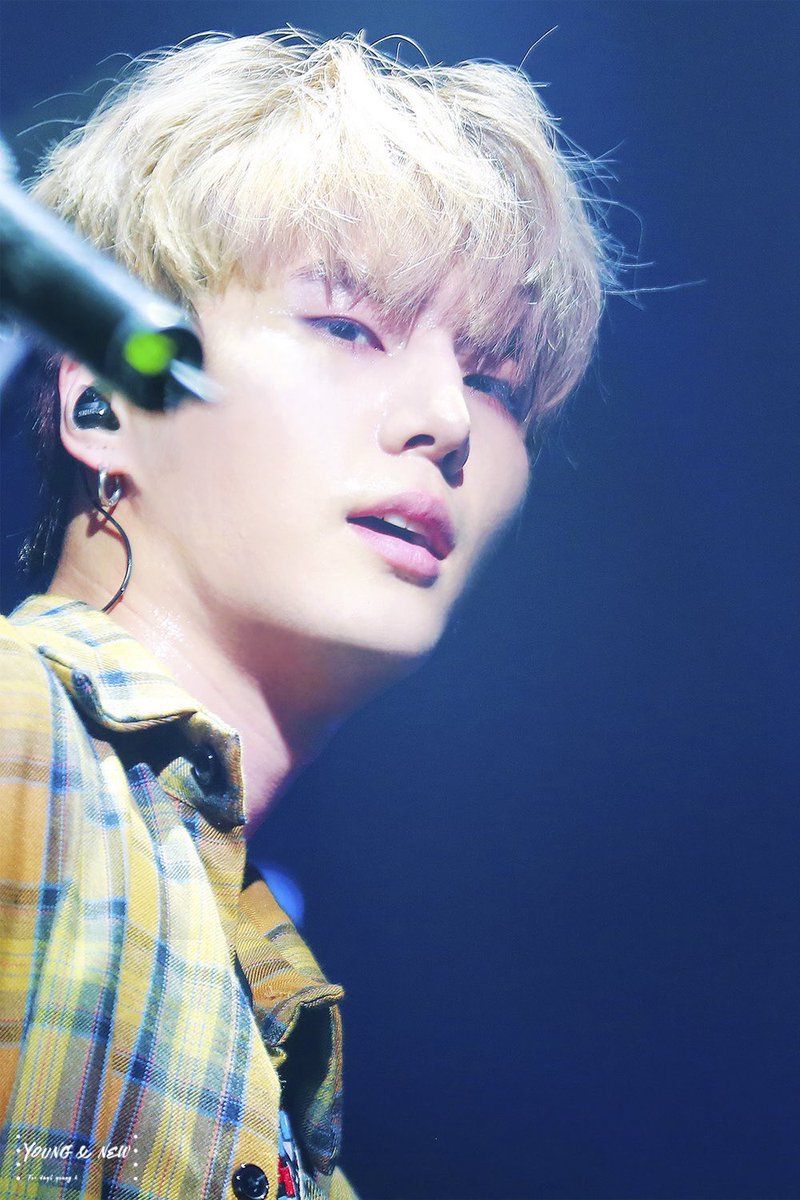 10. When he stuck his tongue out.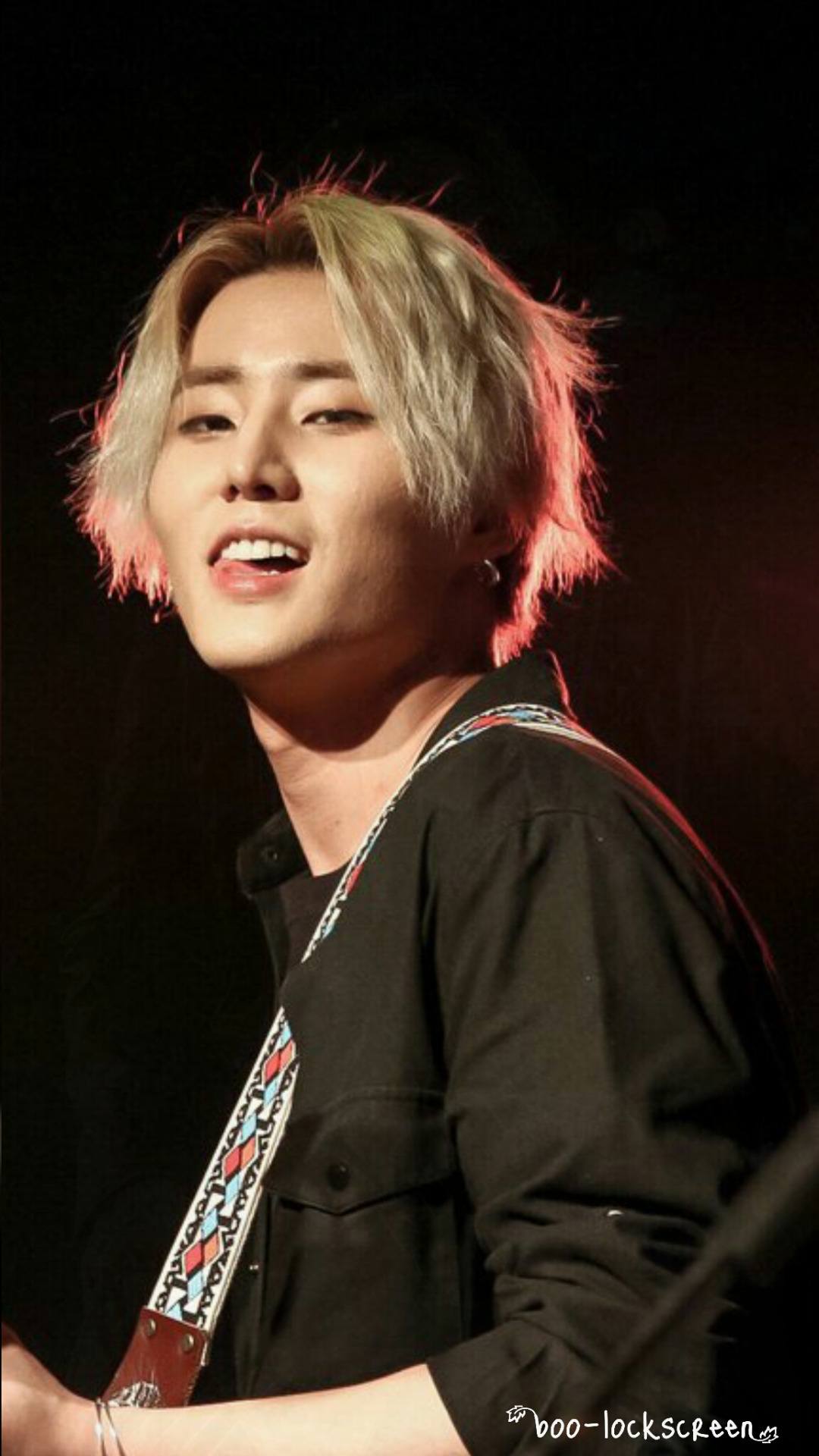 11. And he licked a mic.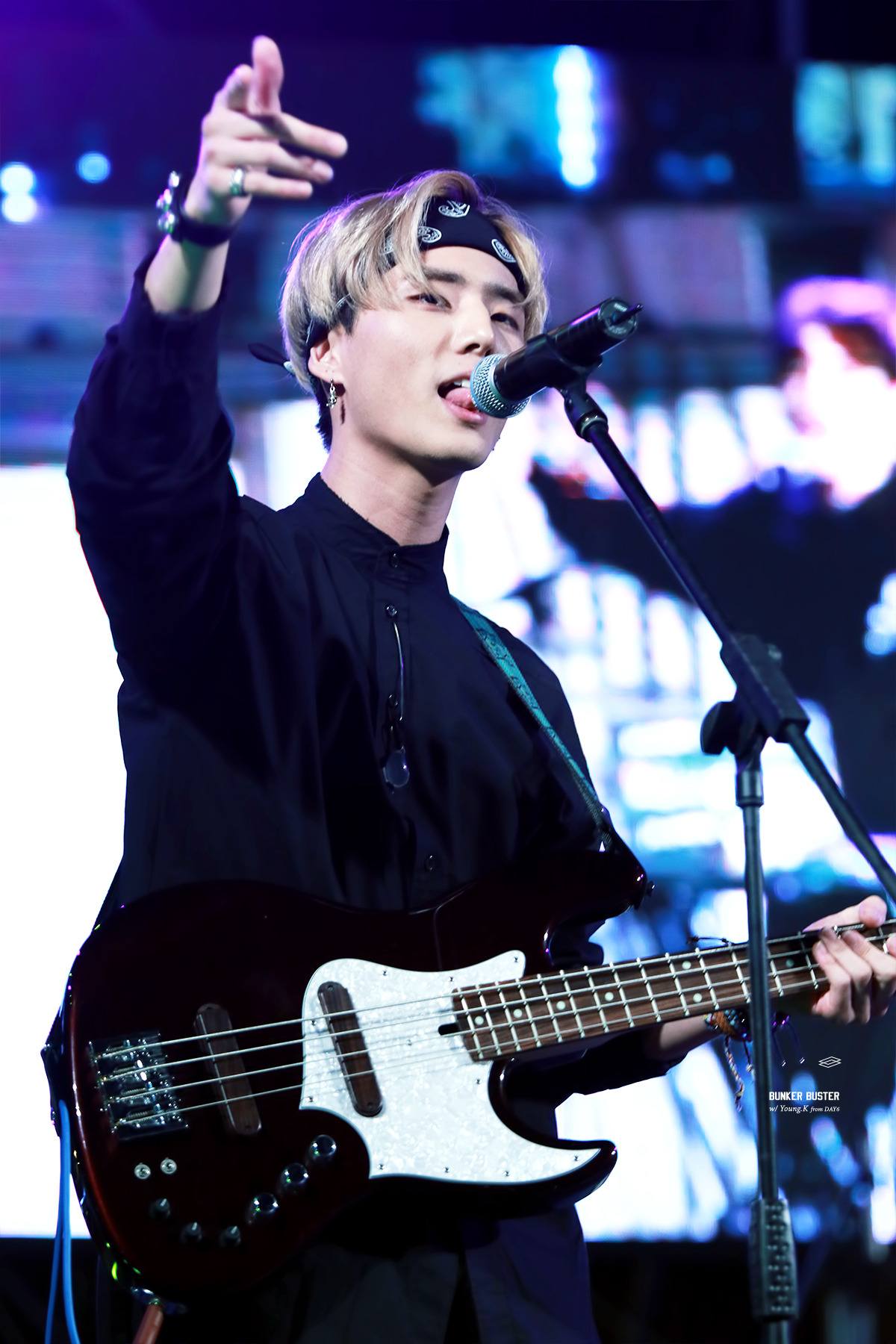 12. When he side glanced at My Day.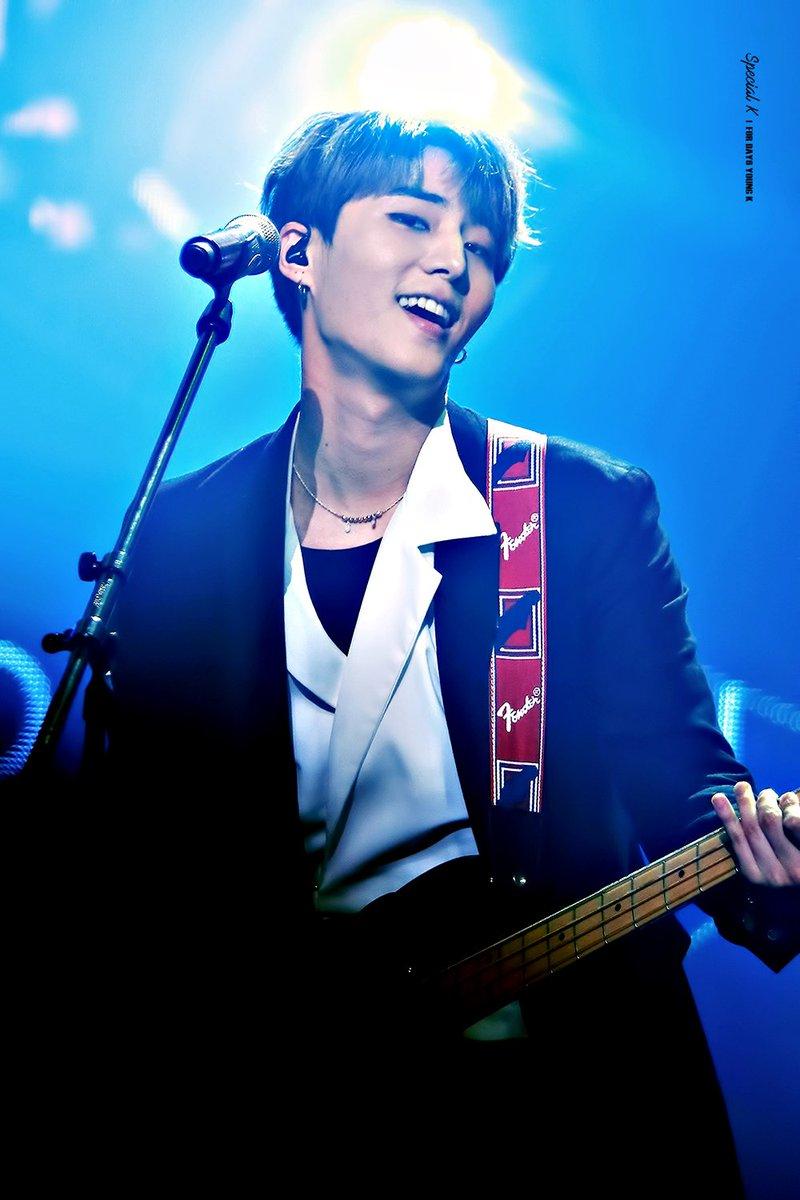 13. Then side glanced his band members.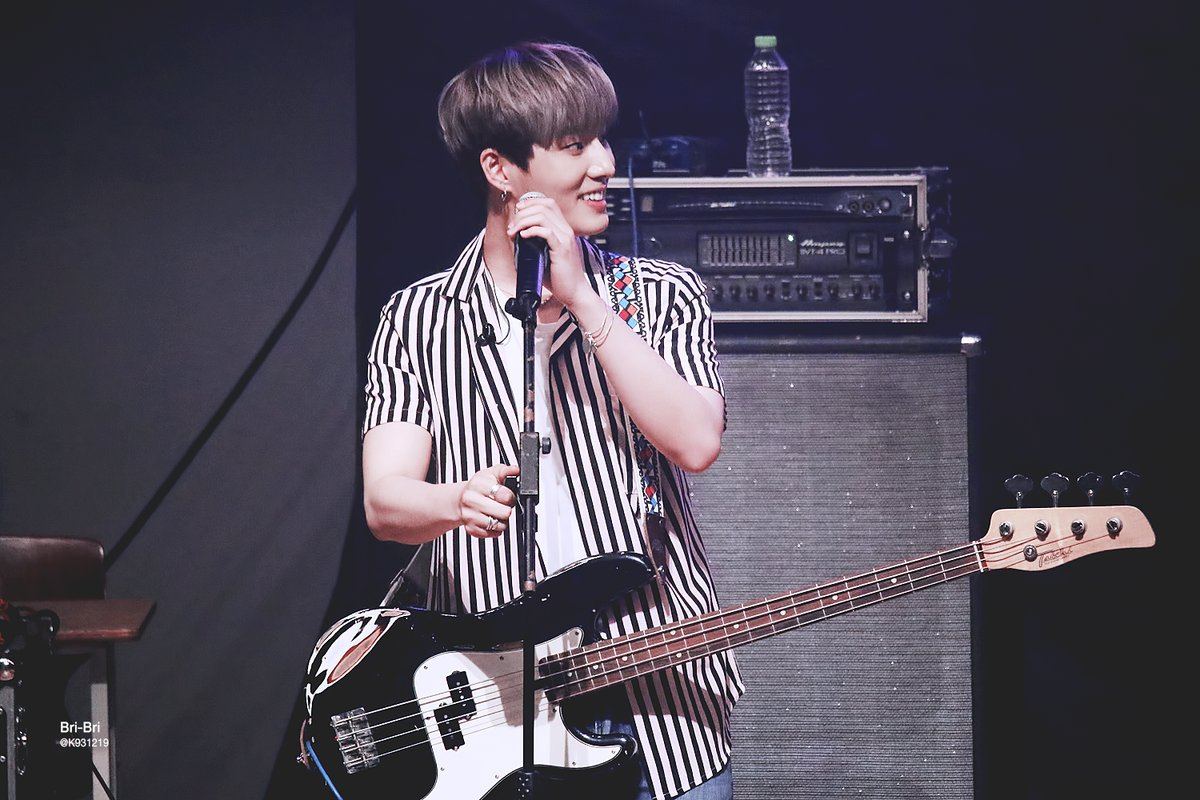 14. That time he waved to My Day.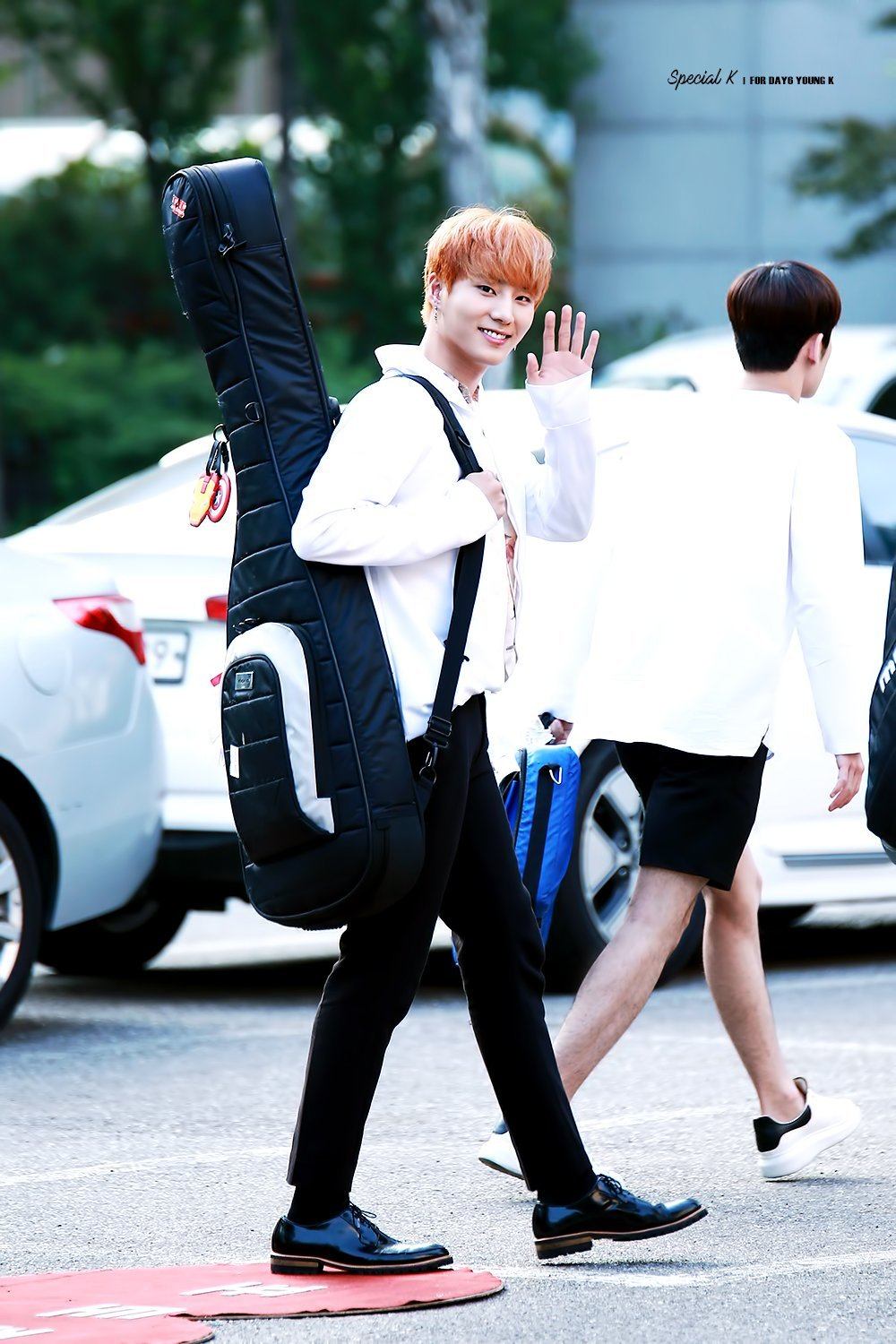 15. And shot finger hearts at them.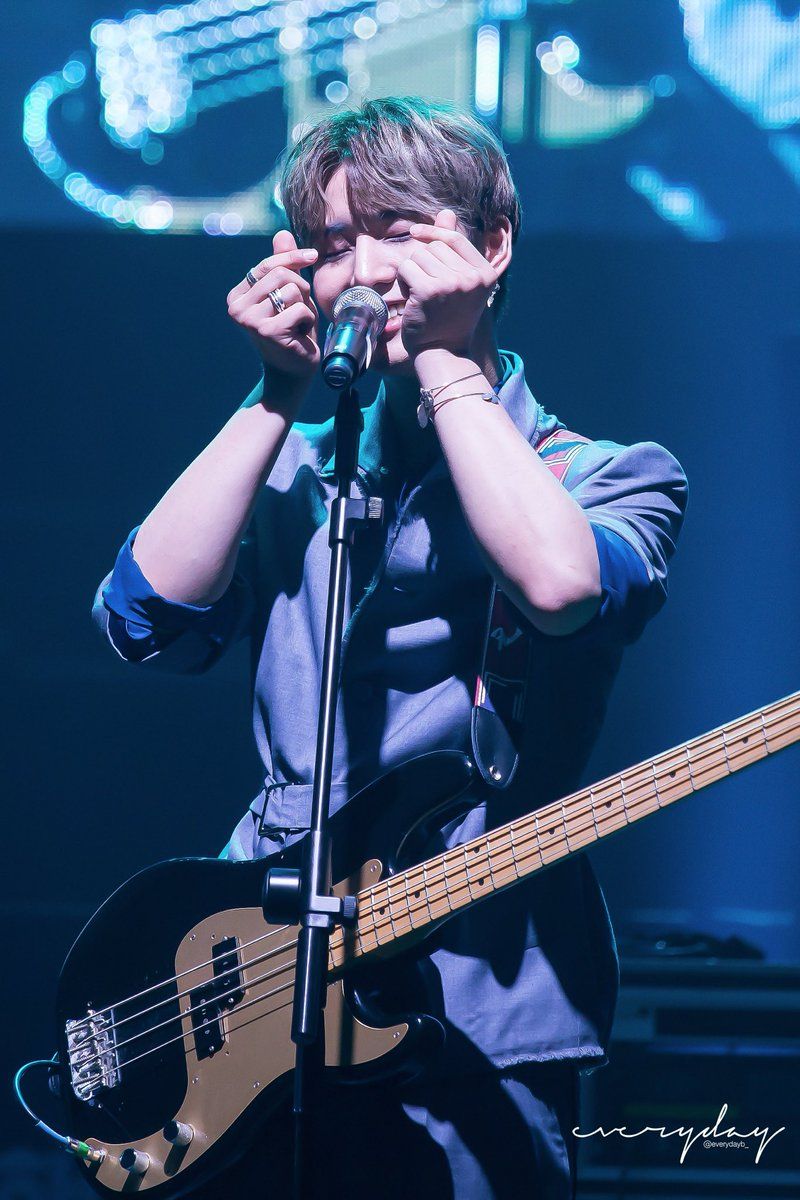 16. When he basked in ethereal light.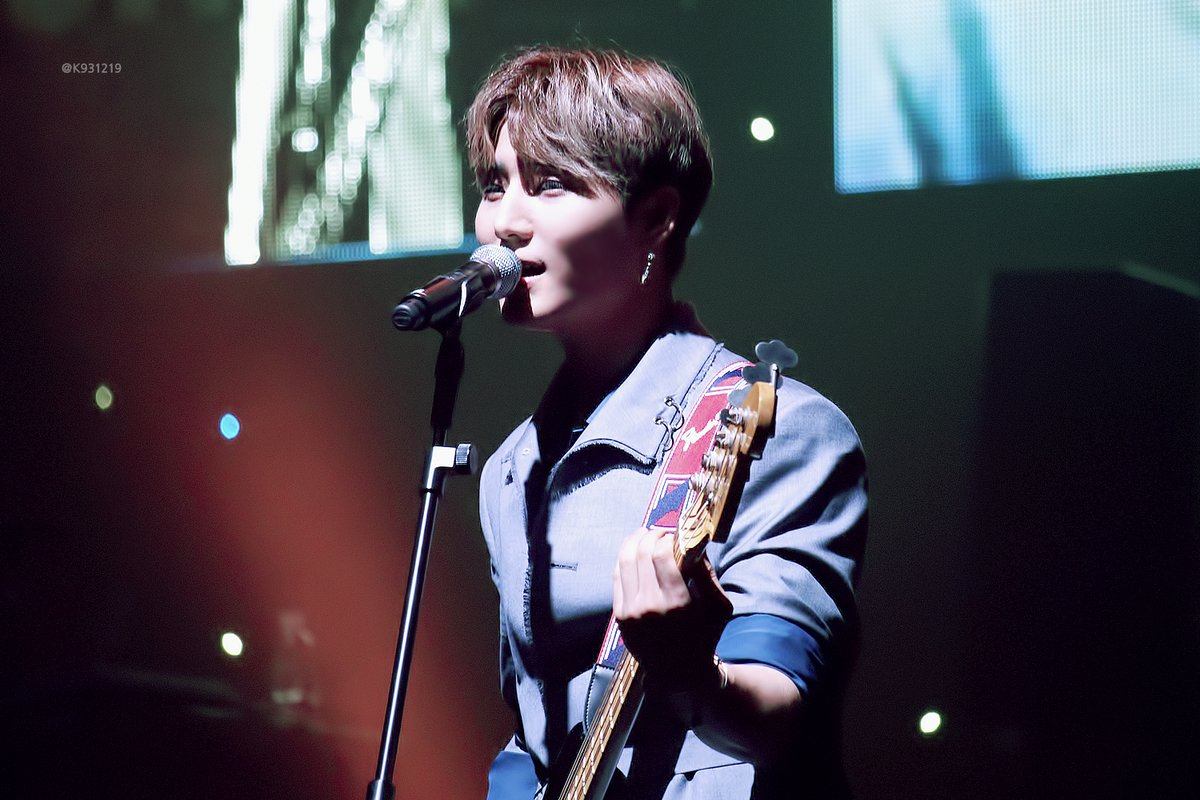 17. When he was carrying his bass on his shoulder.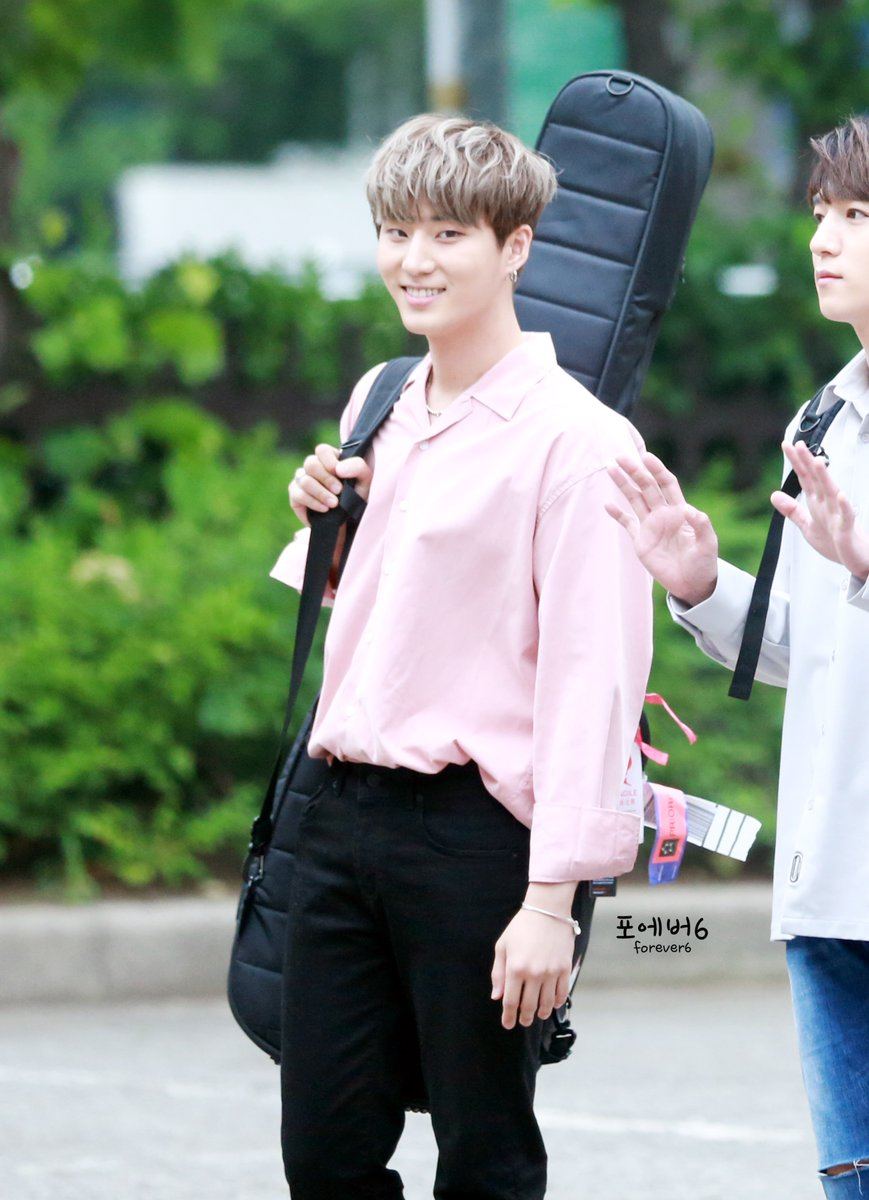 18. When he was one good looking vampire.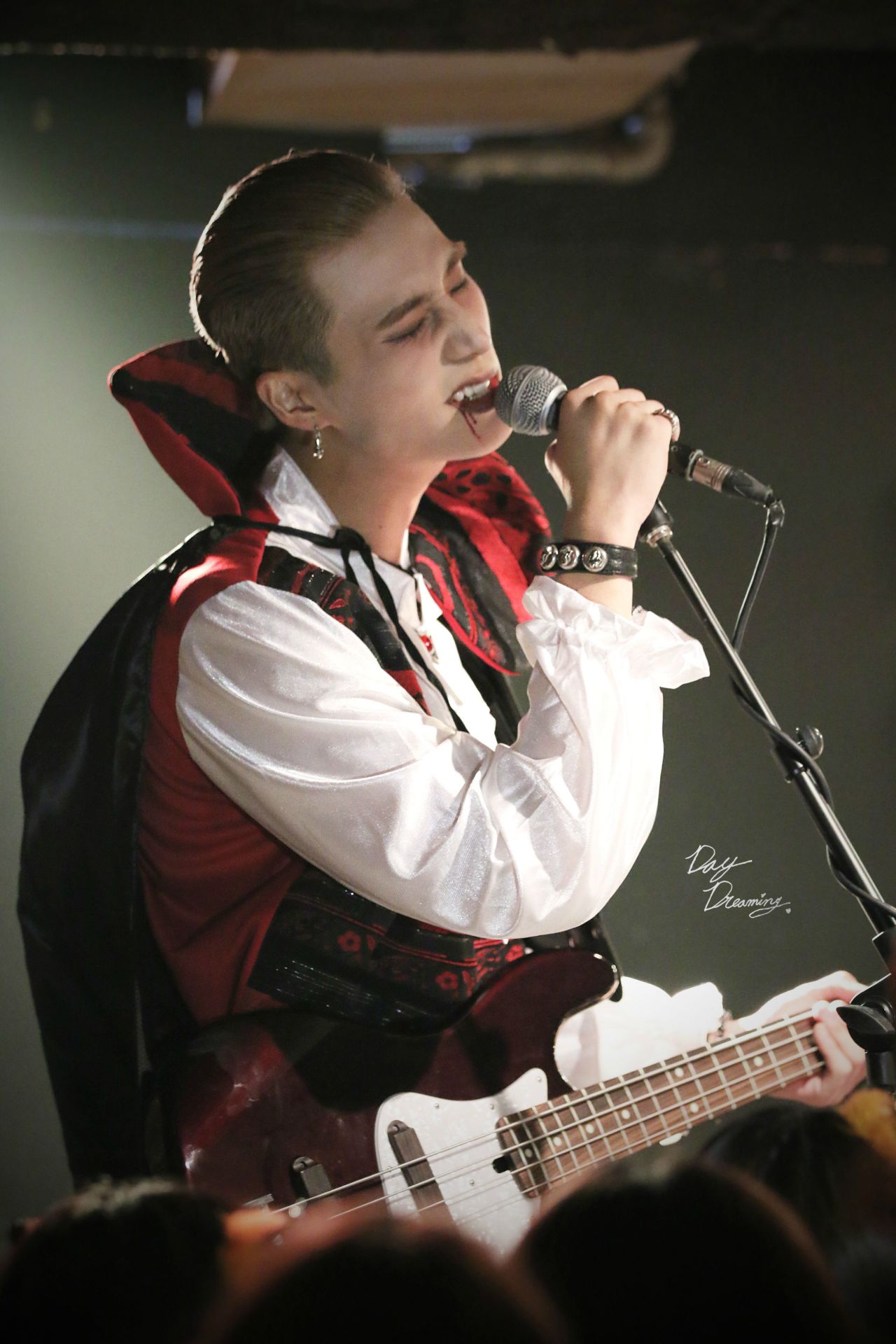 19. That moment when he belted with all his strength.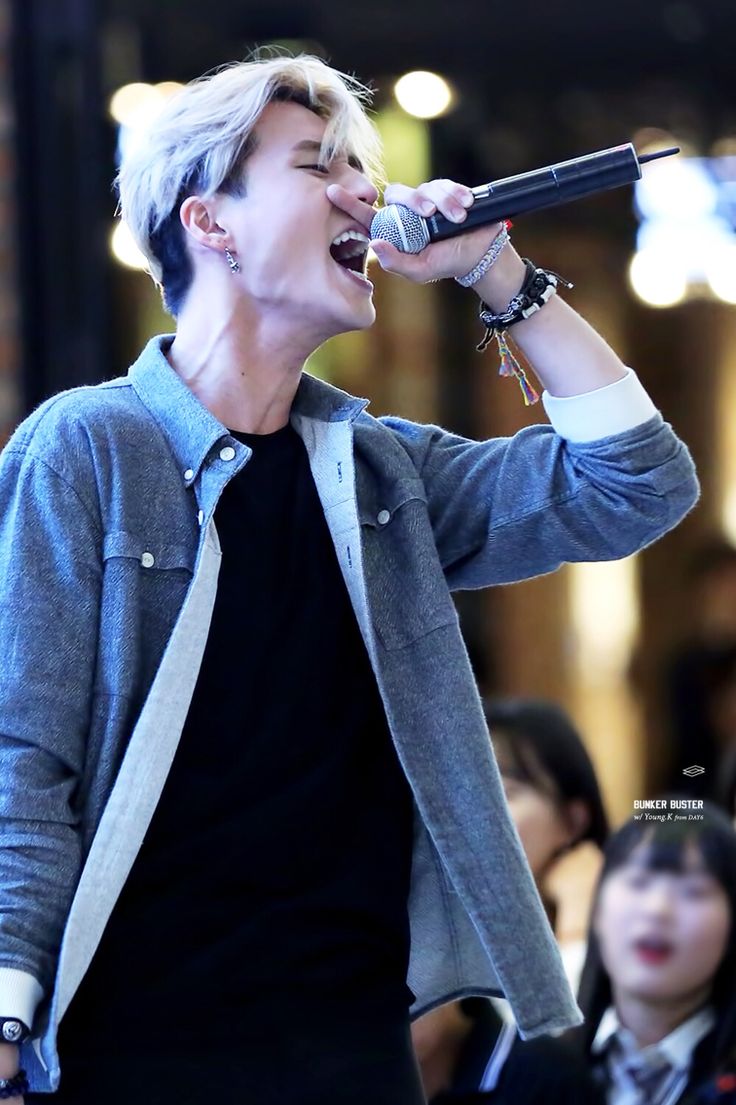 20. That time he was overwhelmed by feels.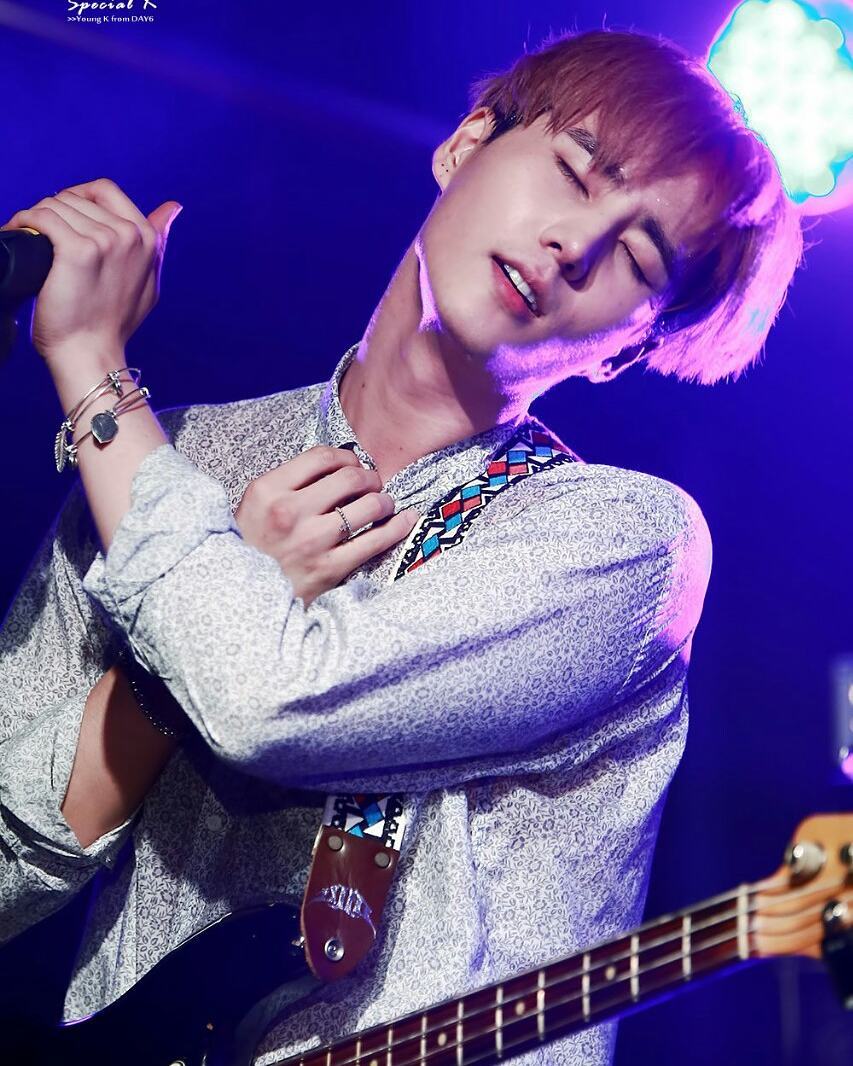 21. So he had to take a moment to breathe.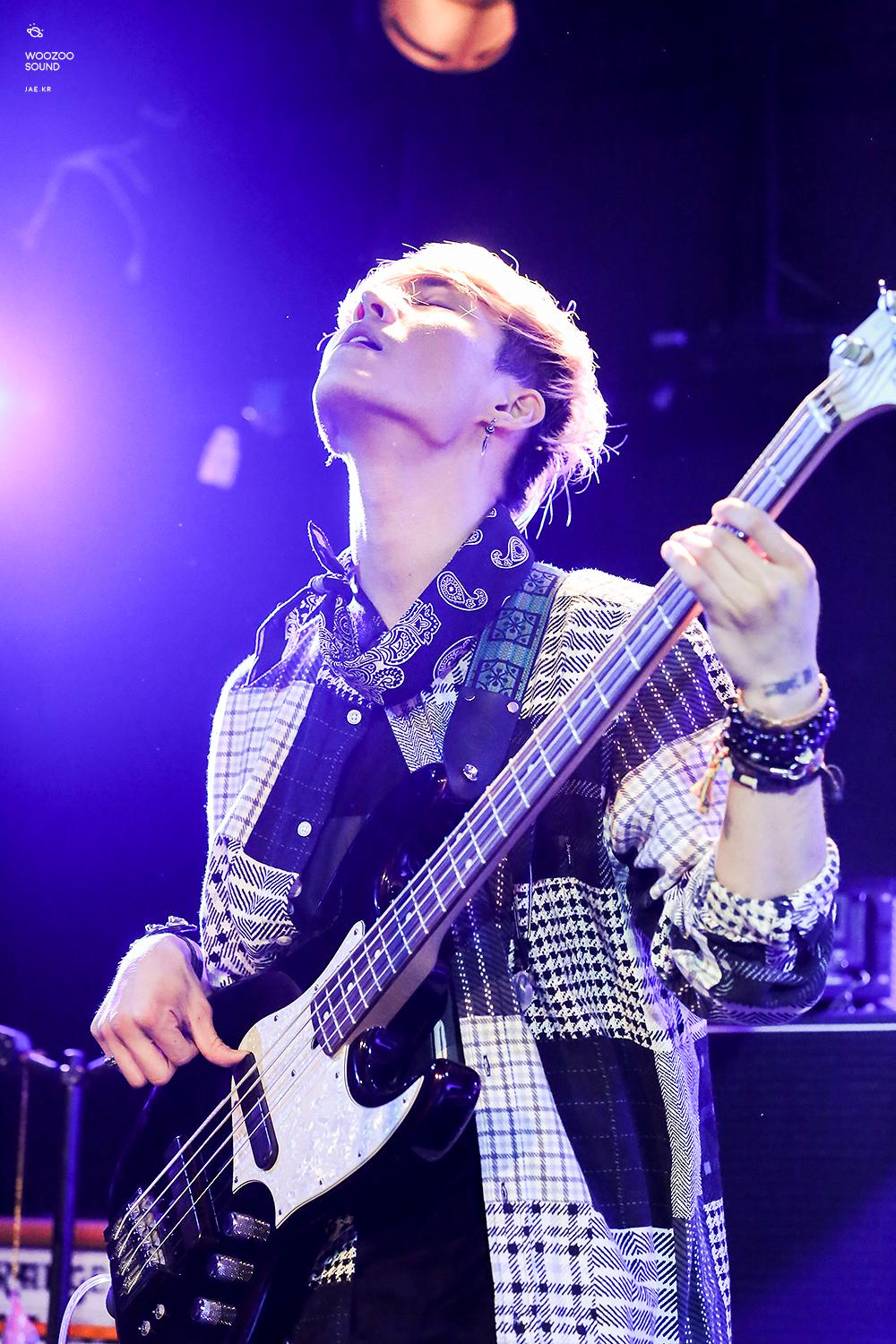 22. When he's just happy to be performing.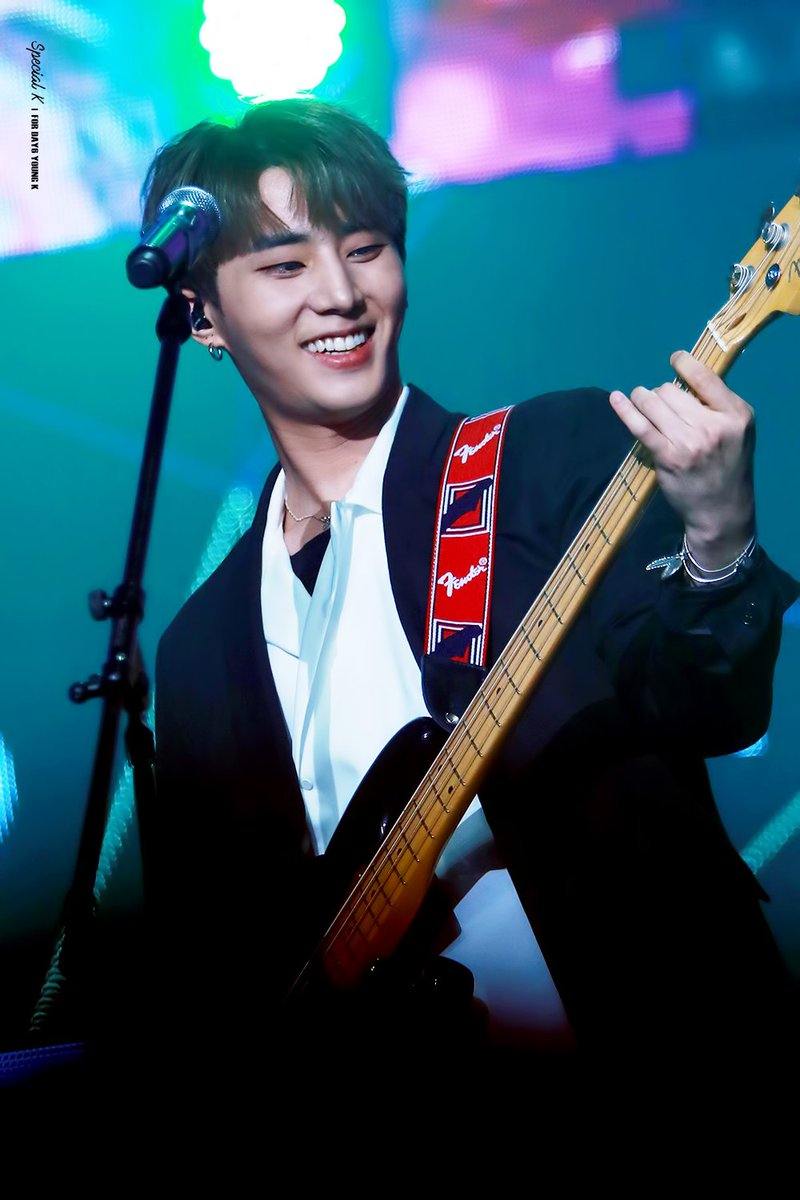 23. When he's just happy to be with My Day.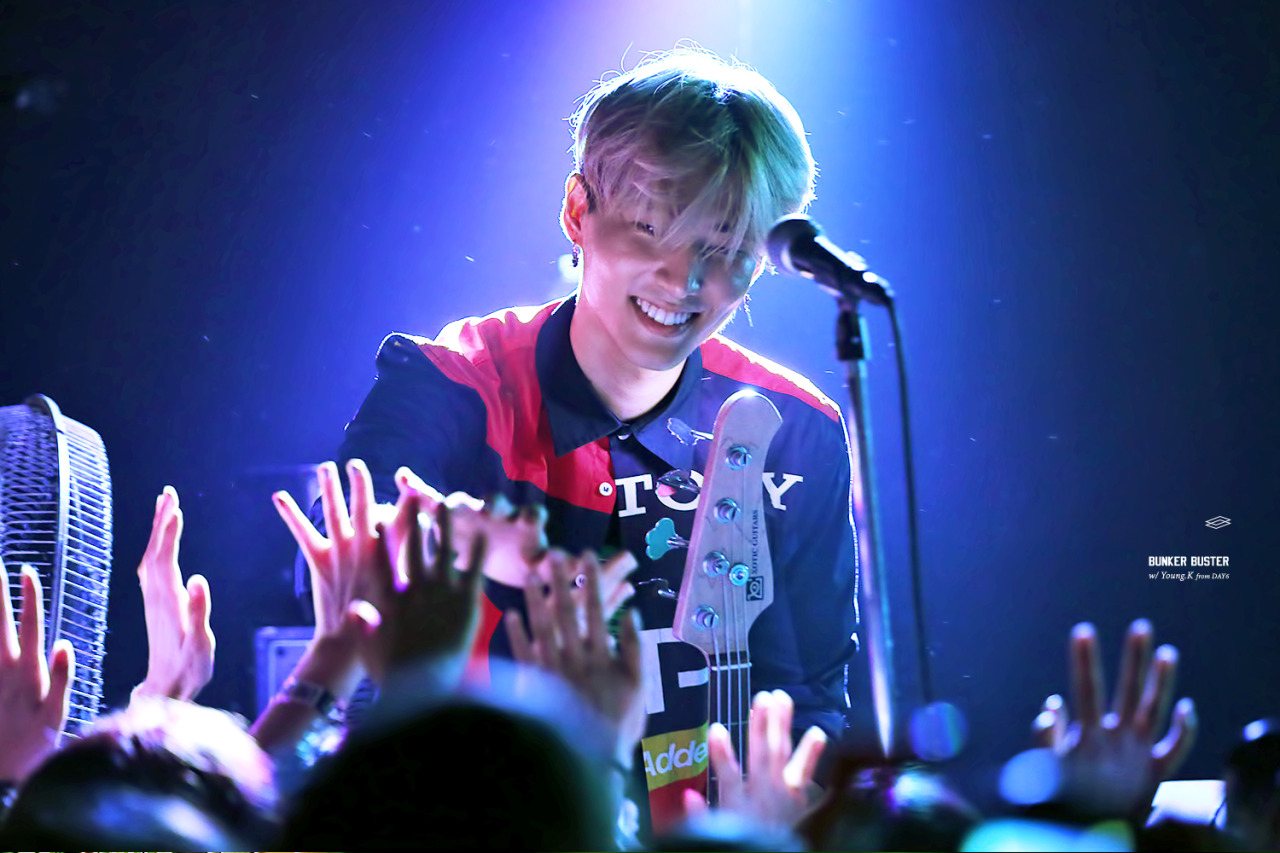 24. When he's just happy to be part Day6.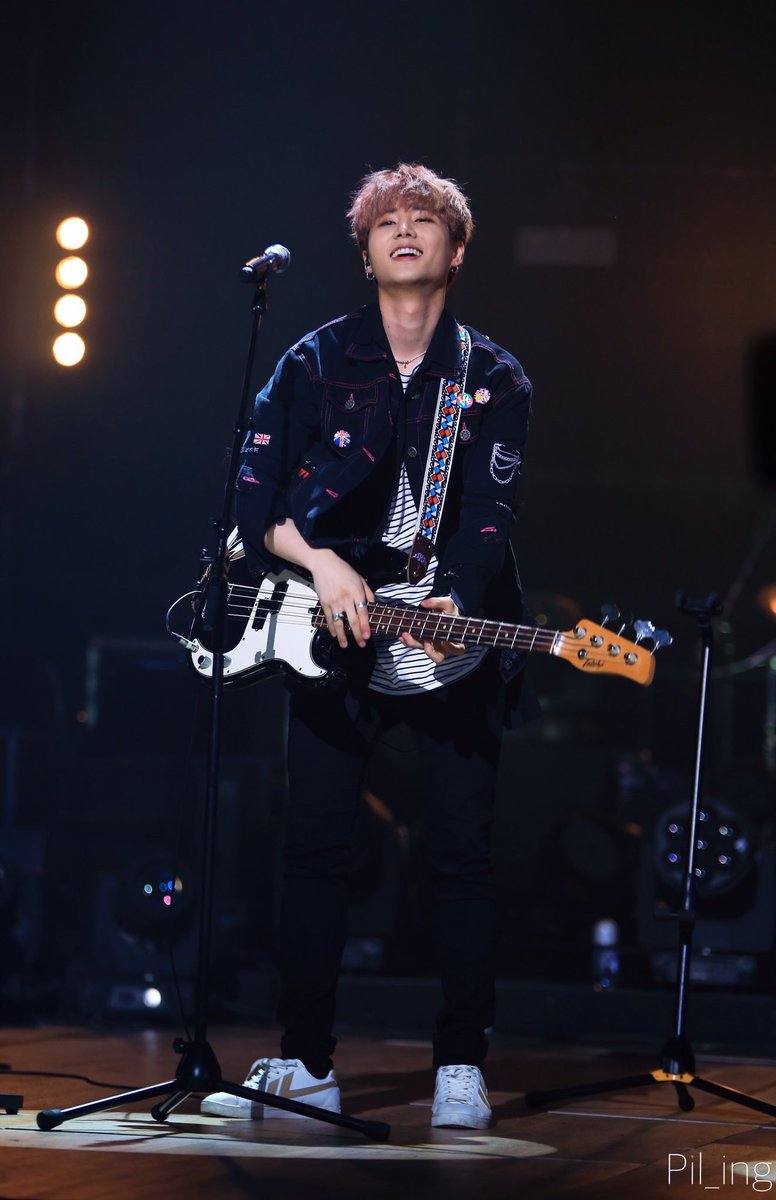 25. Lastly, when he's just so happy to be Young K!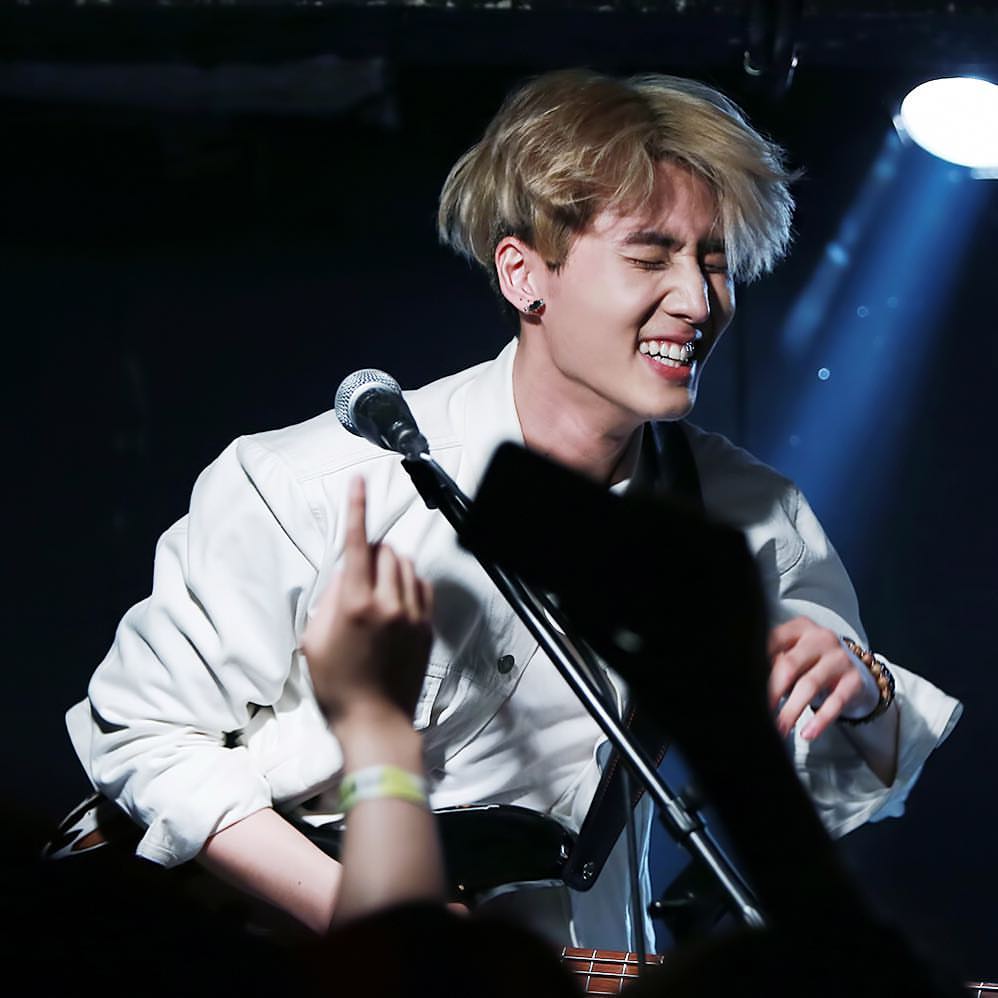 Share This Post