BTS have announced they are preparing for a comeback for the second half of the year.
In BTS's recent post-Billboard Music Awards press conference, the group revealed they were currently preparing their next comeback album to be released in the second half of the year.
Rap Monster explained that they were aiming to come back before the year ended, but for now, their primary goal is to finish their tour in Japan successfully.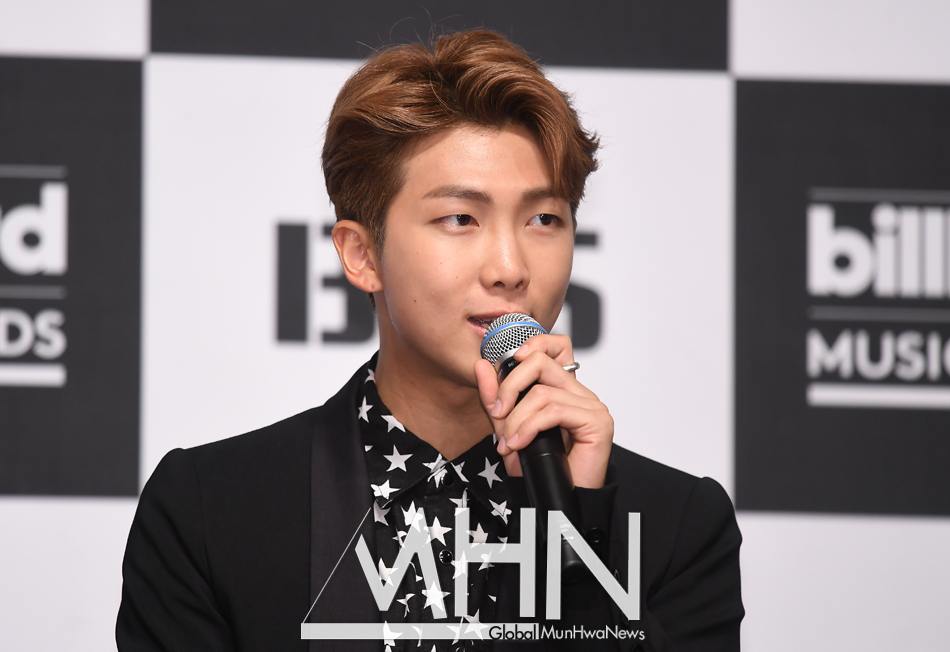 "First, our goal is to successfully finish our tour in Japan. We're constantly working on the album. We're also preparing an awesome song and stage to shock everyone. We're trying hard to comeback in the second half of the year."

— BTS's Rap Monster
J-Hope also revealed that the members were all diligently preparing content for their Festa, a two week-long celebration leading up to BTS's anniversary and anniversary party, where the BTS members release various media content made for their fans.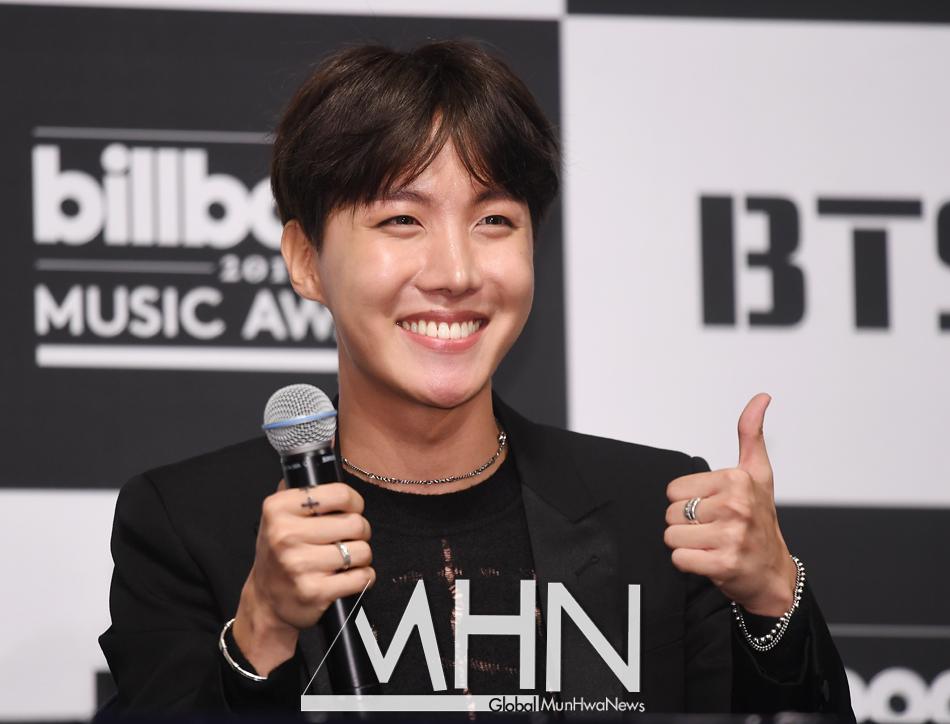 "Our members put in a lot of work for this year's Festa. You can expect some great content."

— BTS's J-Hope
Source: BizEnter
Share This Post