Turbo receives love from their celebrity friends as actor Cha Tae Hyun and Lee Kwang Soo participate in a surprise appearance for their comeback music video. 
On December 17th, Kim Jong Kook confirmed on his Instagram that Cha Tae Hyun and Lee Kwang Soo will be making cameo roles in the music video as he posted commemorative photos together with fellow members Kim Jong Nam and Mikey.
The appearance was described to have been highly due to Cha Tae Hyun and Lee Kwang Soo's close relationship with Kim Jong Kook proving their strong friendship.
The post was dedicated to the two actors as they made room out of their busy schedules to accommodate Turbo's filming.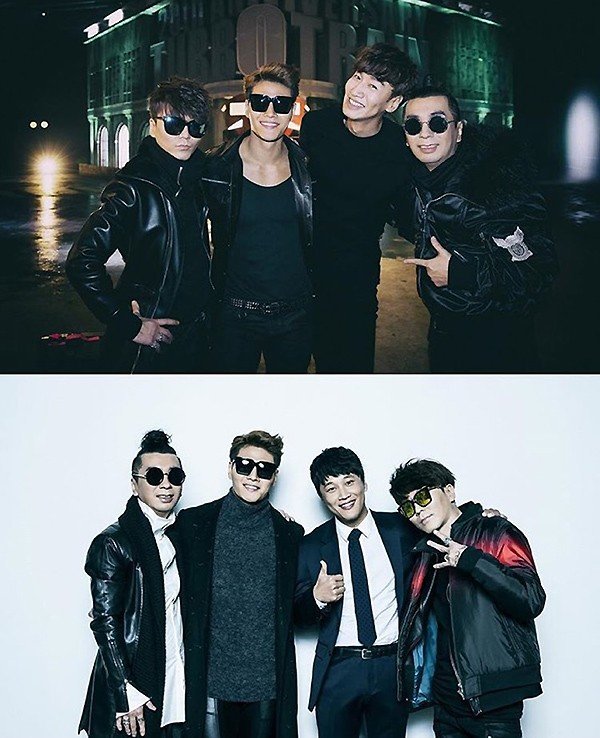 Meanwhile, Turbo celebrates their 20th debut anniversary this year with the release of a new album. A teaser video for "Again" was released yesterday.
Source: Dispatch
Share This Post