CNBLUE Announce 2 Concerts In Hong Kong
CNBLUE is bringing 2 shows to Hong Kong this summer!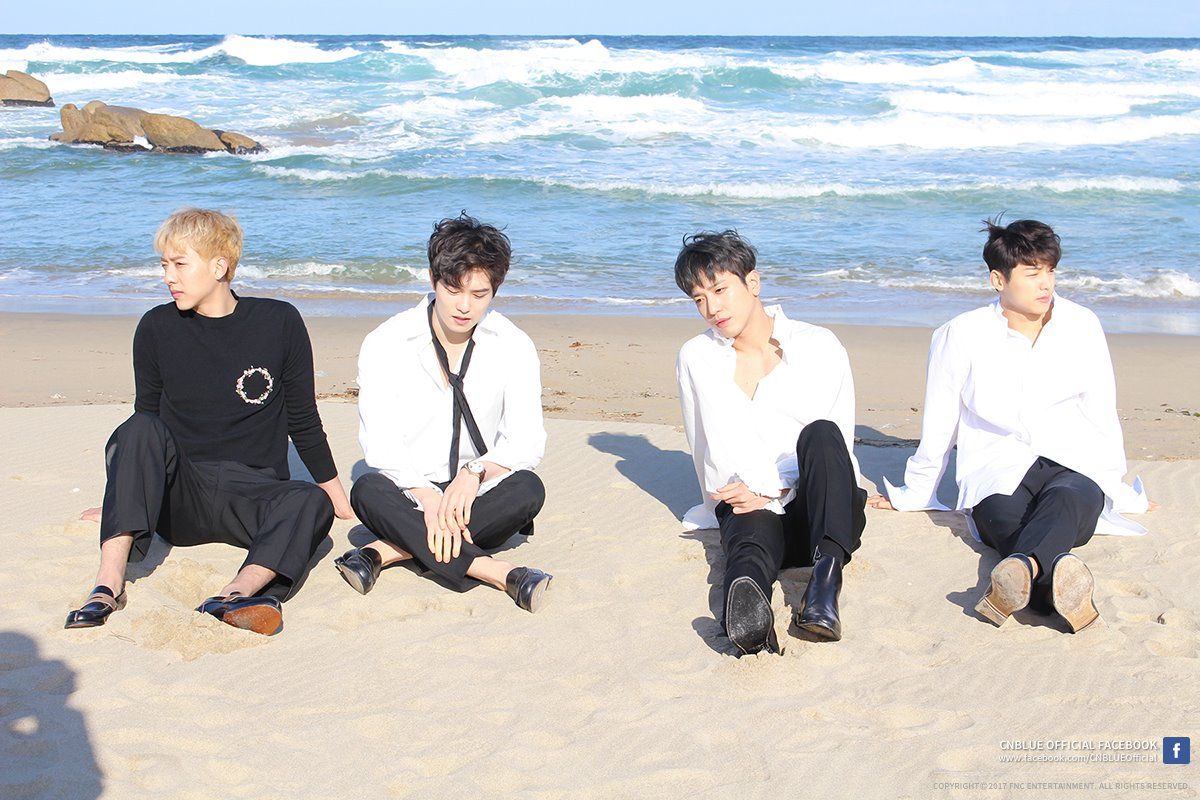 CNBLUE's Between Us concert tour is coming to Asia from July to September.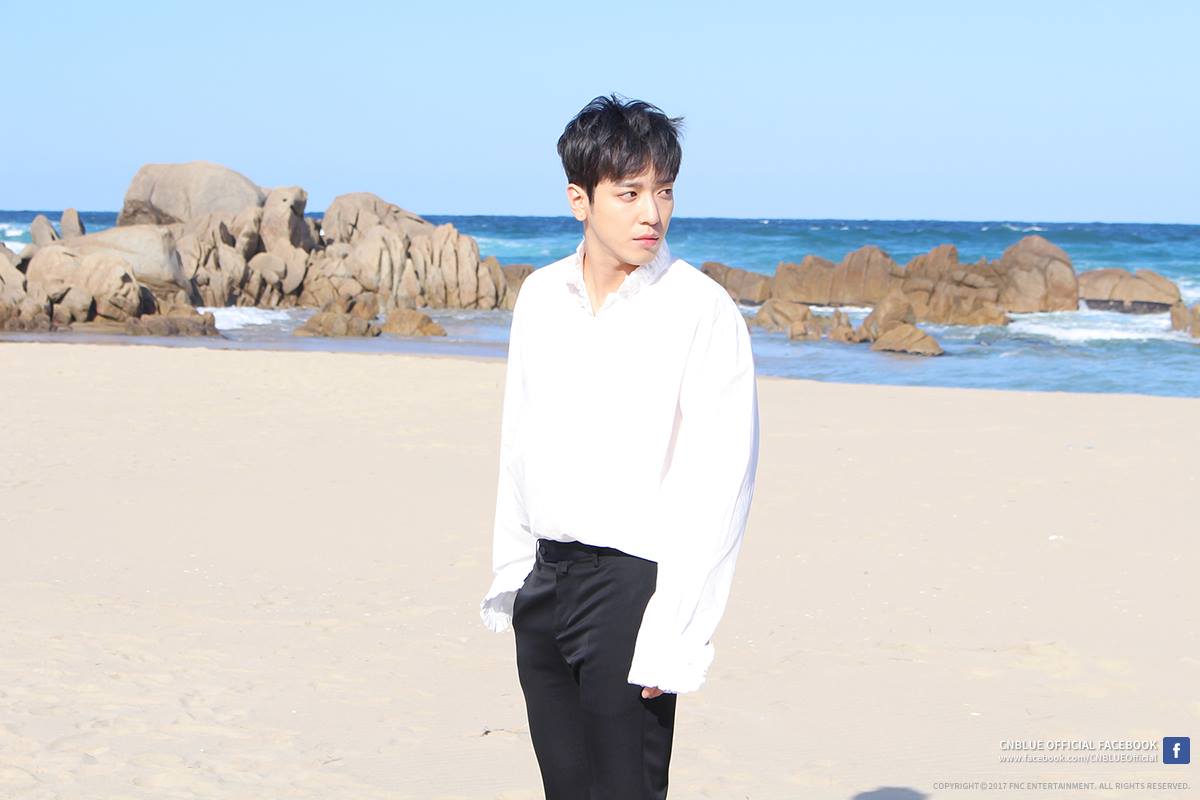 This will be their 1st tour in 2 years since Come Together. The concert will mark the 7th anniversary since their debut and is named after their recent title track.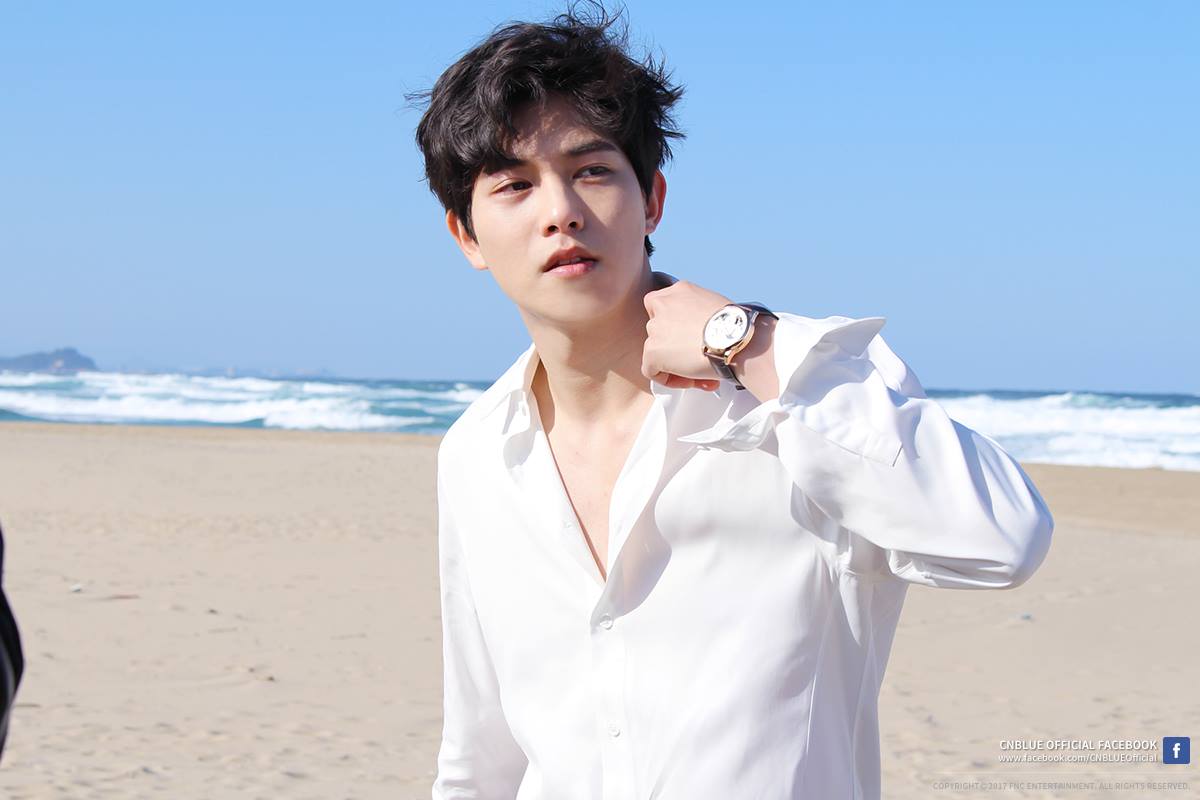 The concert will be held at the Asia World-Expo Arena on August 19 and 20. Ticket prices range from HK$ 380 to $1,480.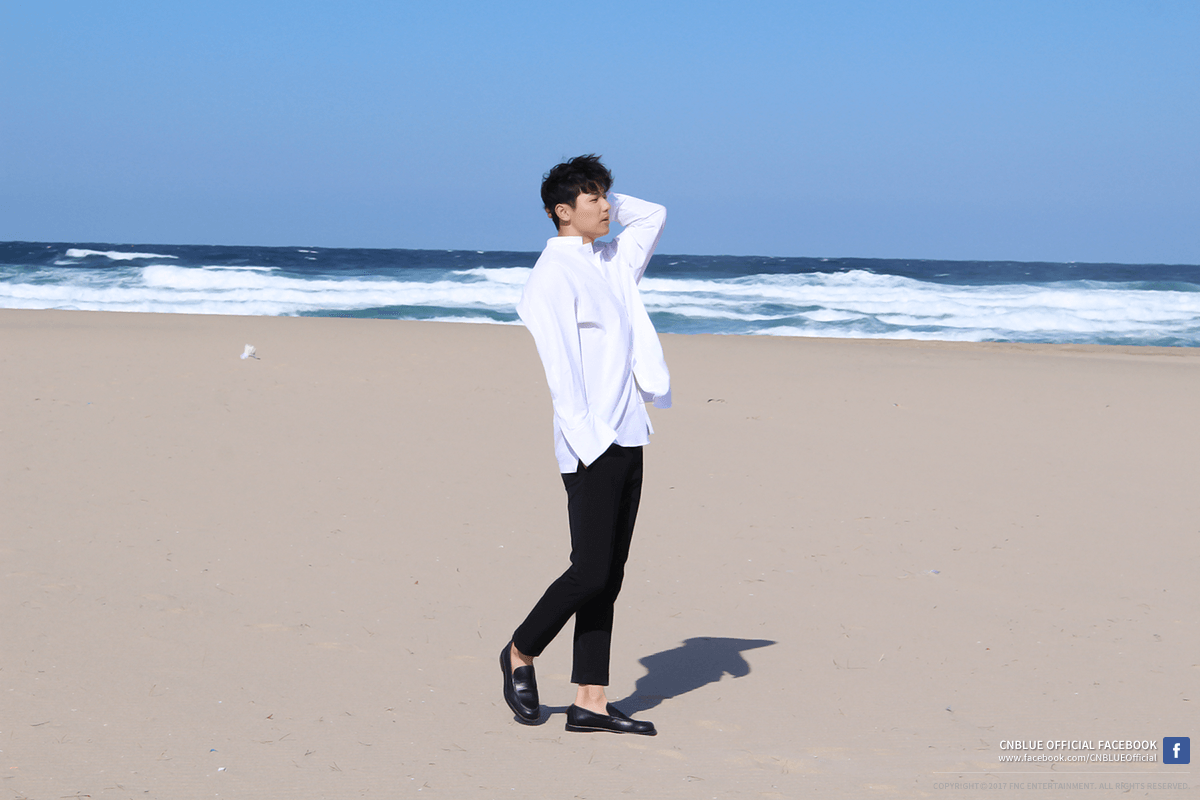 A VIP package for an additional HK$ 800 is also available for fans who wish to attend the band's rehearsal plus 2 gift items.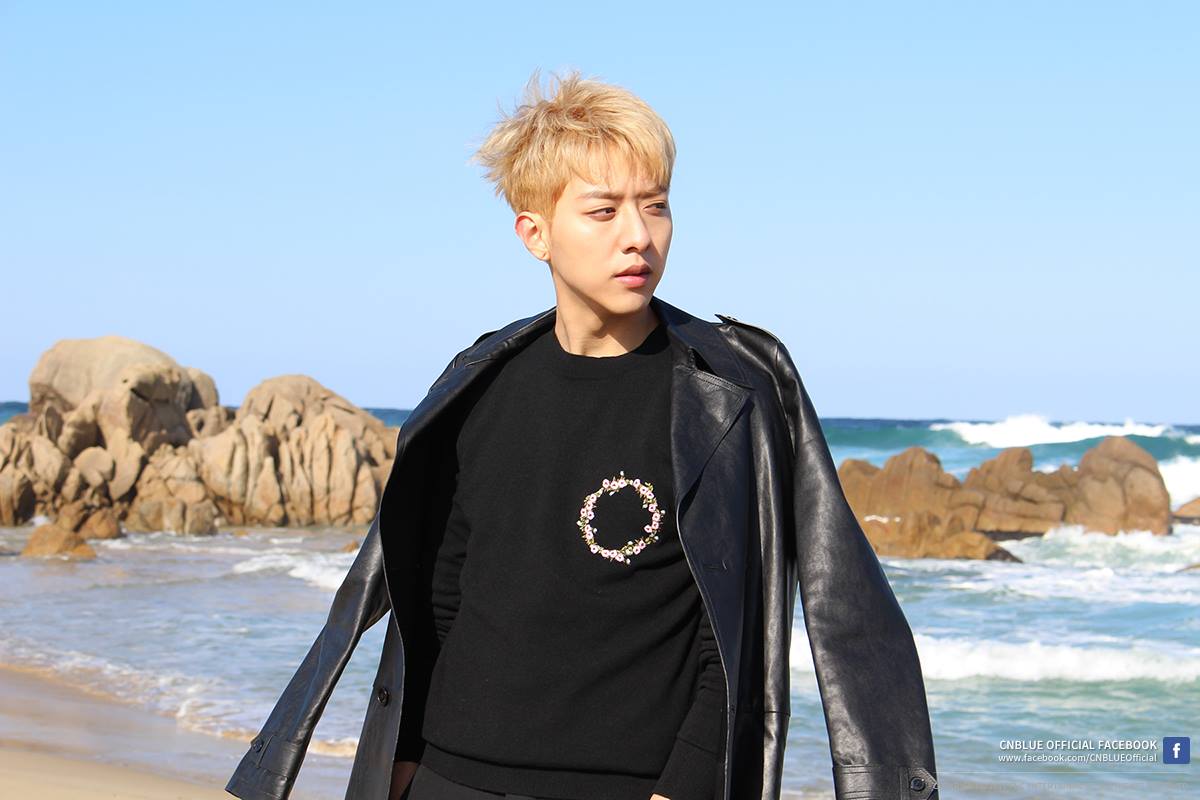 Other stops confirmed for this tour are: July 1 – Singapore, July 8 – Manila, July 15 – Jakarta, August 13 – Bangkok and September 30 – Taipei.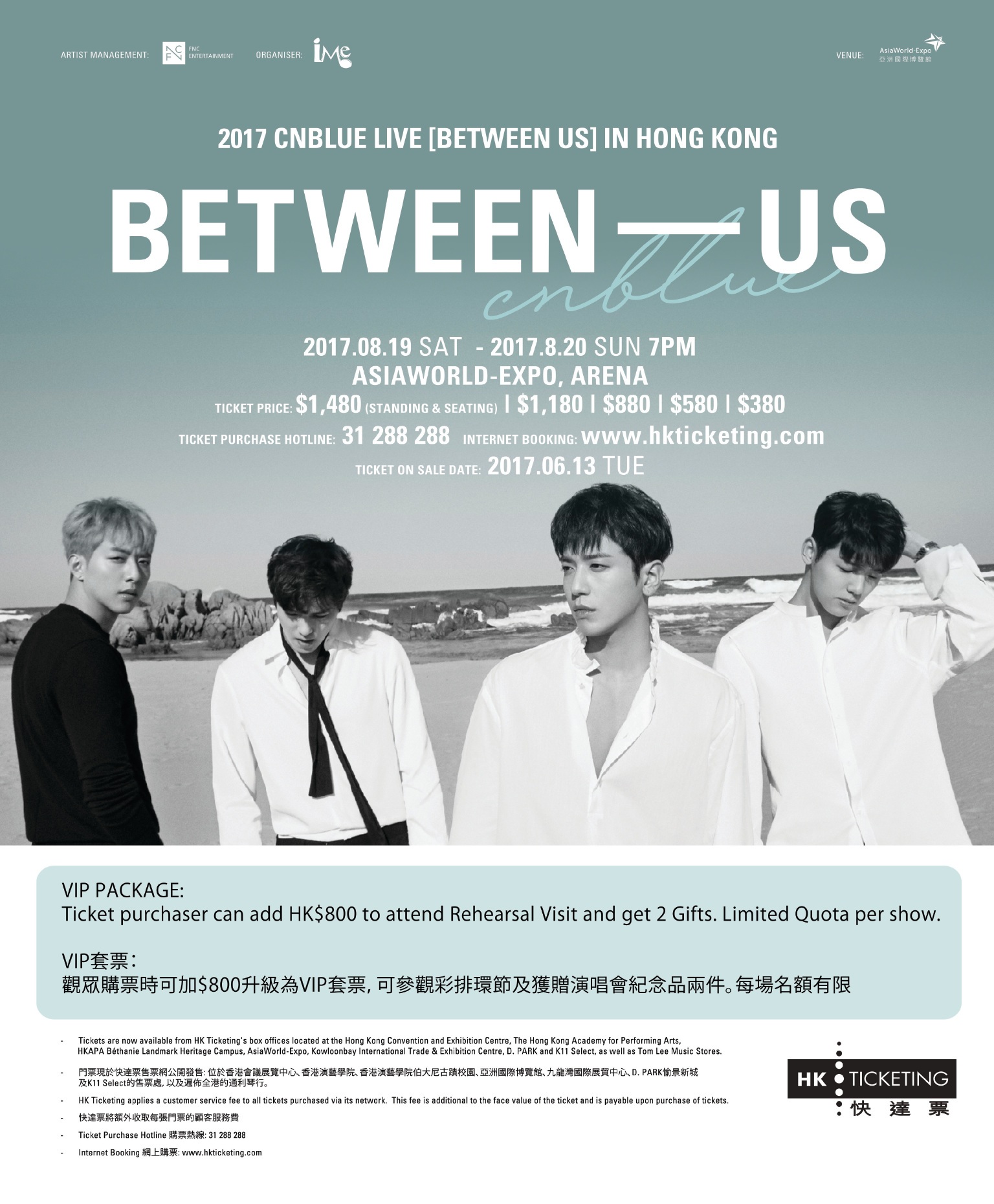 Tickets will go on sale starting at 10 AM on June 13 through HK Ticketing.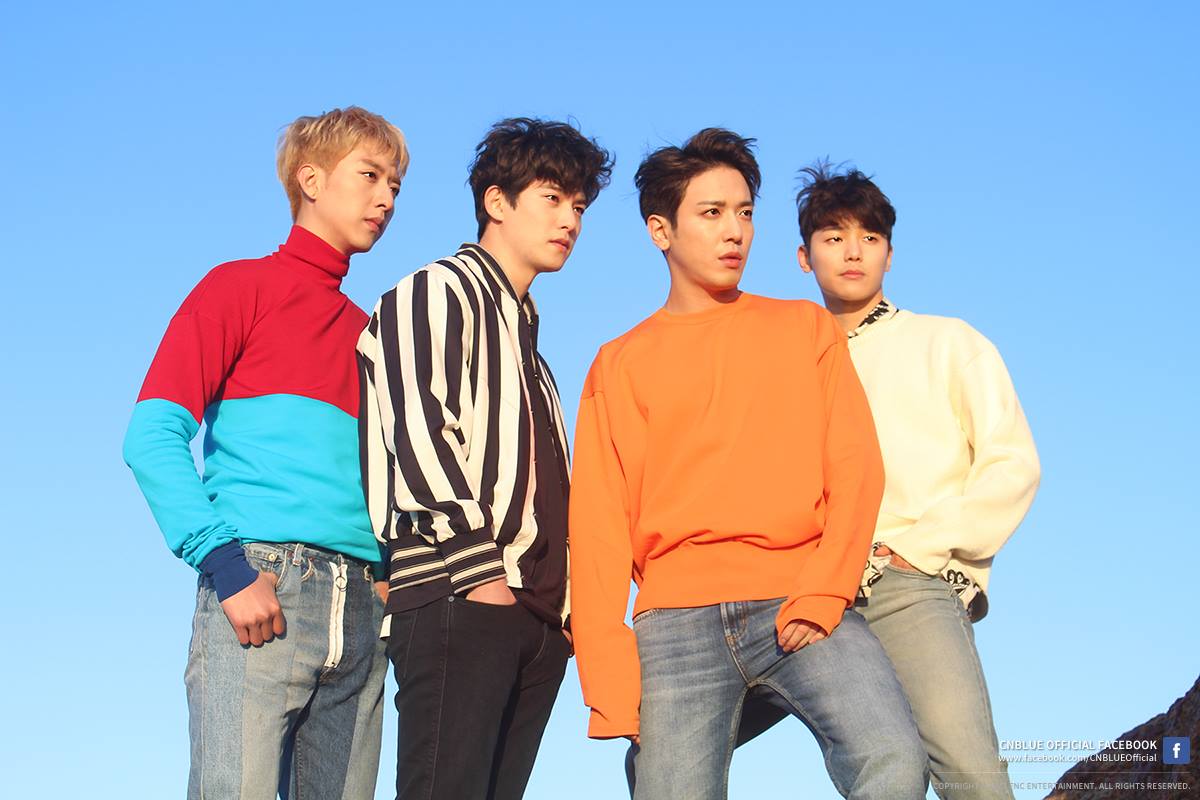 Source: IME GROUP (HK)
Share This Post