American band DNCE said they'd love to collaborate with BTS.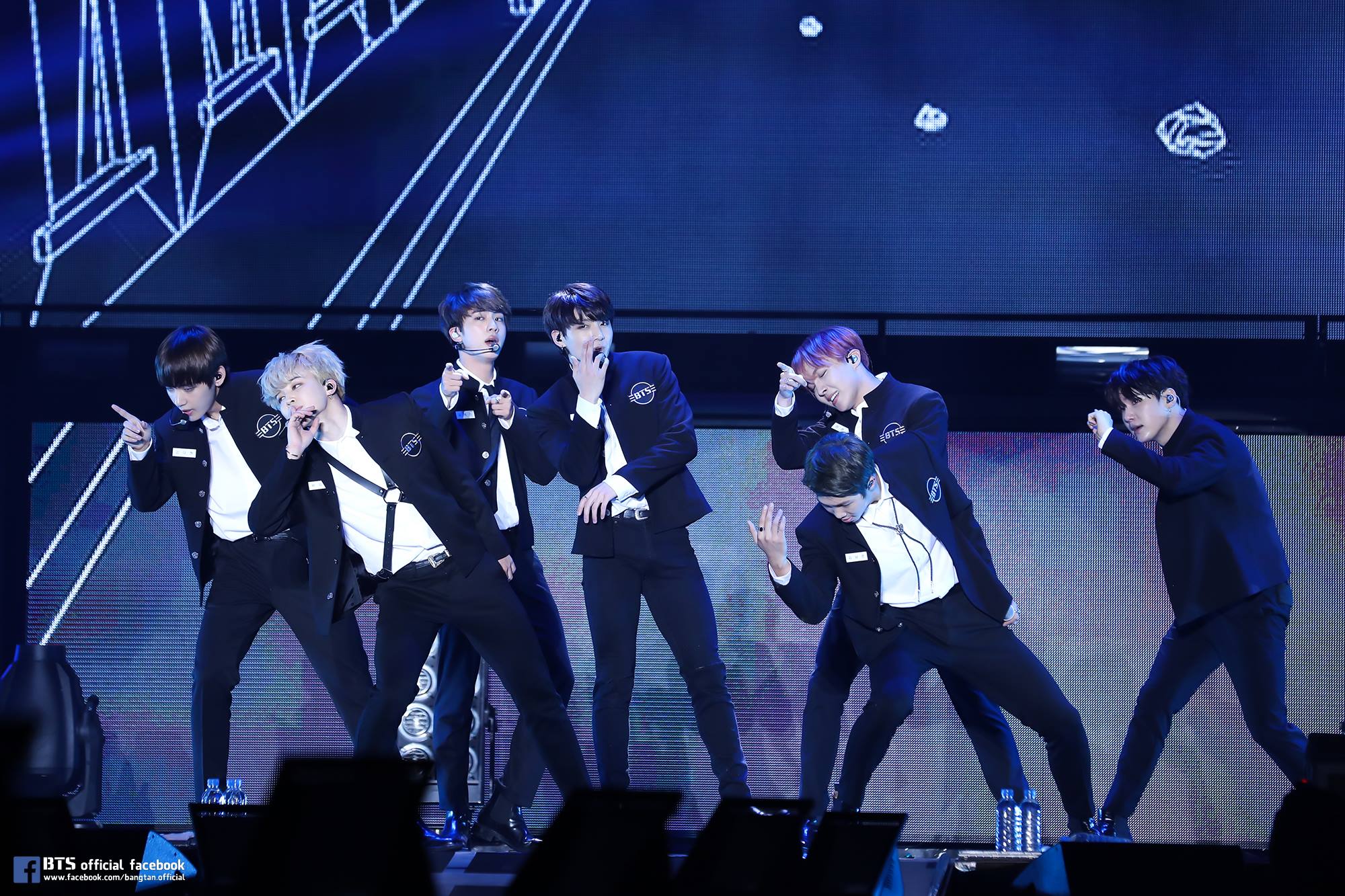 DNCE recently posted an upcoming collaboration with Too Many Zooz.
😎🌈🔥‼️Something rad coming for you guys real soon with @TooManyZooz pic.twitter.com/oFi30Ts5xp

— DNCE (@DNCE) June 5, 2017
ARMY, excited as ever, responded to the collaboration announcement asking if a BTS collab was in the future.
So excited omgg would you mind making a collab with @BTS_twt ?😆 I know this is tiring, but many of us "teamdnce x army" want it to happen ❤

— sleepy boi MET DNCE AND BRUNO PERFECT MARS (@appetiteswet_JB) June 5, 2017
The fan who asked remembered V recommended DNCE's "Cake By The Ocean" two years ago.
#김태형의음악추천#한곡캡쳐해서올리기너무힘들어 pic.twitter.com/3w8qxubSZP

— 방탄소년단 (@BTS_twt) November 2, 2015
DNCE replied that they love BTS and would be more than happy to work with them.
We LOVE @BTS_twt we'd collab with them any day 😎🔥 https://t.co/LjZ943lWg5

— DNCE (@DNCE) June 5, 2017
DNCE even gave BTS's Twitter account a follow!

The group isn't unfamiliar to the K-Pop world, as The Jonas Brothers once toured with the Wonder Girls.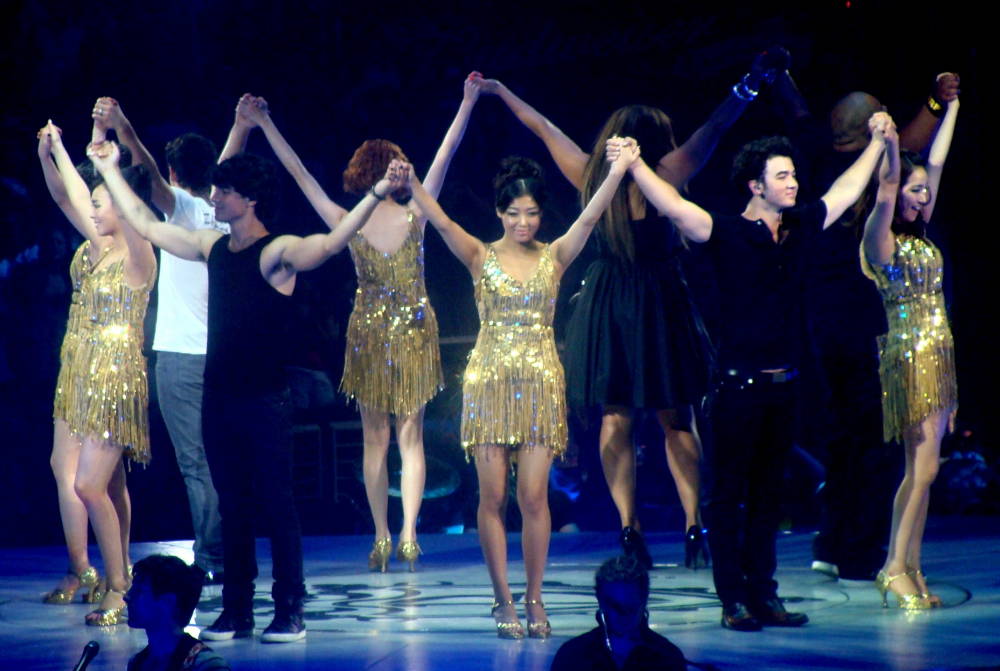 The group has also said they would like to collaborate with G-Dragon!
Share This Post