Jessica Jung, Luhan, and Wu Yifan (Kris) are reported to appear on an idol athletics show produced by Mainland China's Dragon TV!
According to one of Dragon TV's official WeChat account, an idol athletics show, with a total of 12 episodes, is scheduled to air during July to September of this year. The show will feature six celebrities serving as captains and learning the skills of badminton, basketball, swimming, and soccer from professional athletes.
Additionally, there is a lineup of other celebrity guests who are invited to participate in certain group matches. Jessica, Luhan, and Wu Yifan appear on this list along with many other popular celebrities around Asia.
There has been no official confirmation of Jessica, Luhan, and Wu Yifan's appearance on the show from the celebrities' side; however, other listed artists, such as popular Hong Kong singer Joey Yung, has officially confirmed their appearance, thus driving up fans' anticipation of seeing Jessica, Luhan, and Wu Yifan together on the show.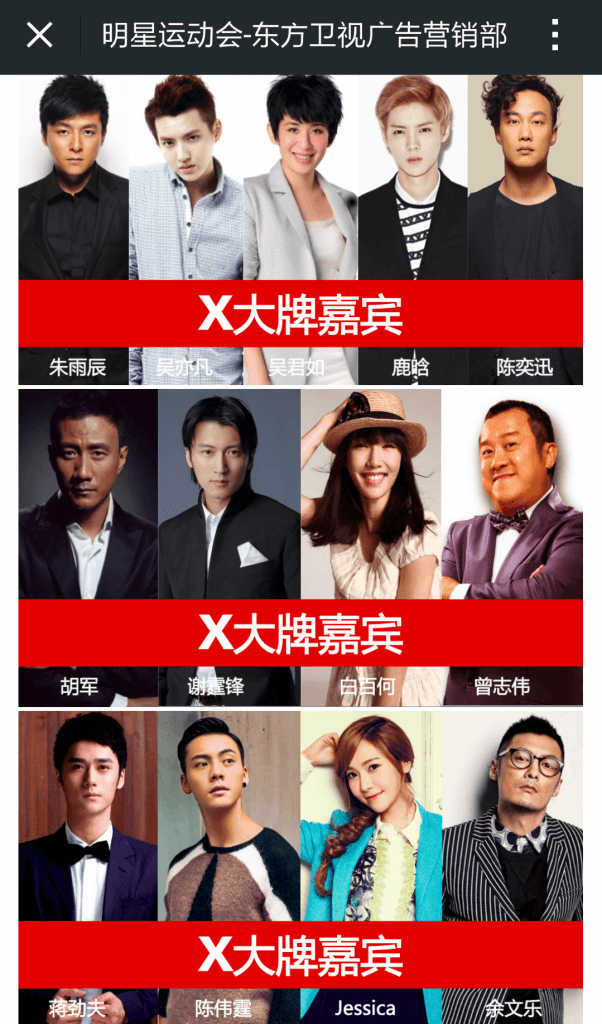 Source: Dragon TV's WeChat and on.cc
Share This Post