[★BREAKING] Lee Dae Hwi caught in fake underage nude photo leak
Alleged nude underage photos of Wanna One's Lee Dae Hwi were leaked online.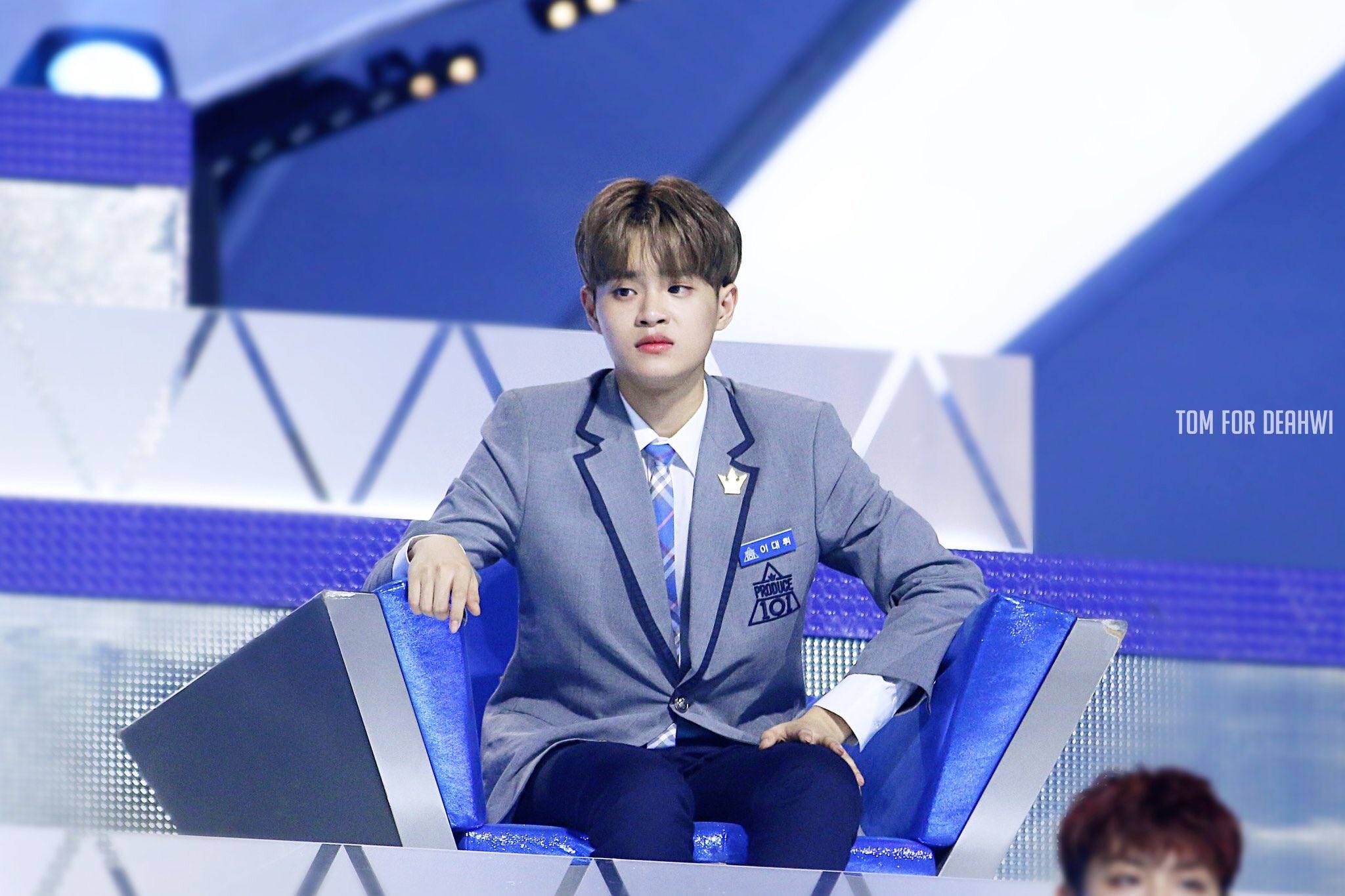 Two nude photos of Lee Dae Hwi were uploaded but his agency were fast to give a statement denying that these were photos of their artist. 
"The nude photos of Lee Dae Hwi that were uploaded on online communities recently are completely false. Those are not photos him and we are still under talks to decide how to counteract these hurtful rumors."

— Brand New Music
Wanna One's debut date has not been announced yet but the final lineup and positions has been confirmed. 
Lee Dae Hwi will be the lead vocalist of the Produce 101 Season 2's group.
Share This Post