Super Junior's Leeteuk was robbed while in Switzerland to film for a variety show.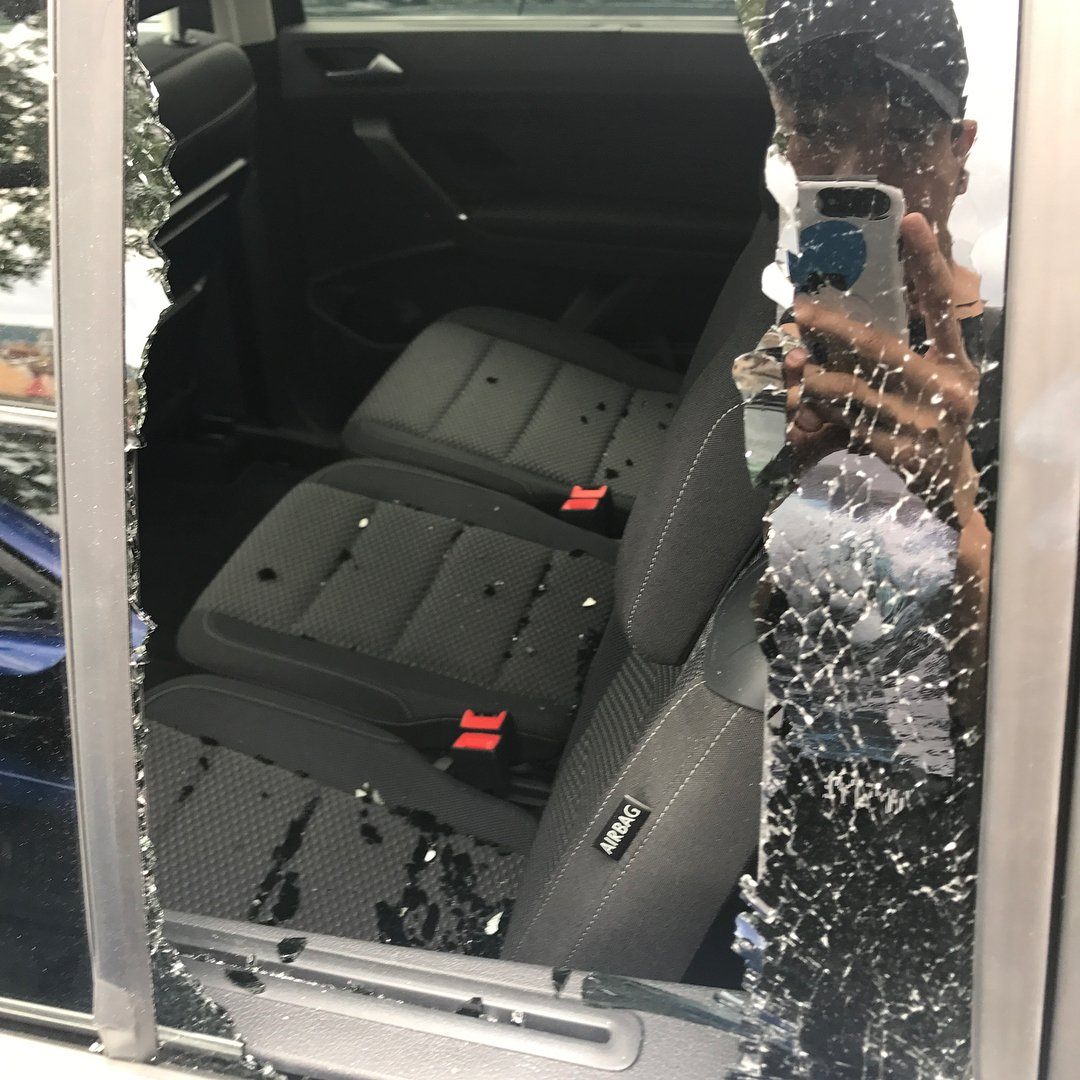 His car was smashed open while in Switzerland and everything inside was totally stolen.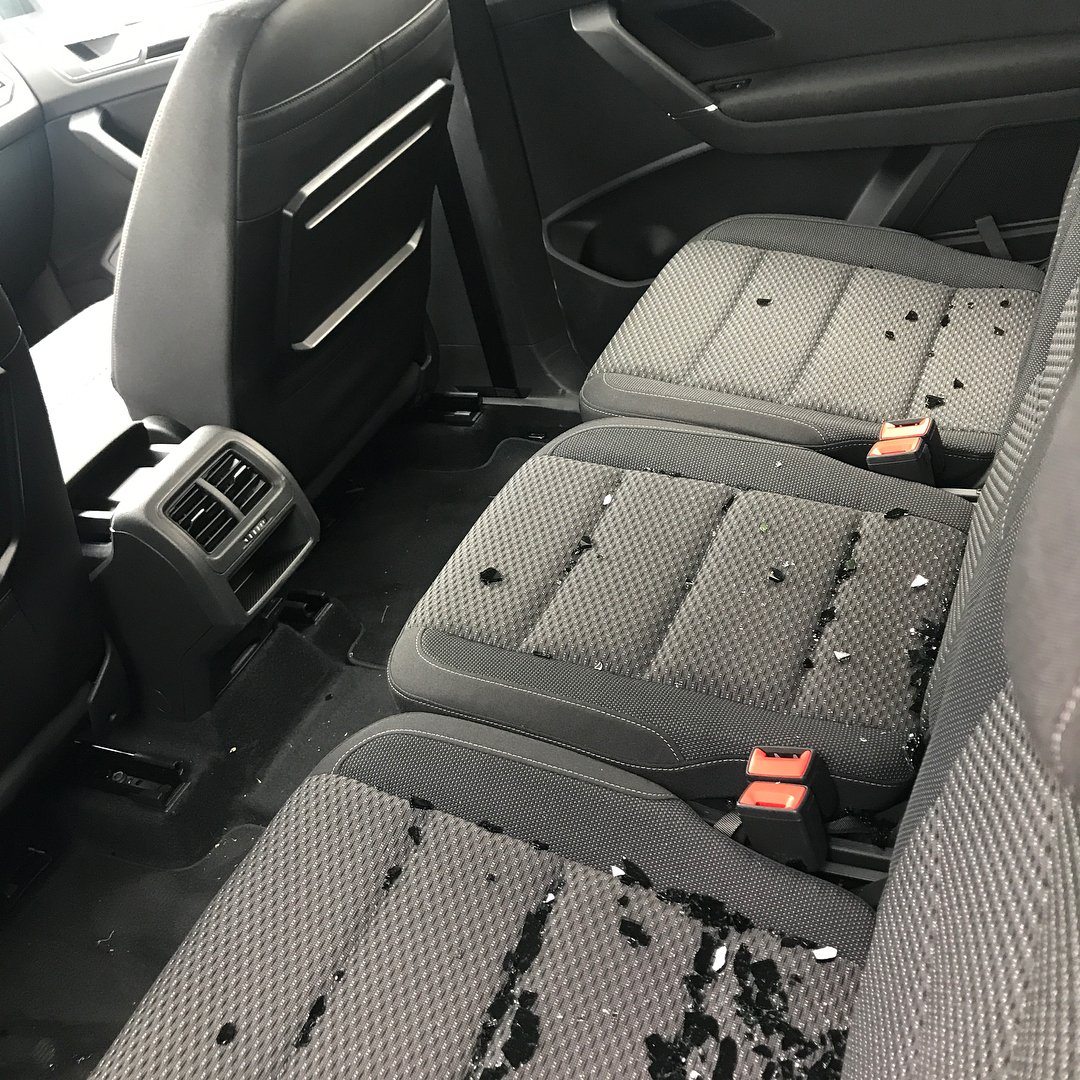 Thankfully, Leeteuk was not inside at the time of the robbery and was not injured.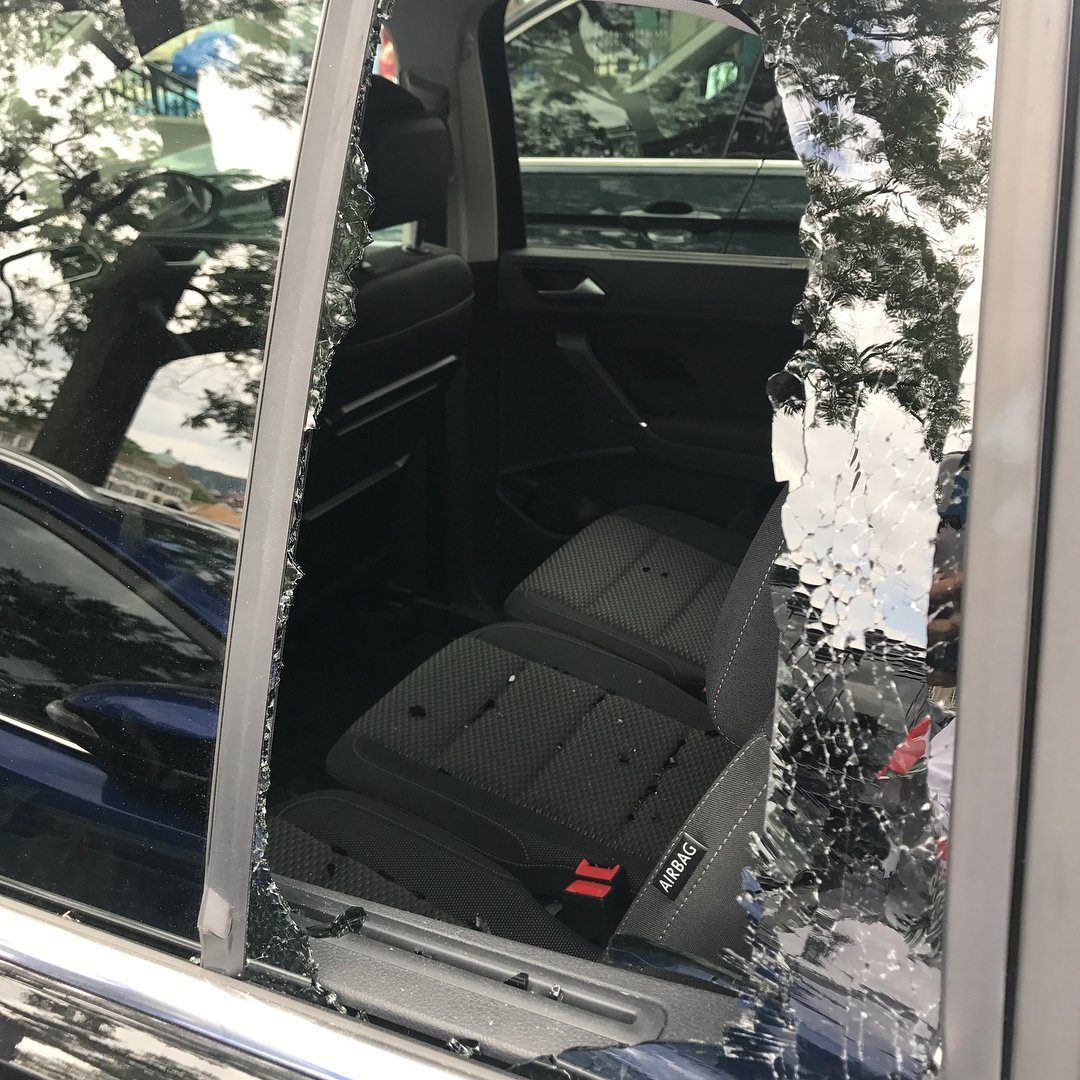 However, Leeteuk and his staff's phones and passports were all stolen by the thief.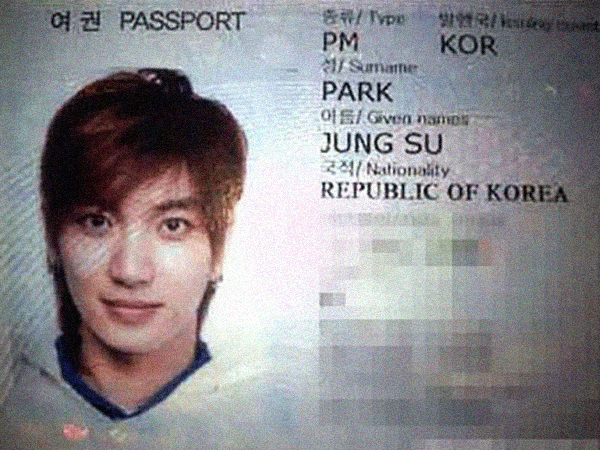 Photos of the aftermath show how serious the robbery was, with the car windows completely smashed up.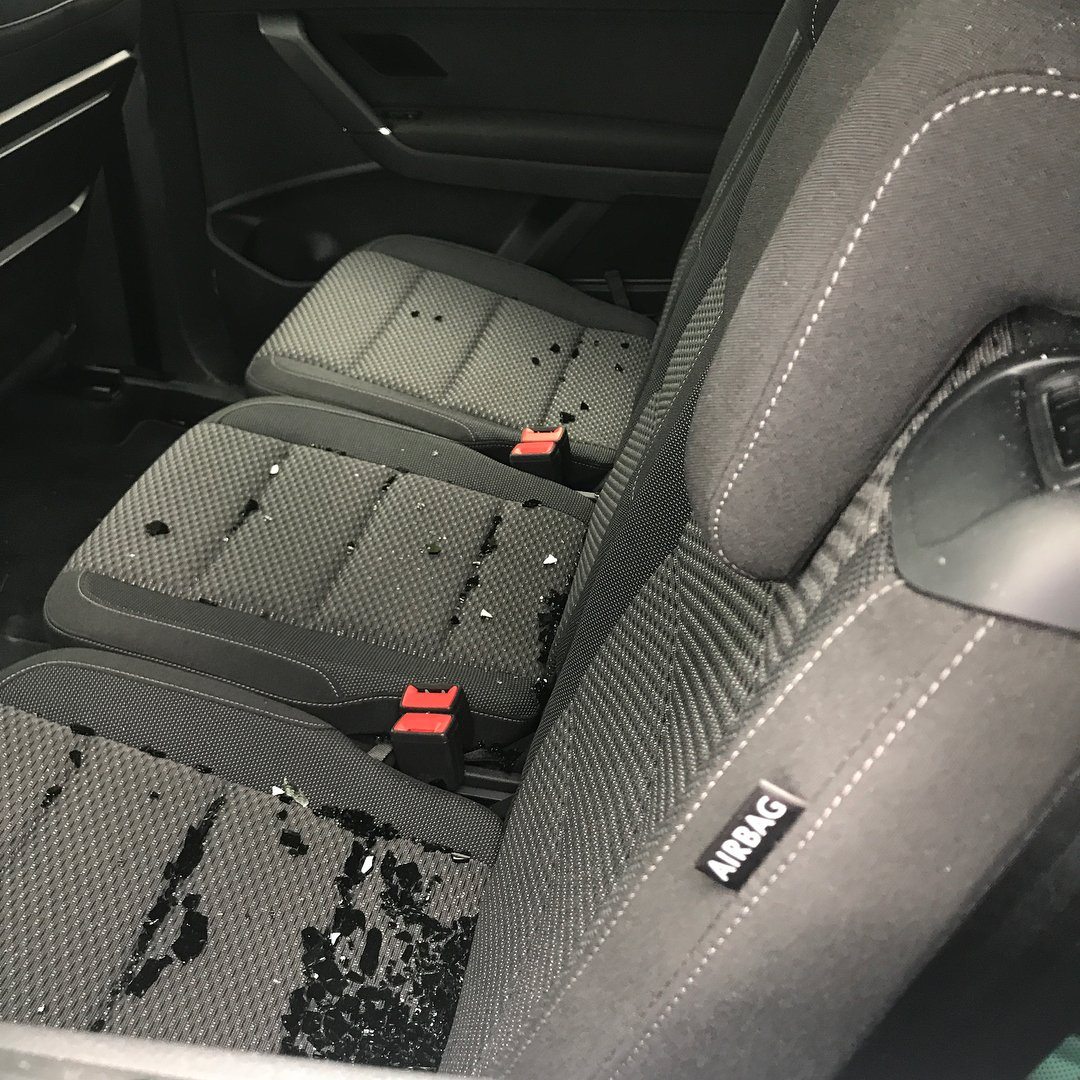 Leeteuk is now trying to get home, which is proving difficult due to the lost passports.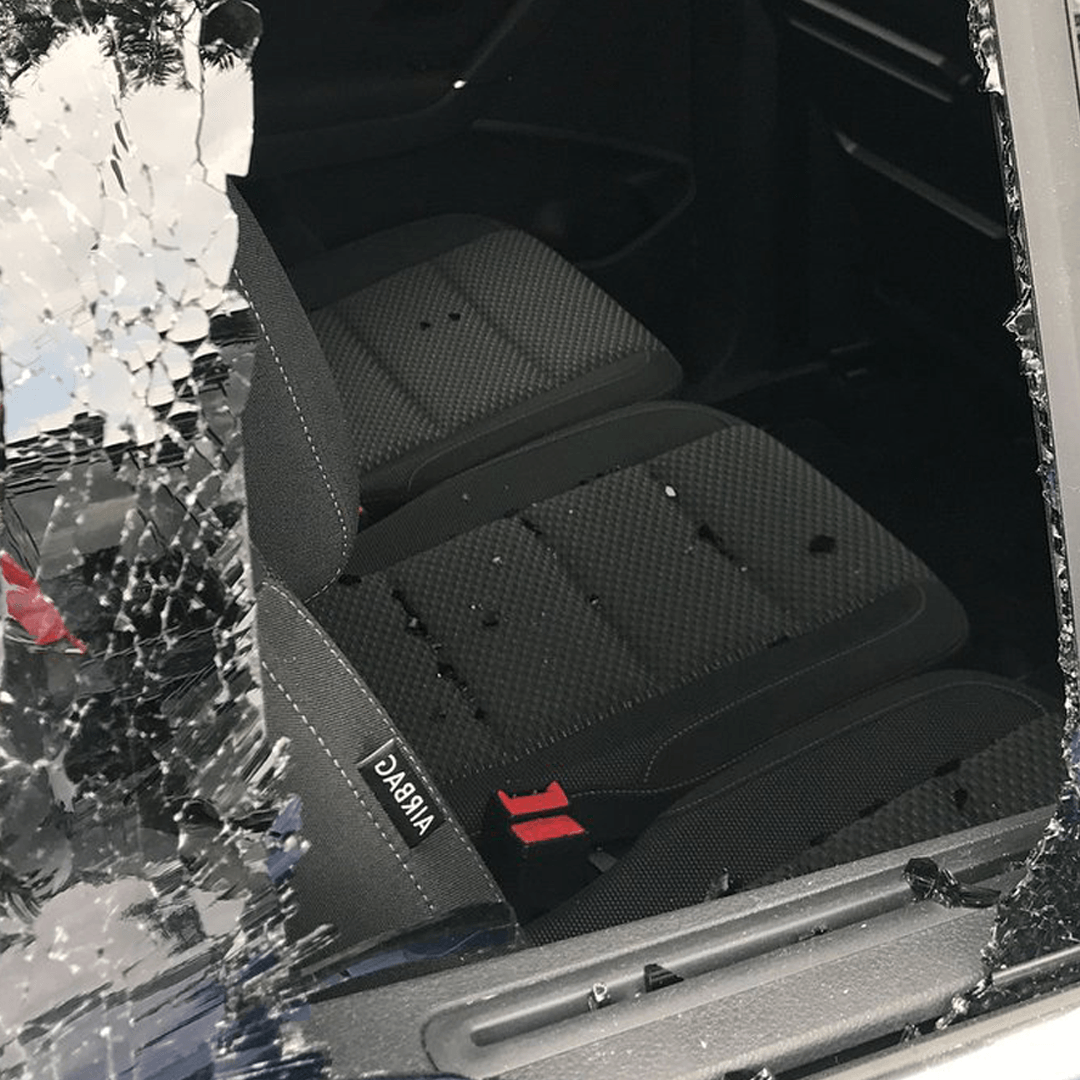 "I need to go to Korea but…. the staff lost all their passports and phones. To the staff of "Delivery" I am contacting you via SNS because I think filming right away may be difficult. All our passports were stolen, we will come home soon."

— Leeteuk
Share This Post