Here are the new male and female trainees at JYP Entertainment.
Female Trainees
Somi
Somi has officially signed an artist contract with JYP Entertainment and is no longer technically considered a trainee. However, she is still expected to debut in the agency's next girl group along with the other female trainees.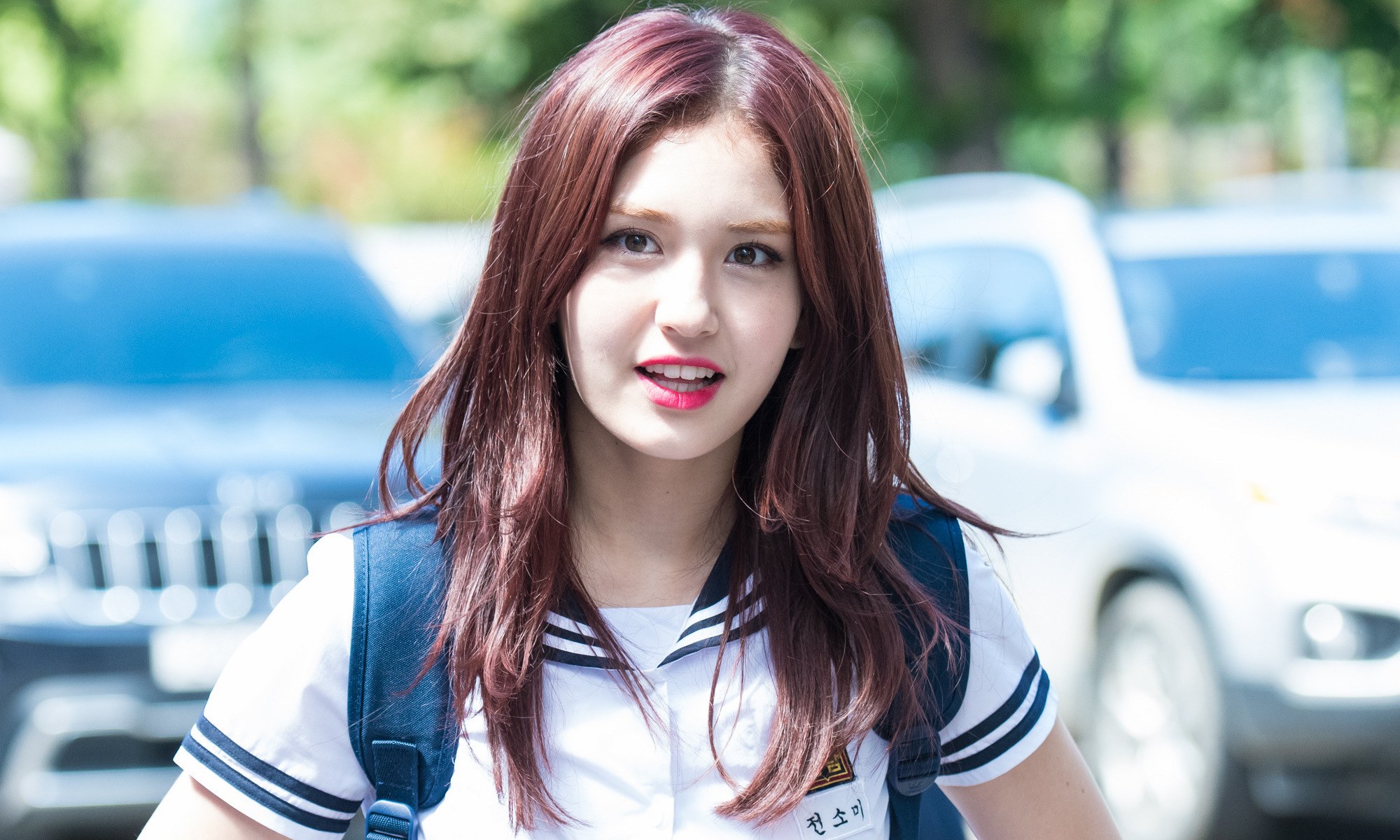 Natty
Natty was a participant in TWICE's survival show SIXTEEN, but was eliminated in the very last episode. She's known for refreshing aura and her ability to create her own dance choreography.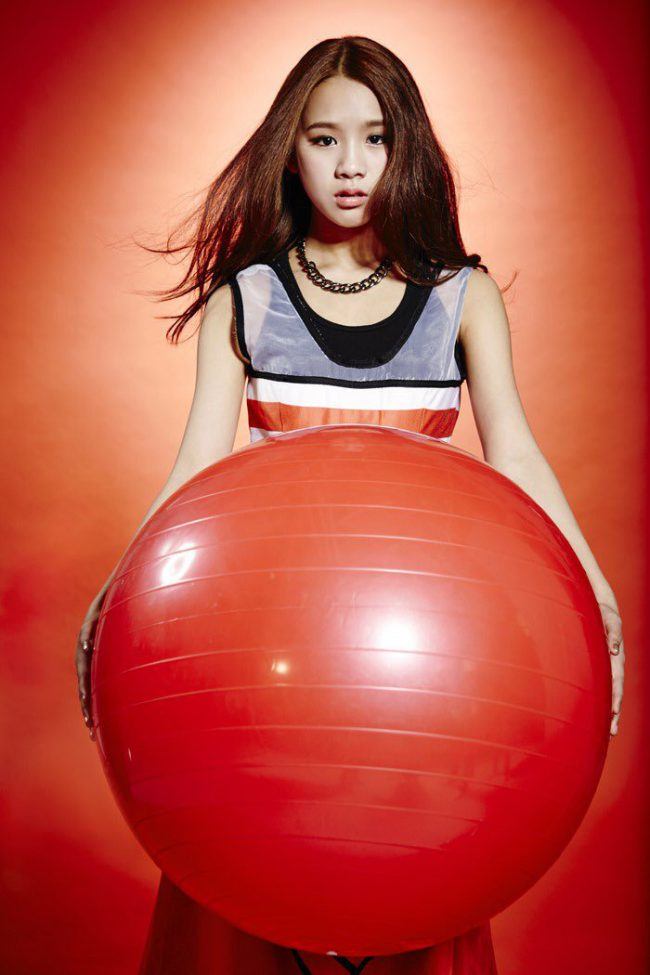 Lily M
A former KPOP STAR Season 4 contestant, Lily M is one of the most well-known trainees from JYP Entertainment. According to fans who attended the showcase, her singing was pitch perfect.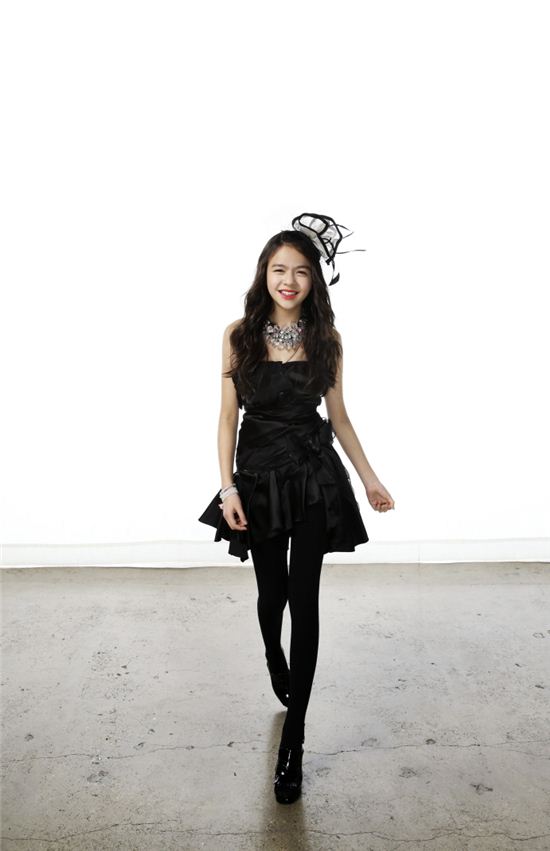 Ryujin
Ryujin has been praised for her unique visuals and her ability to work well with the other trainees. She's rumored to be training as a rapper.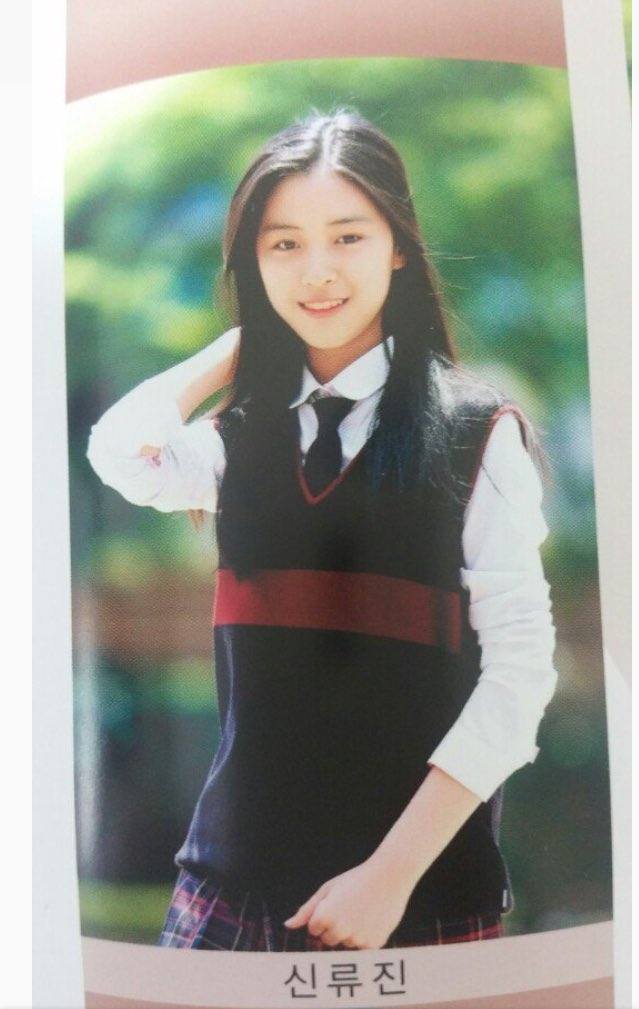 Ye Jin
Ye Jin has been compared to TWICE's Nayeon because of their similar facial features and irresistible charms. However, fans claim that the two have very different auras.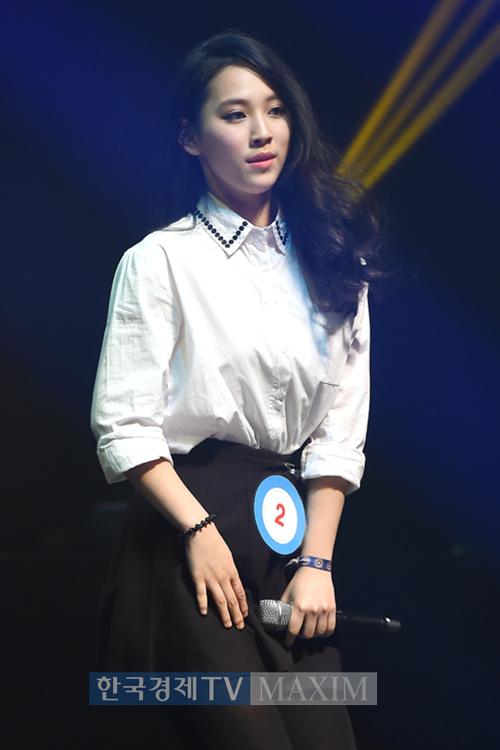 Mashiro
Born in 1999, Mashiro is among one of the oldest female trainees. She joined the company after coming in 2nd in JYP's 12th Annual Auditions and is known for her powerful dancing.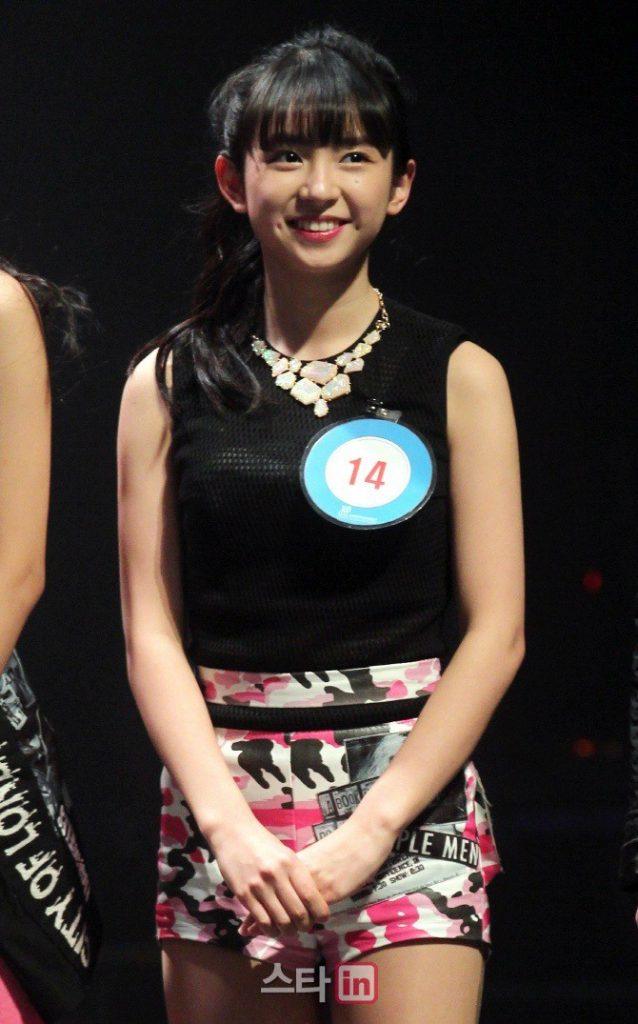 Eun Soo
Eun Soo made her acting debut in the drama Legend of The Blue Sea playing opposite GOT7's Jinyoung. It's unclear if she will continue on as an actress or debut as part of a girl group.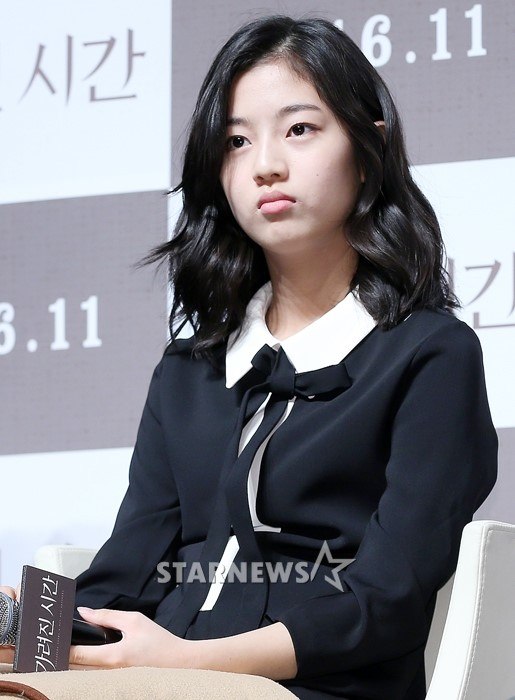 Male Trainees
Chris
Already seen as a leader among the male trainees, Chris has been compared to 2PM's Wooyoung in terms of skill and personality. Originally from Sydney, Australia, Chris has been training under JYP Entertainment for more than four years already.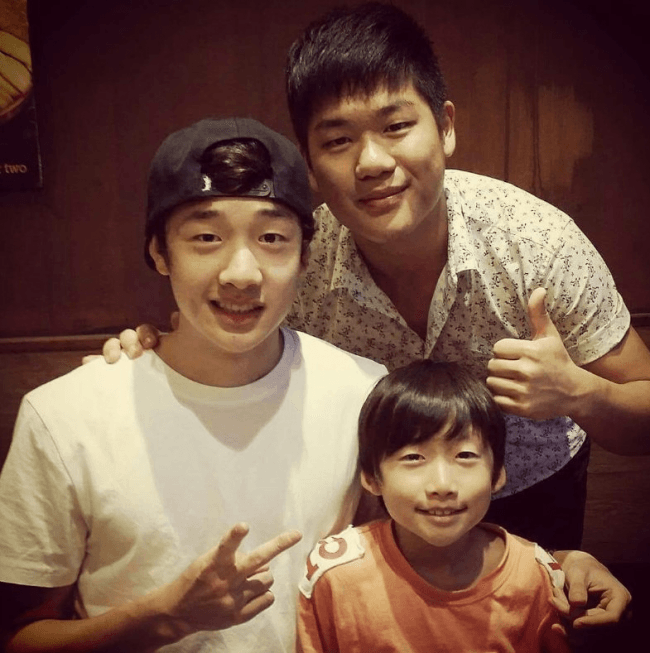 Not much else is known about JYP Entertainment's male trainees, but many participated in the agency's trainee showcase.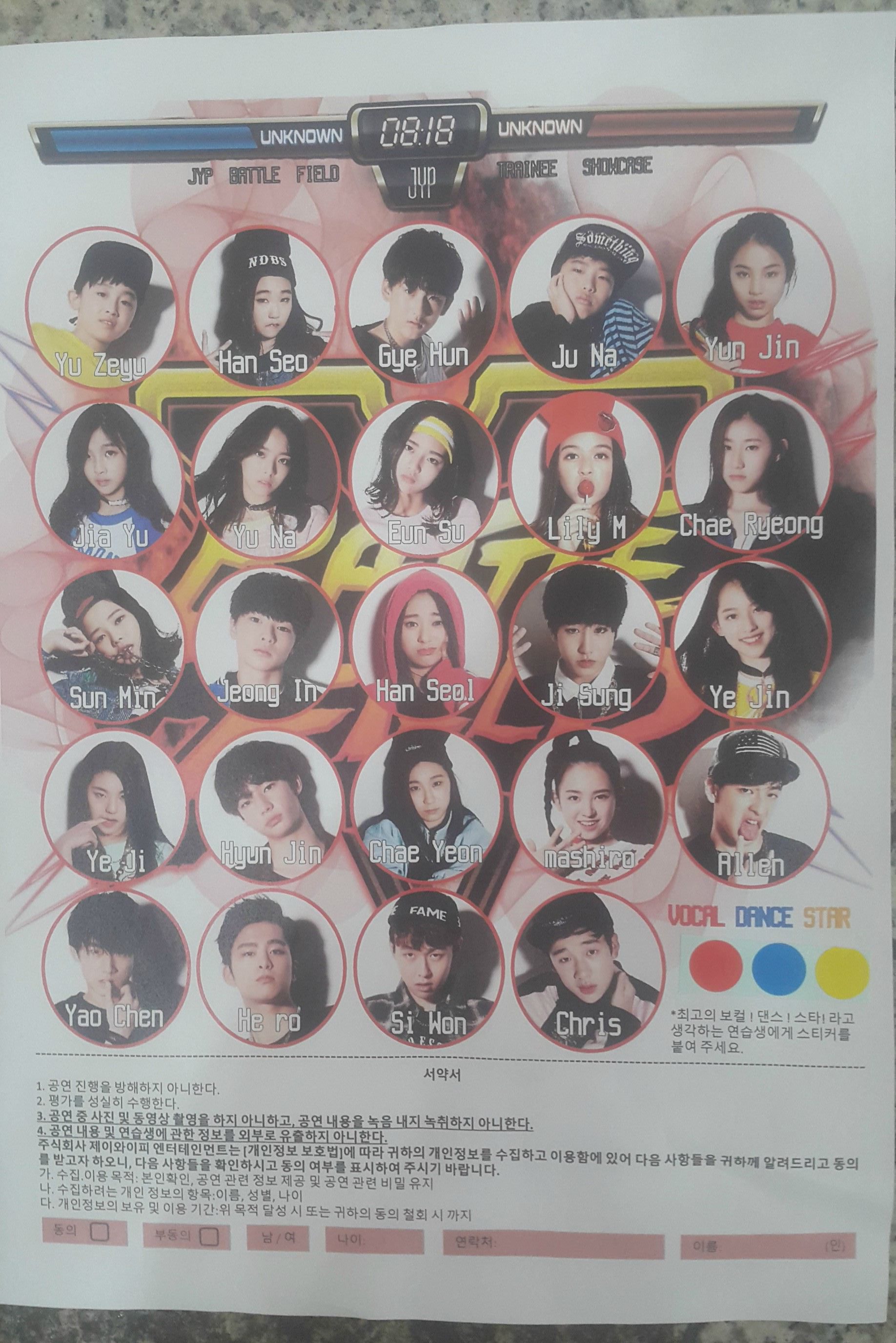 Share This Post