Korea's newly elected President Moon Jae In was named the 7th most handsome president in the world.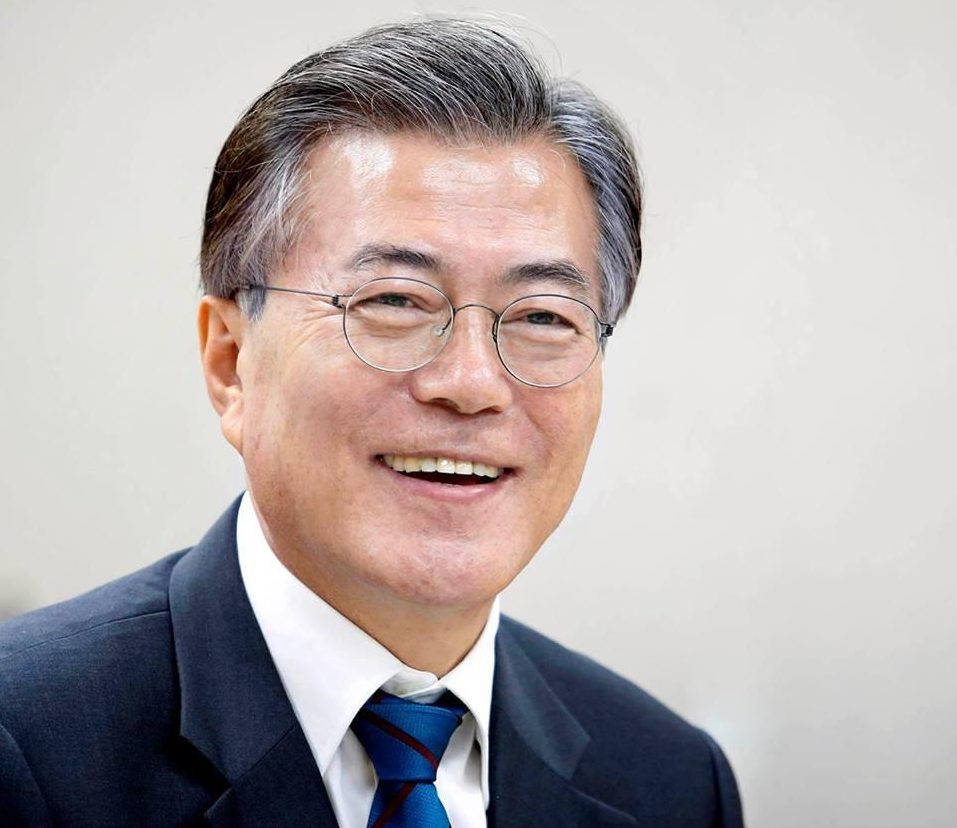 JTBC's Non Summit discussed a list that ranked 199 world leaders in order of how attractive they were.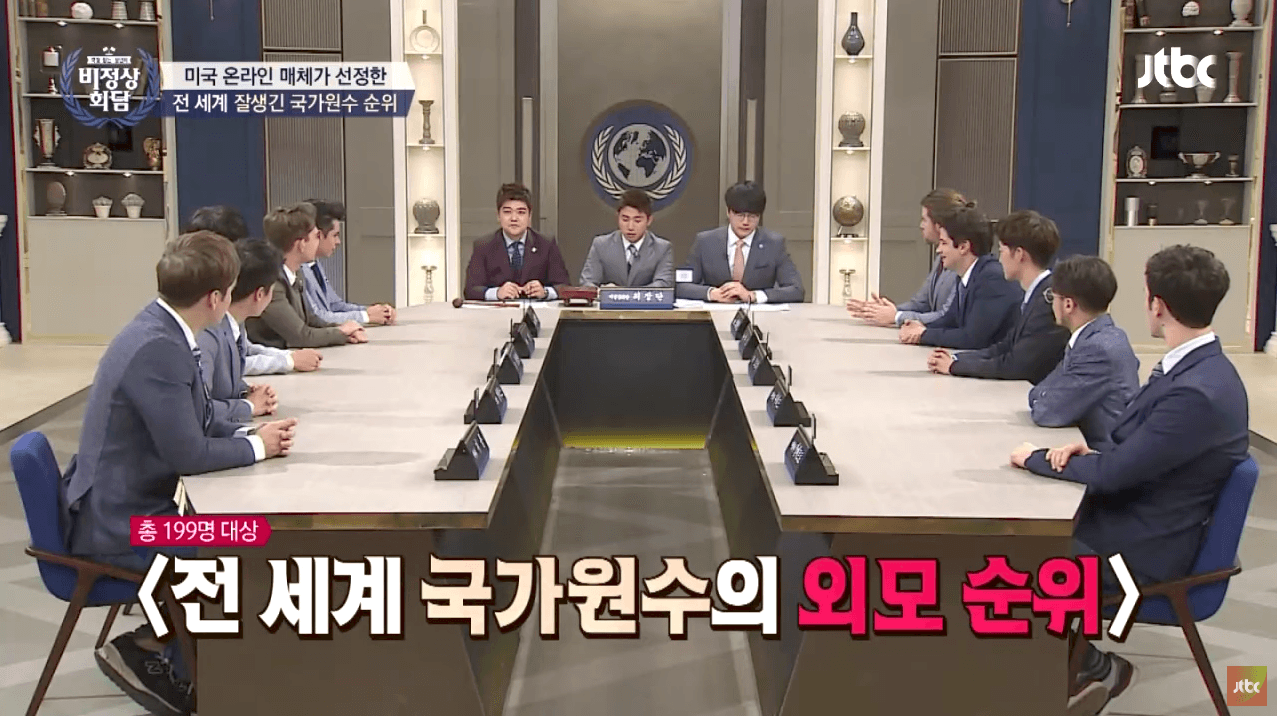 The list was by Hottest Heads of the State, a site dedicated to ranking the world's leaders by order of attractiveness.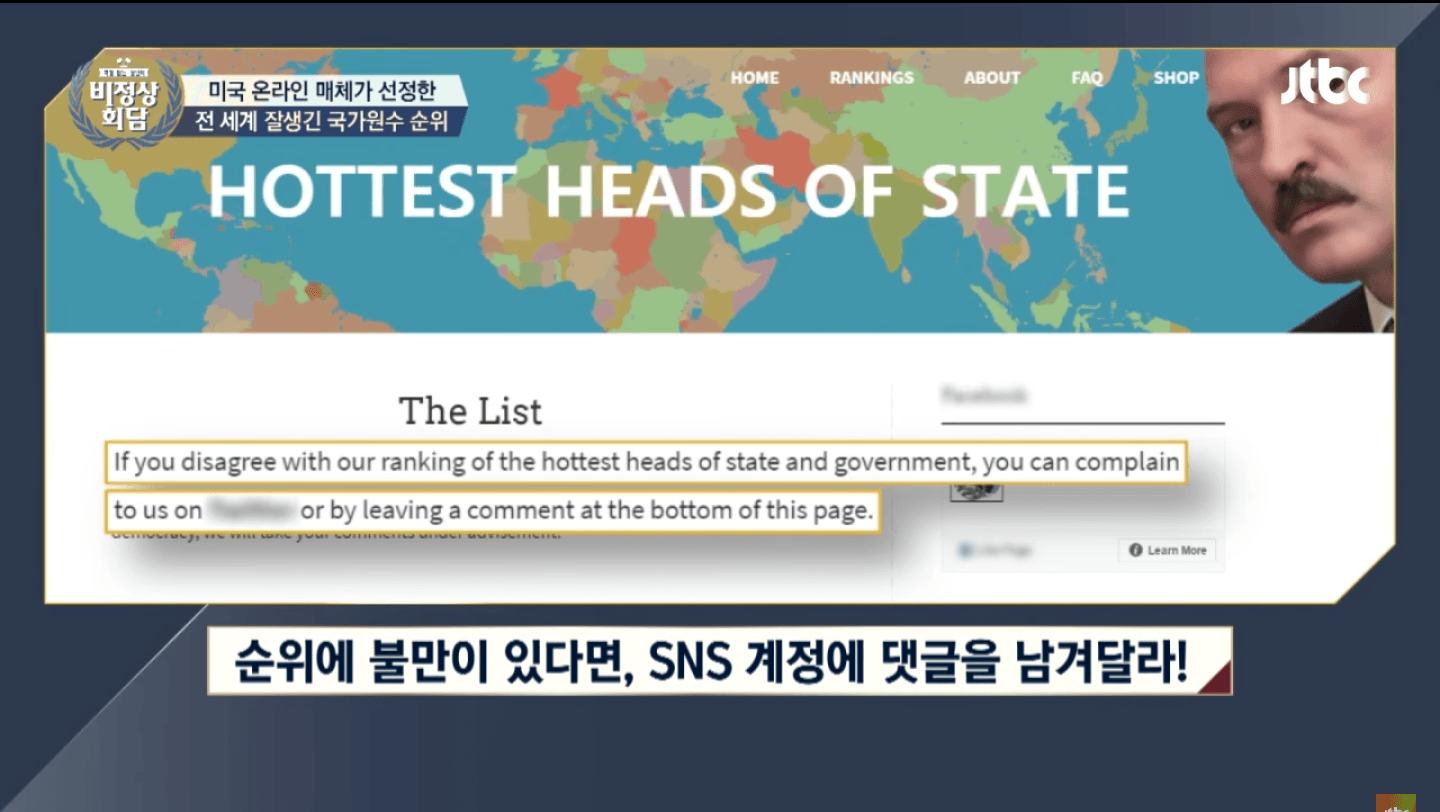 Korea's President Moon Jae In came in 7th on the list, wowing everyone on the show.
He went up against Justin Trudeau (1st) and Enrique Peña Nieto (3rd).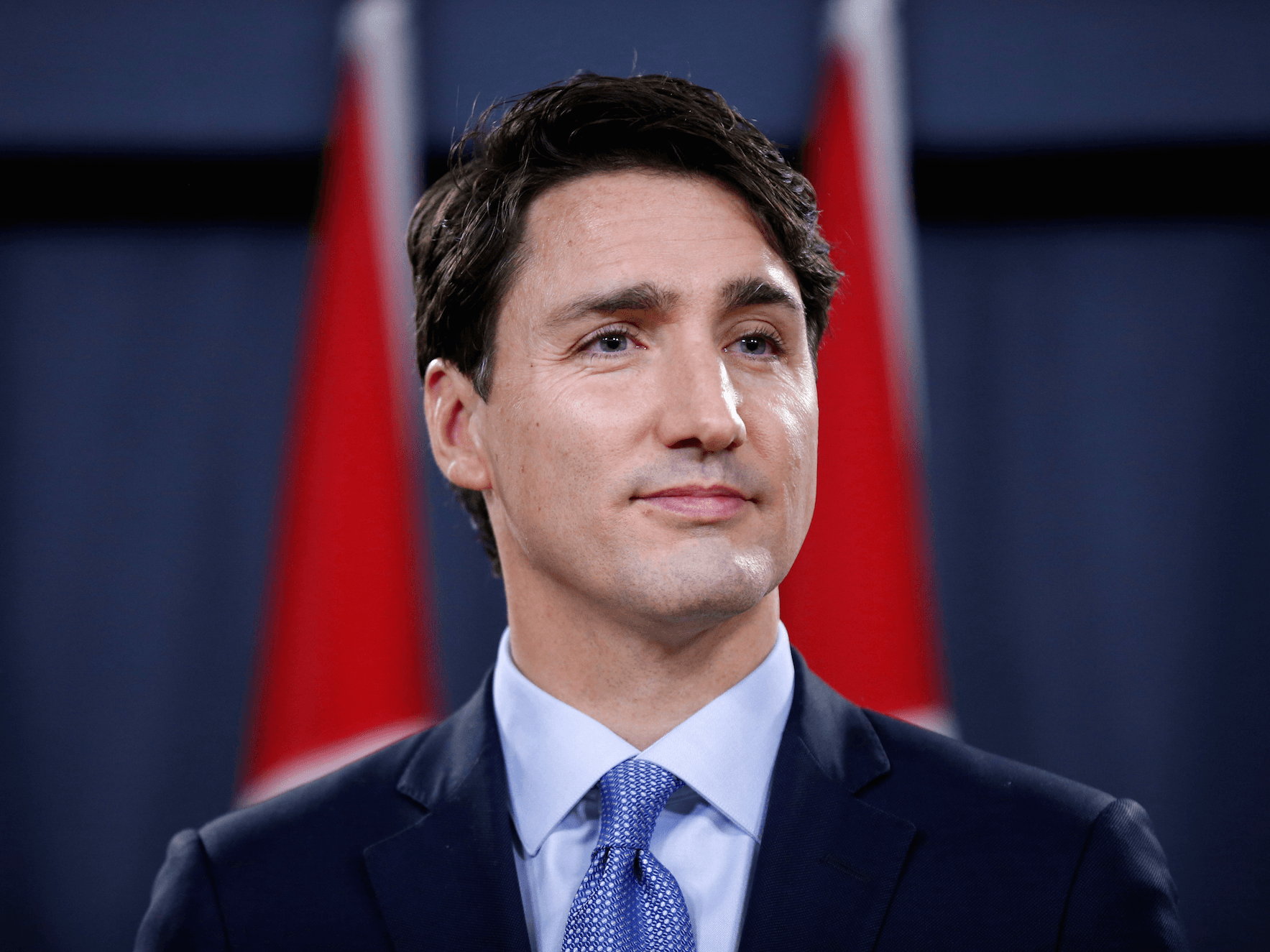 Other presidents famously considered handsome were also on the list, like France's President Emmanuel Macron (5th).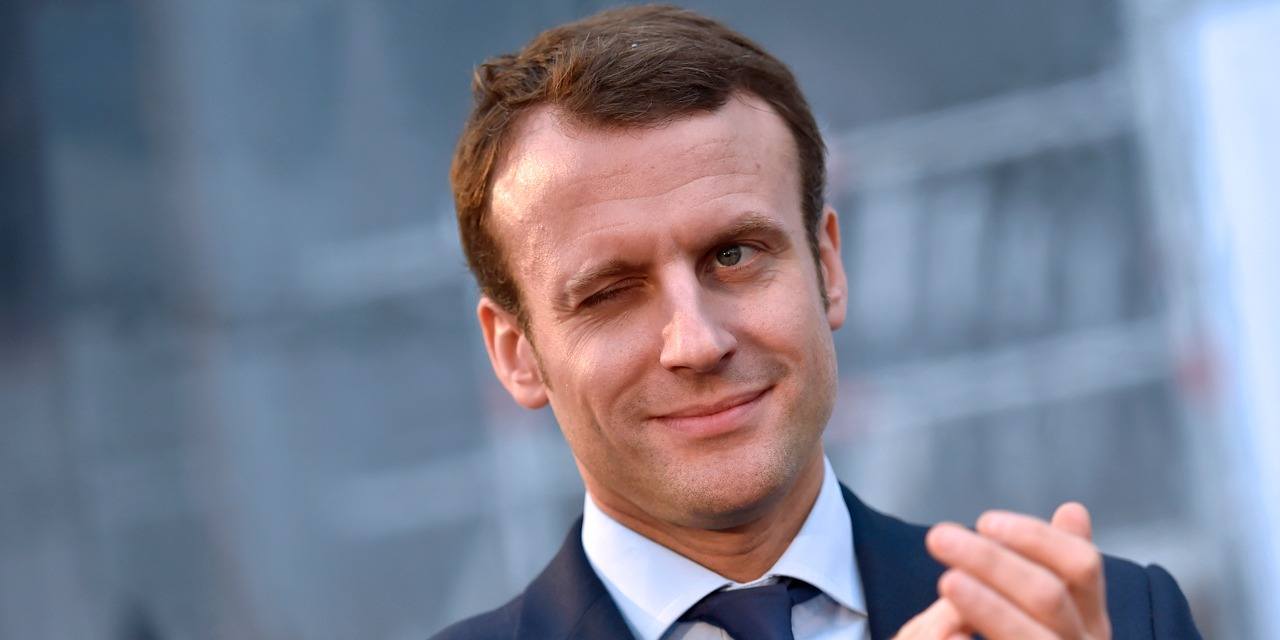 Croatia's female president, Kolinda Grabar-Kitarovic, also made it on the list, ranking 6th.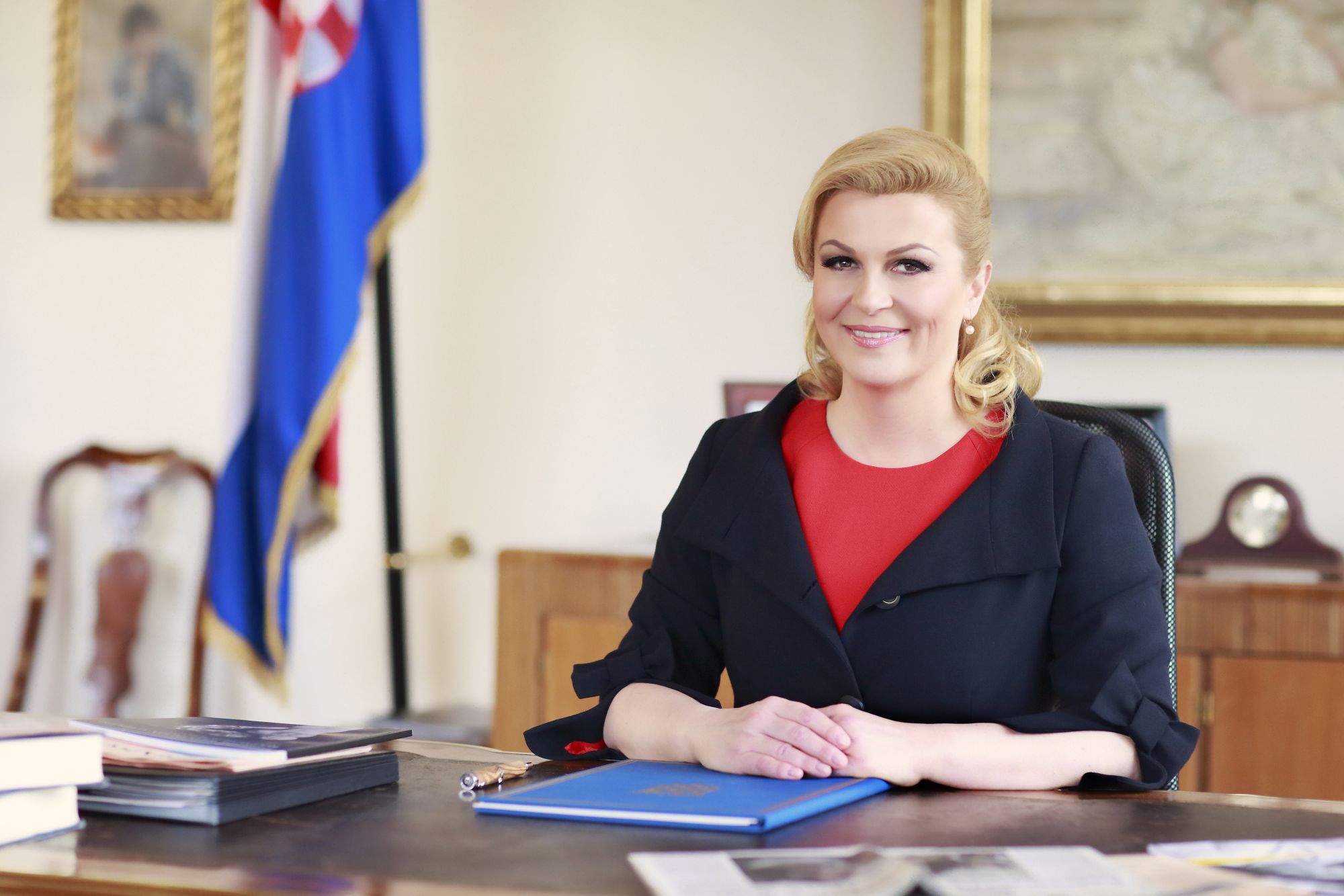 North Korea's leader Kim Jong Un was also listed as he came in at 199th place.
Out of all the good-looking leaders in the world, Moon Jae In proves he's one of the best and the brightest!
The President Of South Korea Was A True Visual Back In The Day
Share This Post