An insider said that Mnet is planning to host the third season sometime in 2018.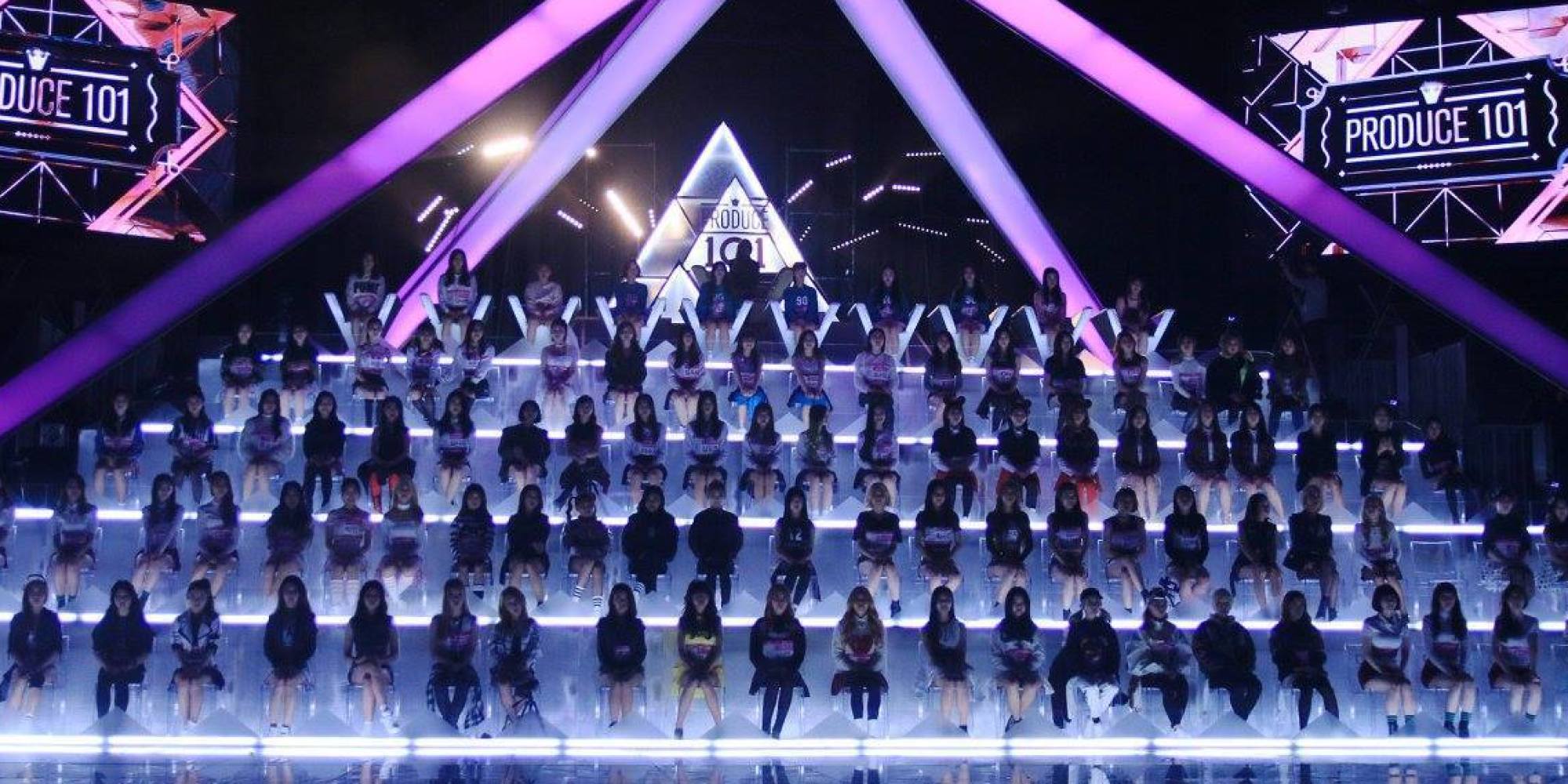 "The producers are currently discussing production plans for Produce 101 Season 3." – Mnet Official
With season 2 coming to a close, speculation about another has been buzzing.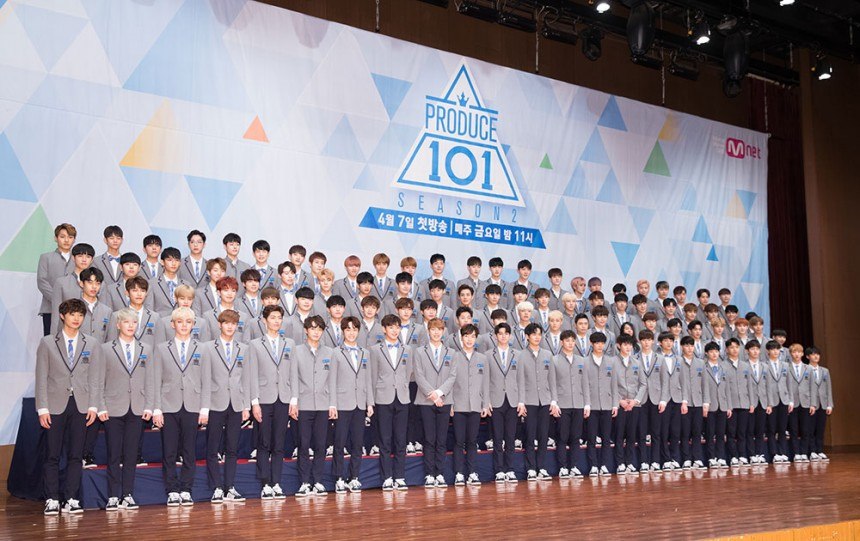 The new season is reported to most likely feature female trainees again.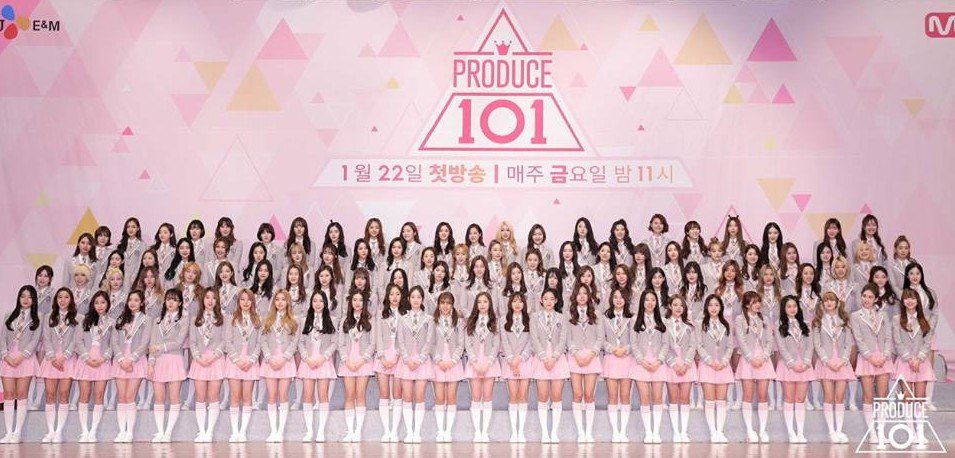 Who knows what famous trainees might feature in next years line-up!

Share This Post