Kim Samuel gets another chance to release his own music after losing his chances in making his debut with Wanna One. 
A recent live broadcast followed Samuel in the recording studio with hit producer, Brave Brothers.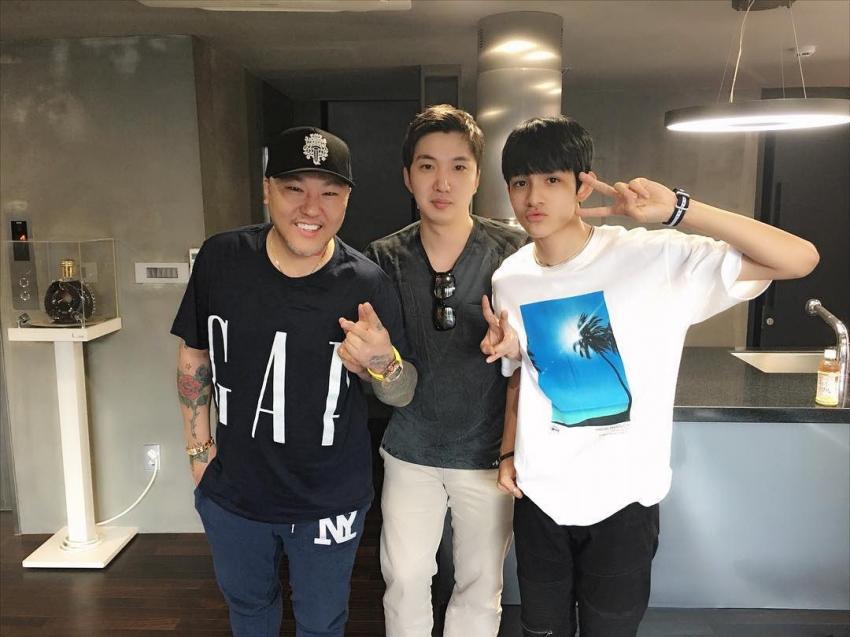 According to the young singer, he will release a mini-album of three songs in August. All are composed by Brave Brothers.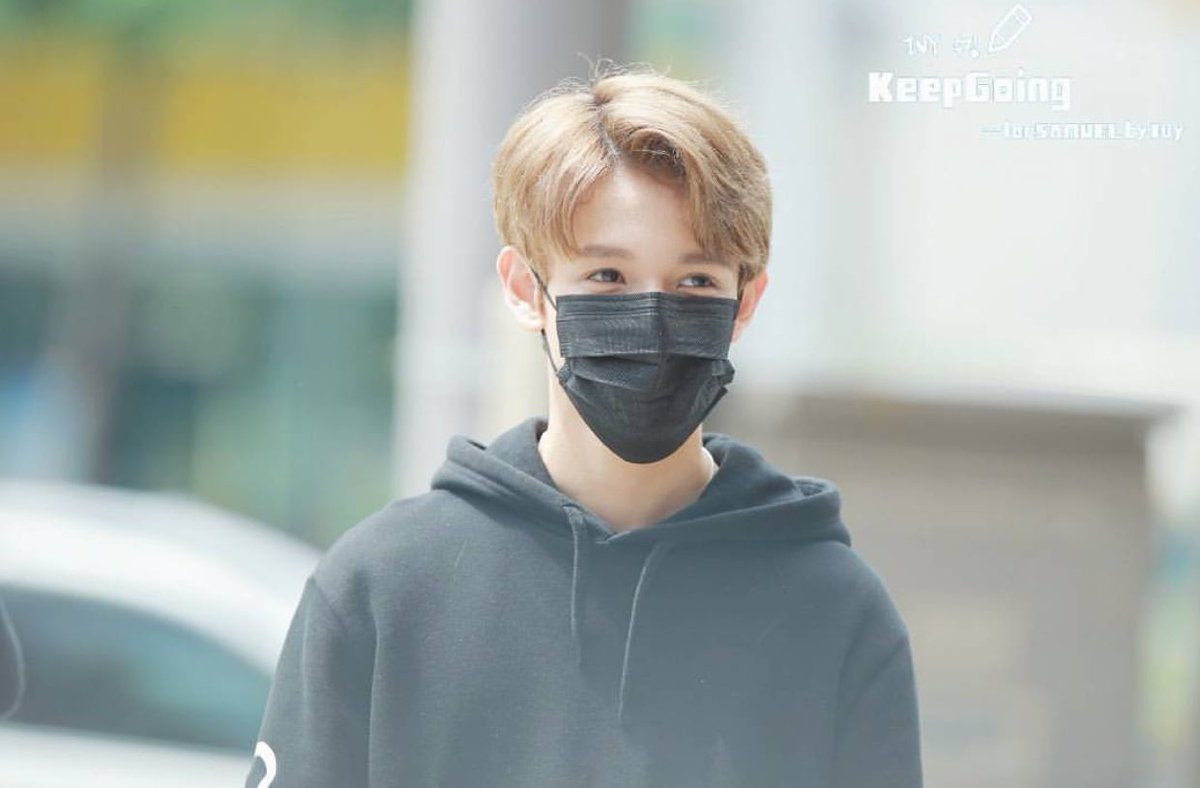 A preview of these tracks was also included in the broadcast.
https://www.youtube.com/watch?v=2KSw7y7Vq04
Many of his fans were saddened by the shocking results that occurred over the weekend on Produce 101.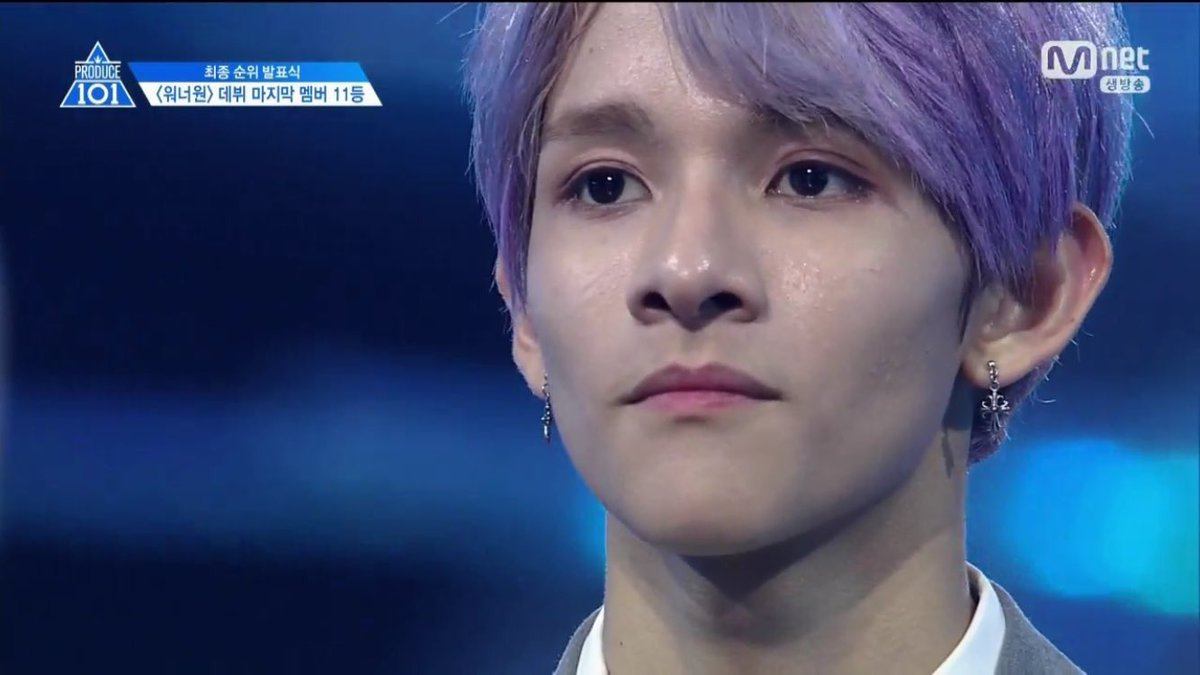 Kim Samuel was a consistent trainee in the top rankings, but failed to get one of the eleven slots for the line-up.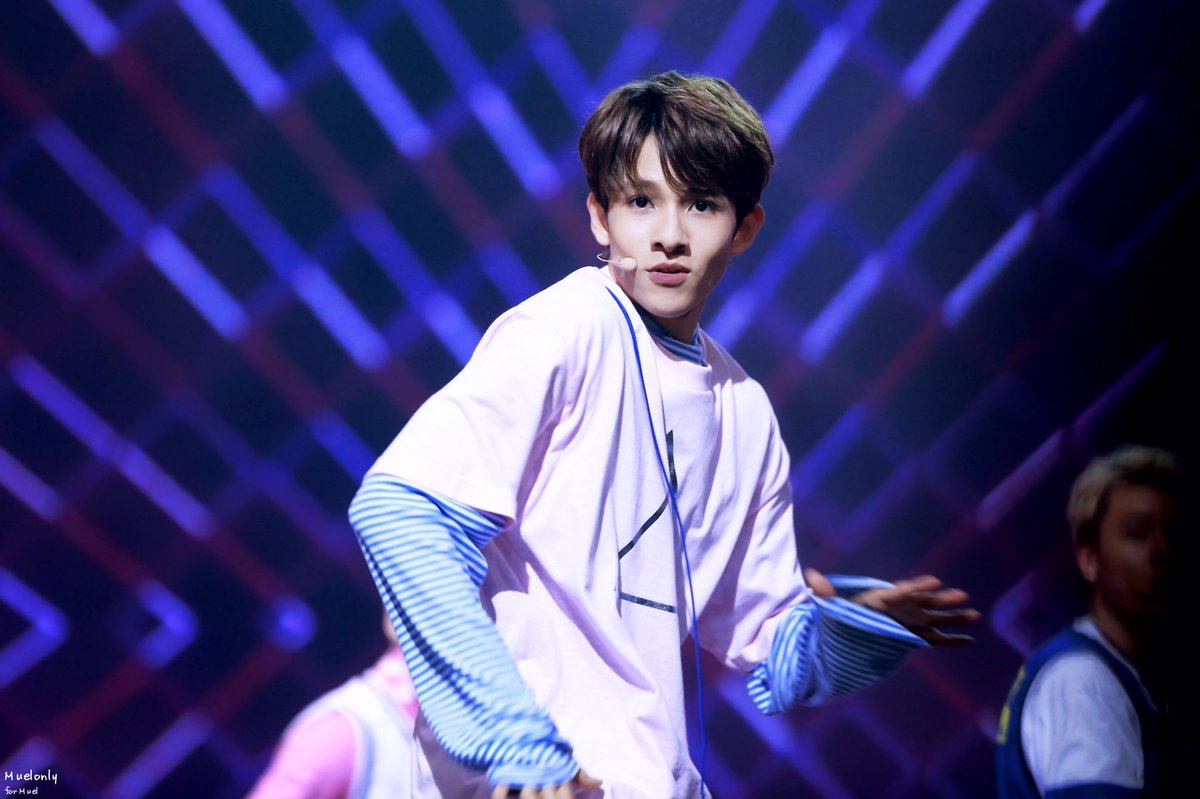 Instead, the young artist will likely promote as a solo artist while Wanna One makes their group debut in August.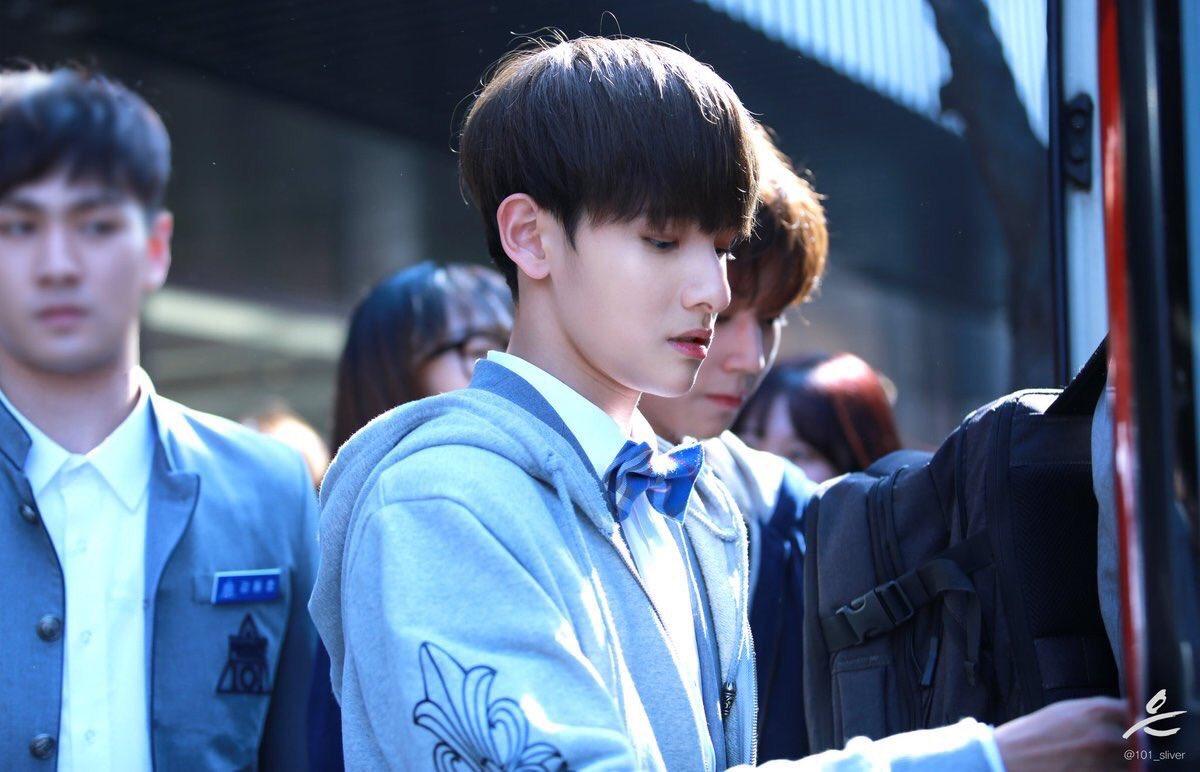 Source: SportsChosun
Share This Post