Following the news of Jewelry's official disbandment, former Jewelry members, both first and current generation lineups, have gathered together to represent Jewelry on InStyle magazine for one last time.
As one of the longest lasting girl group at 14 years, Jewelry officially disbanded in January after many of the members opted out of the group after their contact expired with Star Empire.
First generation members Seo In Young and Park Jungah grouped together with the last generation members of Jewelry — Kim Eunjung, Ha Ju Yeon (Baby J), Kim Yewon, and Park Semi — for the February 2015 issue of fashion magazine InStyle.
In an interview, Seo In Young said, "I don't regret leaving Jewelry, but I am still apologetic and feeling nostalgia. (Park) Jung Ah unnie and I talked a lot, and we both feel like we should have been more responsible." She added later on, "In the spring, I plan to release an album filled with my charms and good music."
Park Jung Ah stated, "It was physically hard for me to keep up with all of Jewelry's activities, but I got to experience a lot of emotions like happiness." 
Kim Yewon said, "My passion for music returned when I took the stage with my seniors on Infinite Challenge's 'Totoga.' Even though we have disbanded, I will continually pursue and challenge acting and other areas in entertainment."
Kim Eunjung will be featuring in an upcoming drama premiere in March titled My Unfortunate Boyfriend with No Min Woo, while Park Semi is working on a new look to prepare herself to make her film screening debut through an independent movie.
Fans of Jewelry can meet the group one last time through the upcoming February 2015 issue of InStyle.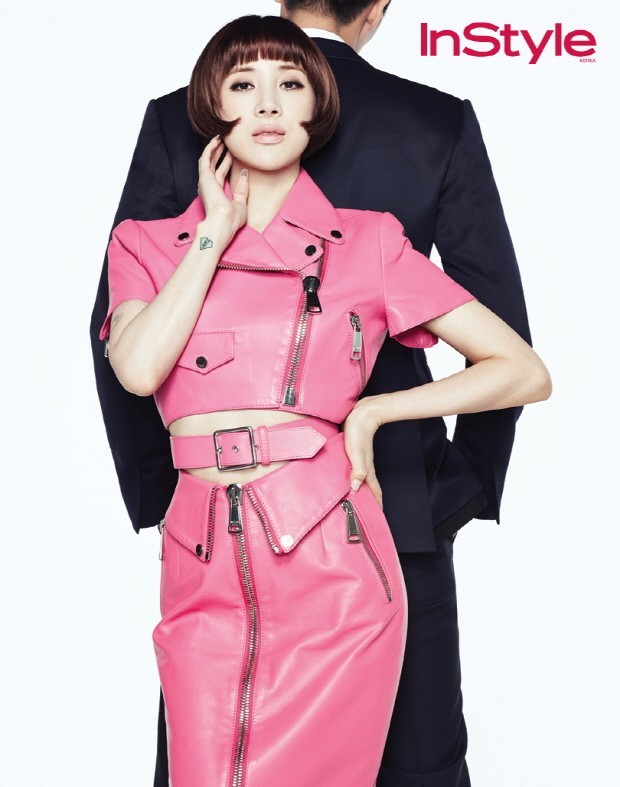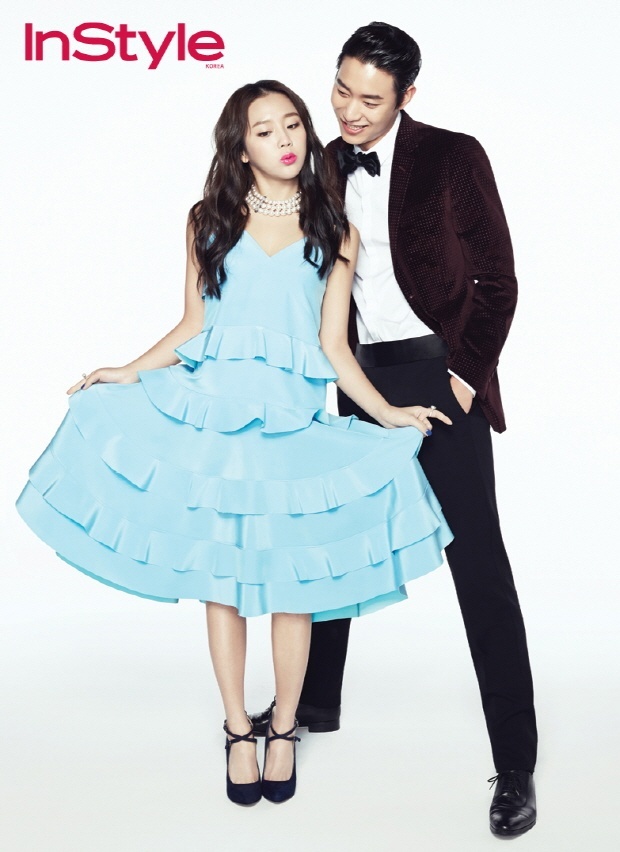 Source: The Star Chosun
Share This Post