The younger sister of Girls' Generation's Taeyeon has reportedly become a trainee at SM Entertainment.
In Korea, young aspiring artists train at academies in order to enter large entertainment companies in hopes of becoming idols. One of such academies recently shared a post that is currently going viral in Korea.
https://www.facebook.com/stcaca/photos/a.266909796825281.1073741828.266006226915638/445144559001803/?type=1
The post reads "Student Kim Ha Yeon (17) of STC Academy has been accepted into SM Entertainment through a non-public audition. Although she is still a trainee we hope and cheer for the day we can see her on TV."
The post appears to be a simple announcement like many others on their Facebook page, but Kim Ha Yeon is in fact the younger sister of Girls' Generation's Kim Taeyeon.
Many expressed their surprise at this news:
– Holy look at this Taeyeon's little sister got into SM
– Daebak ㅋㅋㅋㅋㅋㅋㅋㅋㅋ Kim Sisters is going to happen in SM
– A sister? I didn't even know Taeyeon had a younger sister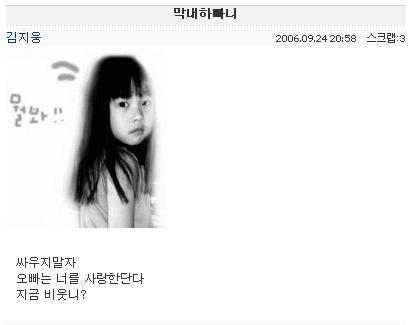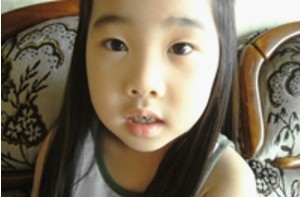 Source: STC Academy and Instiz
Share This Post