[★BREAKING] T.O.P Has Opened His Eyes
T.O.P's mother has confirmed that her son has opened his eyes.
After completing her visitation at 1:45 PM, T.O.P's mother revealed that T.O.P's condition has improved.
"My son's condition has improved a lot. I had eye contact with my son." – T.O.P's Mom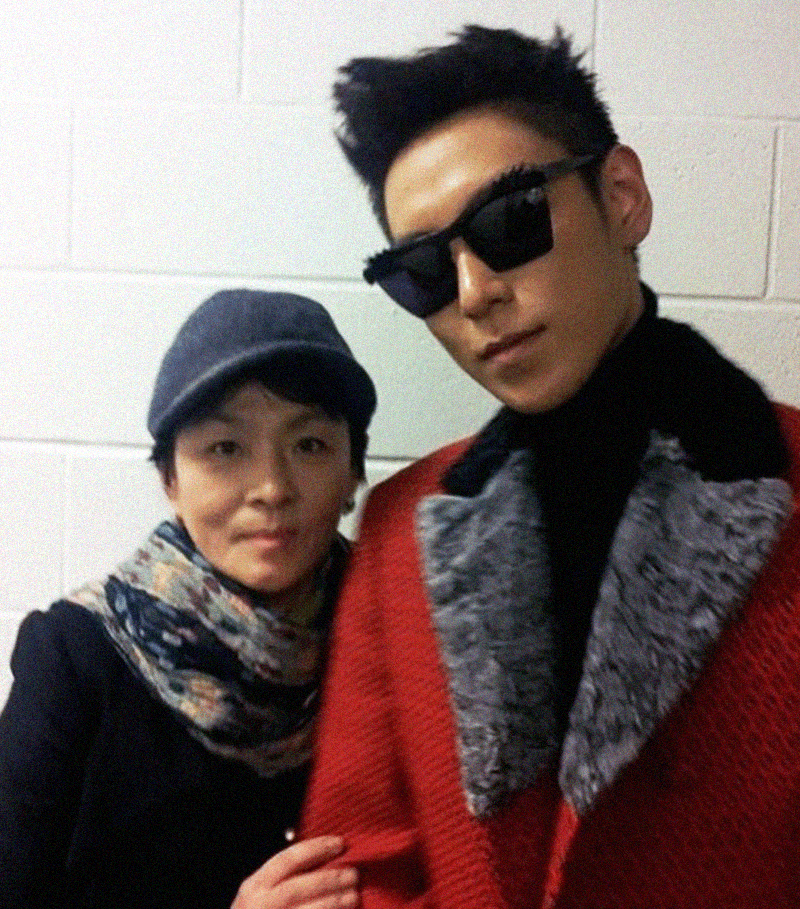 She did not share much with reporters, as she had just finished meeting with her son. But, when asked if T.O.P recognized her, she said the following:
"Yes."
T.O.P has been at Ewha Woman's University Mokdong Hospital for three days now, after his overdose. Doctors expect that T.O.P's condition will improve soon.
"Although we cannot guarantee how long it will take [for T.O.P] to recover, on average, a healthy person who does not have any other illnesses takes around a week or two to recover." – Professors Lee Deok Hee, Kim Yong Jae, and Choi Hee Yeon

---
Breaking Updates: Everything From T.O.P's Doctors Revealed
[★EXCLUSIVE] The Full Story Behind T.O.P's Drug Scandal, And The Mysterious Trainee Woman
[★BREAKING] Everything You Need To Know From T.O.P's Hospital Press Conference
Source: Star News
Share This Post