To accompany their repackaged album TWICEcoaster: LANE 2, TWICE has releases an adorable MV for "Knock Knock"!
TWICE has already caused Synnara Records to crash from the massive amounts of users placing pre-orders of TWICEcoaster: LANE 2, leaving no doubts how successful this album will be!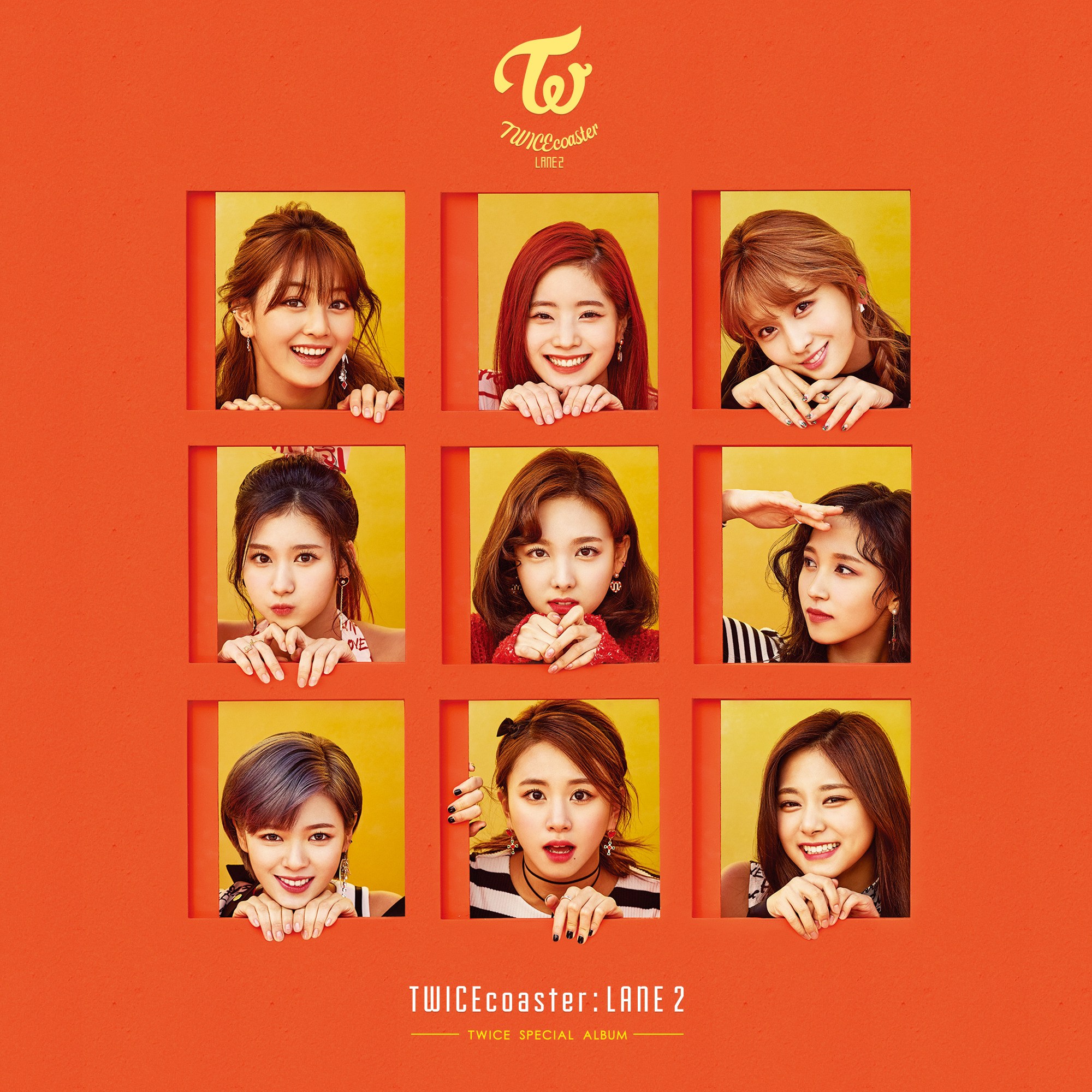 Share your favorite screenshots and GIFs from TWICE's "Knock Knock" music video in the comments below!
Share This Post