Yeeun's father allegedly embezzled $18 million USD from his followers
Yeeun's father has been implicated for scamming 150 of his followers out of a total of 20 billion won (approximately $18 million USD).
In April, Poong Moon Show aired a segment about Pastor Park, who lied to over 150 of his followers. Those who invested money into him were promised remarkable amounts of money in return after a period of time. As a pastor, he said it was brought on by God and that they may be punished if they didn't give him money. The identity of Pastor Park has been revealed as Yeeun's father.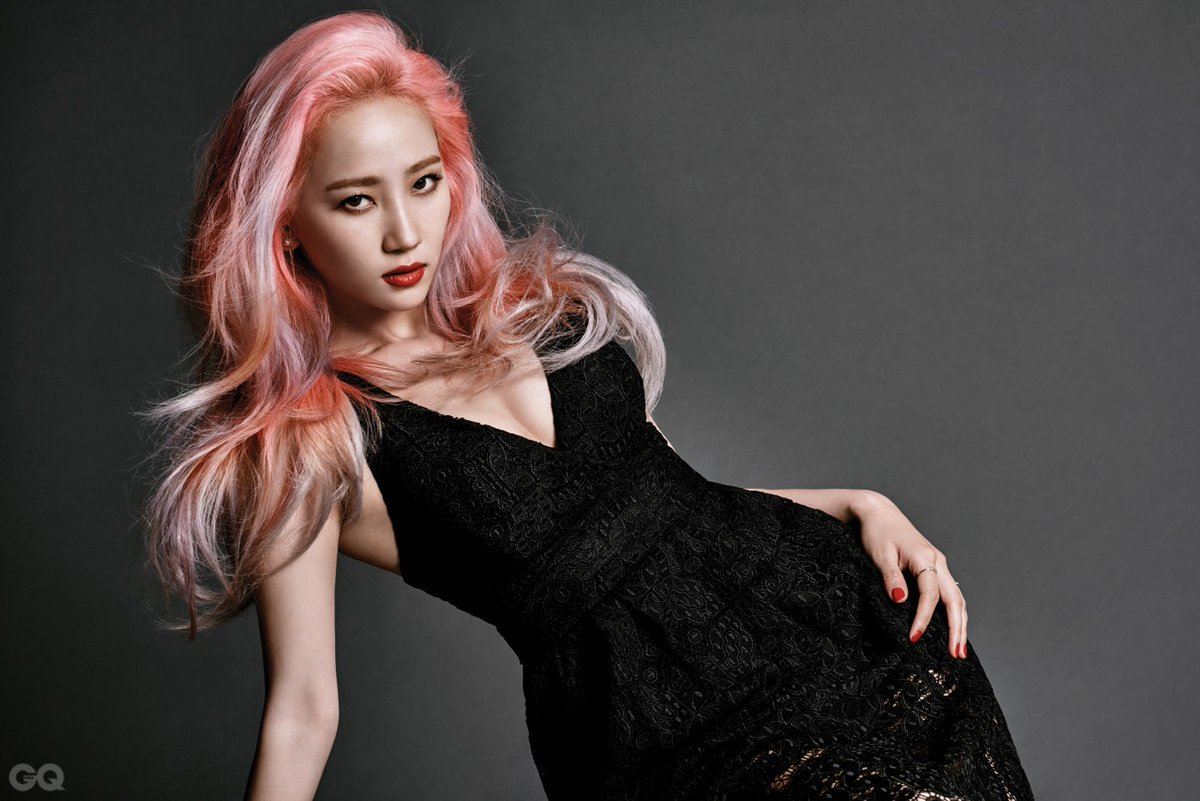 Instead of investing the money and making his followers a profit, Pastor Park ran away with over ₩20 billion KRW ($17.89 million USD). He used this money to purchase luxury goods for people close to him.
When he was confronted by angry followers about where their money was, he would tell them that because of his daughter's status a famous celebrity, there would be no way he would commit any sort of fraud.
It has also been reported that a primary reason that Yeeun and 2AM's Jinwoon broke up after over 4 years of dating was due to the revelation of Yeeun's father's actions.
Source: TV Report and TV Chosun
Share This Post