Heechul's fanboy antics with TWICE show no signs of stopping!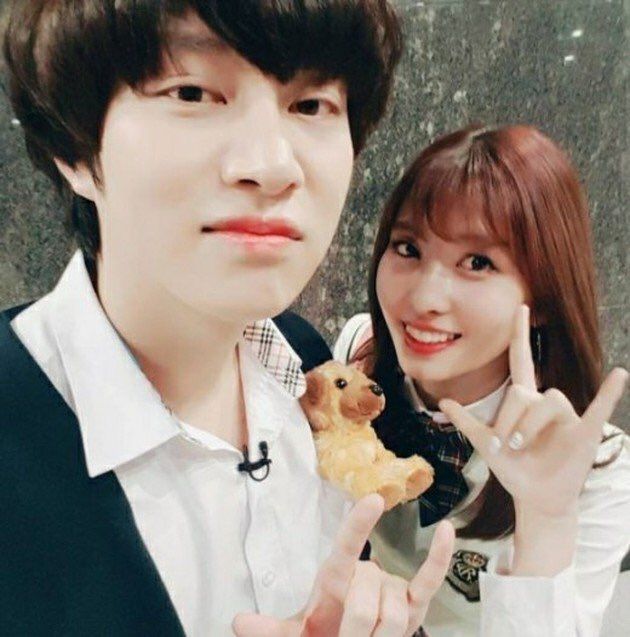 Heechul had always been vocal about his love towards TWICE, specifically Momo.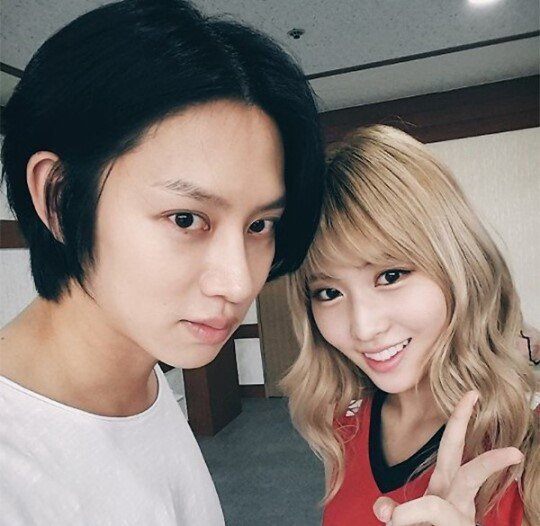 On a recent broadcast, Heechul revealed his apartment to viewers.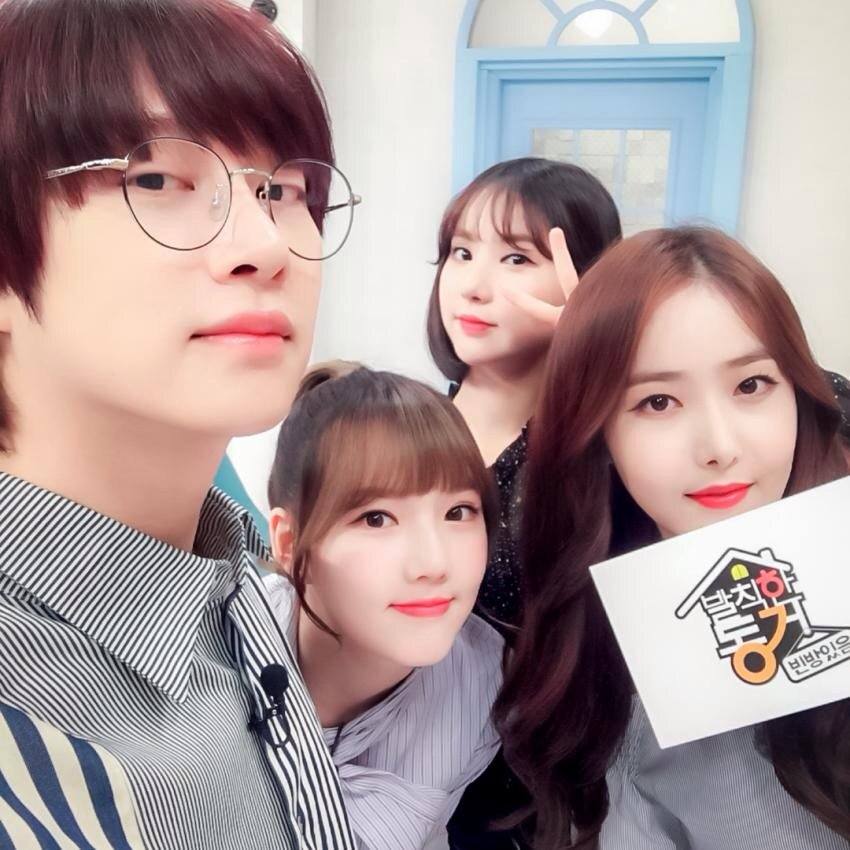 While filming his home, the camera caught a few TWICE-related items on display.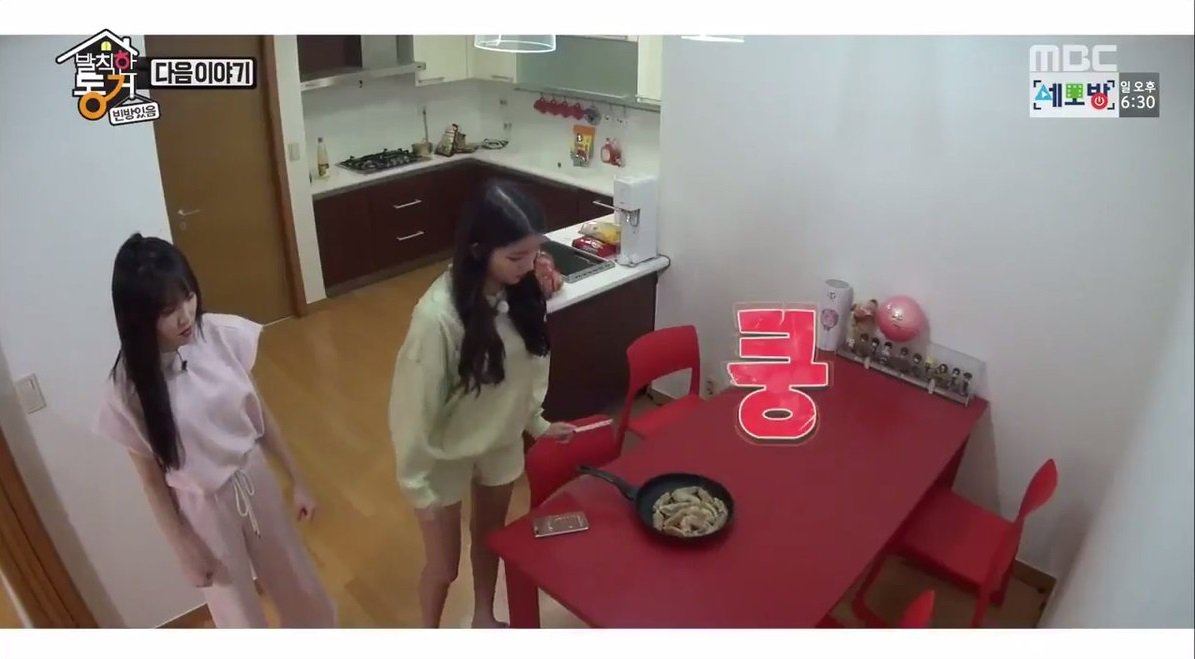 TWICE's official "Candy Bong" light stick was sitting on his dining table.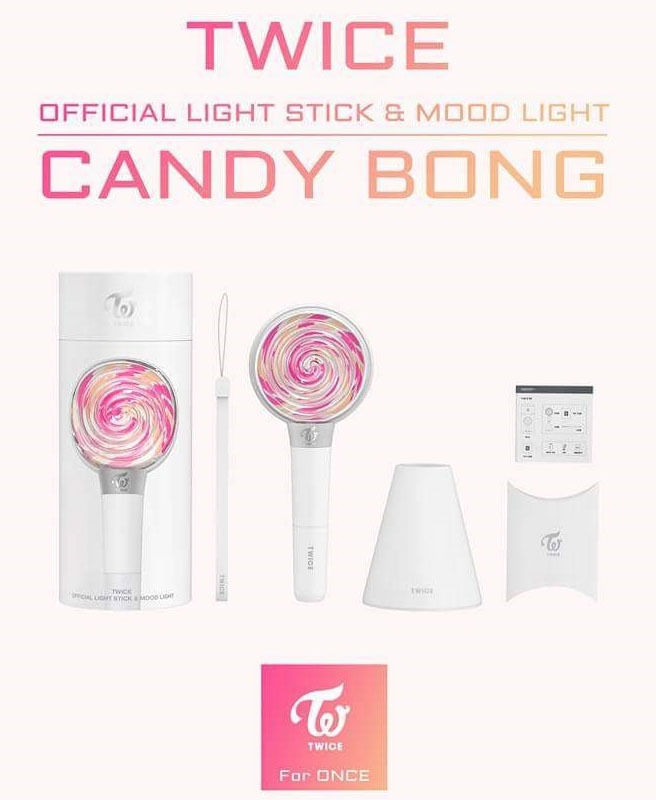 And right next to it sat toys from Momo and Mina, which he received from Knowing Bros.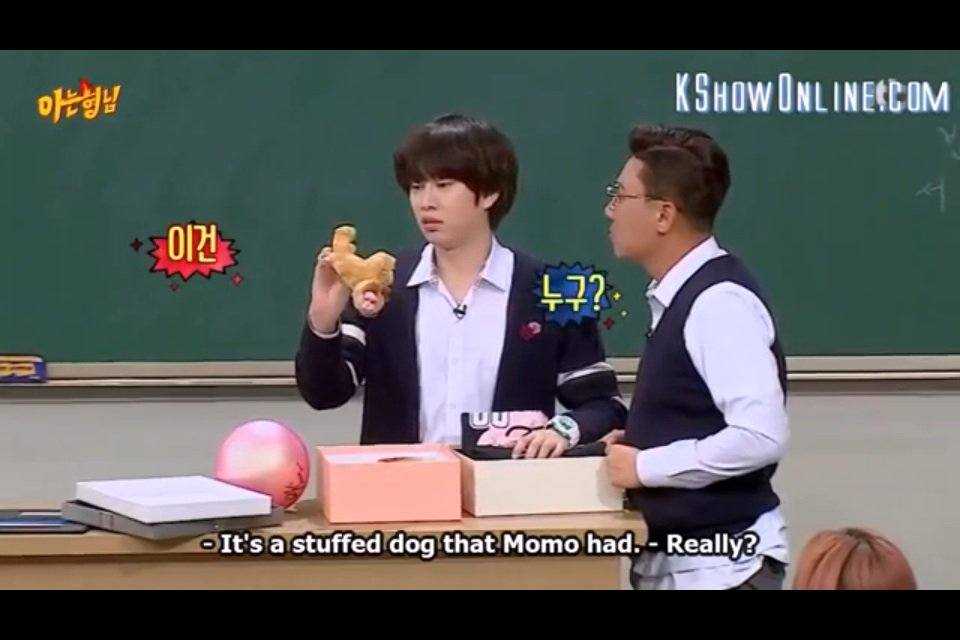 Heechul really is one of TWICE's biggest fans.
Heechul gets shy and awkward when meeting TWICE's Momo in person
Share This Post