Ahead of Apink's upcoming 3rd album, member Naeun is next to release teaser images. 
In light of Apink's soon to be released 3rd album, "Pink Revolution", Plan A Entertainment has been busy teasing fans with concept pictures for each member. After members Chorong, Bomi, and Eunji released their teaser images, up next is the group's center, Naeun.
In similar fashion to the other members' pictures, Naeun's concept images show two contrasting images. The first one shows a dreamy, feminine concept, while the second image shows a colorful and stylish concept.
Apink's 3rd album, "Pink Revolution" will be released on September 26th. Meanwhile, check out the stunning images below!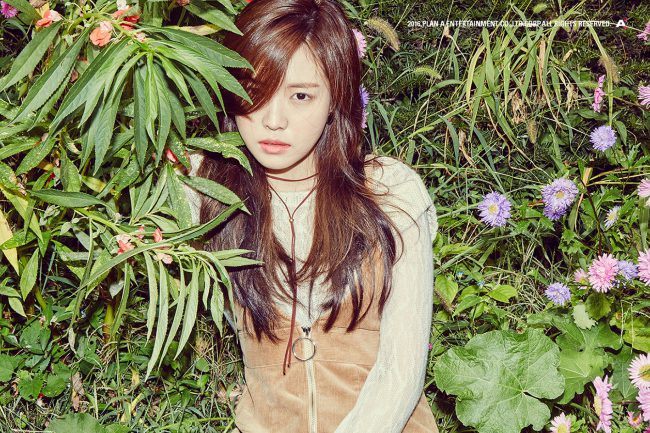 Apink's Naeun teaser image for 3rd album/ Plan A Entertainment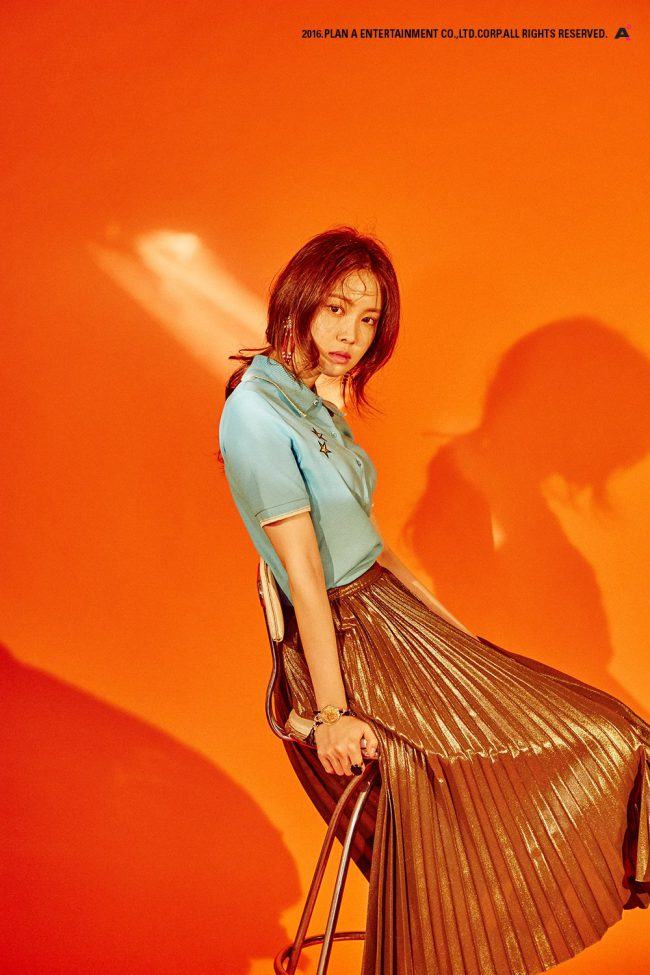 Apink's Naeun teaser image for 3rd album/ Plan A Entertainment
Source: Instiz
Share This Post