ASTRO's Moonbin made a joke during a live stream yesterday, and fans are having none of it.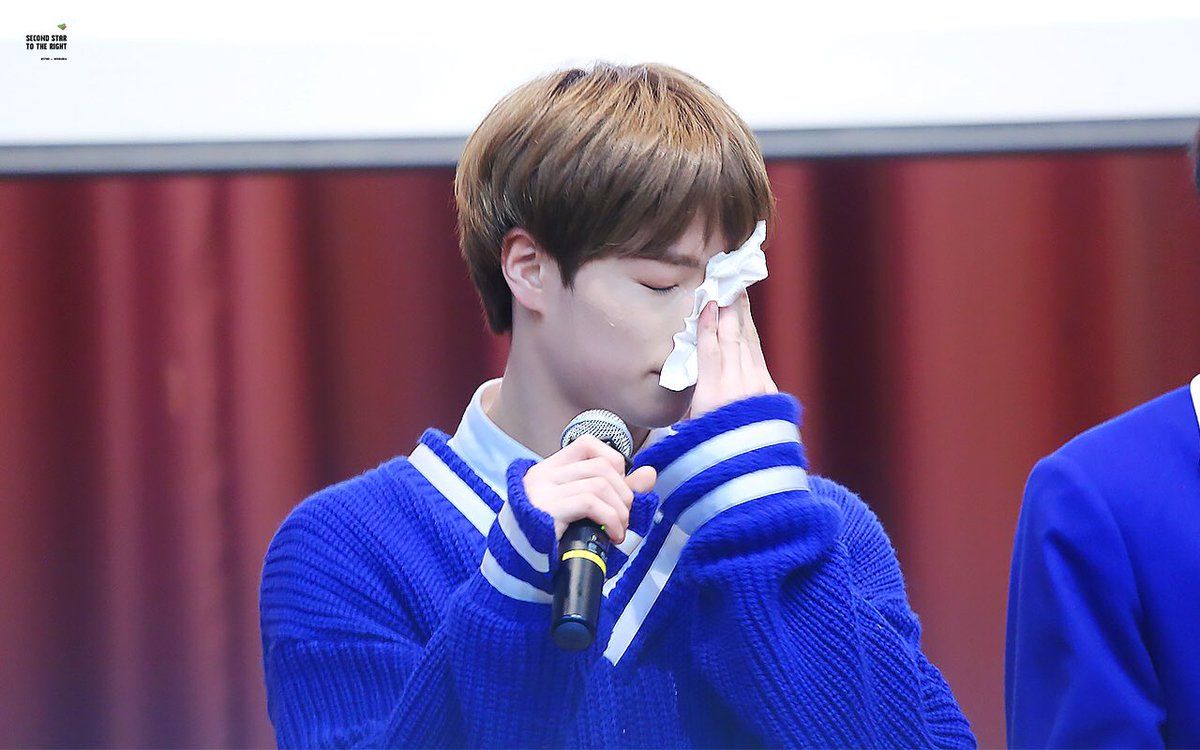 The six members went live while backstage at M Countdown.
The boys starting joking that Rocky will be leaving the team to promote Rocky Swag (an inside joke).
"Unfortunately, today is Rocky's last V App broadcast."

— Jinjin
"We're going to be a 5 member group, since Rocky said he wants to promote Rocky Swag."

— Moonbin
Jinjin also joked that he'll be helping MJ make a comeback as Dog Plate (another inside joke) within 5 years.
And that was when Moonbin made his controversial joke.
"5 years? Aren't we (ASTRO) going to be over in 5 years? I mean, formally wouldn't it be over?"

— Moonbin
Fans were not happy at all about mentioning the end of the group even as a joke.
"I understand it's a joke, but don't you think it's hurtful to fans?

I'm so surprised… Please be careful about your words next time…"

— Astro Fans
Some fans backed Moonbin up by explaining his unique sense of humor.
"If you understand how Moonbin talks on a regular basis, you know it's not a big deal."

"It's just the way he always talks… I think it was just a bad joke."
Although the members were taken back for a second, they brushed it off and continued with smiles.
You can watch the reactions to Moobin's bad joke below.
Share This Post