Chanyeol is apparently quite sensitive to loud noises.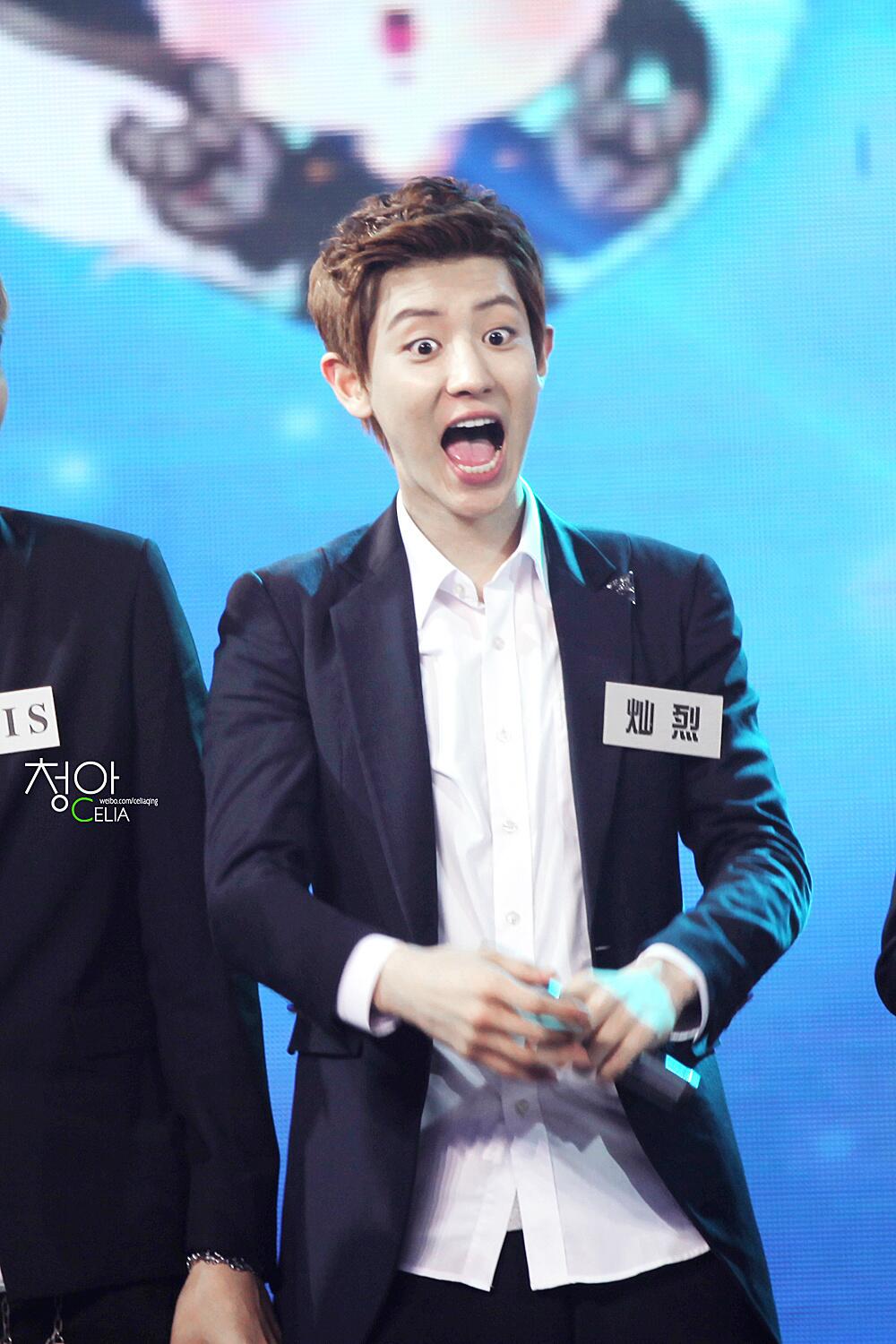 During BLACKPINK's performance of "Playing With Fire", Chanyeol went leaping out of his seat with surprise when then pyrotechnics went off.
He was caught once again jumping when another set of fireworks went off during BTS's performance. 
He clutched his chest, trying to recover from all the shock. Poor Chanyeol just couldn't catch a break!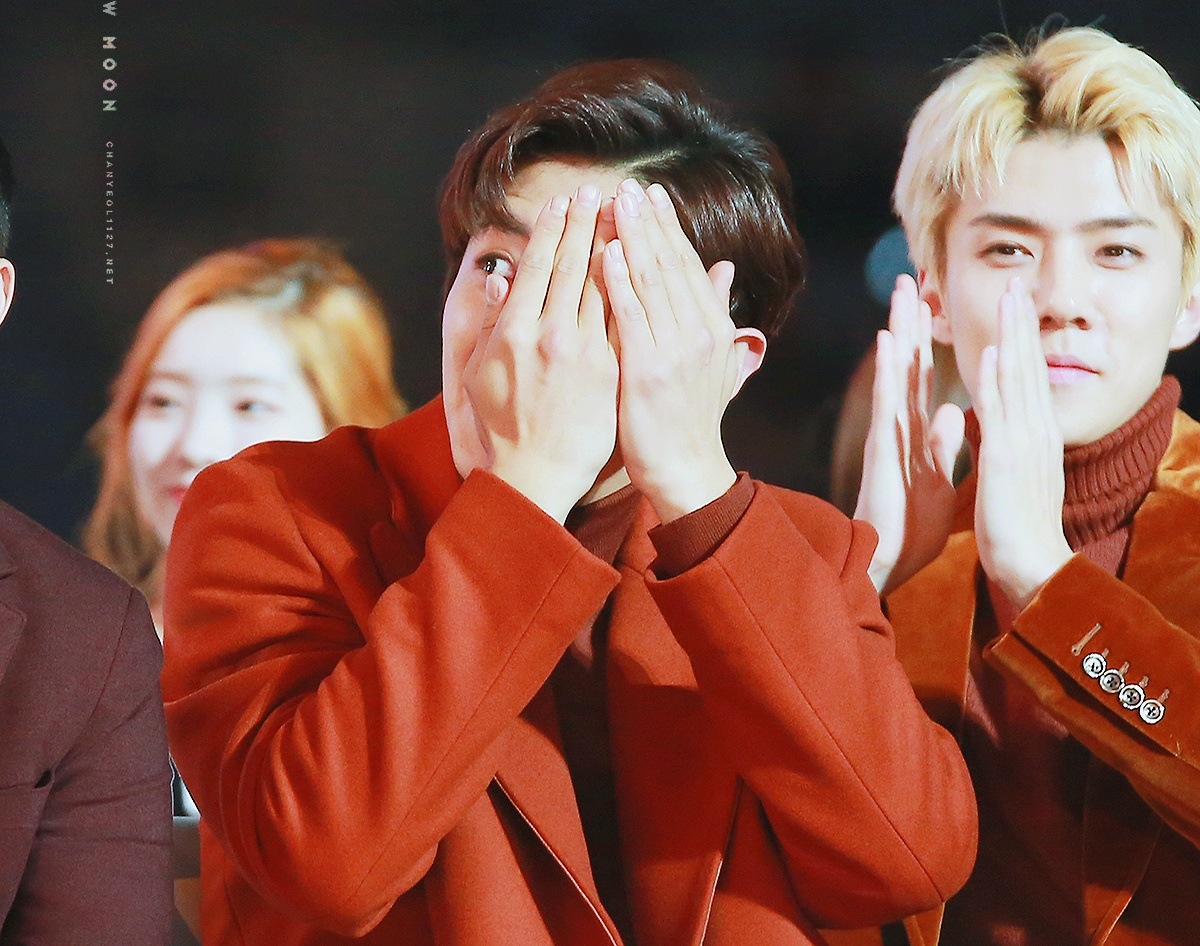 Source: minhiyuk, blackpinkvines
Share This Post