Brian Puspos Calls Jimin a Friend in Shout Out Tweet to BTS
In a shout out tweet to BTS, Jimin's favorite choreographer revealed that they're good friends!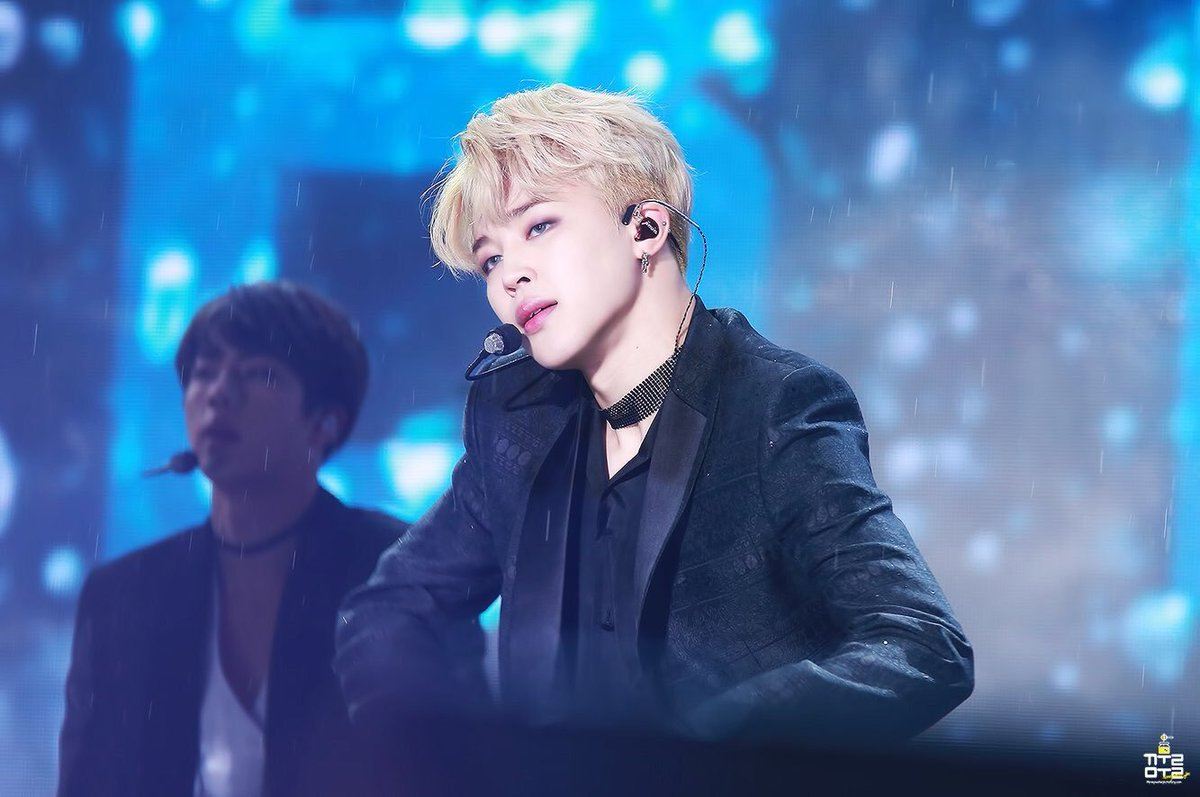 Brian Puspos is a famous choreographer who has worked with both Justin Bieber and Chris Brown.
And it's no secret that Brian is Jimin's favorite choreographer.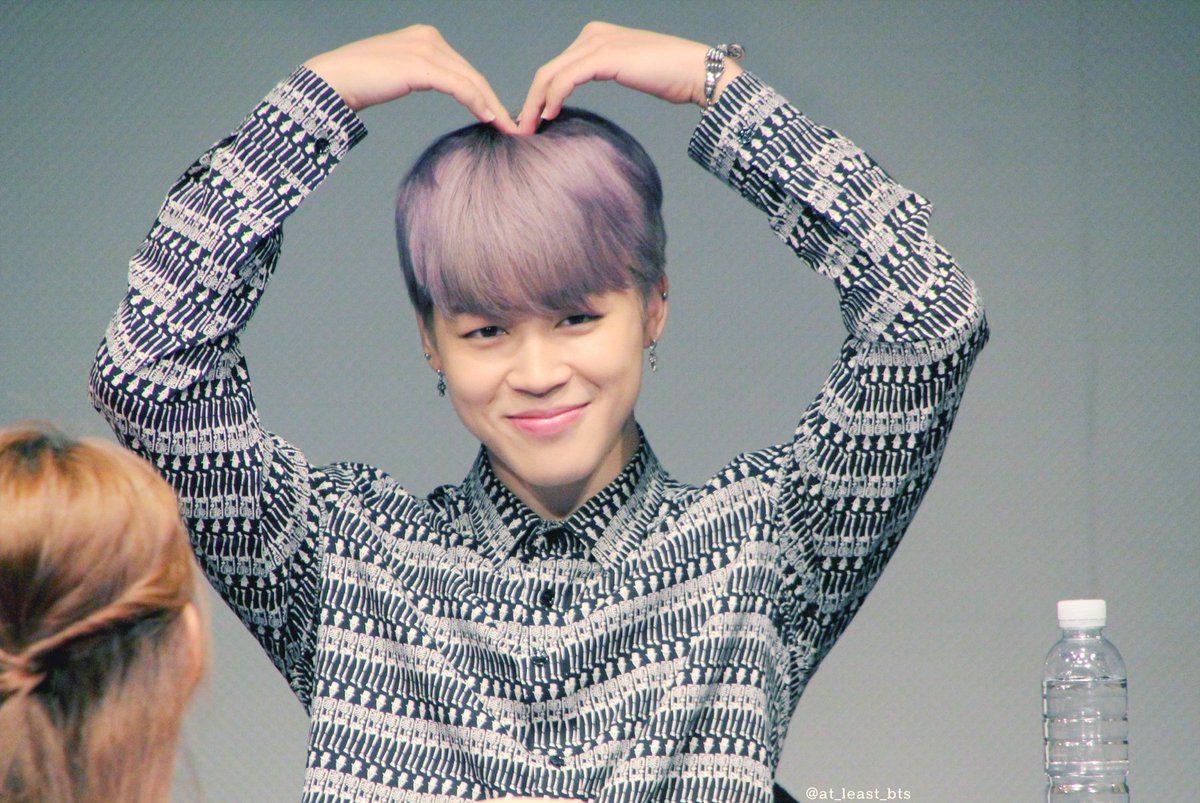 Brian Puspos first gave a shout out to BTS when Jungkook and Jimin covered his "Own It" choreography.
Jung Kook and Jimin killed my 'Own It' piece. Great job fellas! https://t.co/hcY2zTRgIT

— Brian Puspos (@BrianPuspos) August 13, 2016
Jimin, along with J-Hope and Jungkook, recently covered another dance for their 4th Anniversary Festa Home Party.
And Brian Puspos was impressed once again.
But a couple fans were unhappy with how Brian phrased his tweet.
Yo Jimin and the @BTS_twt fellas alwaaaaaaays kill my choreography.
Thanks guys I love y'all. Hope to work again! ???

— Brian Puspos (@BrianPuspos) June 13, 2017
They accused him of phrasing it like J-Hope and Jungkook were backup dancers.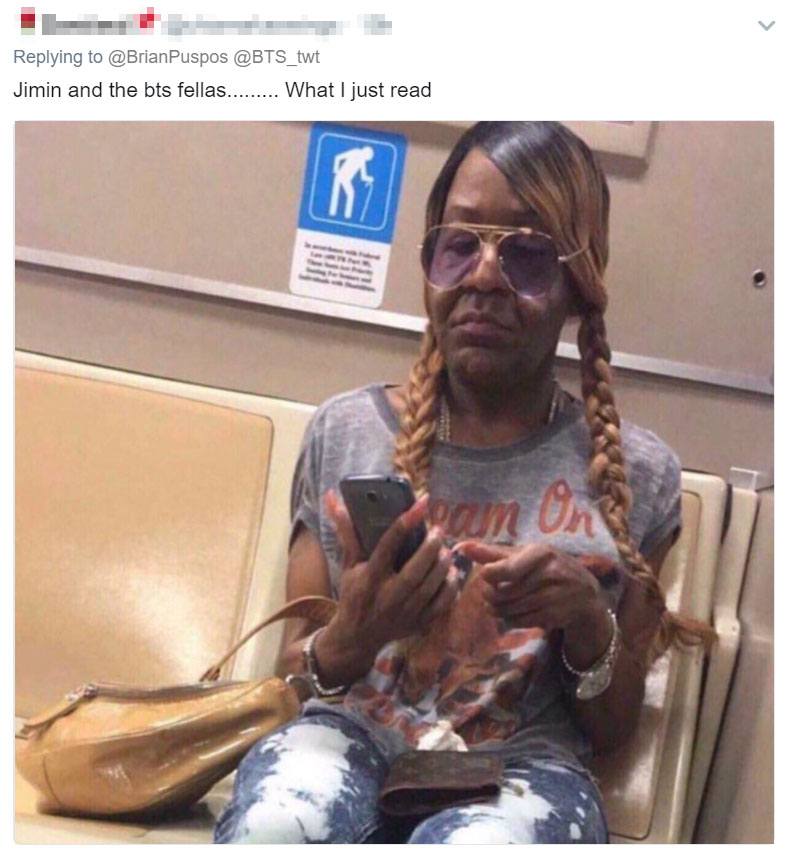 Brian put all the hate to rest by revealing his close relationship with Jimin!
Listen Jimin is a friend and hes done my choreographys as a solo numerous times. Bye.

— Brian Puspos (@BrianPuspos) June 13, 2017
At the end of the day, A.R.M.Y were ecstatic for Jimin's new friendship with his role model!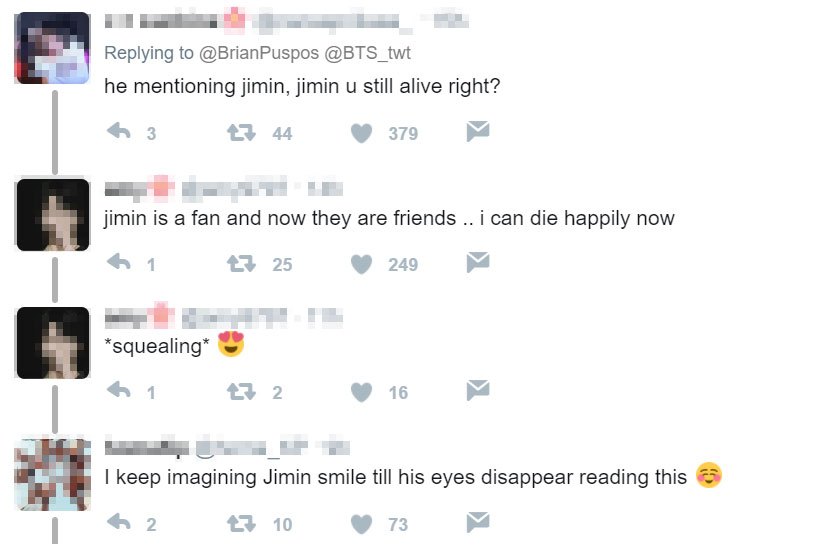 Let's hope for a Jimin and Brian Puspos collaboration in the near future!
Share This Post