BTS's Jimin, Jungkook, J-Hope, and Suga were back up danced for GLAM's leader and vocaloid voice lender SeeU prior to debut.

The 4 soon-to-be members were spotted alongside GLAM's "Glamorous" stage back in 2012, just a year before they debuted.
GLAM was a girl group created in combination with BigHit Entertainment and Source Music.
The Vocaloid was voiced by GLAM's leader, Kim Daehee.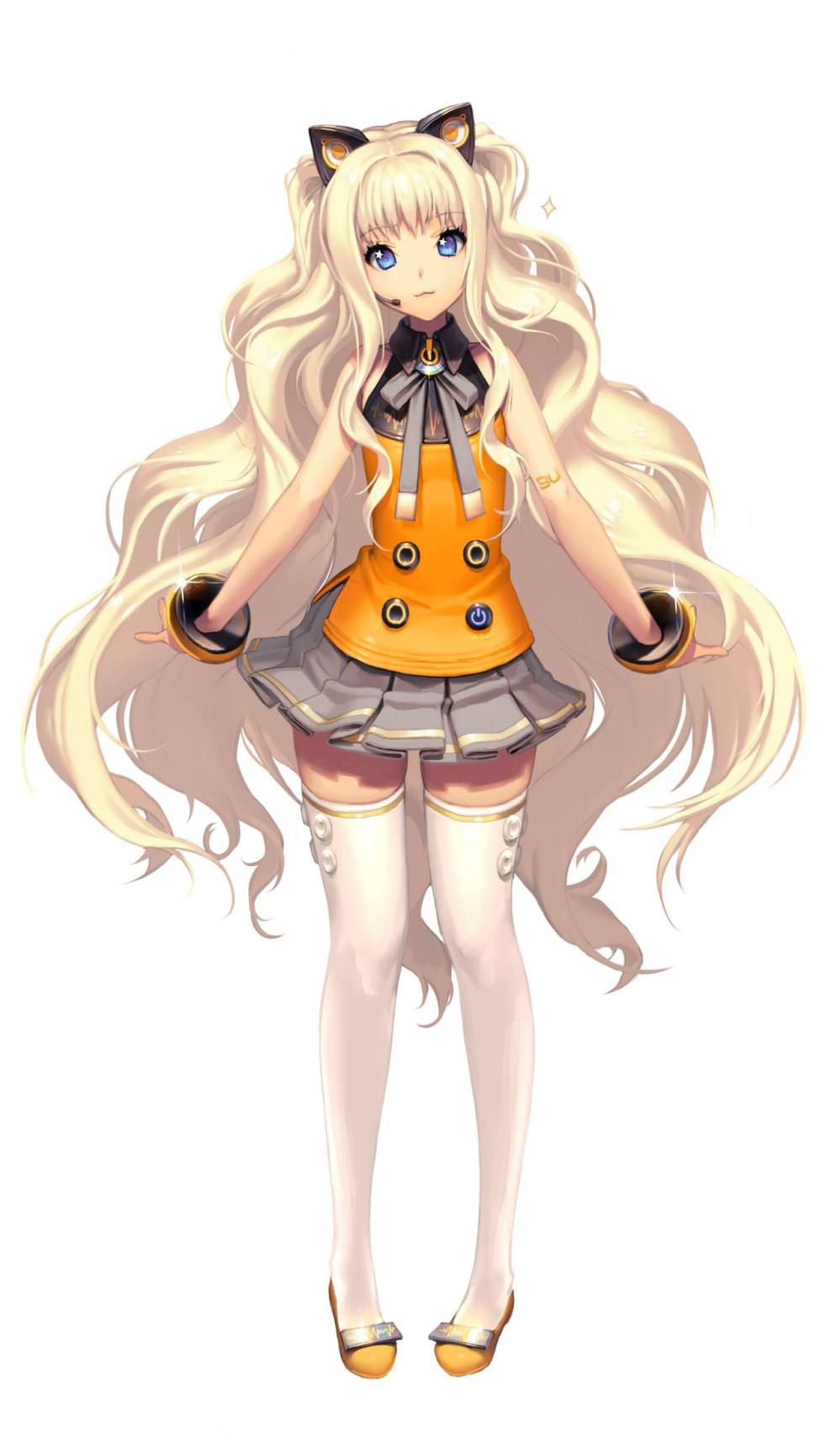 Her name is SeeU, a seventeen year or blonde styled after GLAM's leader,  and she even had stages that included the BTS members!
Those weren't all of BTS's pre-debut cameos, either. Jimin was once spotted falling off a curb for exactly .54 seconds in GLAM's "Party (XXO)".
J-Hope, V, Jin, and Jungkook have also been spotted in Jo Kwon's "I'm Da One" music video as well!
How far they've come from those rookie days!
https://www.youtube.com/watch?v=SOMmXFR1RSc
Share This Post