Fans were surprised to find out that BLACKPINK's "As If It's Your Last" music video was actually shot outdoors.
Many thought they'd filmed the whole music video at an indoor set, but one particular set was actually a well-known location!
The scene where the members dance in front of pink columns was actually the stage of Kyunghee University's Amphitheater!
In fact, BLACKPINK may have even liked it so much that the Amphitheater's columns even made their album cover!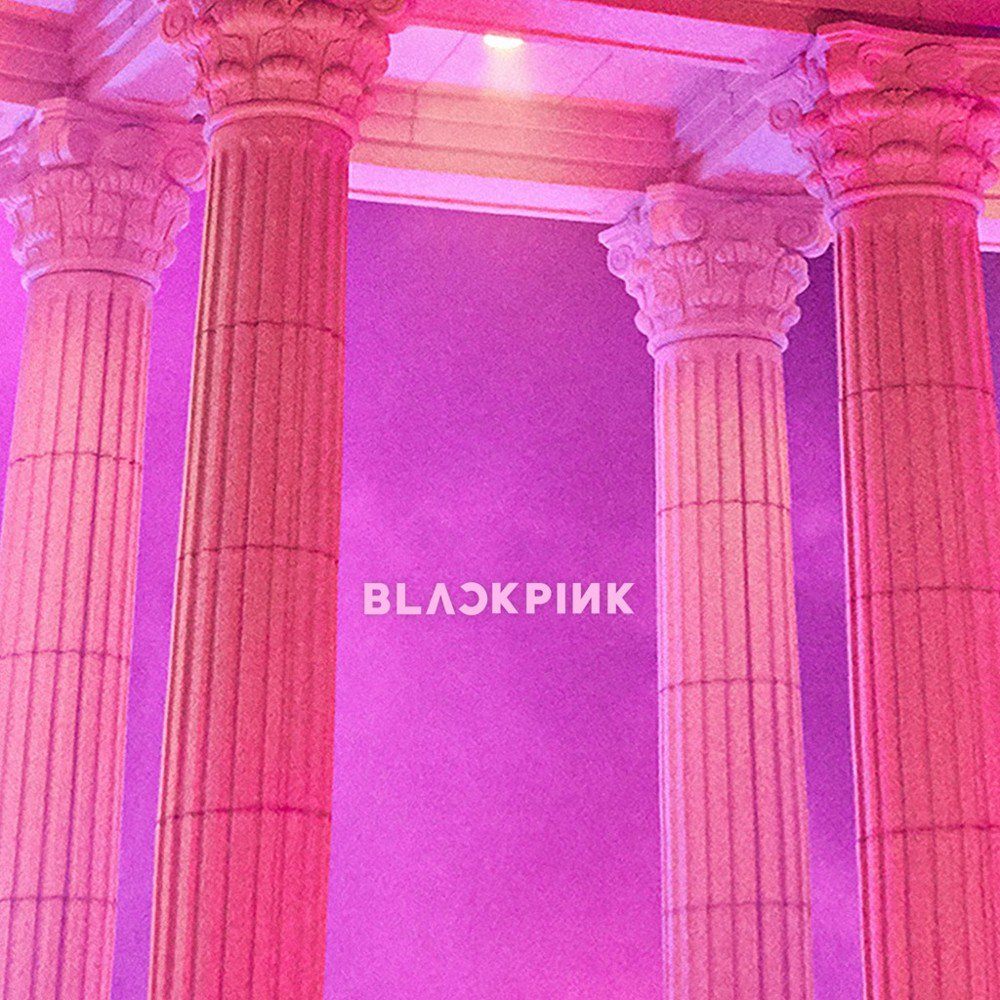 Without the pink lighting, however, the amphitheater looks completely different.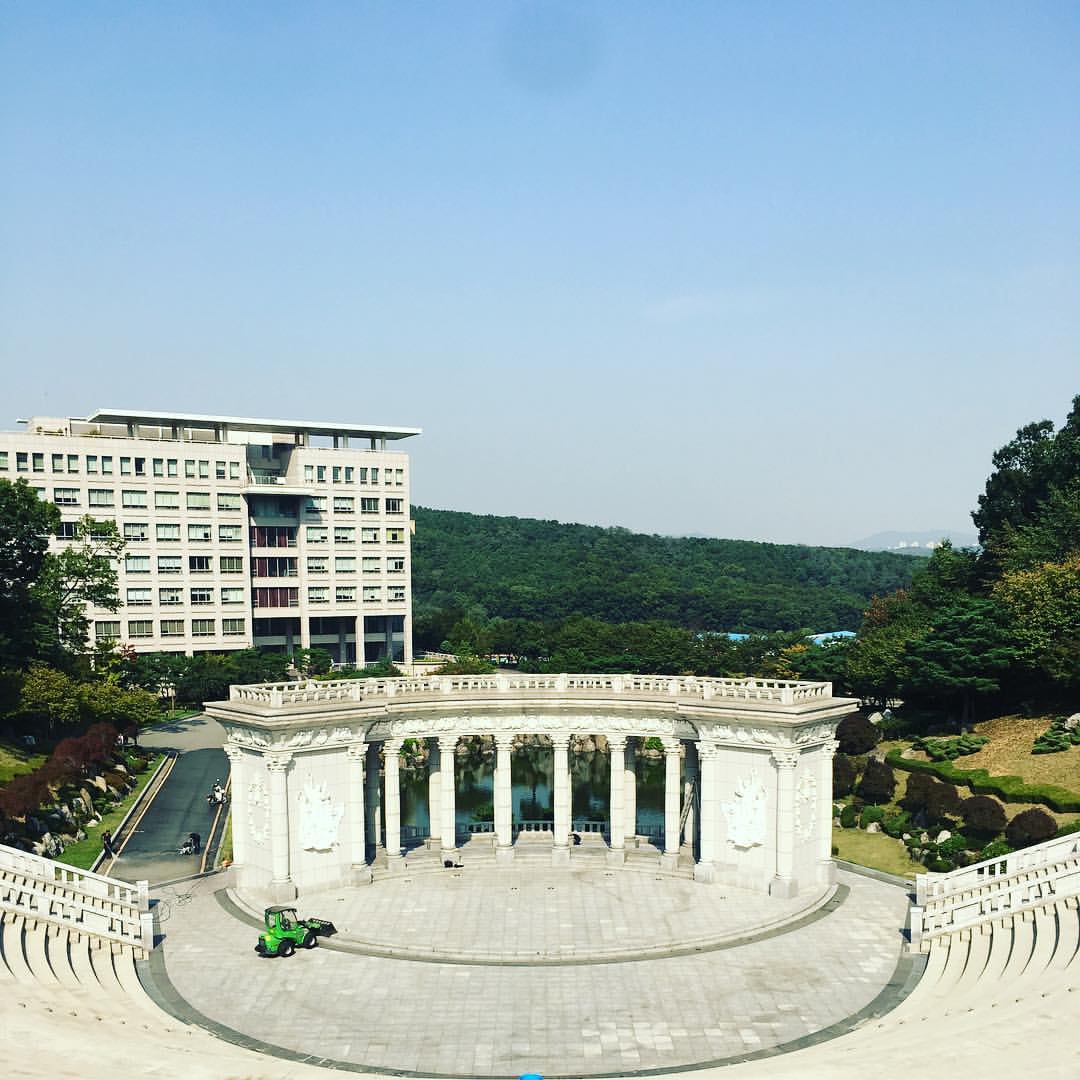 With a stunning fountain arrangement and pond behind the theater, it's a popular attraction for its students.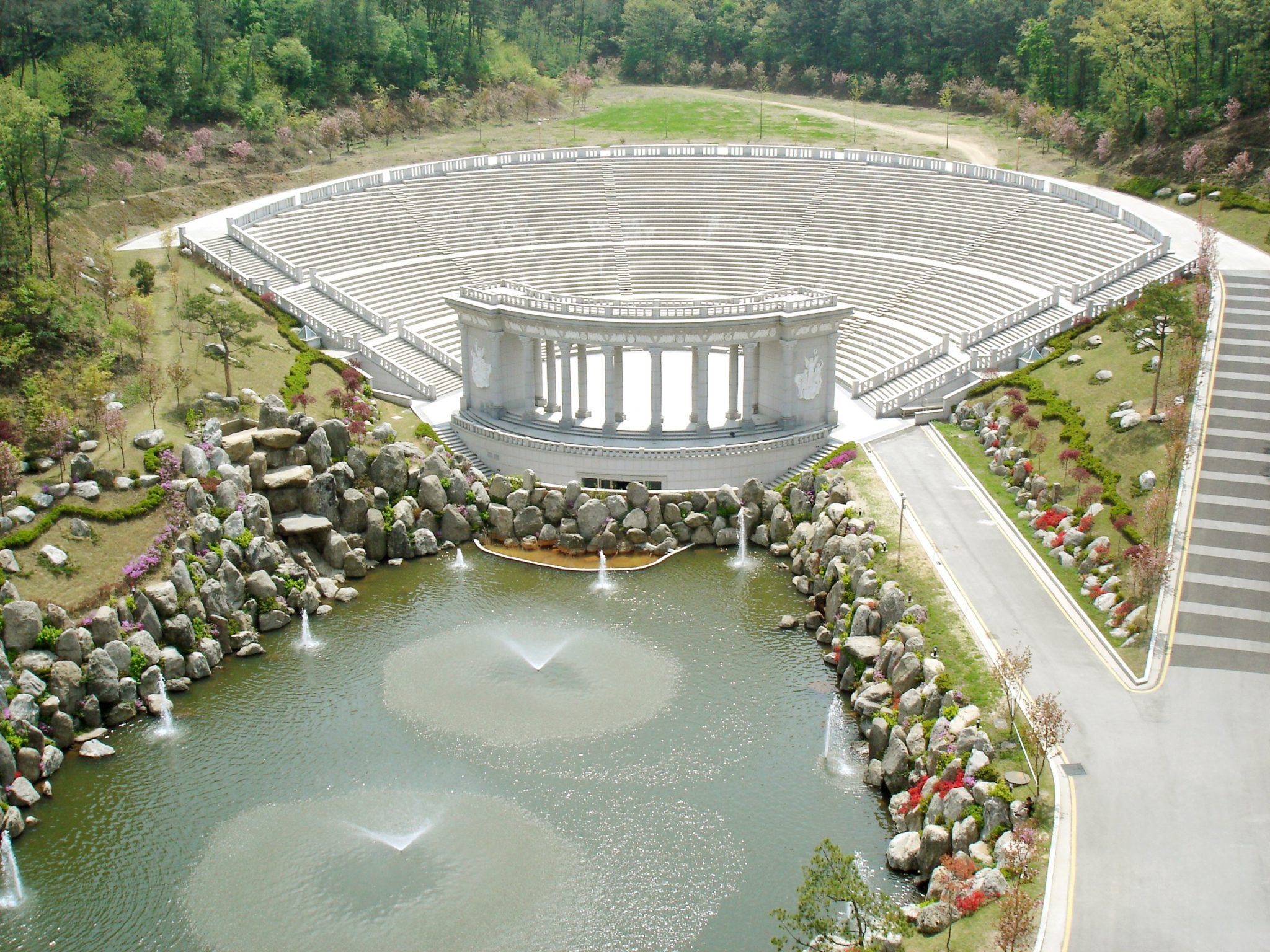 Besides BLACKPINK's music video, the Amphitheater is booked often for school festivals and performances.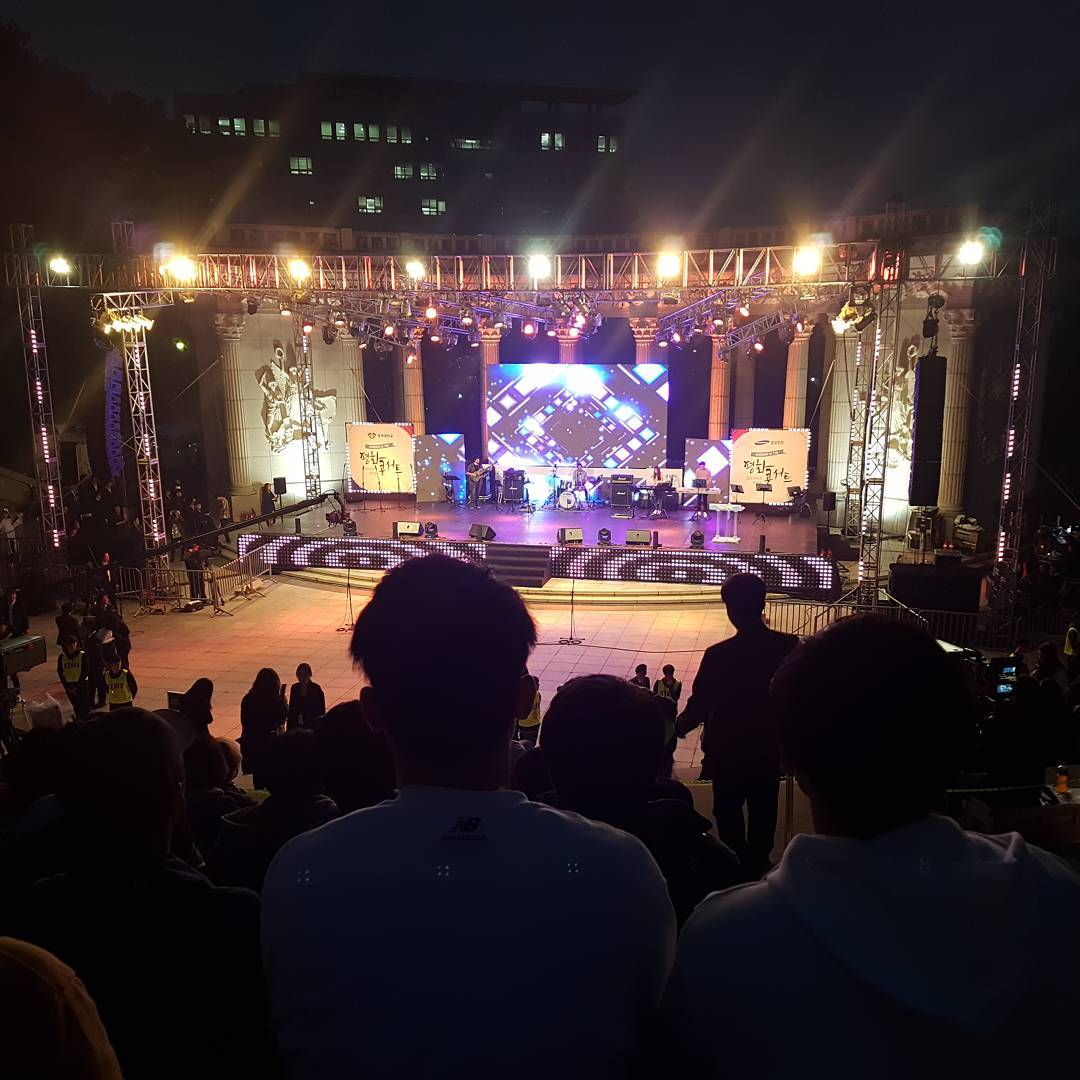 Source: The Qoo
Share This Post