Dain isn't shy to show the world her sexiness, and this time she's not messing around!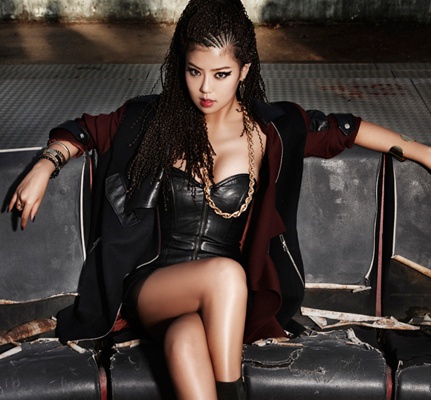 She had the whole crowd going nuts with her flirty dance and twerking skills.
Even the slightest shake and dance was leaving everyone mesmerized!
Towards the end of her performance, Dain shocked the audience when she took off her shirt!
It looks like she hasn't forgotten a thing from her days with girl group "WA$$UP"!
Dain's on a newpath now, but she's still capturing more fans every time she performs!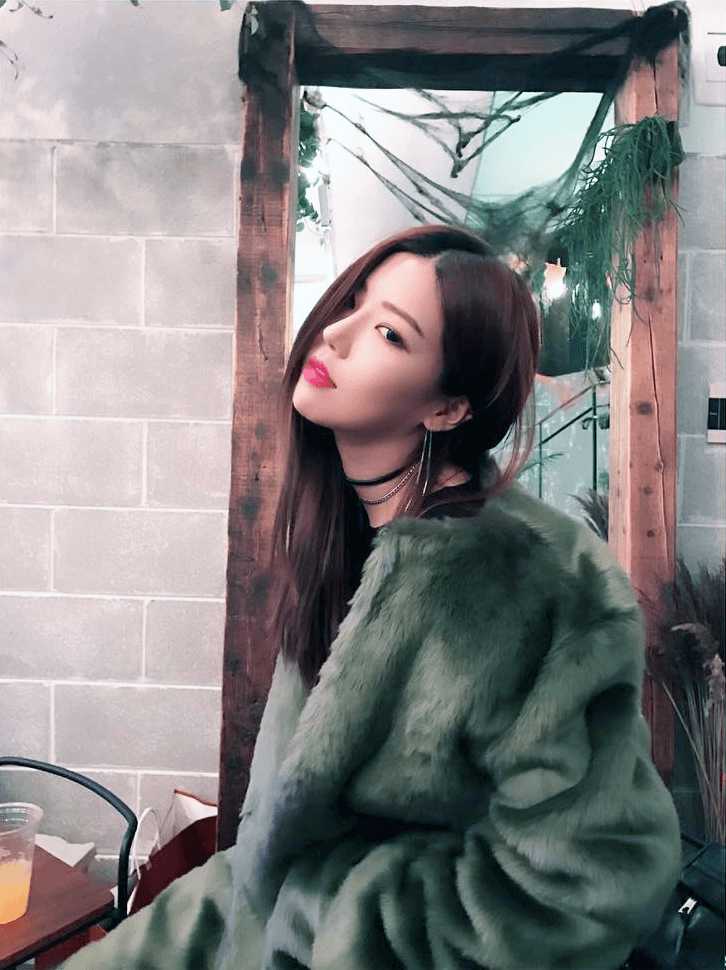 Share This Post