Just a few days after debuting her new blonde hair, it looks like IU's already over the look.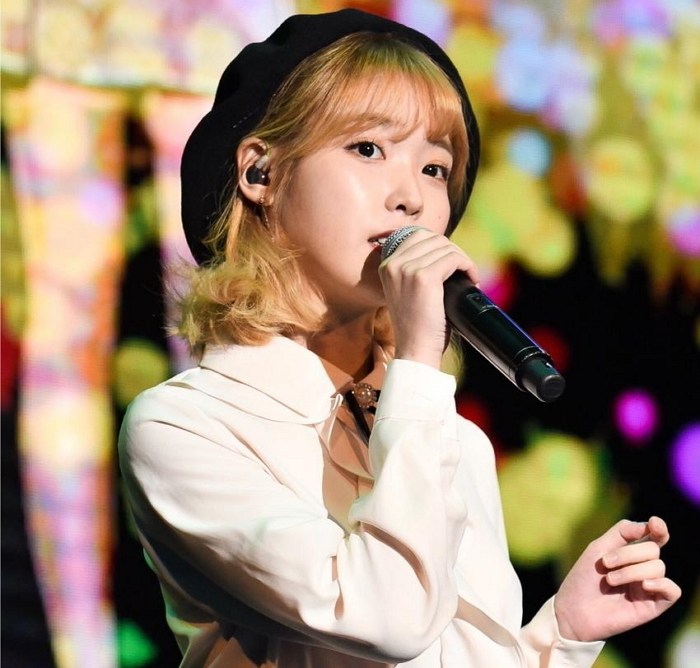 While many fans were excited to see IU go blonde for the first time in years, it looks like the color was only temporary.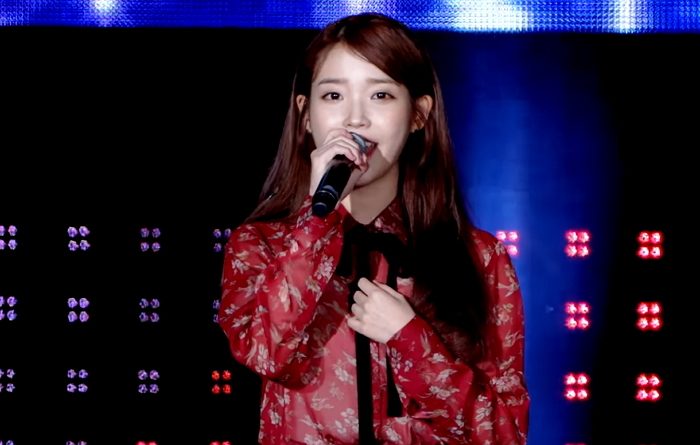 In fact, IU has already dyed her hair and added some extensions, opting for a medium-brown color and a length that goes just about to the middle of her back.
IU showed off her new look at a recent performance in Daejeon, where she sang many of her hit songs, including "Through The Night."
In addition to preparing for her 9th anniversary since her debut, IU is also set to release her second remake album A Flower Bookmark 2.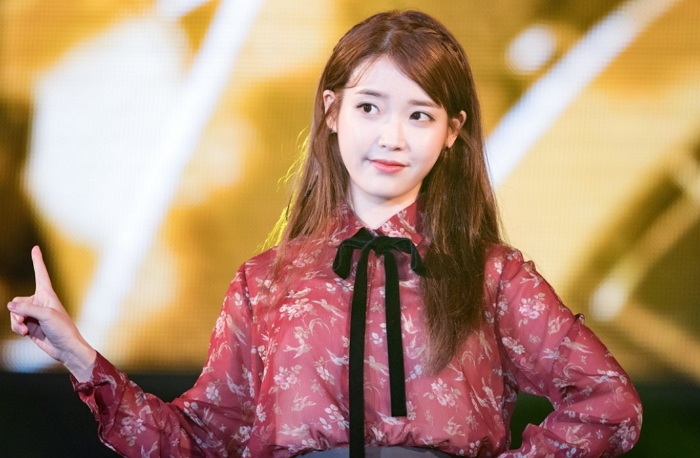 Watch the first teaser video below:
Source: Insight
Share This Post