Meet Jinri Park, the Korean model who's lived in the Philippines since she was just 6 years old and has quickly become an internet sensation.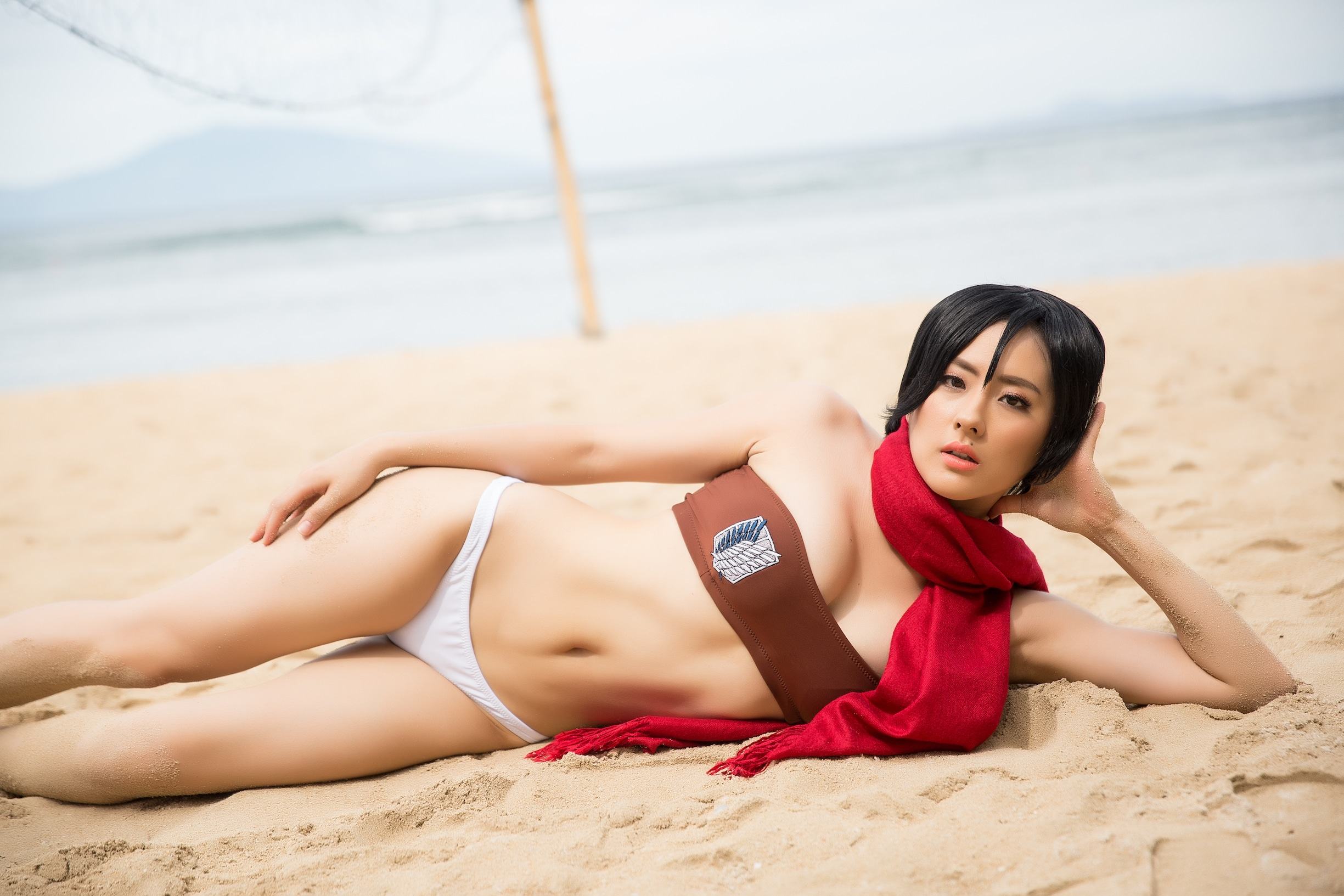 Totaling over 600 thousand Twitter and Instagram followers, Jinri has got an incredible collection of fans online. From modeling to acting to radio — she does it all.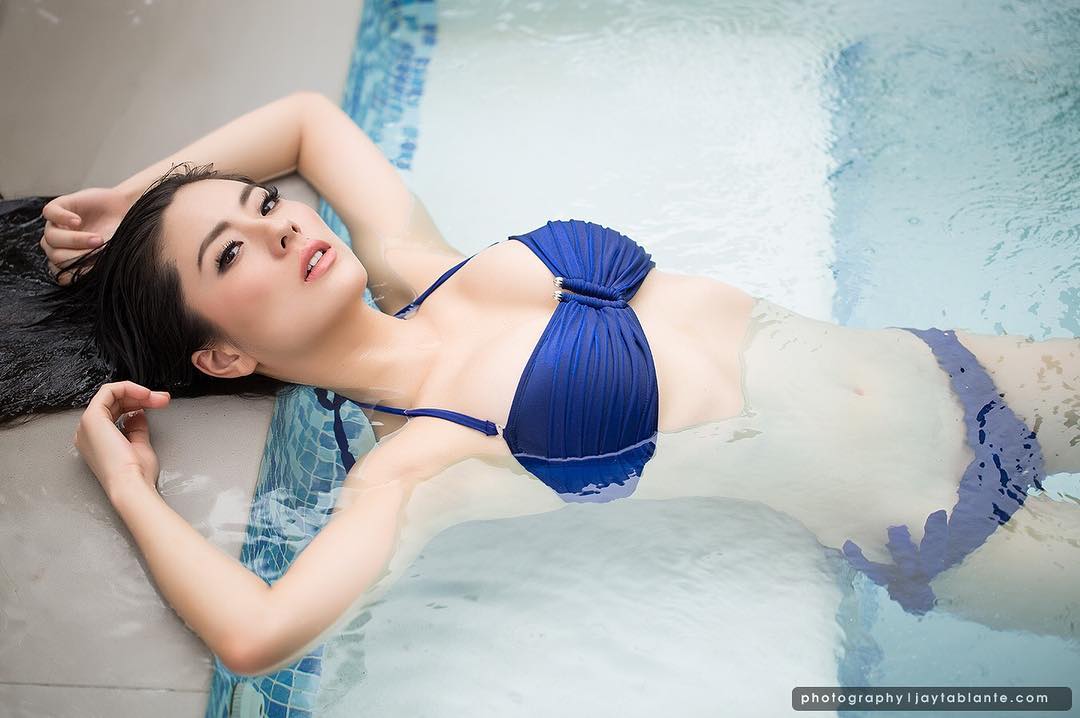 The model, who was born in Seoul, moved to the Philippines when she was just six years old with her mother, father, and sister.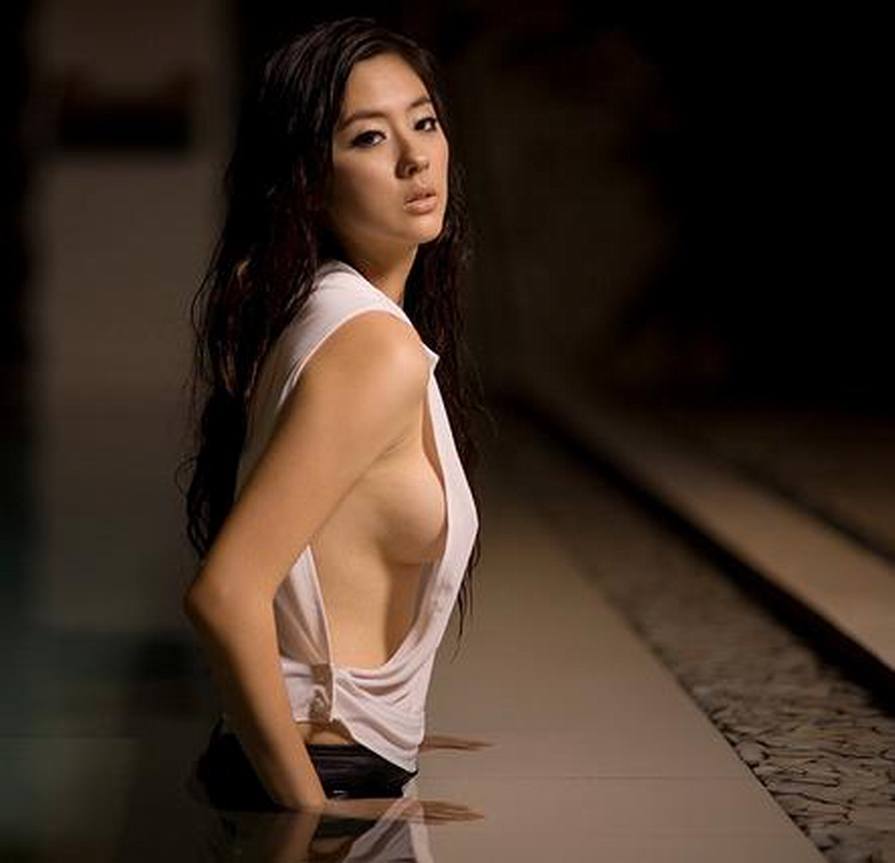 After attending school in the Philippines, she spent two years at medical school in Korea, where she realized that what she really wanted was to be in front of a camera.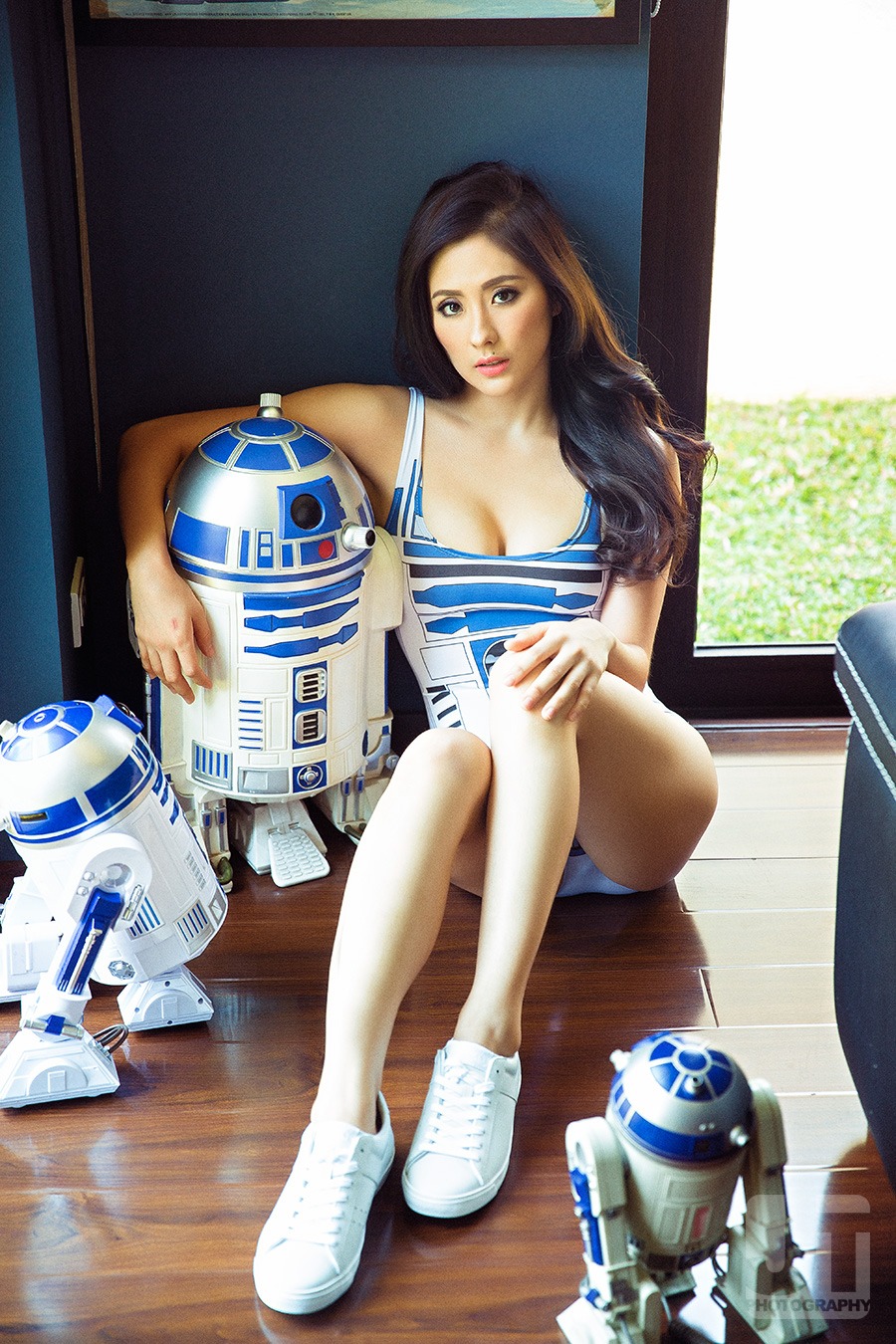 Returning to the Philippines, she met a photographer by chance and took his business card, and this began her modeling career.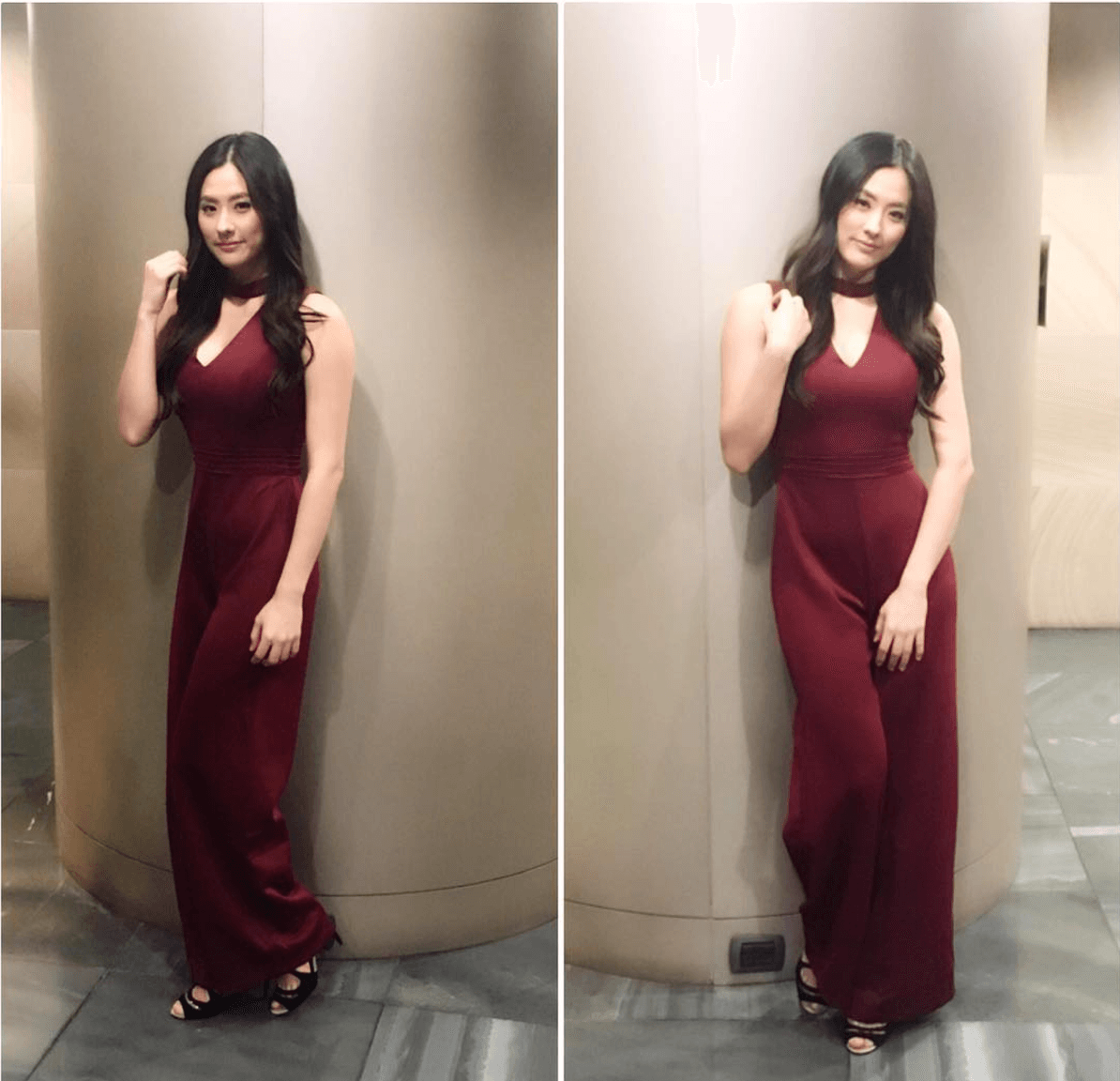 After three years of struggling to get jobs, FHM asked her to do a photoshoot with them and that's when things really started to take off for Jinri Park.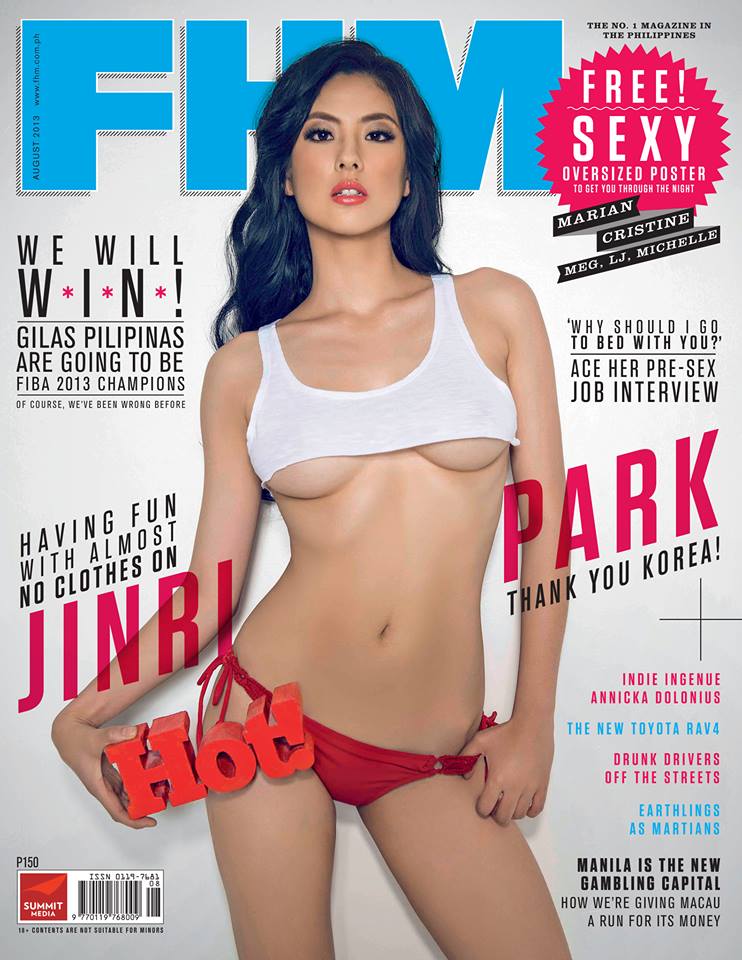 Having appeared on several magazine covers and television shows, the 28-year-old has had her fair share of media coverage. After she co-hosted "KISPINOY", a K-Pop Icon Search television show, she also began to gain recognition back in Korea.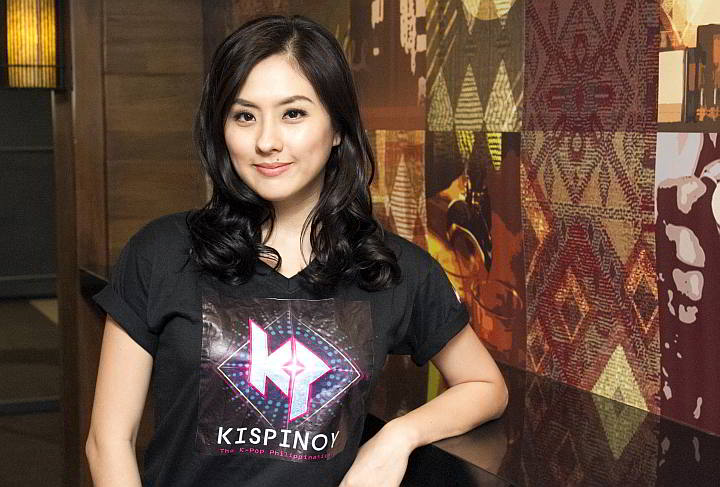 Jinri is well-known for her sexual image, something which she is now trying to get rid of.
She even once featured in the Filipino Pinoy Big Brother: Lucky 7 — which she left for personal reasons — where she'd hoped to show off her true personality.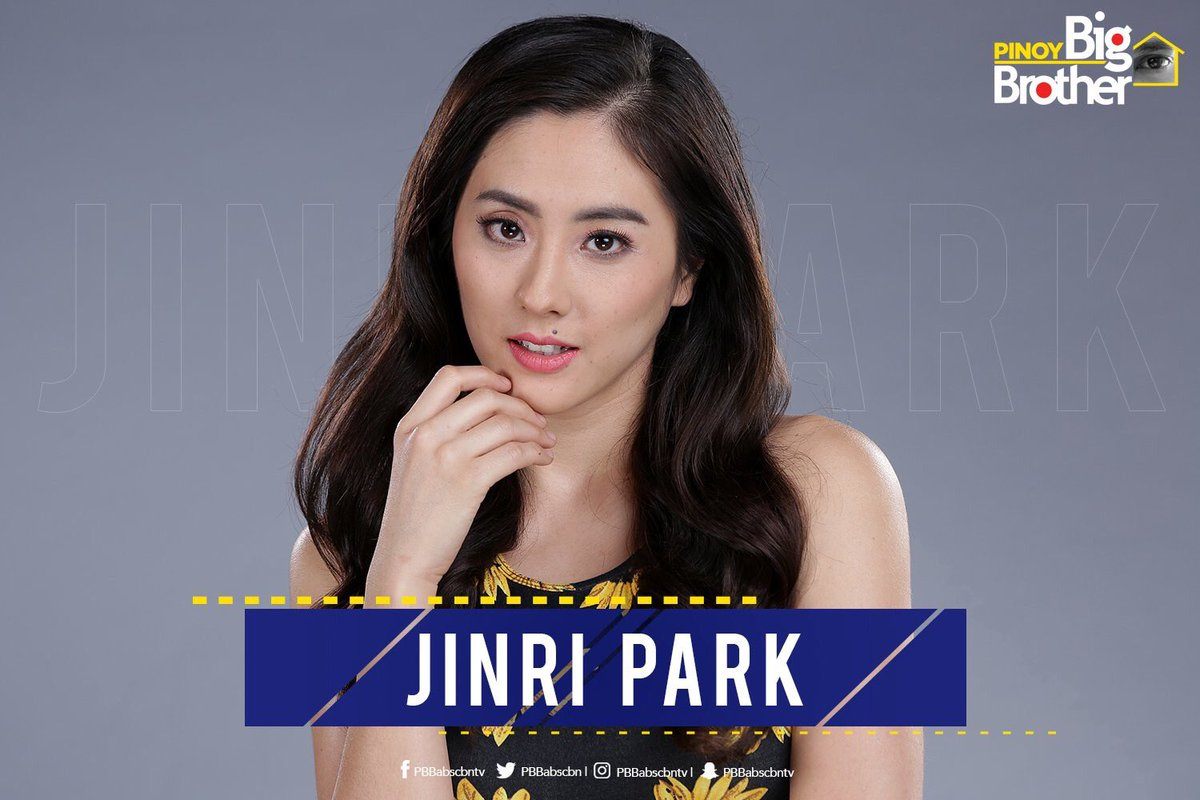 With such a work ethic and incredible personality, it's no wonder she's doing so well!
Check out her Instagram and Twitter pages below:
Thank you for watching #TWBAJinripark ❤Excited for the Big Night! For now I'll get some rest and come back recharged! Good night loves😘

— Jinri Park (@jinri_88) February 20, 2017
Share This Post