Dispatch shares photos of Korea's top fashion model Jang Yoon Joo's stunningly sexy body
Although there are many idols in the Korean industry with hot bodies, can they compete with the most respected fashion model of Korea Jang Yoon Joo? Summer is just around the corner and Dispatch shares stunning photos of Jang Yoon Joo, the most amazing model in Korea.
Check out the photos below!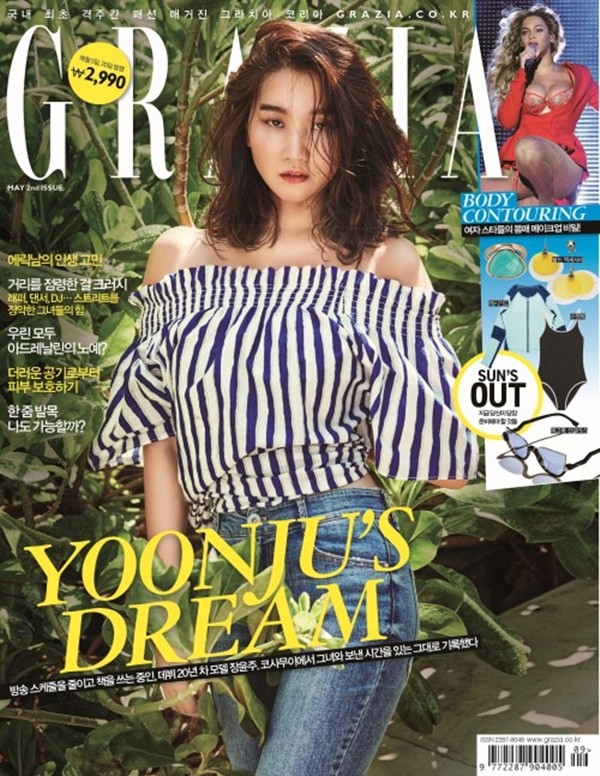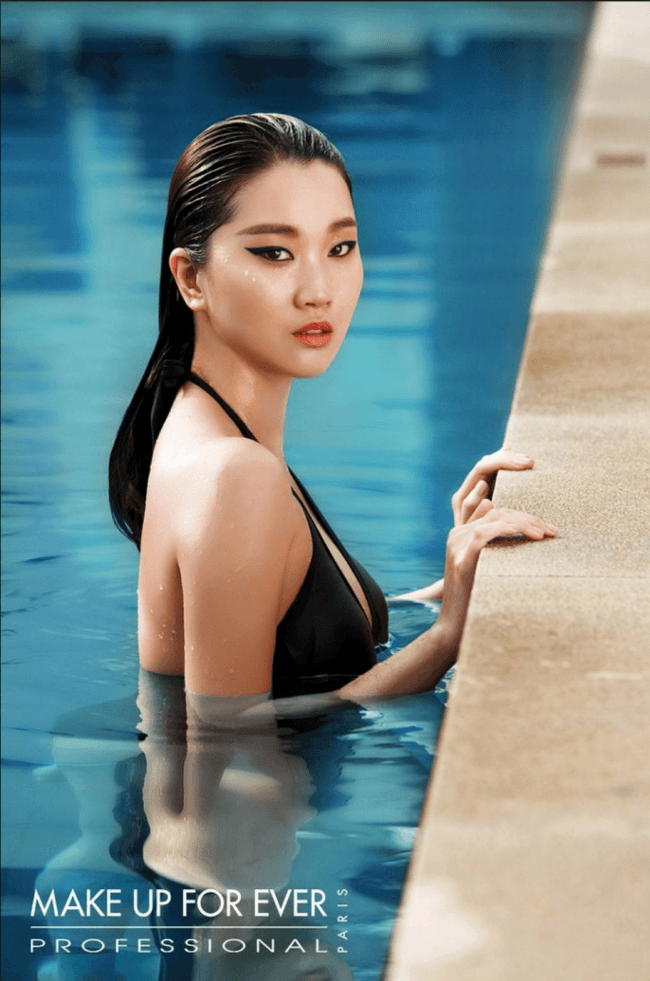 Source: Dispatch
Share This Post