Photographer is being criticized as a photo shows him ignore one of TWICE's members in order to take photos
TWICE has been one of the hottest rookie groups recently by dominating the charts with their songs "Ooh Ahh" and "Cheer Up." Although their popularity has increased as a group, members such as Tzuyu and Dahyun has become more known to the public eyes than other members. Due to the popularity gap between members, are photographers even ignoring some members in order to take photos of the popular members?
Tell us what you think of the photo below with a photographer and TWICE member Chaeyoung.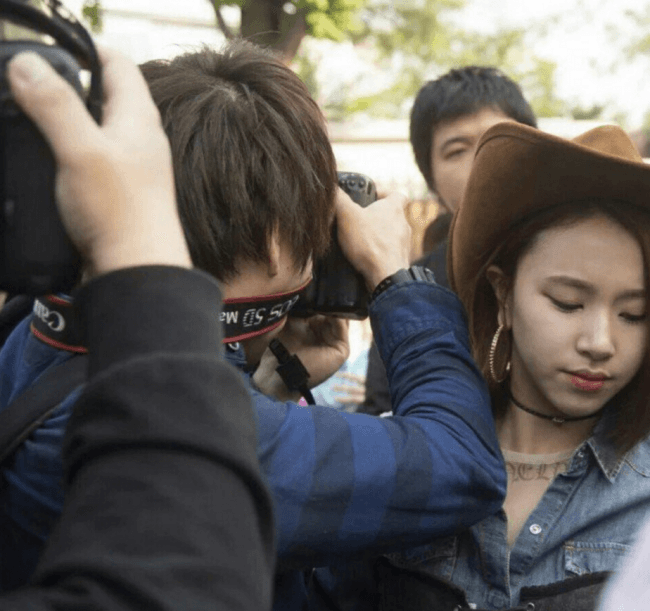 Source: Instiz
Share This Post