Lay was in the middle of filming for the popular variety program Infinite Challenge, when he noticed something in the crowd of people who had gathered to watch.
One fan, who had come to watch the filming, accidentally bumped into a fruit vendor's stack of cherries and knocked it over.
Despite being in the middle of a busy schedule, Lay took the time to stop the filiming and help his fan clean up the mess.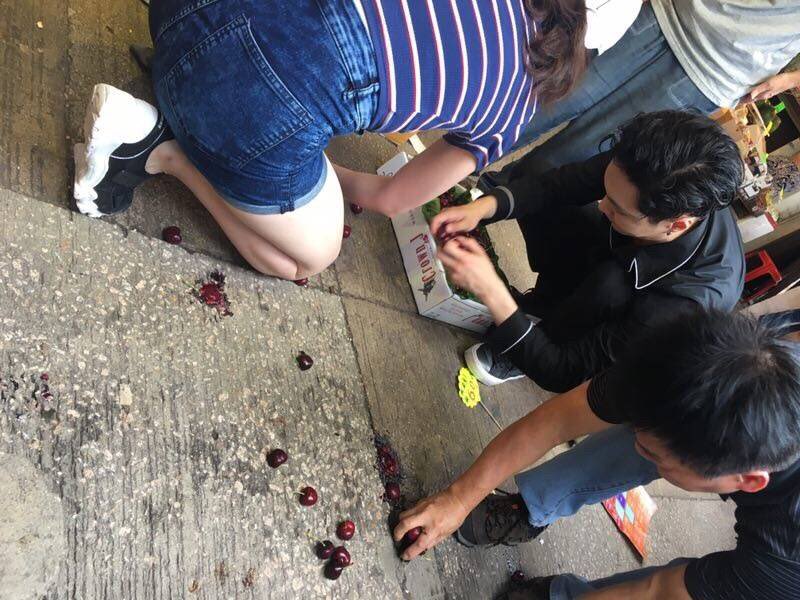 Lay might not realize it, but the entire internet is swooning at how sweet he was to stop to help when he didn't have to!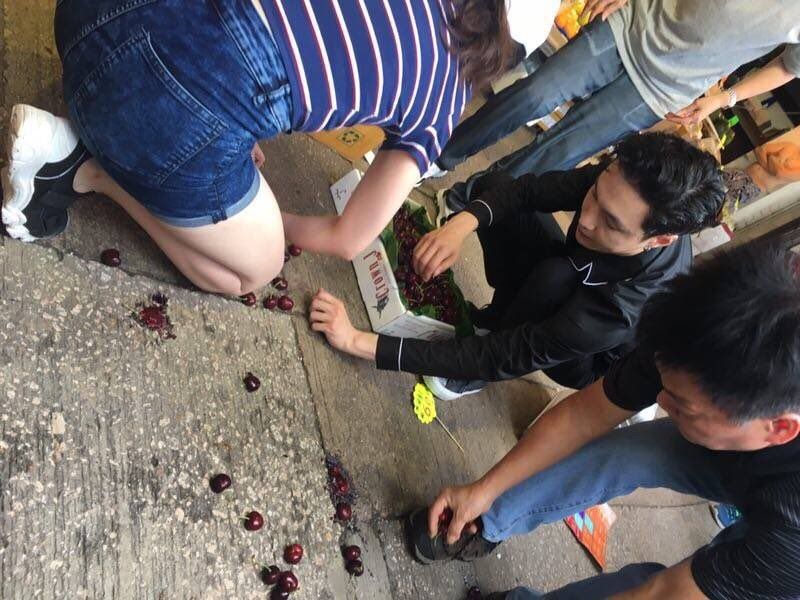 With rumblings of an upcoming EXO comeback, we may be seeing more of Lay and his kind-hearted gestures very soon.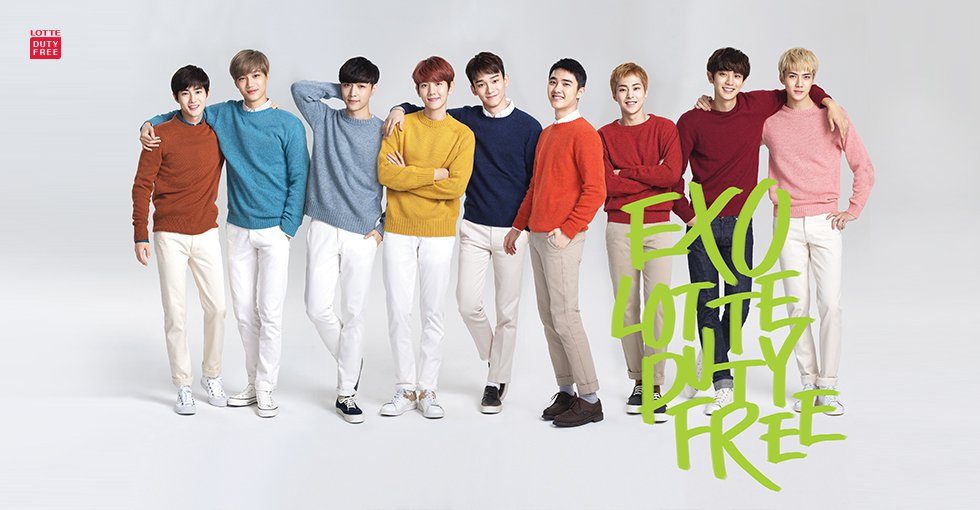 For now, fans can get excited about more of The Ultimate Challenge and Lay's newest drama Operation Love.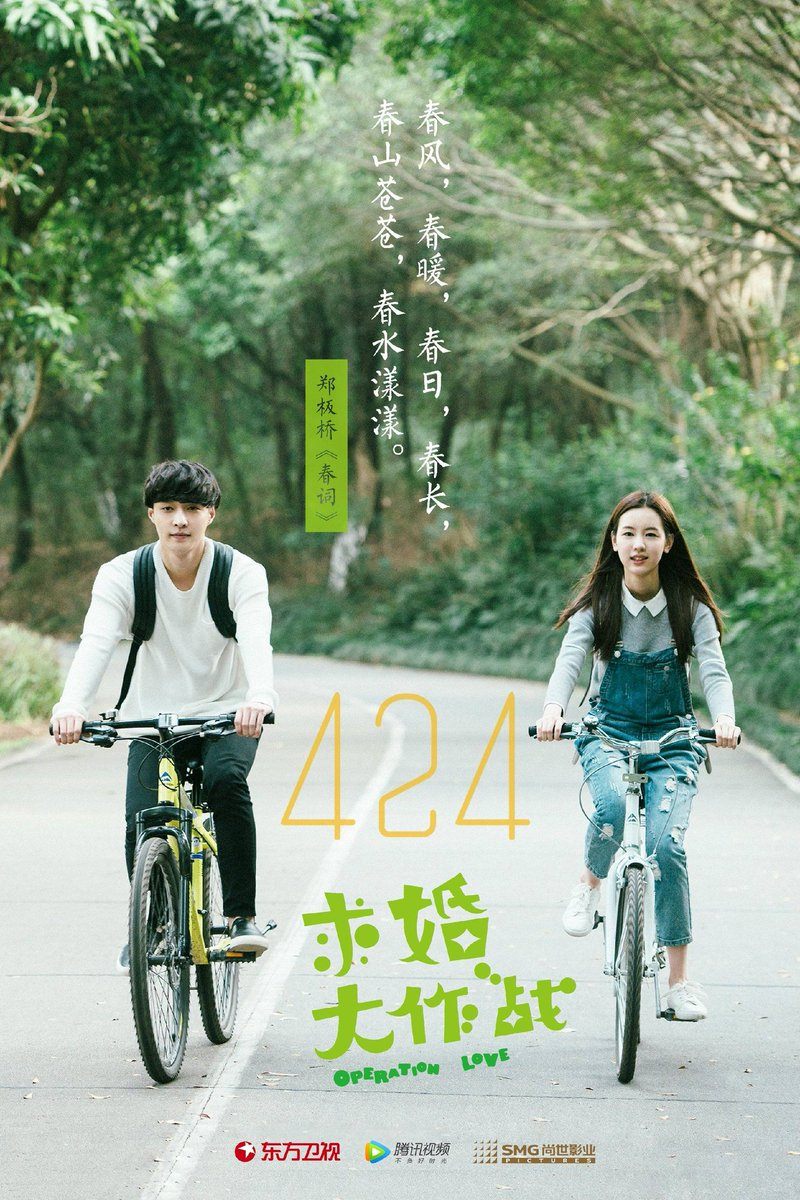 Source: Sports Seoul
Share This Post