Malaysian Man Takes Love Of His Life On Epic Adventure To Recreate Their First Kiss
This Malaysian man took his bride around the world to re-create their wedding kiss as many times as possible.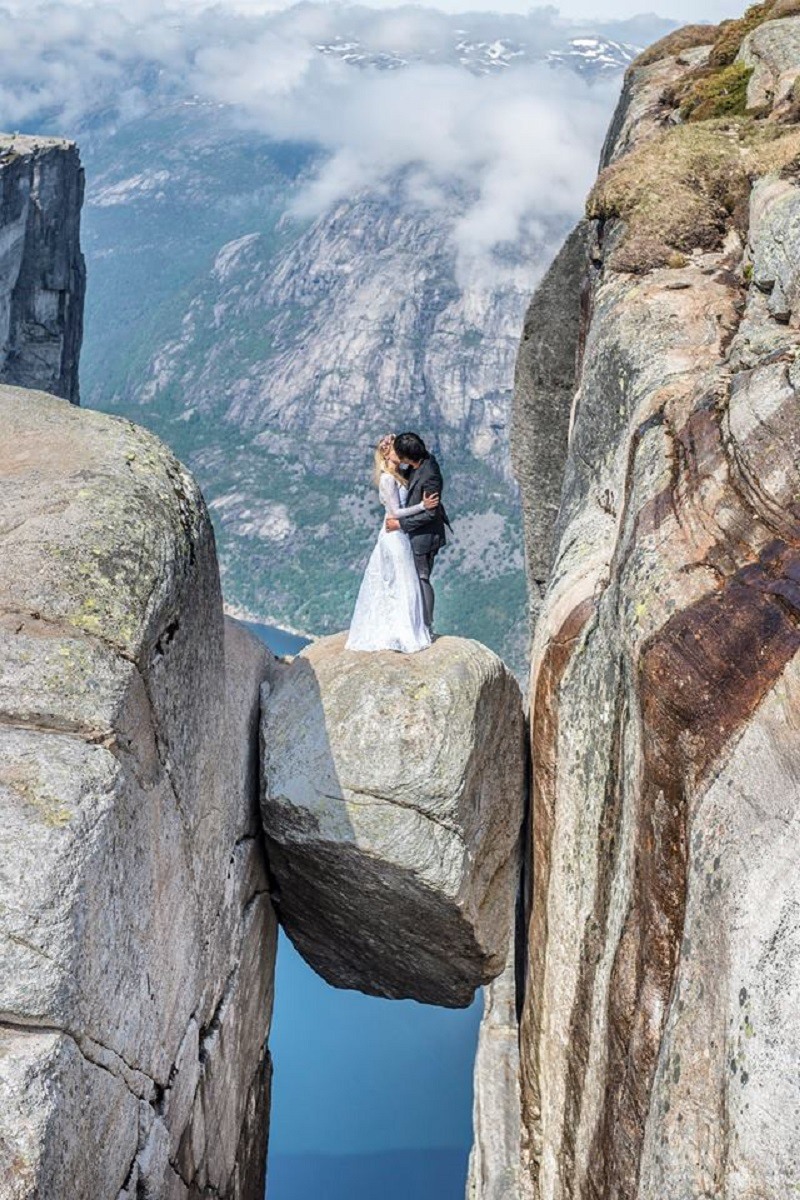 Keow Wee Loong is a photographer based in Malaysia, who took his own wedding photos with the goal of capturing the first kiss, again and again.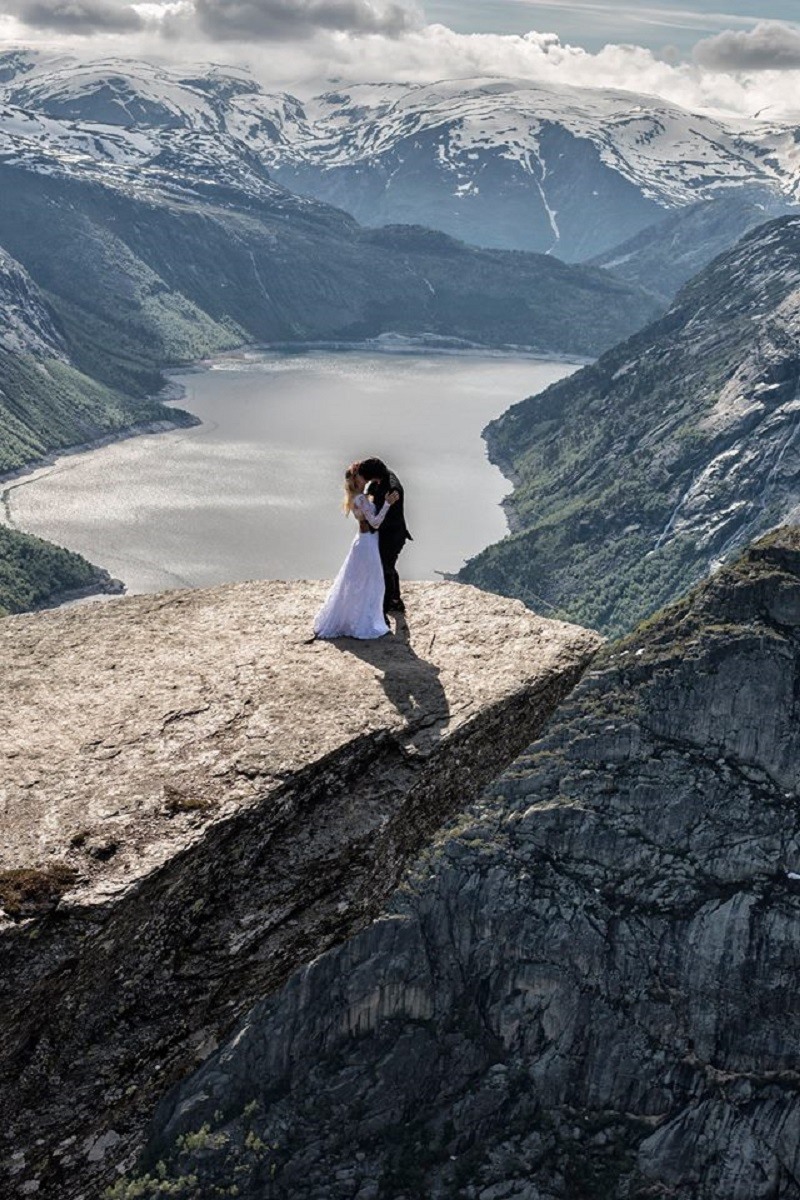 "As a Photographer, this is how I capture my own wedding photo across 11 countries around the world with Marta Keow."
– Keow Wee Loong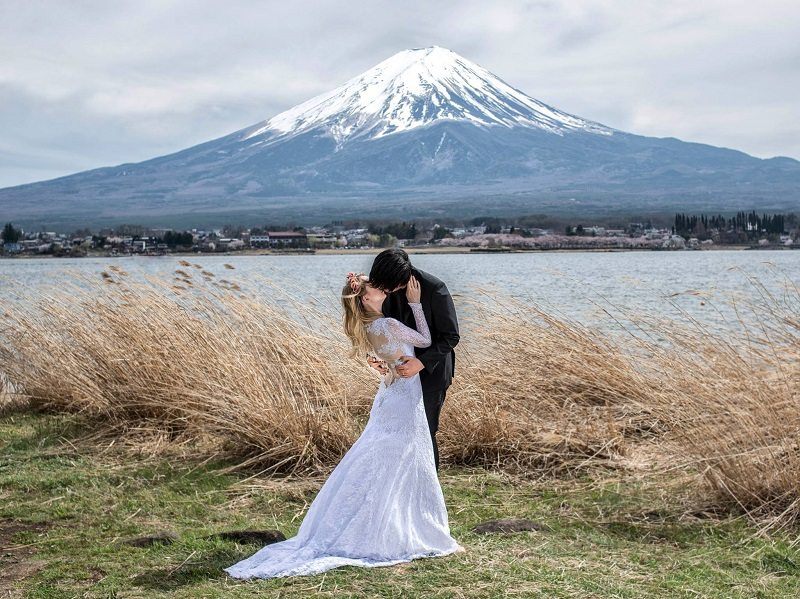 He and his wife, Marta, traveled around the world, including Norway, Japan, Sweden, Germany, and Italy.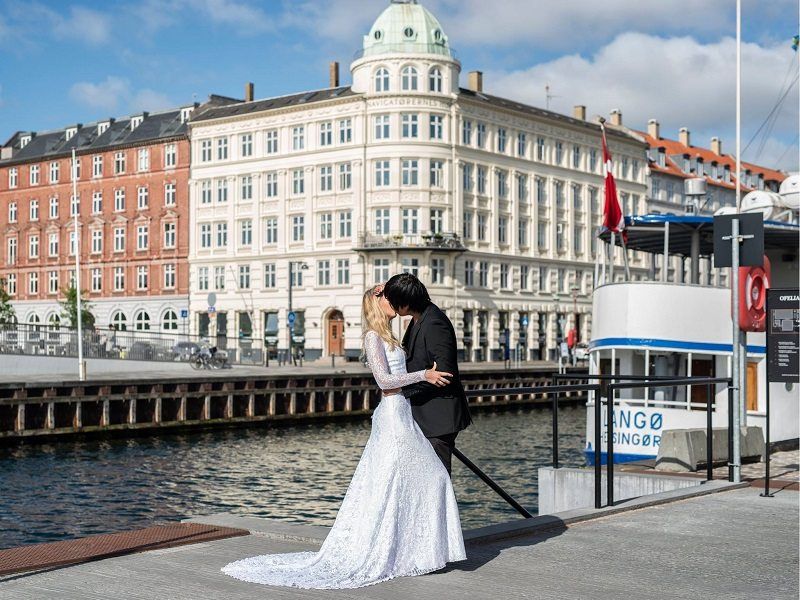 "Life is about experiencing every moment together with your loved one and see as much as we could before we die."
– Keow Wee Loong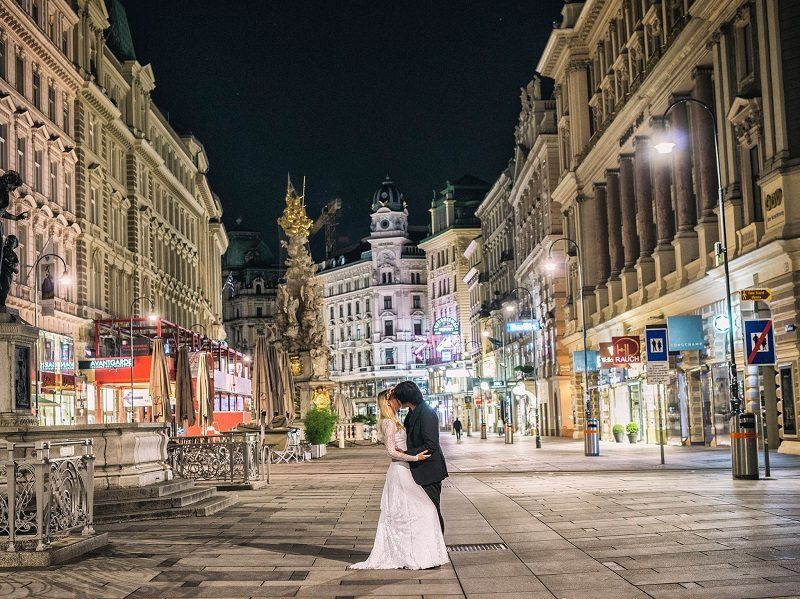 He shot all of the wedding photos himself alongside his wife braving the weather, the cold, and even risking that beautiful dress.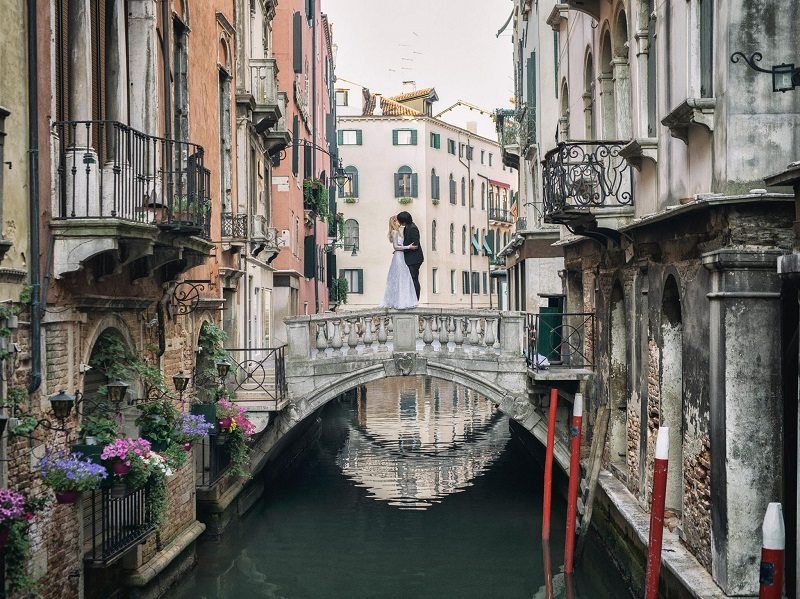 The photos are a testament to not only his passion for photography but also his immense heart for his true love.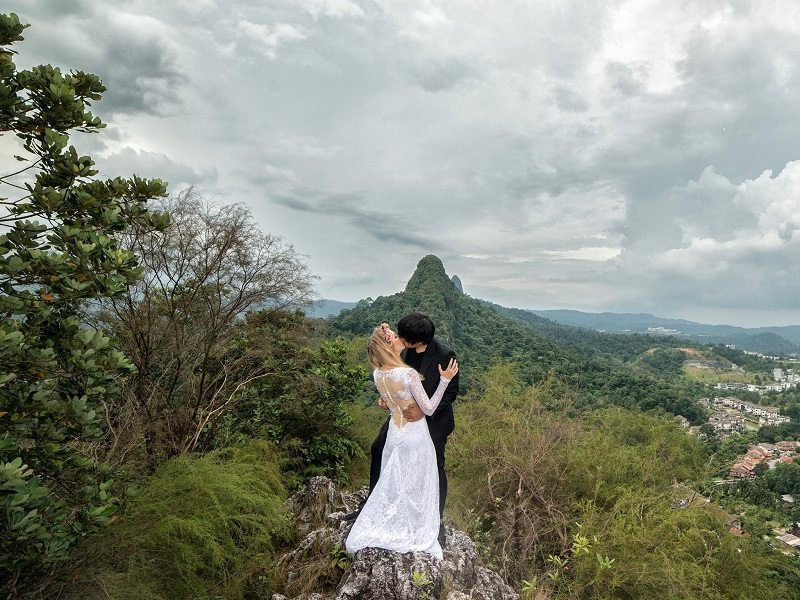 "If you find someone you love, hold her hand and never let go, opportunity don't always comes twice."
– Keow Wee Loong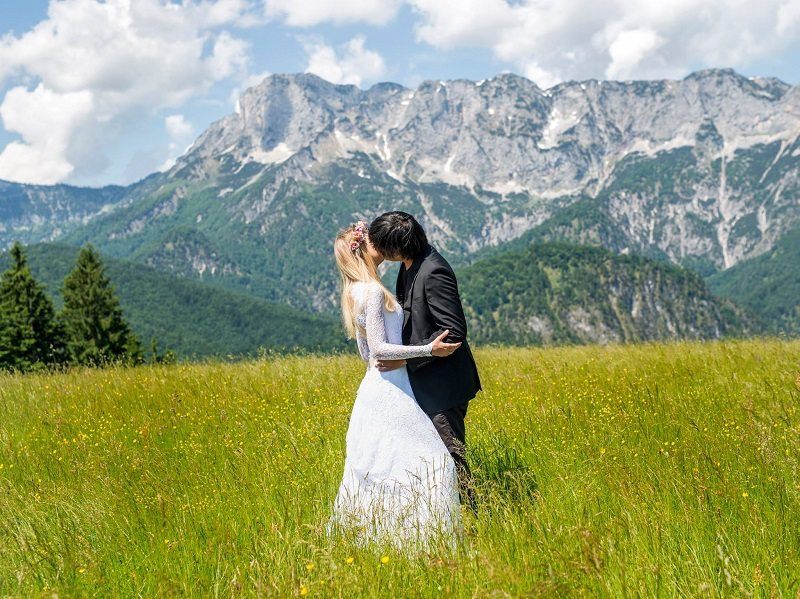 The journey around the world took 3 months in total.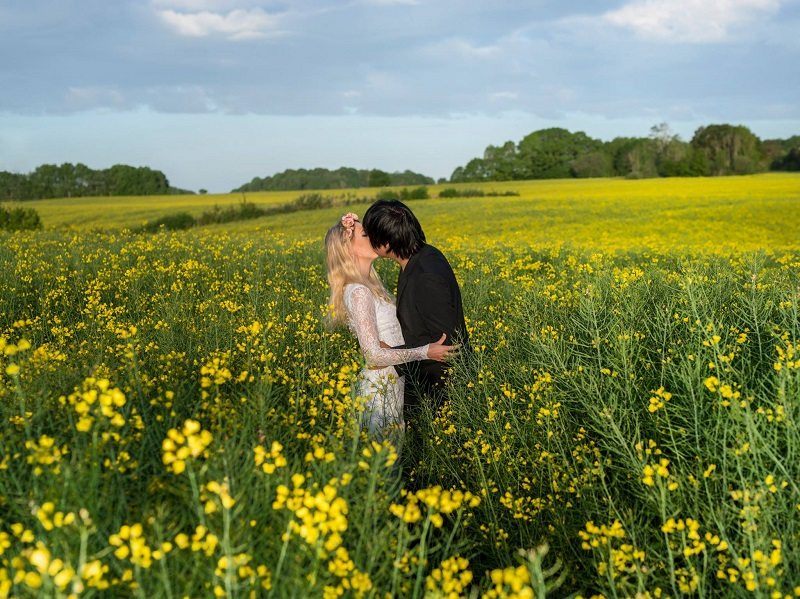 For the techies out there, Keow shot on a tripod with his Nikon D800E DSLR, a Sigma 50mm f/1.4 Art lens, an ONSMO X1-Pro portable strobe, and a wireless remote.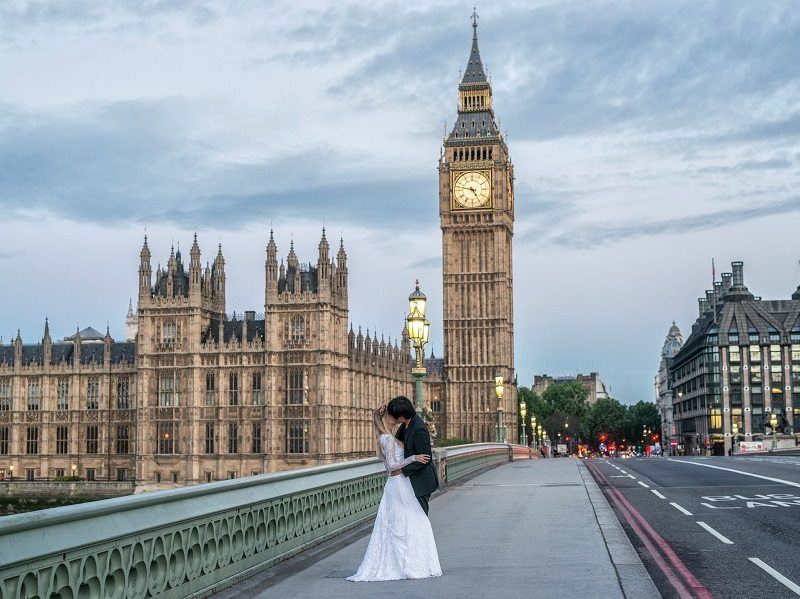 The couple says they spent less than $1,100 on the project.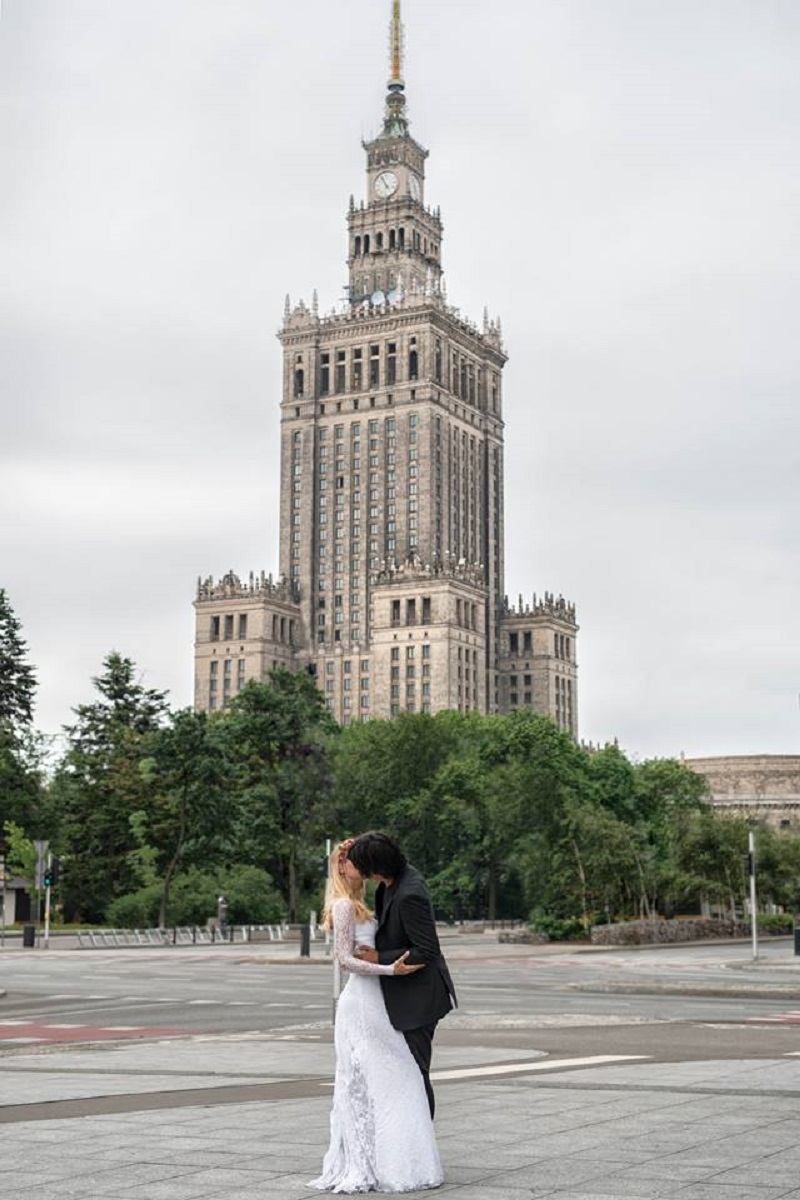 Congratulations to the beautiful, happy couple!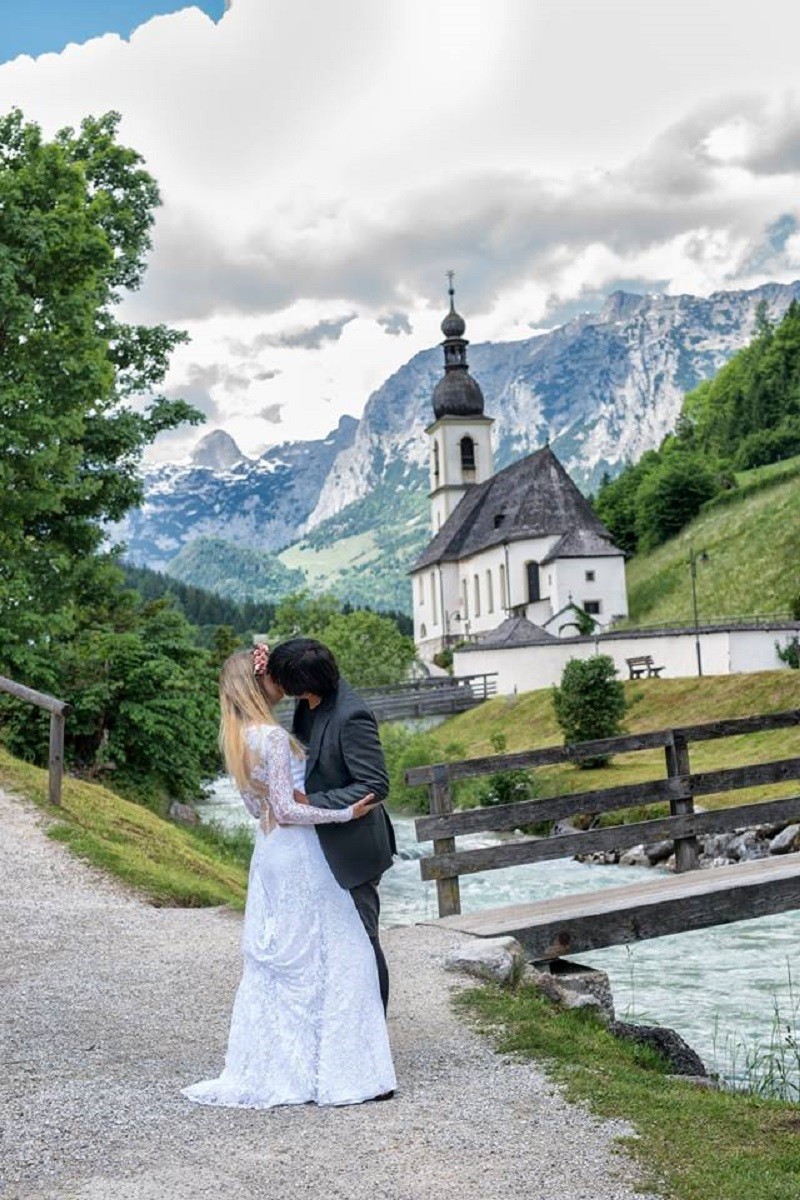 Source: The New York Post, Peta Pixel, and Keow Wee Loong's Facebook
Share This Post