Pictures Reveal How Adorably Tiny BLACKPINK Members Are In Real Life
BLACKPINK members are absolutely tiny and adorable in person!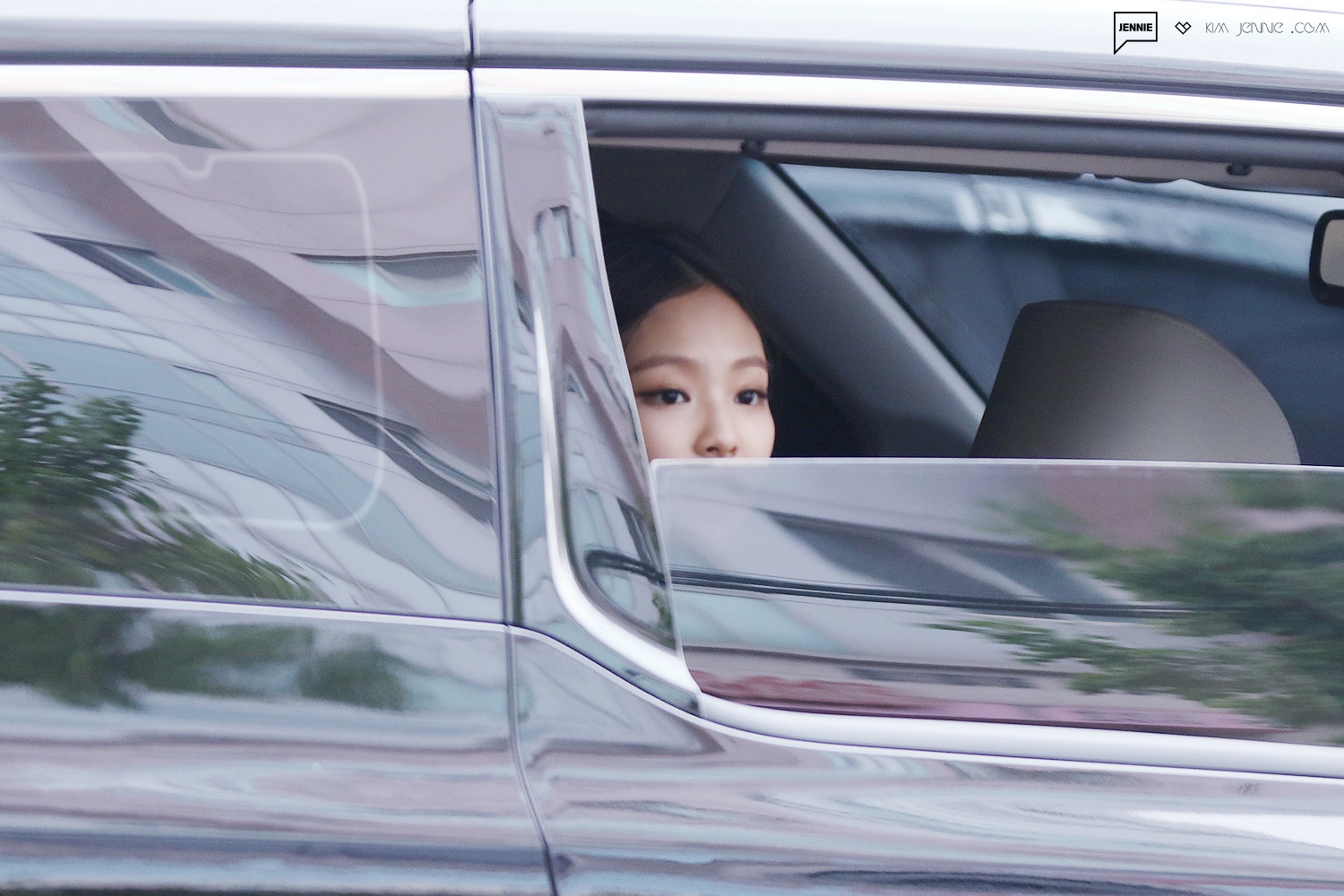 It's easy to forget how small the girls are when watching their fierce, sexy performances and music videos.
Maybe that's why fans can't get over how cute they looked as they were spotted peering out from their car window. Jennie can barely see over the top!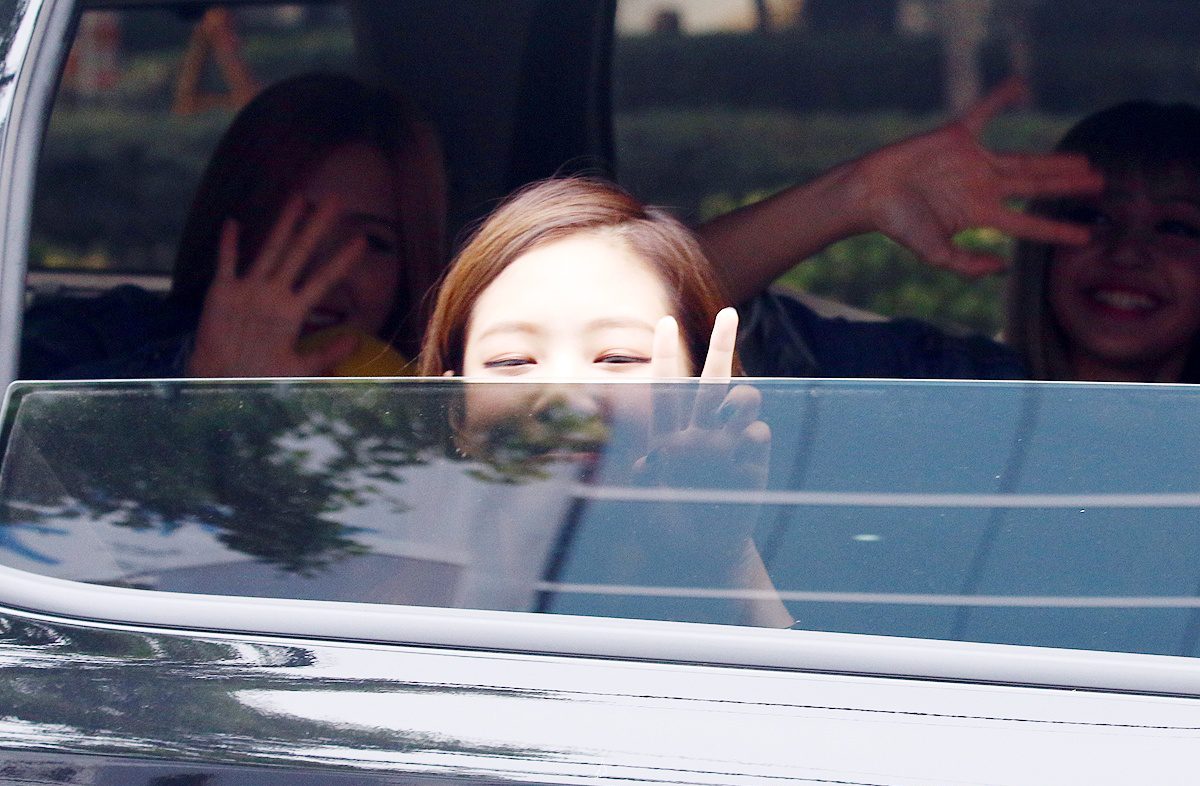 Jisoo is the shortest of the girls reaching only 162cm with Jennie a close second at only 163cm.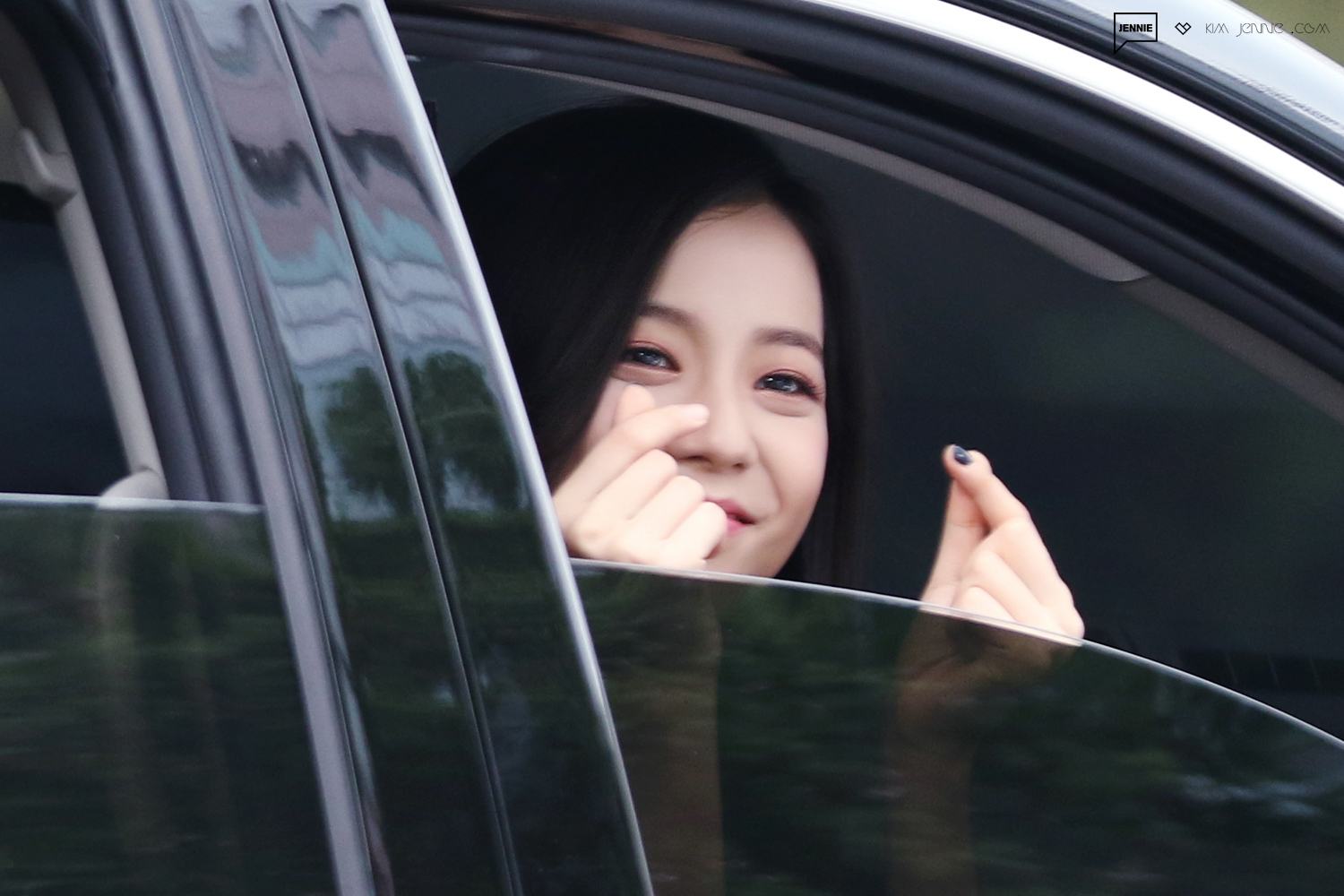 They may be tiny and adorable but that doesn't mean they're any less charismatic on stage.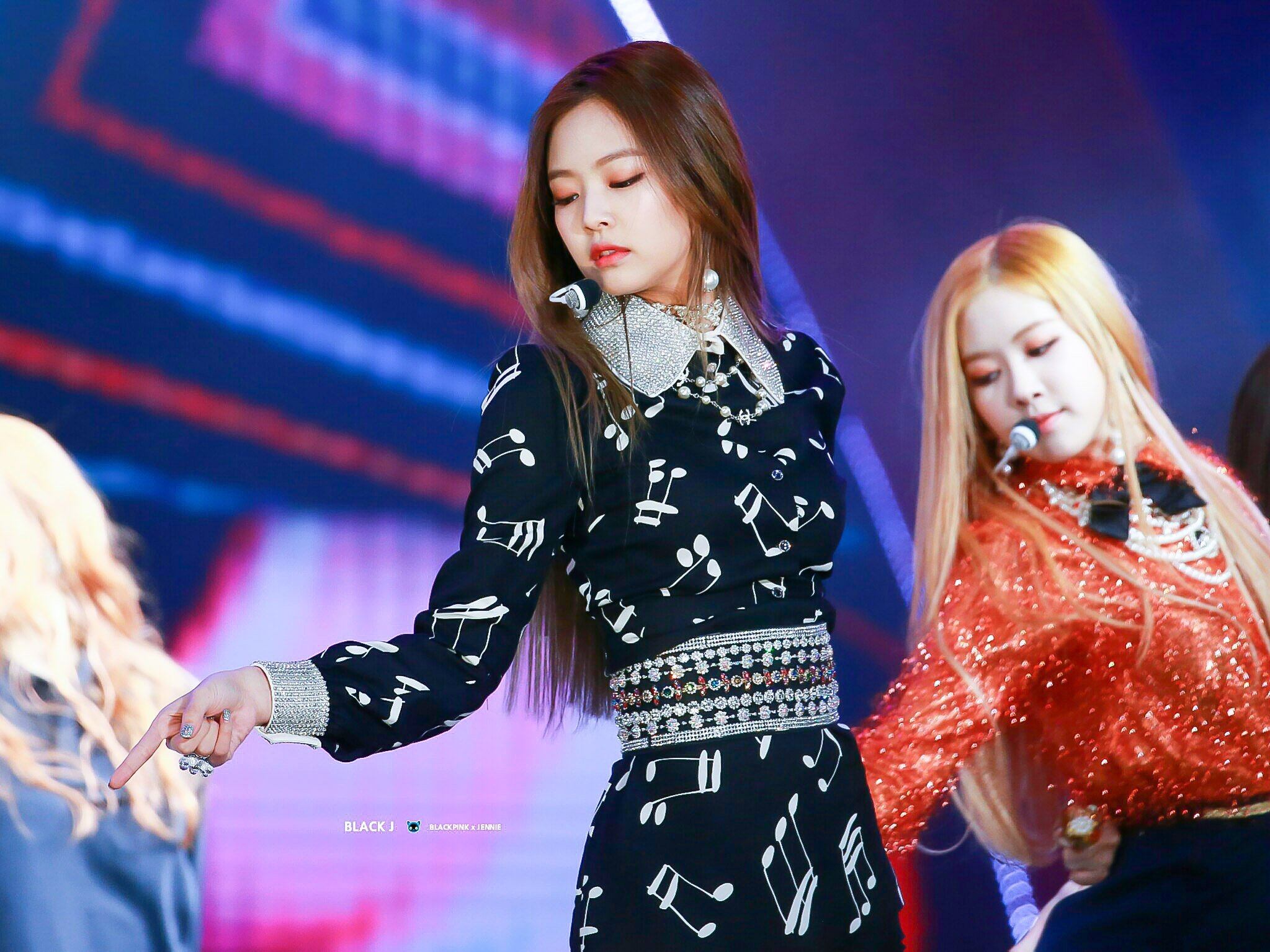 Jisoo and Jennie are both professionals who can turn on their charisma and sexiness instantly on stage.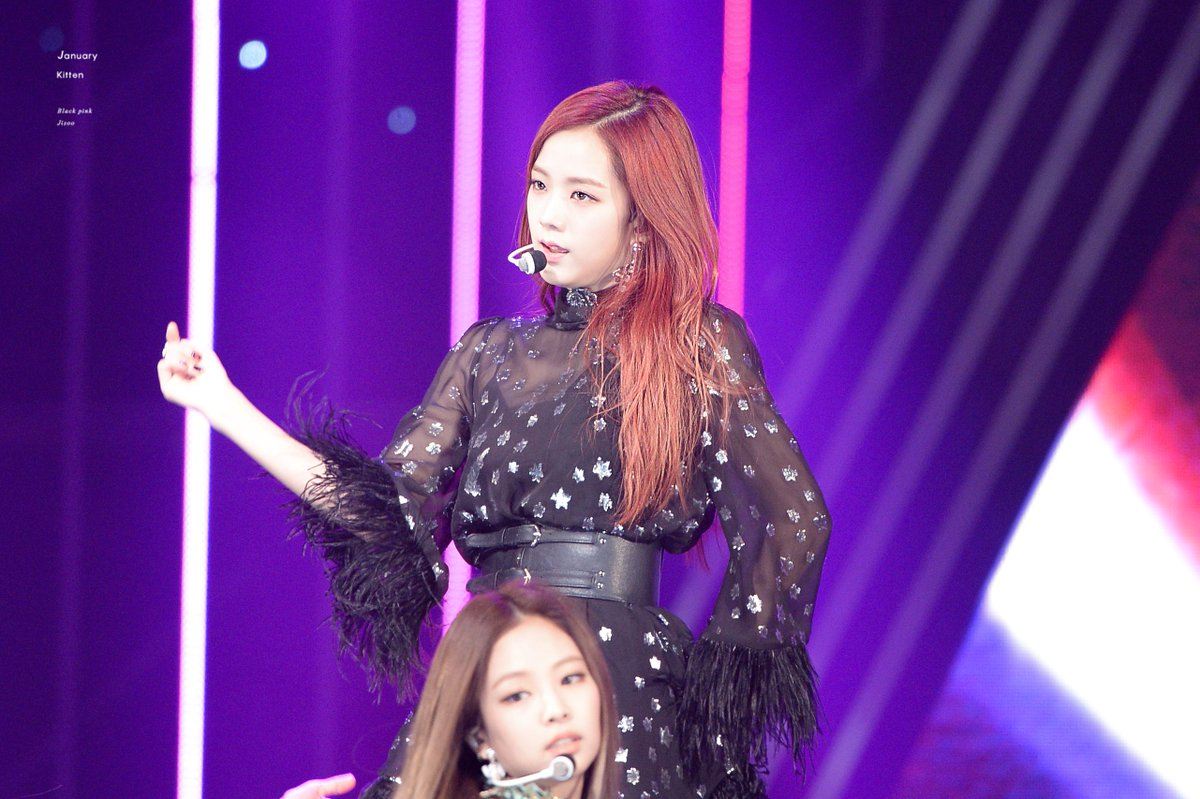 Share This Post