Six of the most popular eliminated trainees from Produce 101 season 2 will be getting their own live reality show.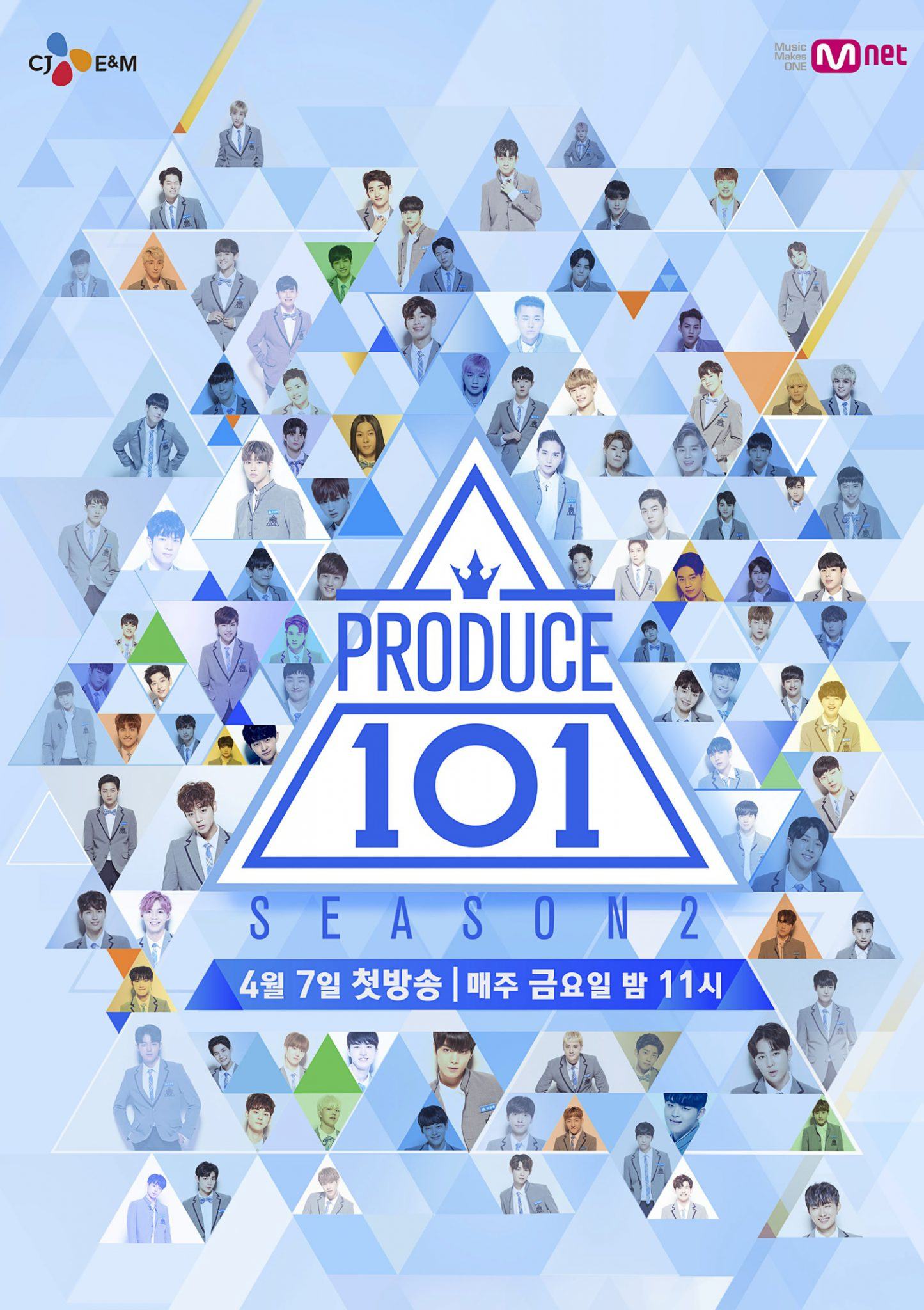 The show is currently titled "101 Special Private Life" (working title) and will be air its first episode on July 13.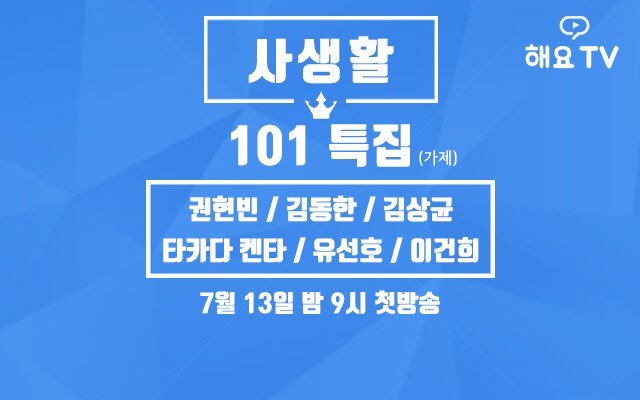 Lee Gunhee, Yoo Seonho, Kwon Hyunbin, Takada Kenta, Kim Sang Kyun, and Kim Donghan will star on the show.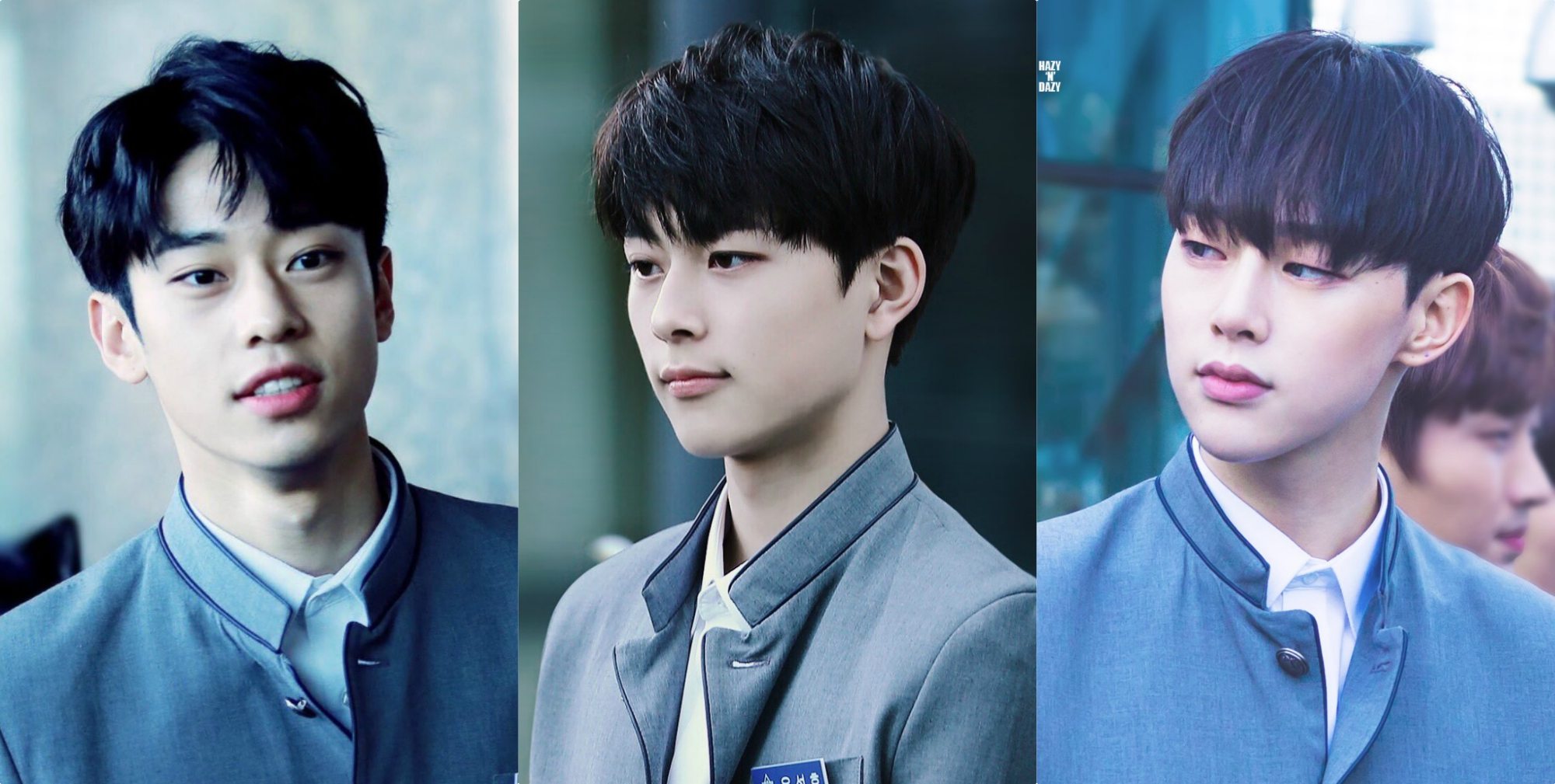 "101 Special Private Life" will keep fans updated on what the eliminated contestants have been up to after the contest.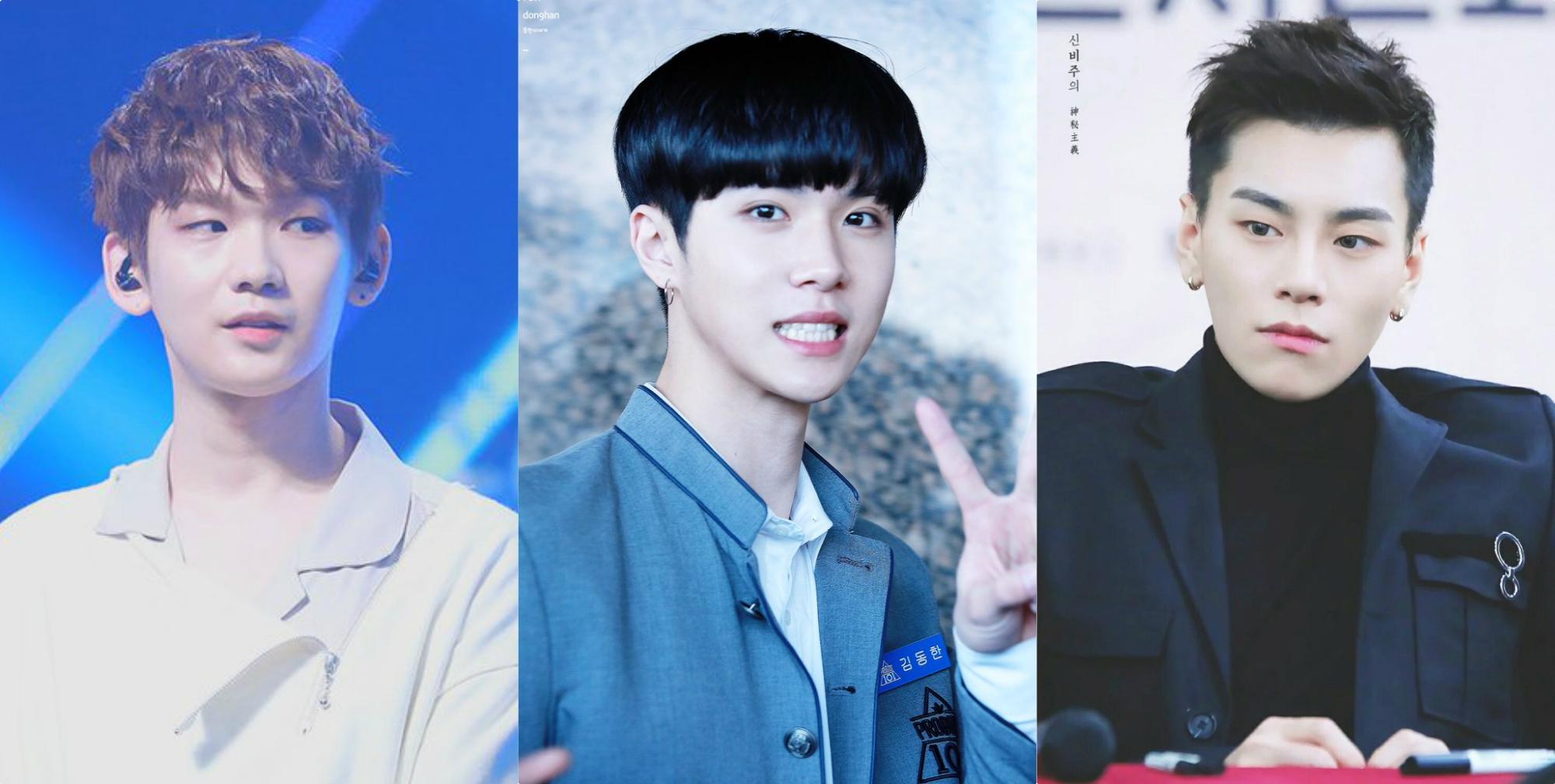 Their show will be aired on MBC's streaming platform, Heyo TV, every Thursday night until August 3.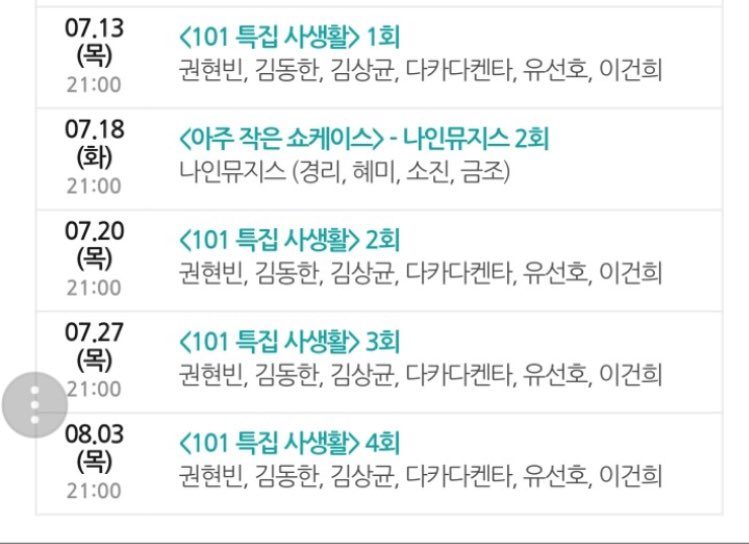 Source: Newspim
Share This Post