K-Pop idols tend to be fairly conservative in their photoshoots, but Soyou wasn't afraid to show off her incredible body in these 6 photos shot for Elle body.
1. One piece swimsuits have never looked sexier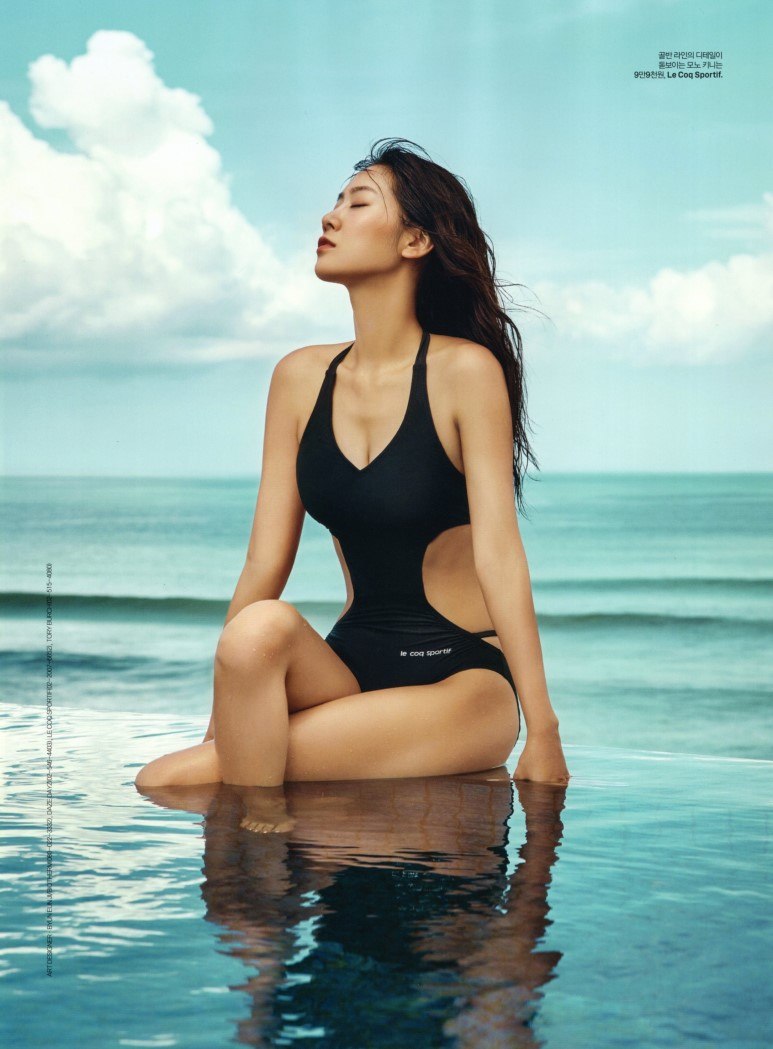 2. Soyou knows how to do a tasteful topless photo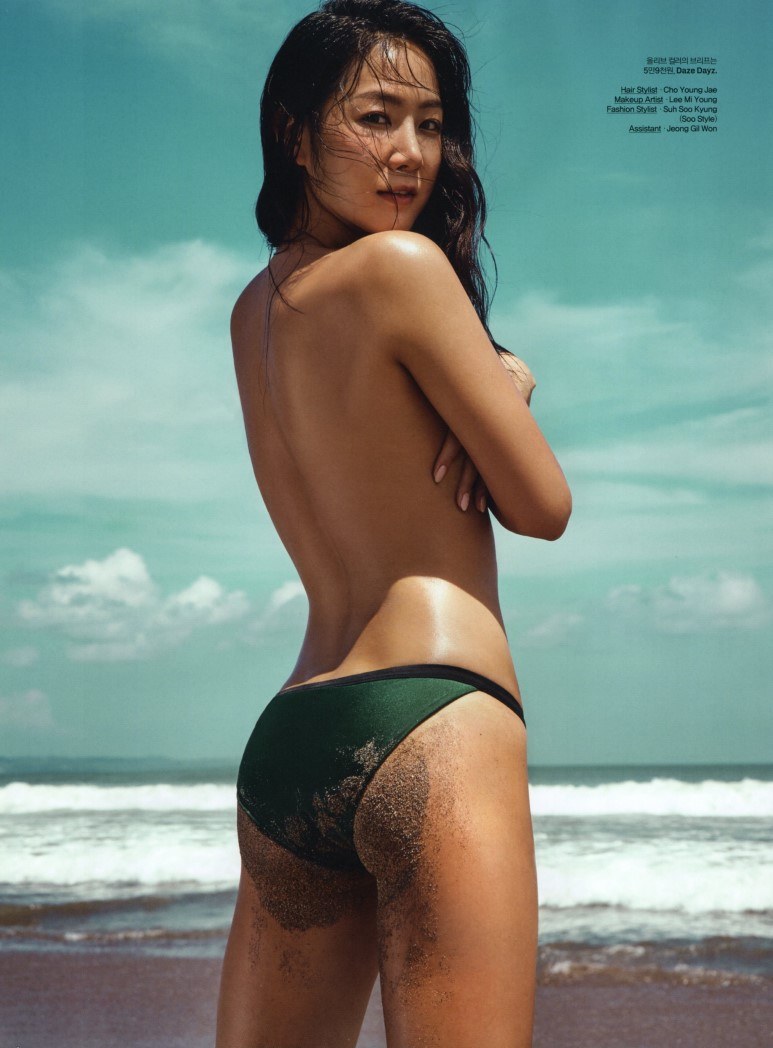 3. Is it getting hot in here?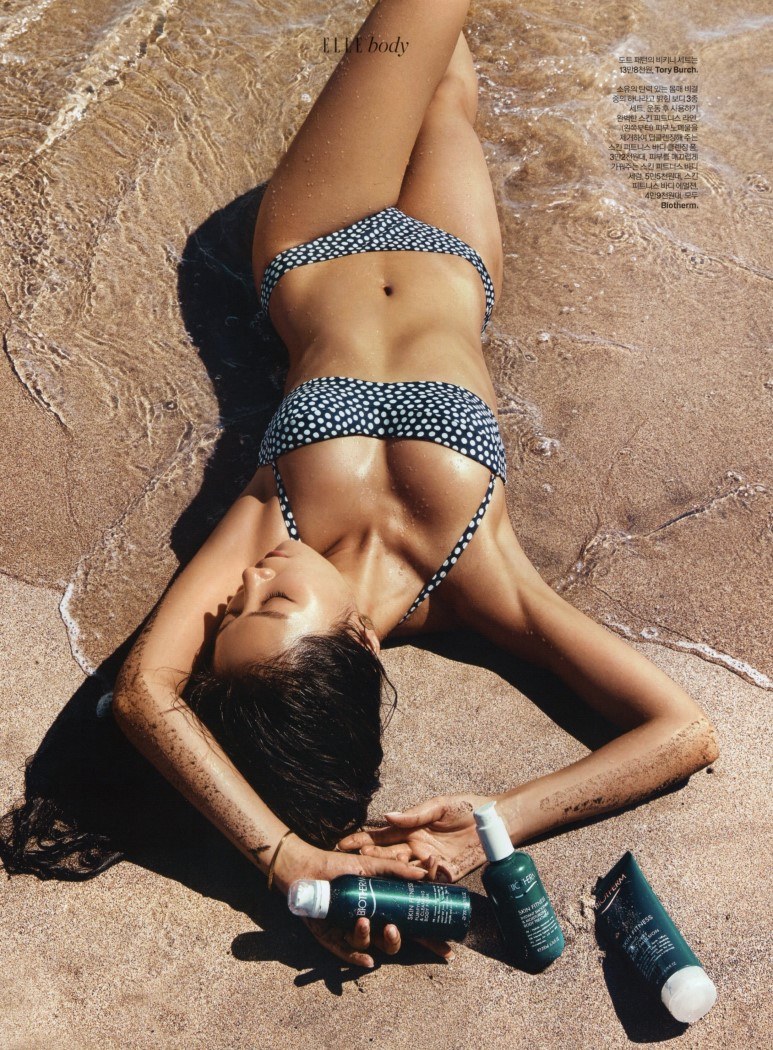 4. Seriously, how does Soyou make one-piece swimsuits look so good?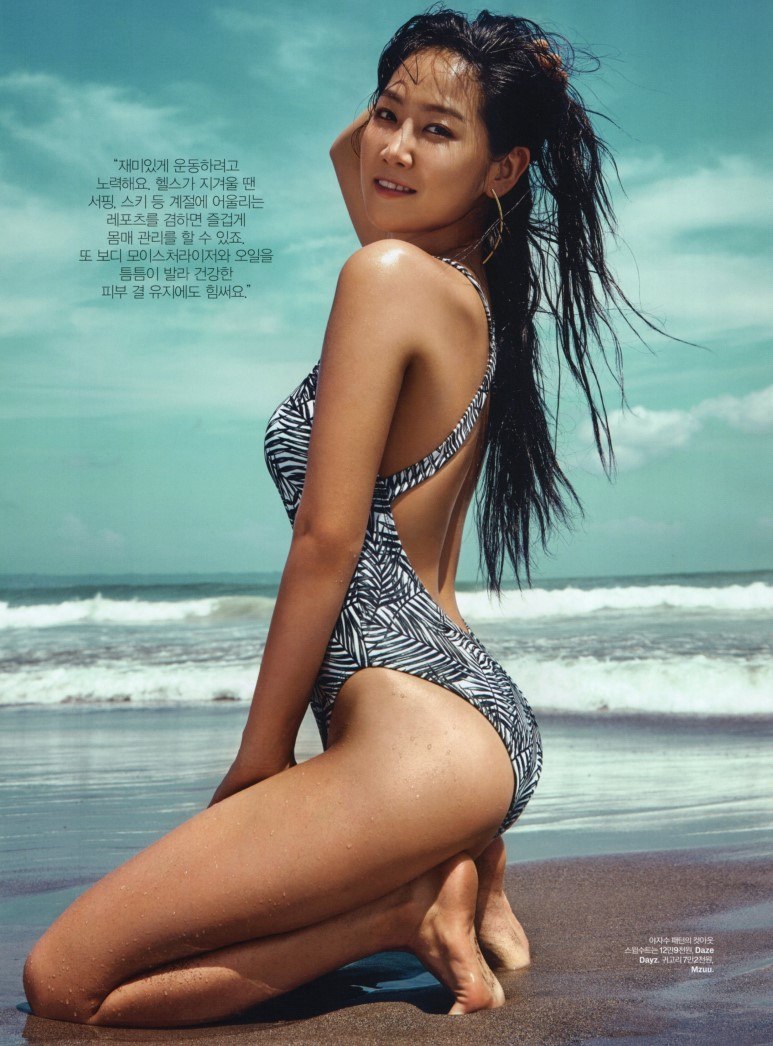 5. The classic next-to-the-pool bikini shot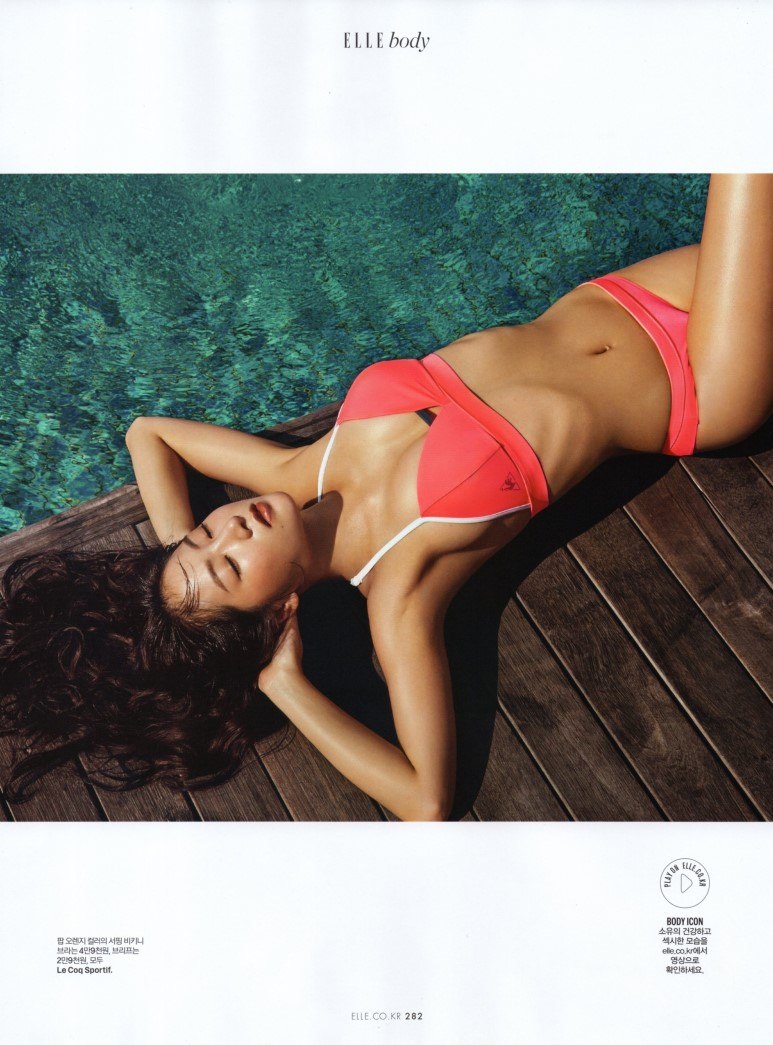 6. Soyou makes even a modified wetsuit look like a piece of art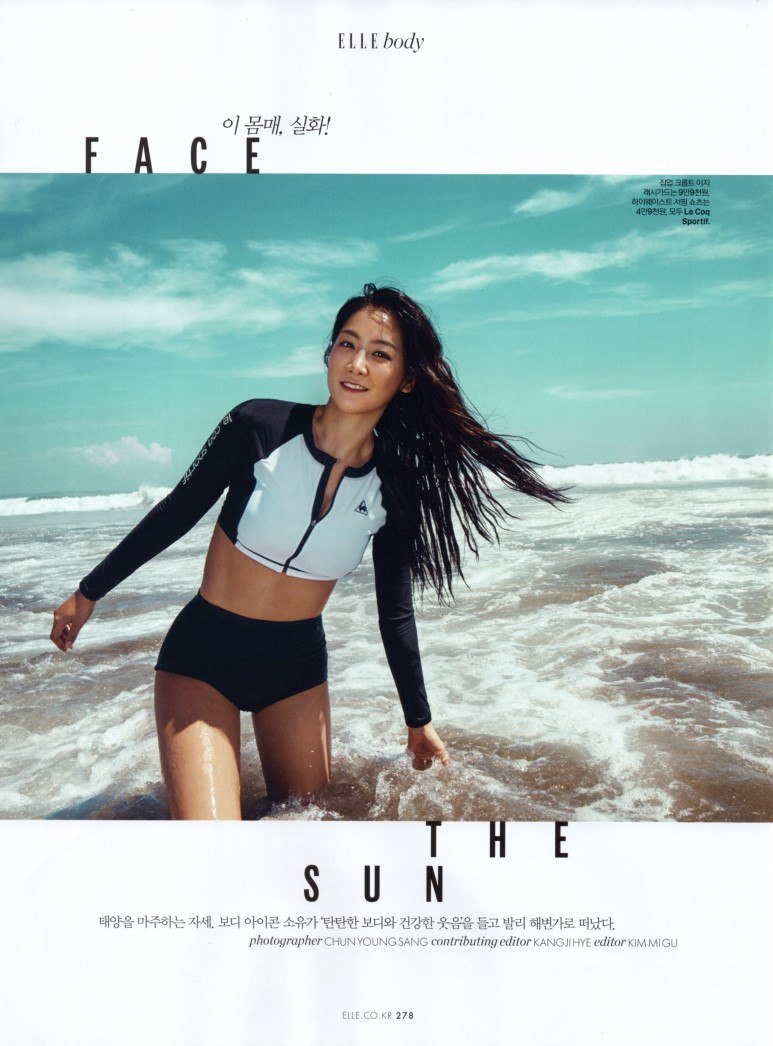 Share This Post