These Two Idols Were Lee Hyori's Sexy Dance Partners Before Debut
Before debuting and becoming top idols, these two idols used to be sexy backup dancers for Lee Hyori.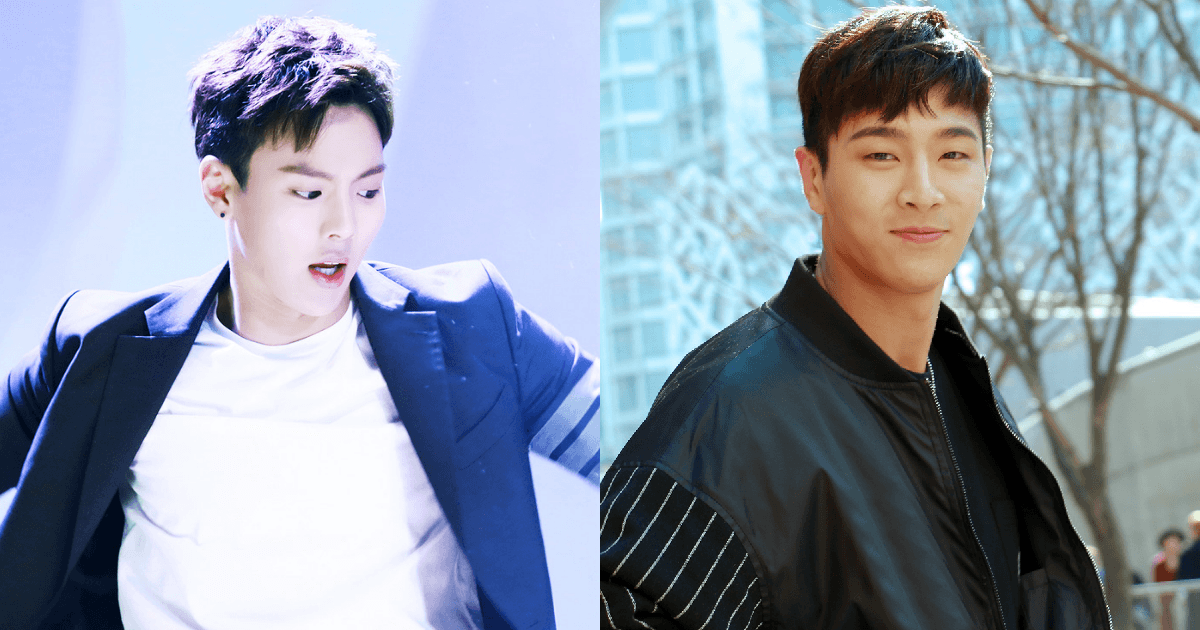 Before having their official debuts, many trainees test their skills on big stages while performing as backup dancers for popular artists.
Among these idols are Madtown's Jota and Monsta X's Shownu who were a part of crew of back dancers.
Jota and Shownu are recognized as being fantastic dancers, so it's not a surprise that even before their debut, they were on stage with the best.
The two idols were both backup dancers for Lee Hyori in 2013, and as you would expect from Hyori, the choreography was extremely sexy.
Shownu debuted with MONSTA X in 2015 and has since been considered as one of the best rookie idol dancers.
Jota also become popular since his debut in 2014, making it quite a pleasant surprise to see their past as back up dancers.
Source: Dispatch
Share This Post