This Pet Pig Is Constantly Forcing Its Family To Move House
A 330-pound pig has such lousy sleeping habits, that this family has been forced to constantly move house.
This pet pig, named Du Du, was bought 7 years ago with the promise of it staying small forever. However, just 6 months later the mini pig weighed 44 pounds; 8 years later, the pig weighs 330 pounds and has given the family quite some issues.
While the pig requires at least 3 baths a week due to its smell and tremendous appetite, there are also financial and time issues. The biggest issue though comes when the pig is asleep.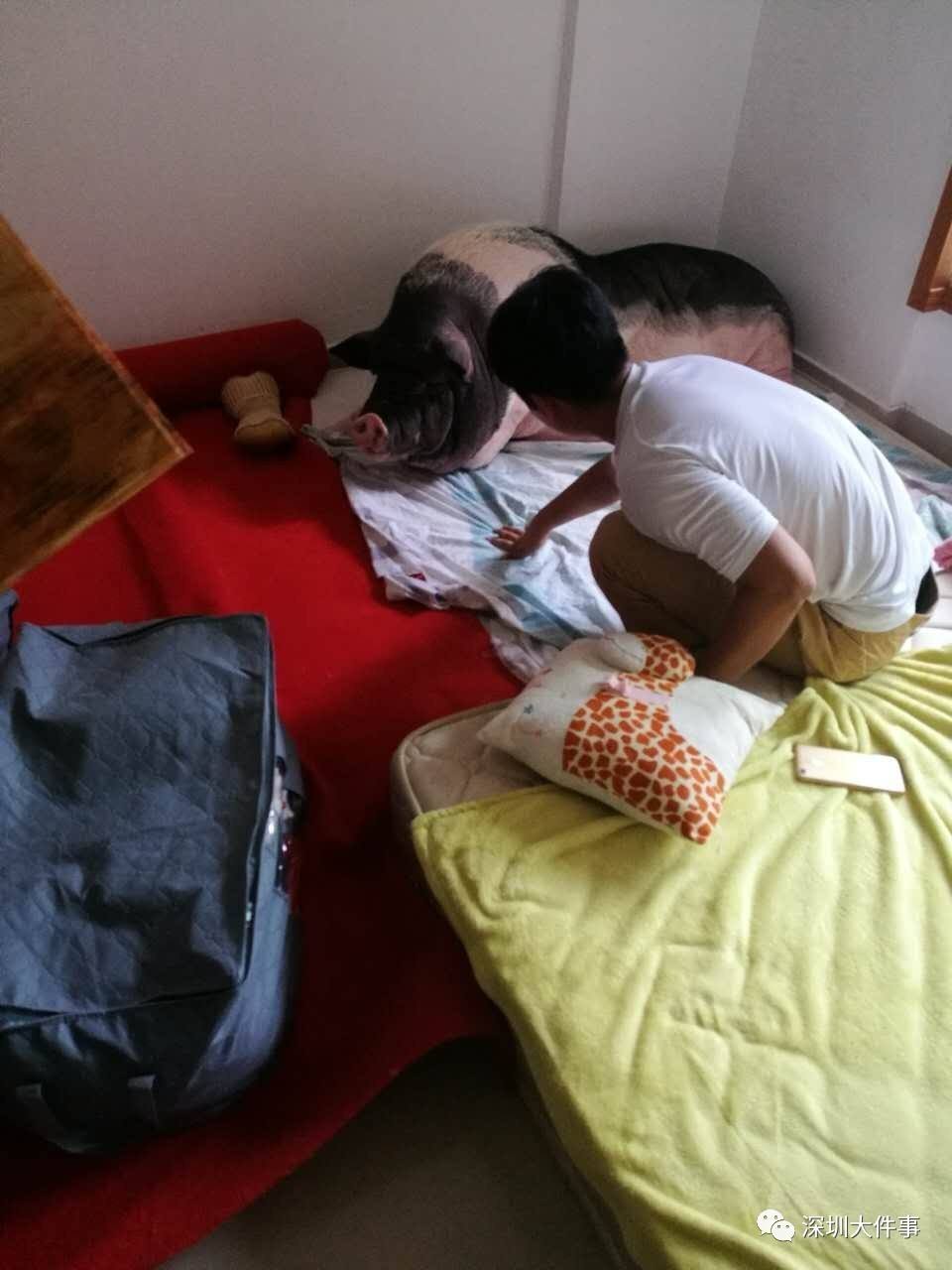 When Du Du goes to sleep, his snores are so loud, that it even keeps his neighbors awake at night. Because of his snoring, the family has been forced to move 5 different times because of their neighbor's complaints.
The last time they were forced to move, they were also left with no choice but to hire people to transport their large pig to their new home. However, the family love Du Du so much that where ever they go, Du Du goes. His loud snoring will not tear them apart!
Source: Sina
Share This Post