Korean fans and media are speculating that TWICE's Dahyun could be the next "Nation's First Love."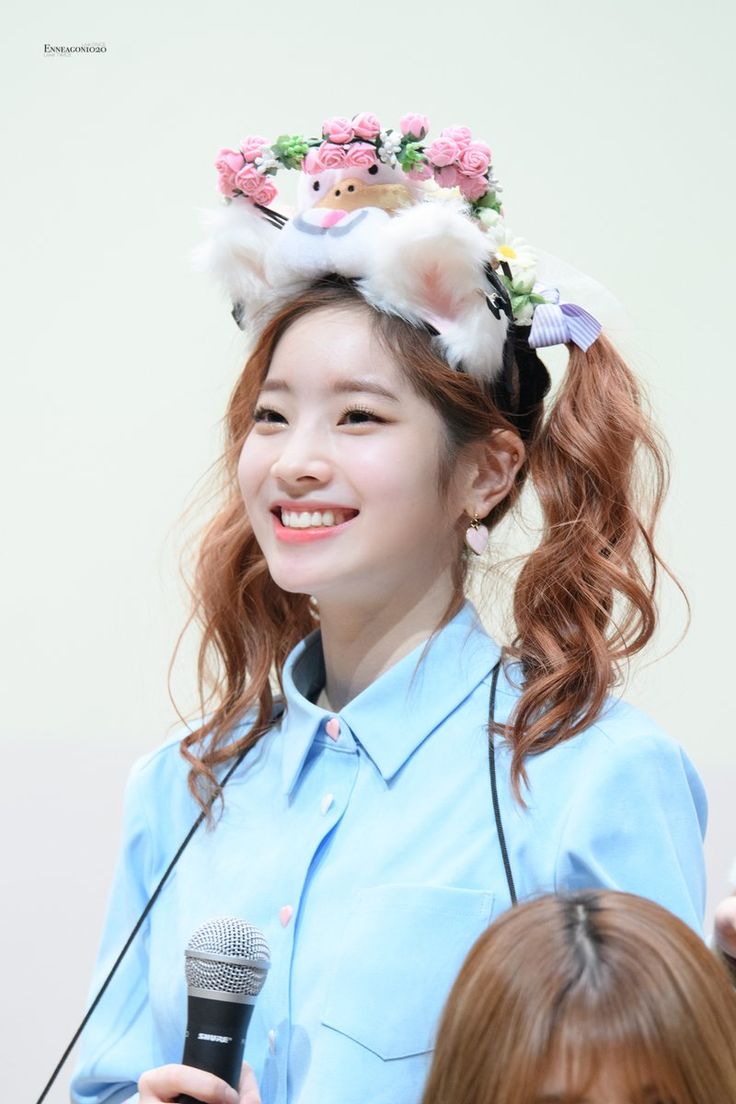 Dahyun was recently voted the female idol that fans want most as their female friend.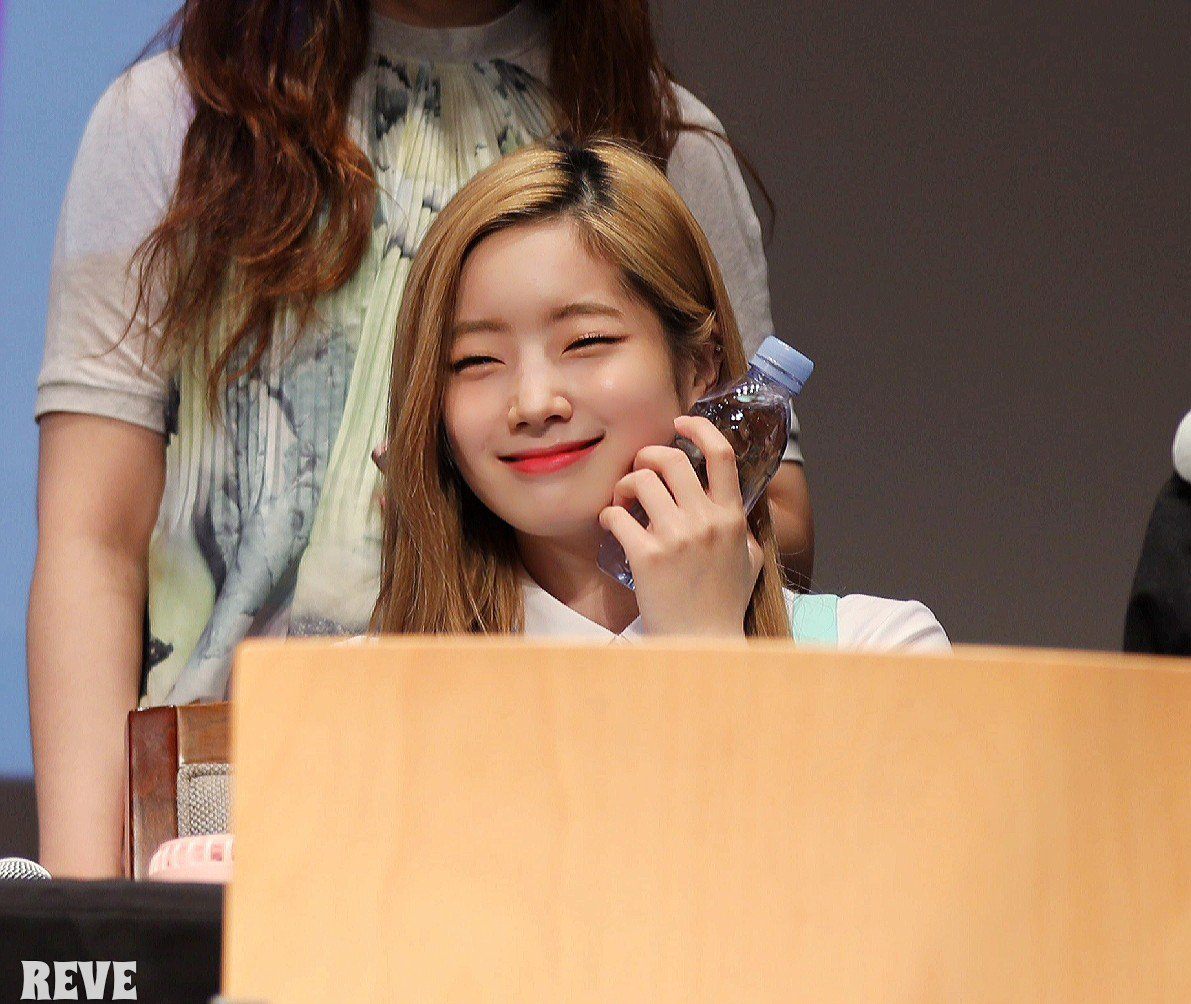 In a recent poll, male fans selected Dahyun the idol who participants would want most as their friend.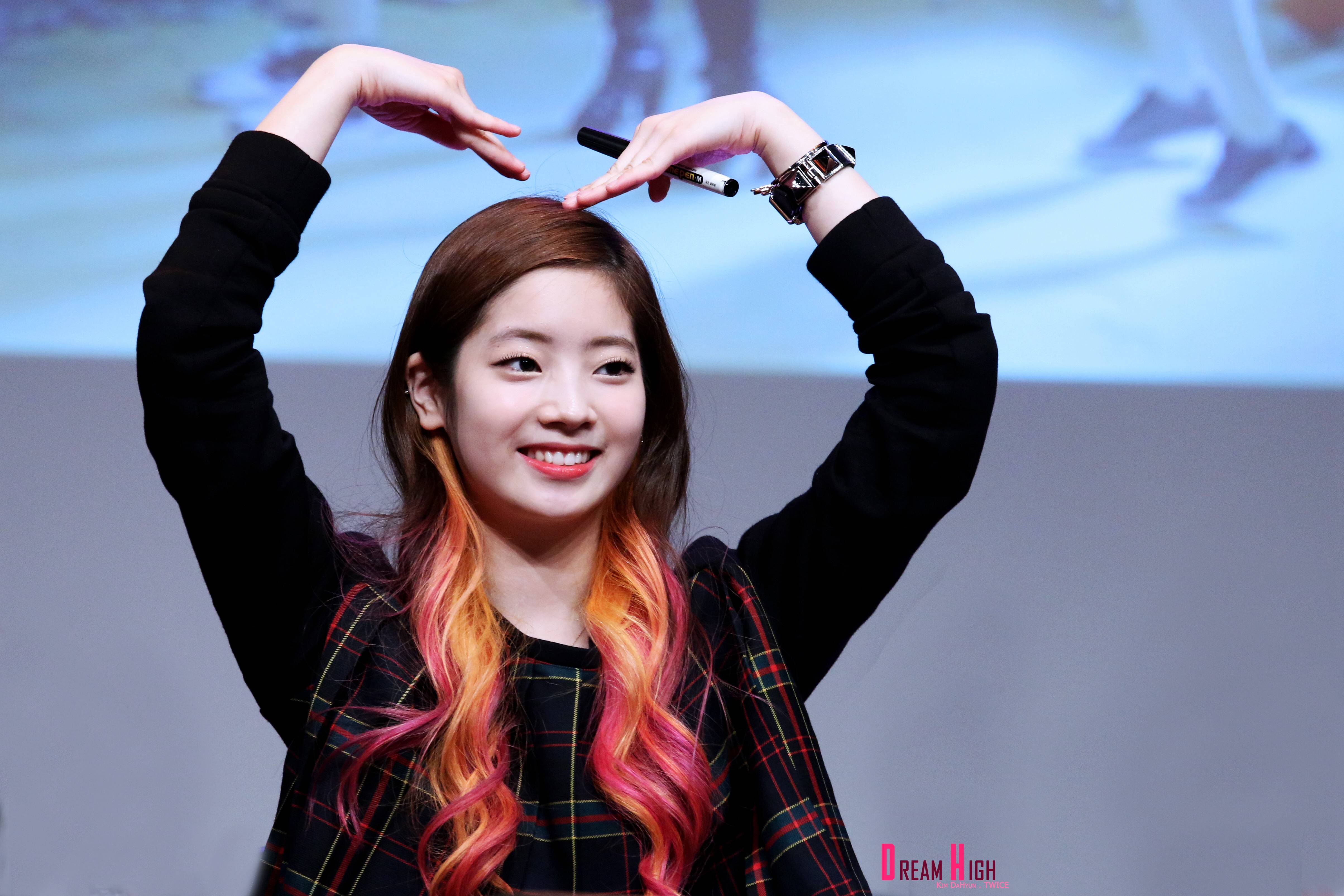 Poll results noted Dahyun's charming personality, flawless skin, and bright energy as reasons for her popularity.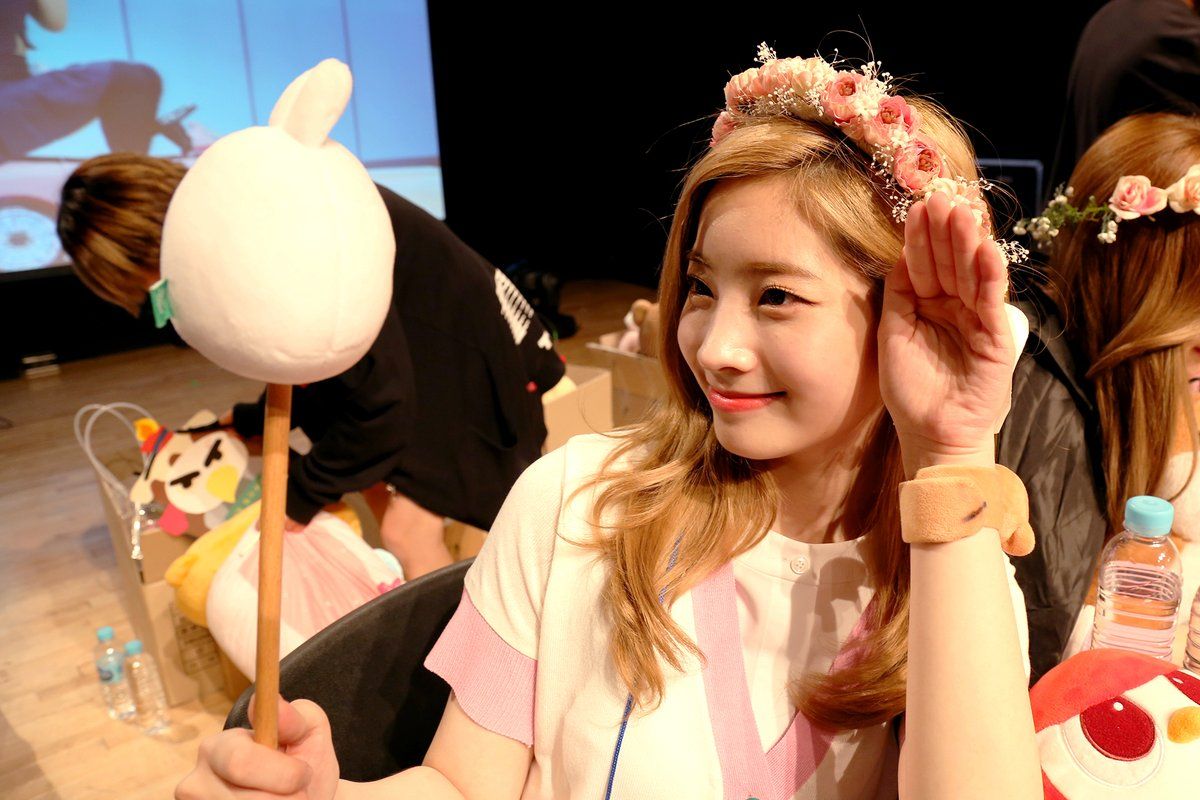 All of these are also qualities that belong to a childhood "first love," a role that Dahyun is quite familiar with playing.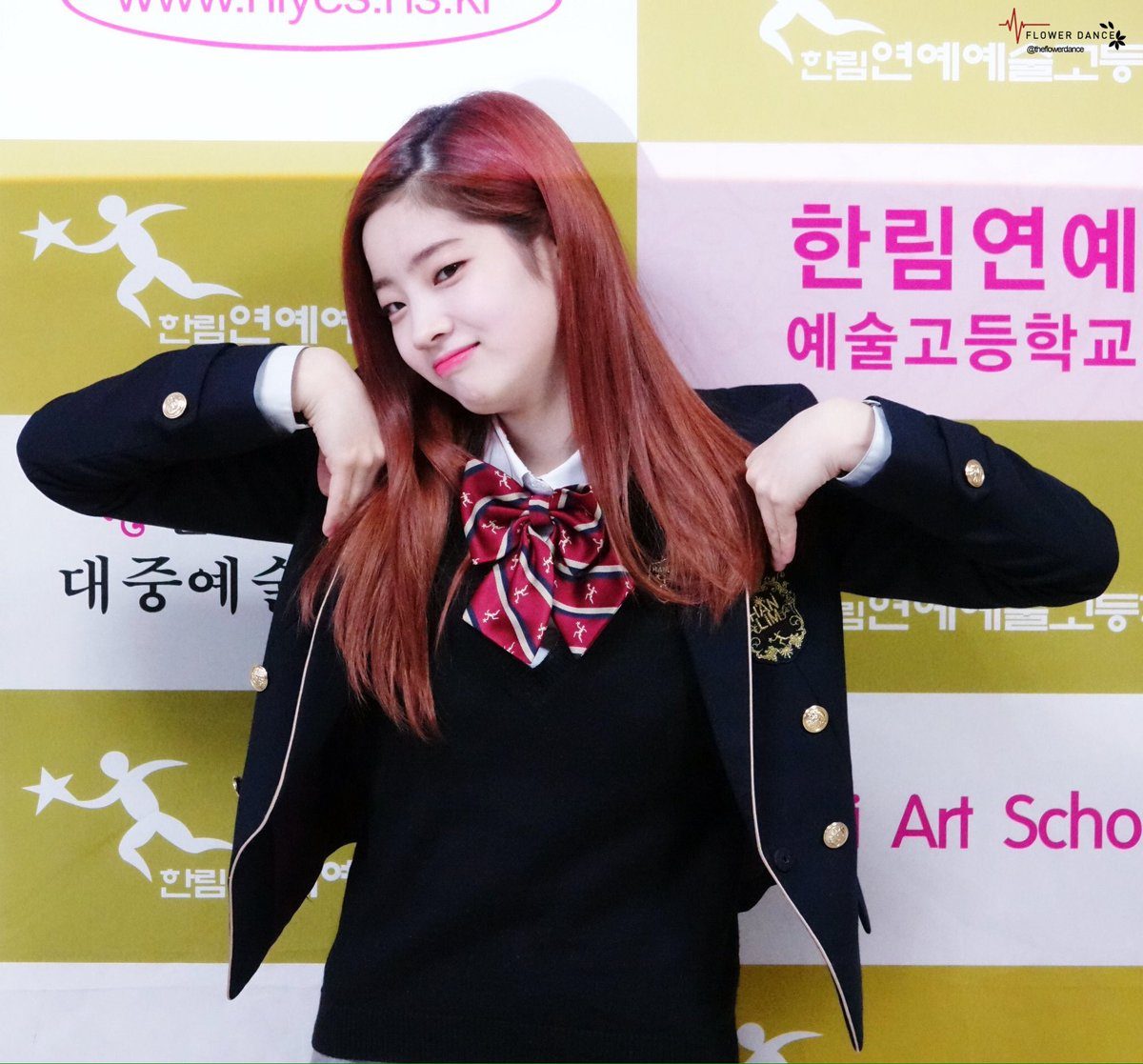 She starred as a hometown best friend-turned girlfriend in a skit for tVN's SNL Korea, playing the role perfectly.
She also played a similar role opposite Astro's Eunwoo and stole the hearts of viewers with her adorable personality.
With lovely charms that can infatuate just about anyone, Dahyun really resembles everyone's schoolyard crush.
Source: OBS News
Share This Post