Meet VARSITY's Manny The First Muslim K-Pop Idol Ever
Music is often seen as the universal language that can overcome even the tallest cultural barriers, and VARSITY has just proven that to be true.
VARSITY is a twelve-member boy group who debuted on January 3 this year with their debut single ROUND ONE. Of the twelve members, one particular member has caught the attention of many K-pop fans for being the first ever Muslim idol.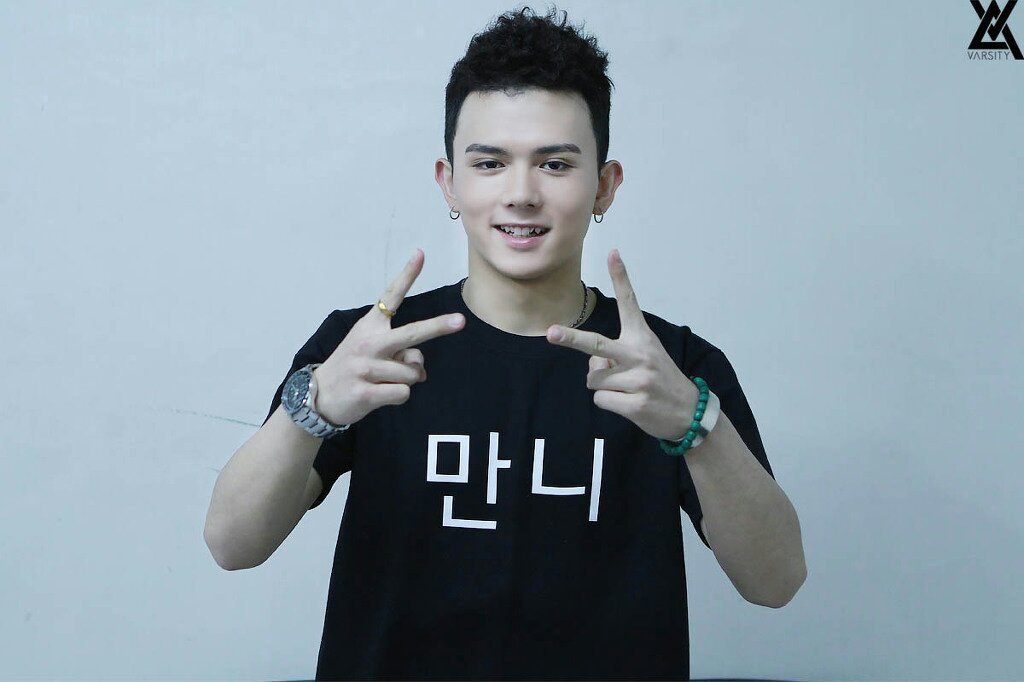 His name is Manny and he has been involved in the entertainment industry as a child actor ever since he was very young.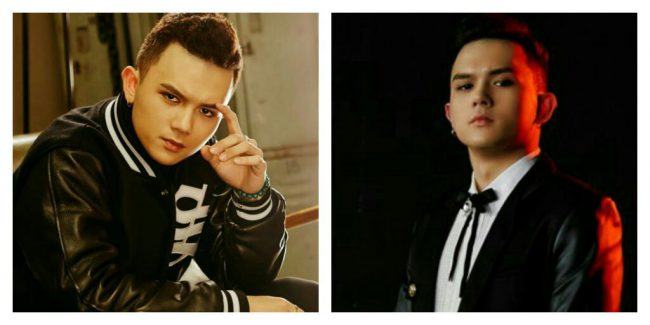 He first announced his religion in an interview with Music Bank on their Spotted At Music Bank segment, where the members explained they were on their way to eat breakfast.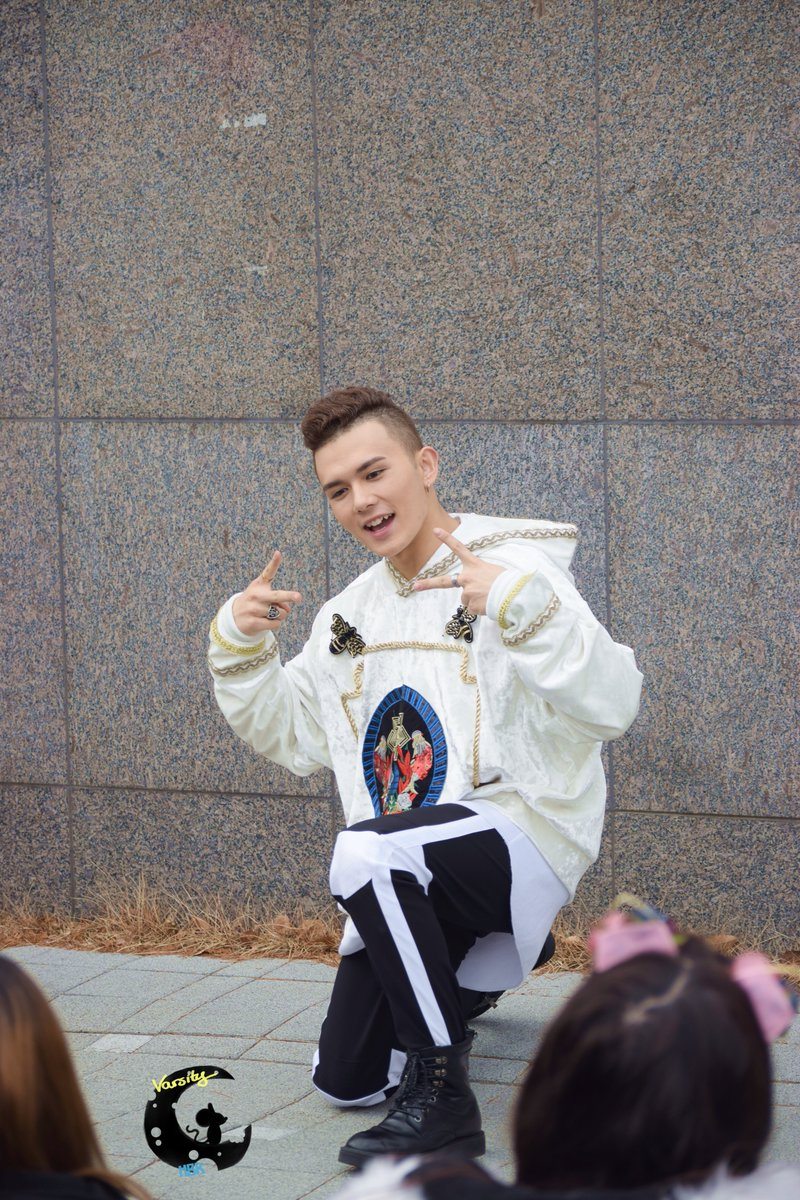 Each of the members was asked what they were planning on eating, to which most of them answered with kimchi stew, which commonly contains pork. Manny, however, revealed he could not eat pork because he was Muslim.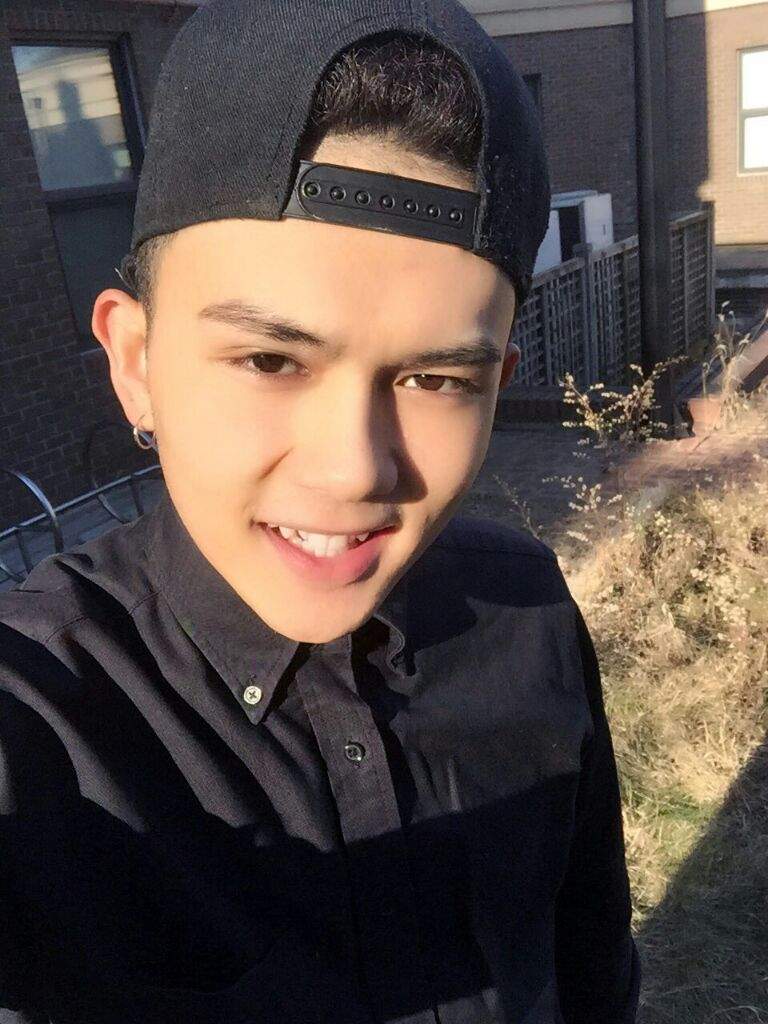 Many fans are very excited to see a Muslim idol, as K-pop is continuing to expand and gather more and more international fans of varying backgrounds and religions. As a result of their pioneering diversity; VARSITY has already gathered a large international fanbase.
Share This Post